Stay connected
Affinity Groups
Affinity groups are a great way to strengthen your ties to Creighton and connect with alumni, friends and faculty. Join one today!
Regional Groups
School/College Groups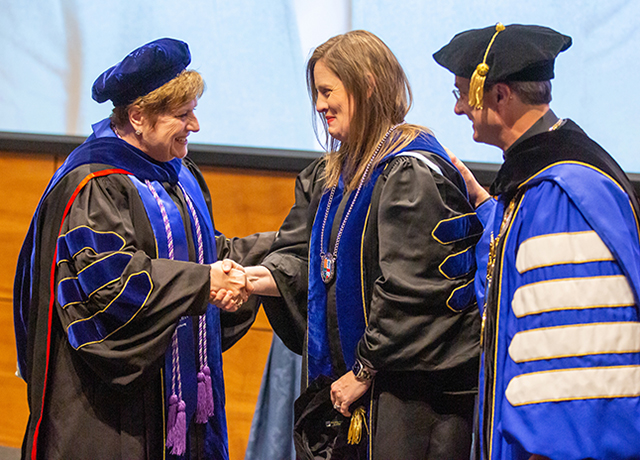 On May 4, associate professor Meghan Potthoff, BSN'01, PhD, APRN-NP, was installed as the Keough Family Endowed Chair in Nursing.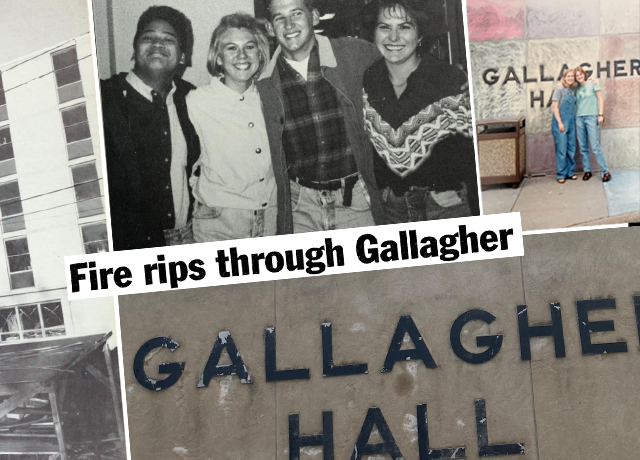 On the eve of Gallagher's demise, alumni offered accounts of such formative events as the fire of 1999, the early-bird dumpster wakeup call and that time the pillow-wielding, couch-forted men of G5 seceded from the building.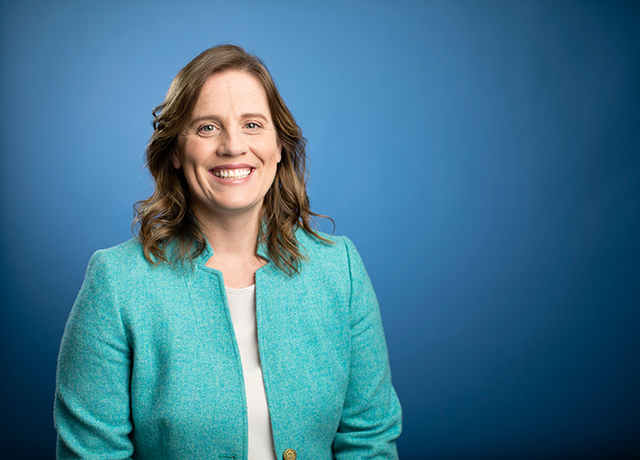 Being a nurse — especially a Creighton nurse — is all about walking with patients and their families, says Meghan Potthoff. Sometimes in the most literal sense.