Stay connected
Affinity Groups
Affinity groups are a great way to strengthen your ties to Creighton and connect with alumni, friends and faculty. Join one today!
Regional Groups
School/College Groups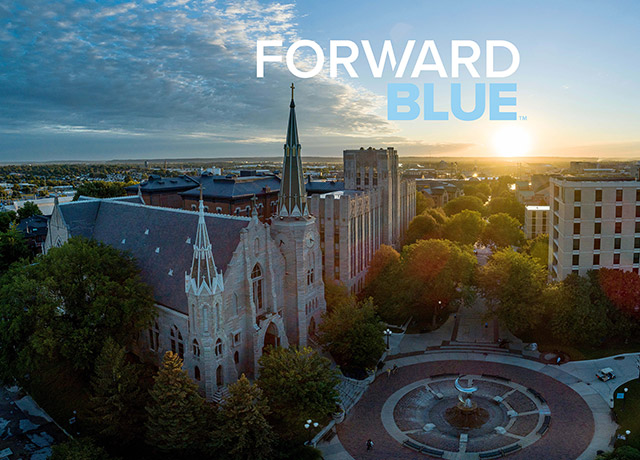 A Forward Blue FAQ covering the ins and outs of the largest and most comprehensive fundraising campaign in Creighton's history.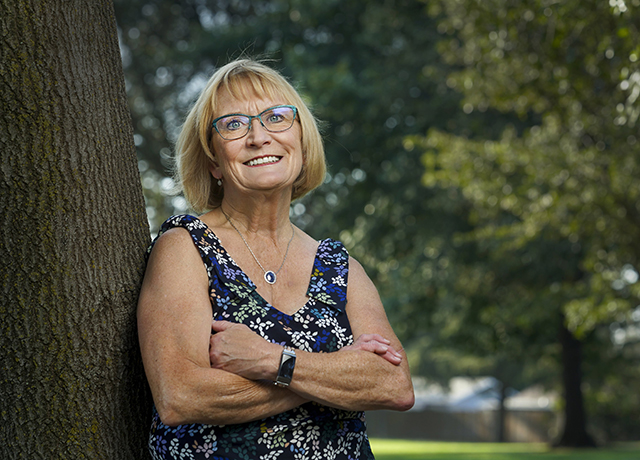 "This made it all very real for me, that there is an actual project and that there are passionate nurses building a story of research."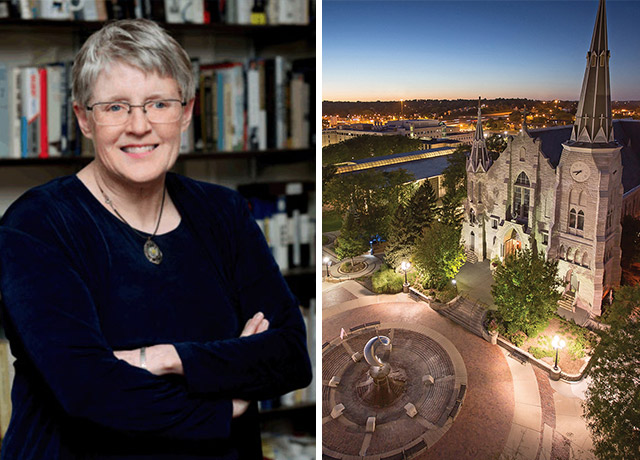 Mentoring is baked into Creighton's DNA because the entire Jesuit approach to education is based on the one-on-one design of the Spiritual Exercises.