Stay connected
Affinity Groups
Affinity groups are a great way to strengthen your ties to Creighton and connect with alumni, friends and faculty. Join one today!
Regional Groups
School/College Groups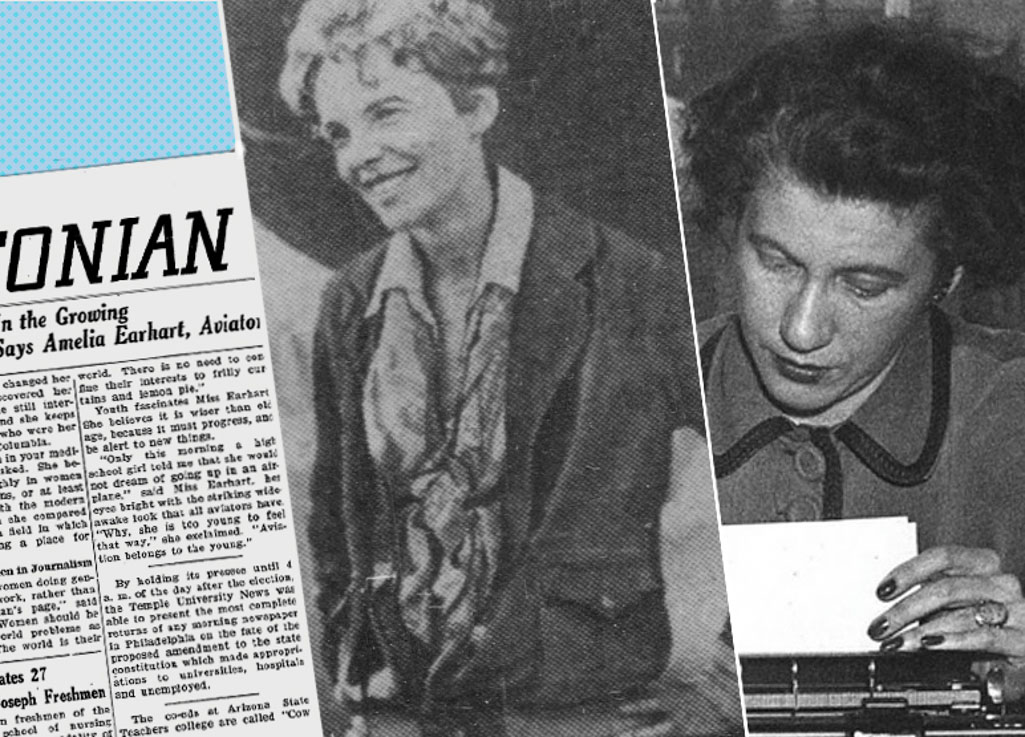 Amelia Earhart visited Omaha 90 years ago and posed an important question to a Creightonian reporter. Read about the encounter between the world's most famous female aviator and a trailblazing Creighton alumna.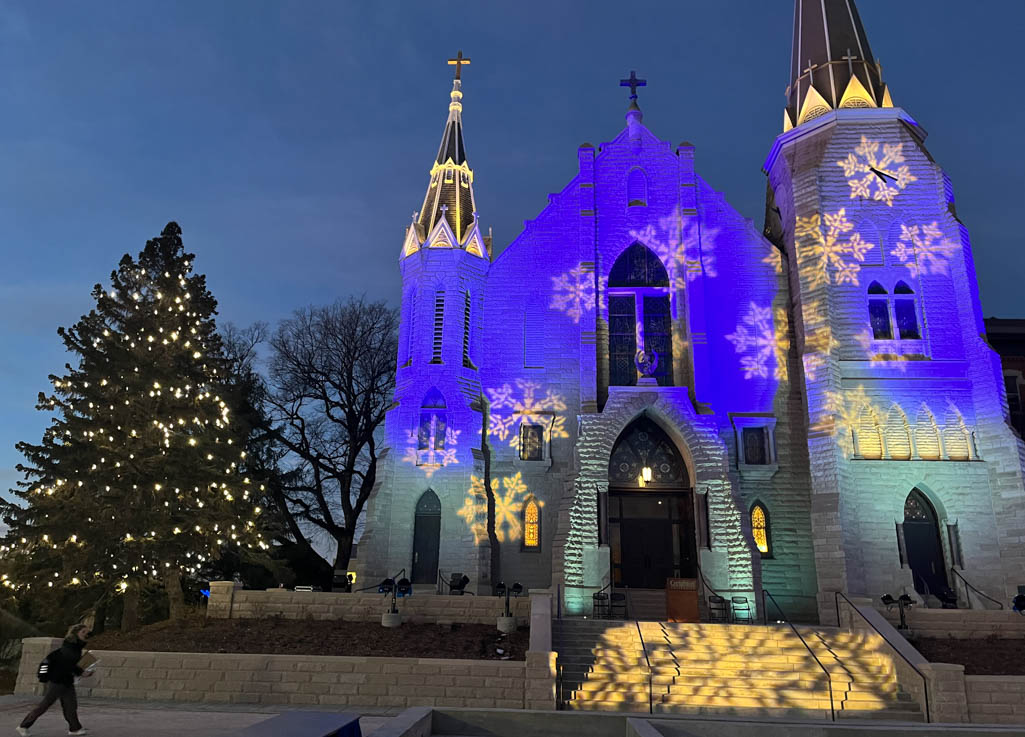 The beloved Christmas at Creighton event marked the start of the holiday season on campus this year. Check out all the scenes of the festively decorated Mall.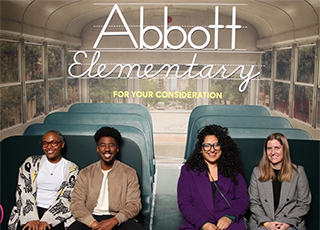 Creighton alumna and aspiring writer/director Megan Carroll is finding success behind the camera, including working on the award-winning television show Abbott Elementary.