Stay connected
Affinity Groups
Affinity groups are a great way to strengthen your ties to Creighton and connect with alumni, friends and faculty. Join one today!
Regional Groups
School/College Groups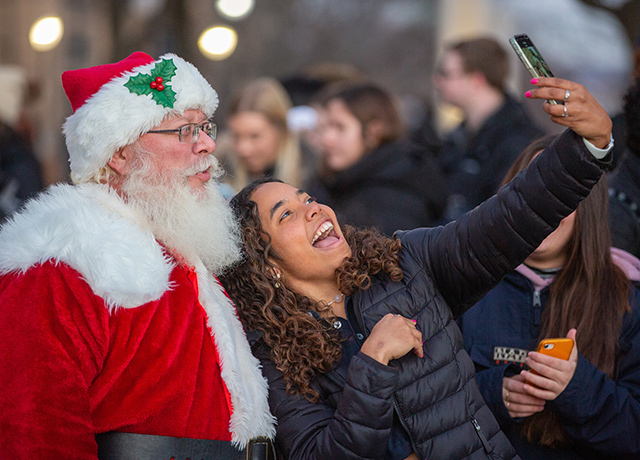 The annual Christmas at Creighton tradition continues! See photos of the lighting of the Mall.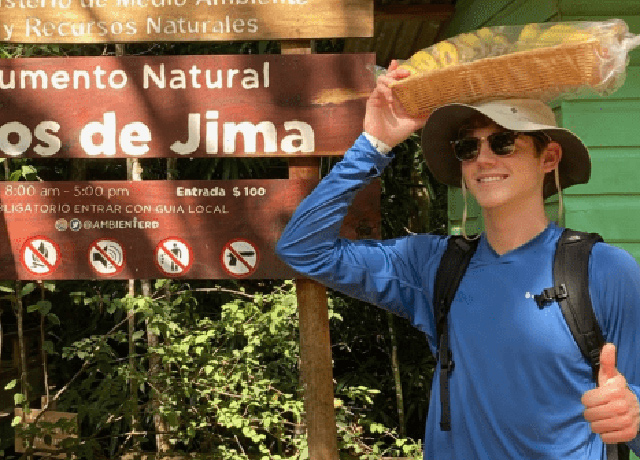 Creighton's ILAC Summer Health Program was among the earliest of the University's global outreach programs through which students work together in interdisciplinary rural medical clinics in the Dominican Republic.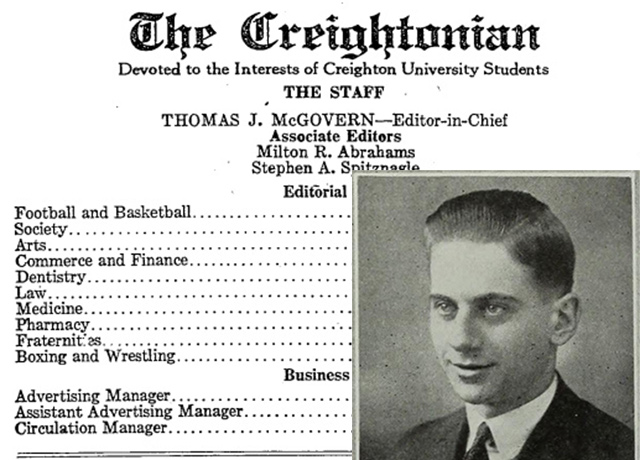 The young editor, Milton Abrahams, became a legendary local lawyer and one of Creighton's most generous alumni.