Stay connected
Affinity Groups
Affinity groups are a great way to strengthen your ties to Creighton and connect with alumni, friends and faculty. Join one today!
Regional Groups
School/College Groups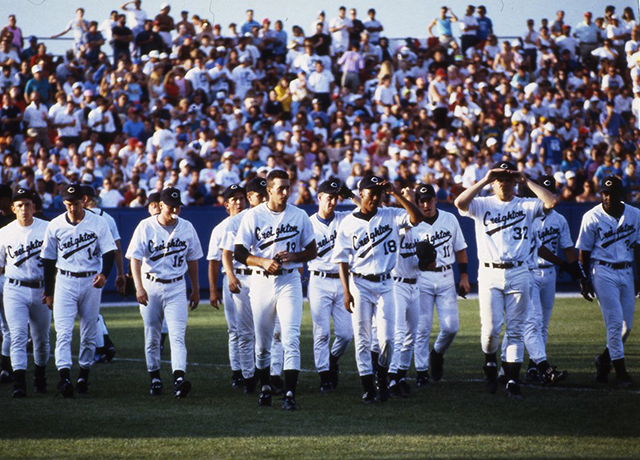 To celebrate the 30-year anniversary of Creighton's first and so far only CWS appearance, we caught up with several players to talk about the magical season that finally fulfilled the dream "to play in June."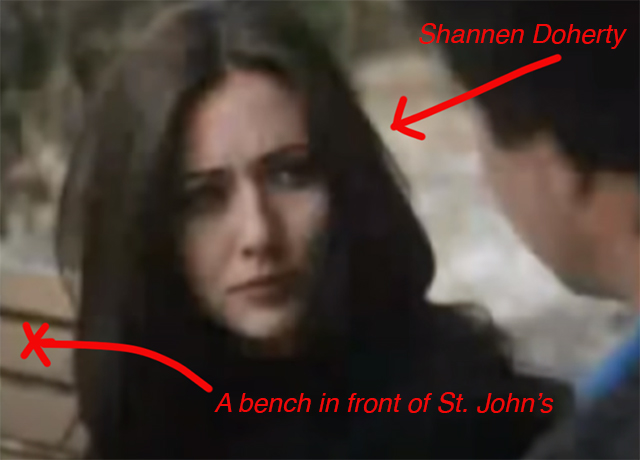 That time 17 million people saw Creighton Hall because of a Shannen Doherty movie.
Seven stories of Creighton legacy families and a celebration of Creighton fathers everywhere.