Stay connected
Affinity Groups
Affinity groups are a great way to strengthen your ties to Creighton and connect with alumni, friends and faculty. Join one today!
Regional Groups
School/College Groups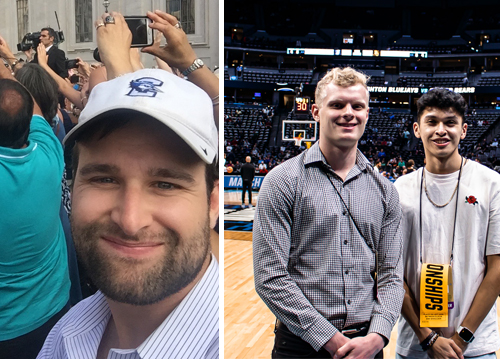 Not every student newspaper has the budget to send student reporters and photographers to the tournament, but two donors made it possible for the Creightonian.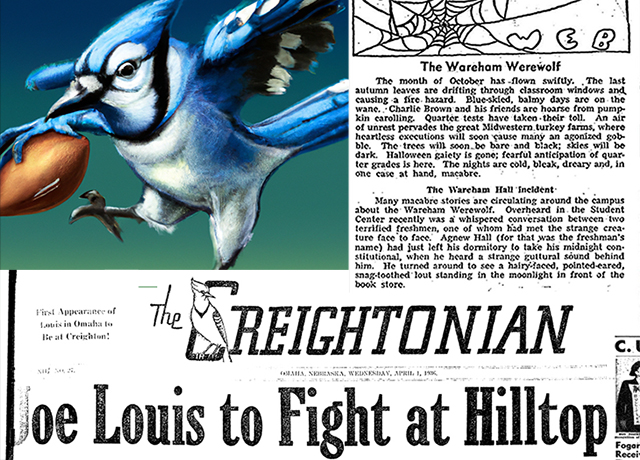 In honor of April Fools' Day, we put together a list of the hoaxes, jokes, goofs and pranks that have taken place at Creighton or were at least affiliated with the University.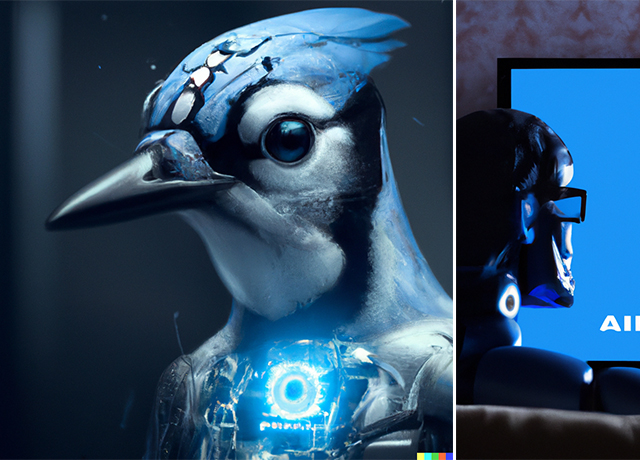 ChatGPT: "Don't miss out on this eye-opening conversation!"