Forever a part of Creighton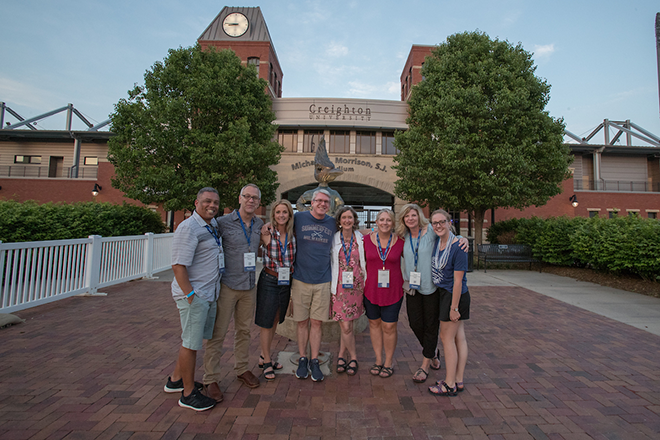 You are part of a one-of-a-kind and ever-growing community — about 77,000 Bluejays living across the country and around the world.
With a Creighton degree comes lifelong membership (but without any dues!). There are so many ways to keep connected, with the University and with each other. Explore how you can stay involved — through alumni events, volunteer opportunities, Bluejay benefits, regional and affinity groups and so much more!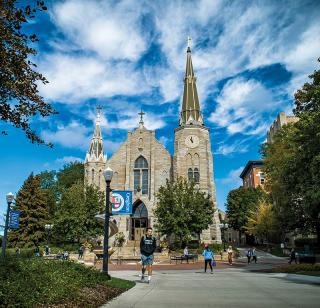 Stay connected
There are so many ways to stay connected to the Creighton community — from reconnecting with old friends to meeting alumni in your area to enjoying events with your fellow Bluejays!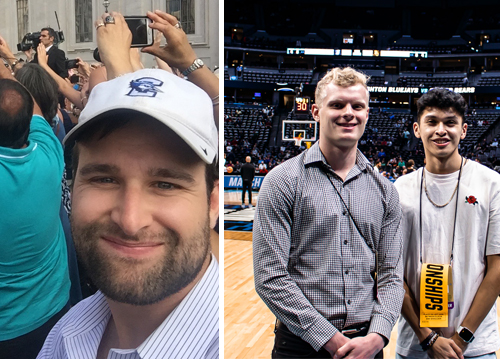 Not every student newspaper has the budget to send student reporters and photographers to the tournament, but two donors made it possible for the Creightonian.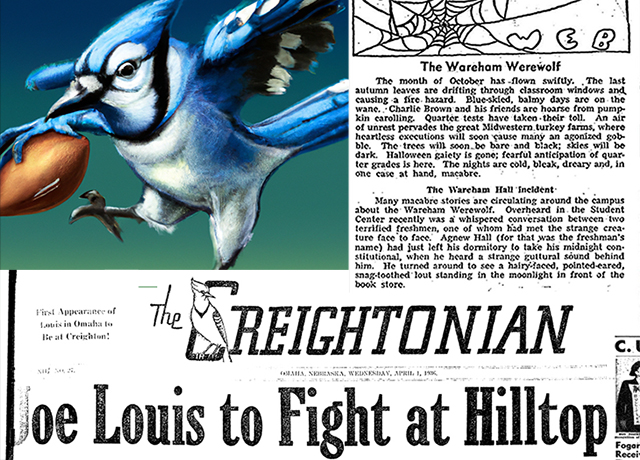 In honor of April Fools' Day, we put together a list of the hoaxes, jokes, goofs and pranks that have taken place at Creighton or were at least affiliated with the University.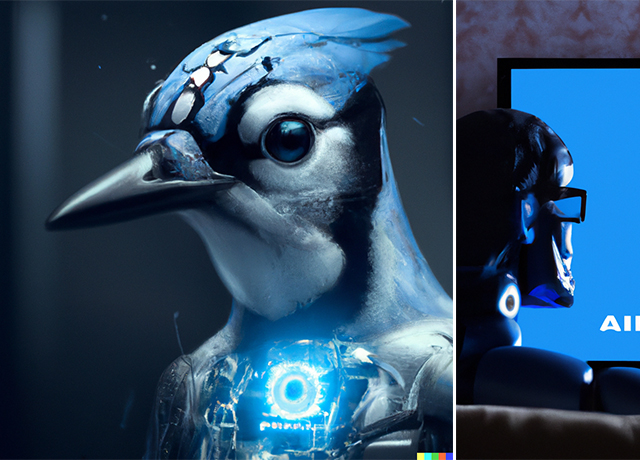 ChatGPT: "Don't miss out on this eye-opening conversation!"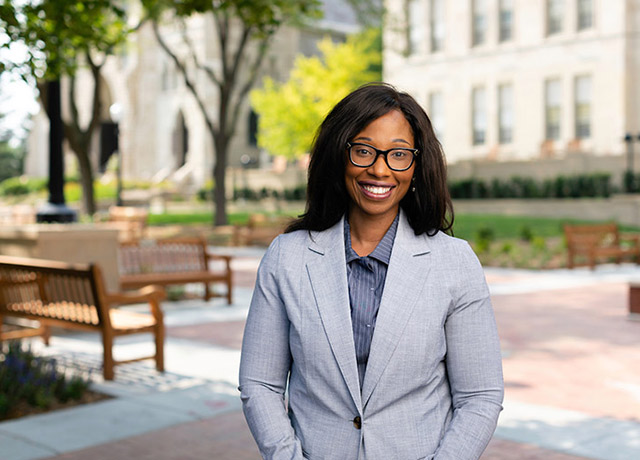 Creating greater diversity, equity and inclusion at Creighton
We spoke with Sarah Walker, PhD, vice president of the Division of Diversity, Equity and Inclusion, about her goals, priorities and hopes for Creighton's future.
Read the story