Forever a part of Creighton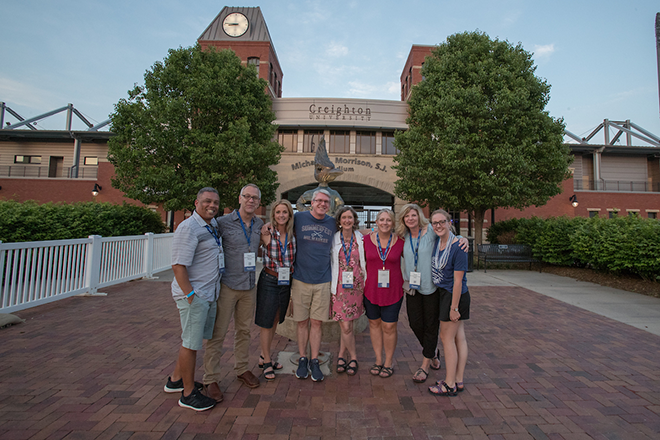 You are part of a one-of-a-kind and ever-growing community — about 77,000 Bluejays living across the country and around the world.
With a Creighton degree comes lifelong membership (but without any dues!). There are so many ways to keep connected, with the University and with each other. Explore how you can stay involved — through alumni events, volunteer opportunities, Bluejay benefits, regional and affinity groups and so much more!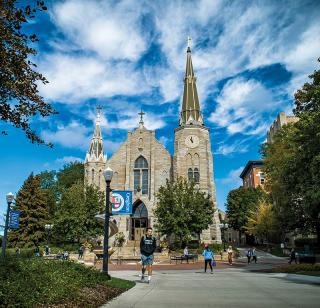 Stay connected
There are so many ways to stay connected to the Creighton community — from reconnecting with old friends to meeting alumni in your area to enjoying events with your fellow Bluejays!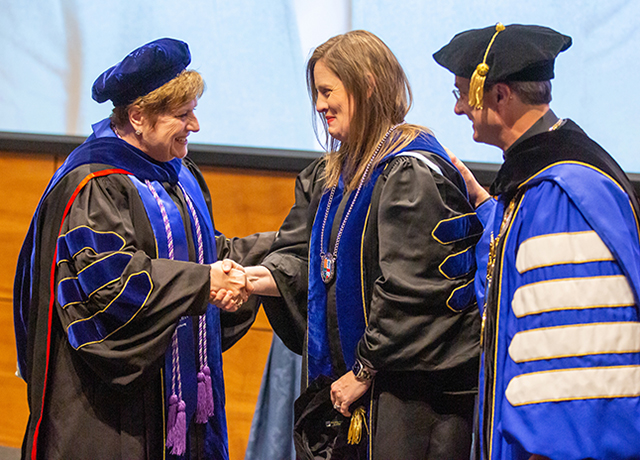 On May 4, associate professor Meghan Potthoff, BSN'01, PhD, APRN-NP, was installed as the Keough Family Endowed Chair in Nursing.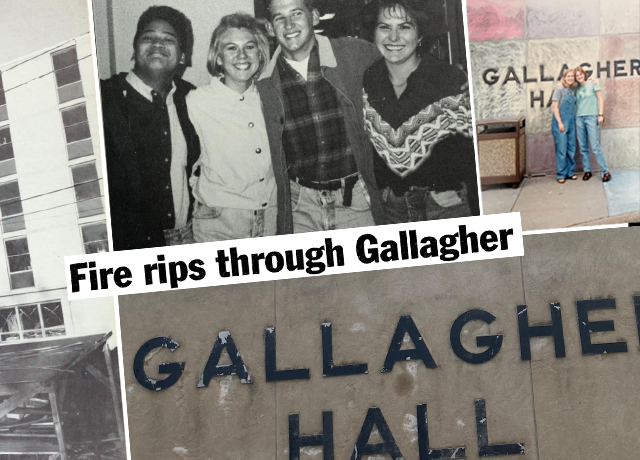 On the eve of Gallagher's demise, alumni offered accounts of such formative events as the fire of 1999, the early-bird dumpster wakeup call and that time the pillow-wielding, couch-forted men of G5 seceded from the building.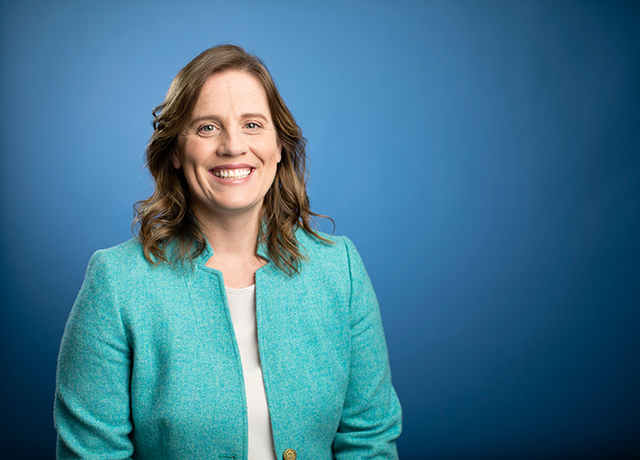 Being a nurse — especially a Creighton nurse — is all about walking with patients and their families, says Meghan Potthoff. Sometimes in the most literal sense.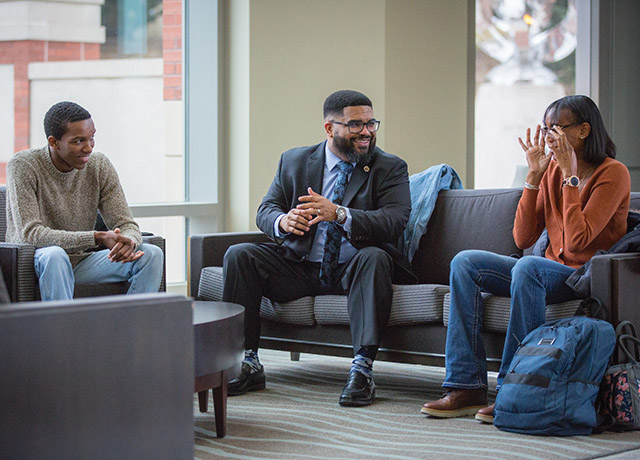 Creighton forms Black Alumni Group
Comprised of more than a dozen members, the board is both a culmination of a lot of work and another step in a larger mission of diversity and inclusion for the entire Creighton community.
Read the story