Forever a part of Creighton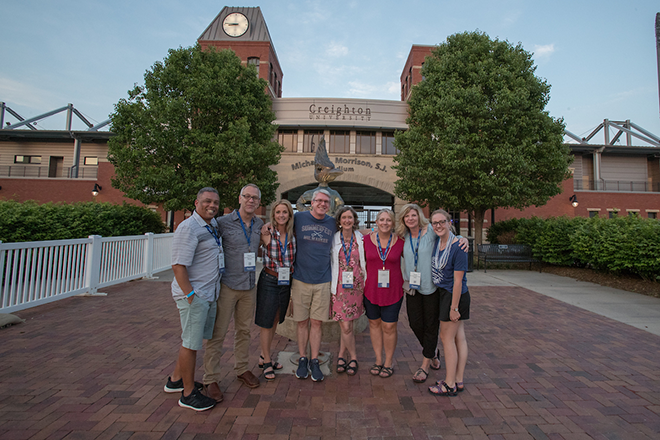 You are part of a one-of-a-kind and ever-growing community — nearly 70,000 Bluejays living across the country and around the world.
With a Creighton degree comes lifelong membership (but without any dues!). There are so many ways to keep connected, with the University and with each other. Explore how you can stay involved — through alumni events, volunteer opportunities, Bluejay benefits, regional and affinity groups and so much more!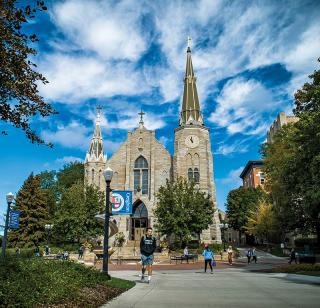 Stay connected
There are so many ways to stay connected to the Creighton community — from reconnecting with old friends to meeting alumni in your area to enjoying events with your fellow Bluejays!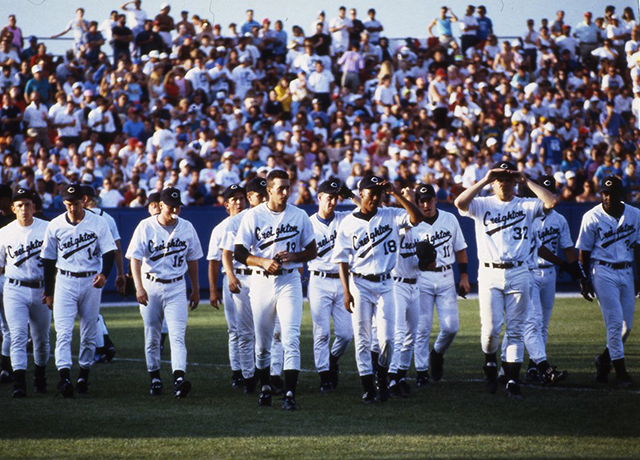 To celebrate the 30-year anniversary of Creighton's first and so far only CWS appearance, we caught up with several players to talk about the magical season that finally fulfilled the dream "to play in June."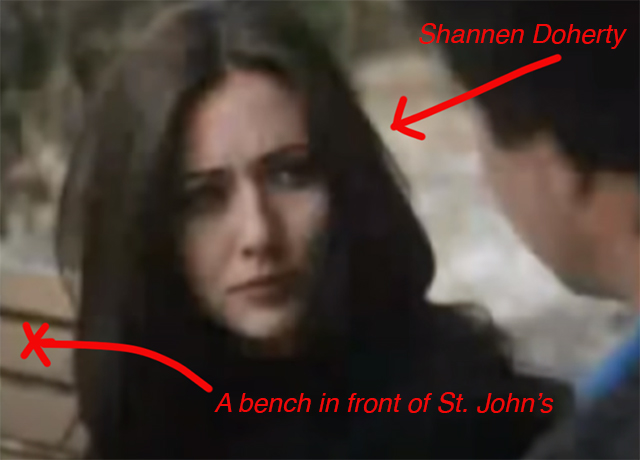 That time 17 million people saw Creighton Hall because of a Shannen Doherty movie.
Seven stories of Creighton legacy families and a celebration of Creighton fathers everywhere.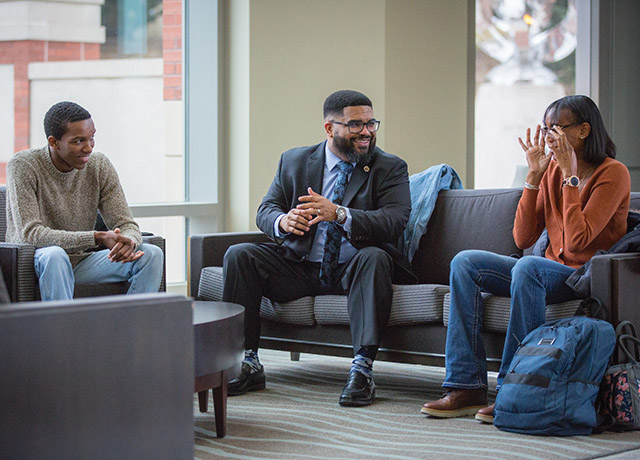 Creighton forms Black Alumni Group
Comprised of more than a dozen members, the board is both a culmination of a lot of work and another step in a larger mission of diversity and inclusion for the entire Creighton community.
Read the story