Forever a part of Creighton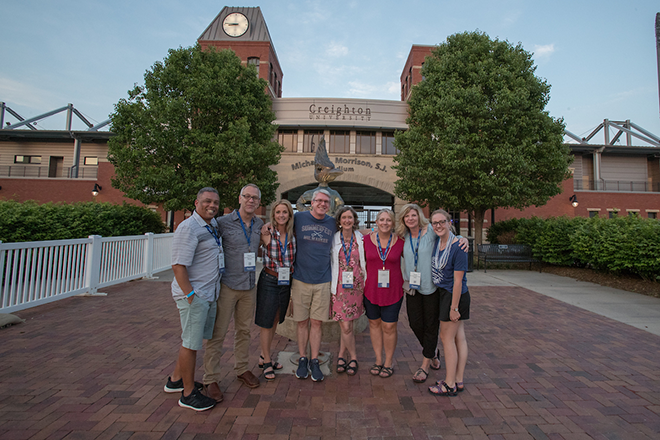 You are part of a one-of-a-kind and ever-growing community — more than 80,000 Bluejays living across the country and around the world.
With a Creighton degree comes lifelong membership (but without any dues!). There are so many ways to keep connected, with the University and with each other. Explore how you can stay involved — through alumni events, volunteer opportunities, Bluejay benefits, regional and affinity groups and so much more!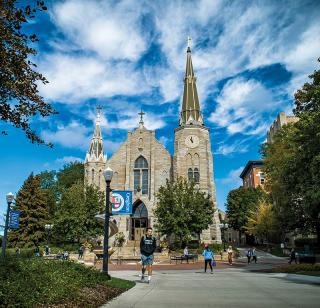 Stay connected
There are so many ways to stay connected to the Creighton community — from reconnecting with old friends to meeting alumni in your area to enjoying events with your fellow Bluejays!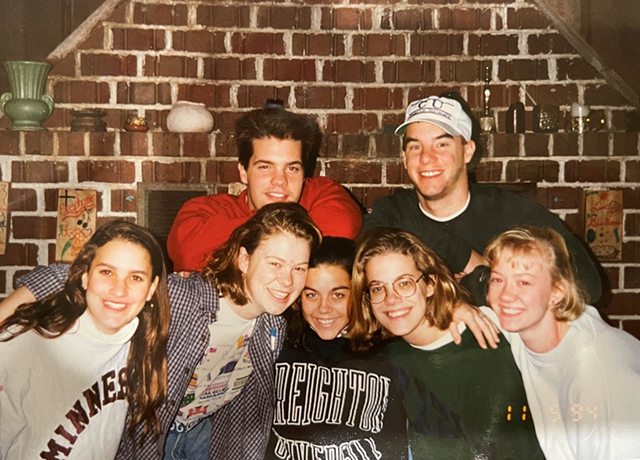 Next year, the Creighton University Retreat Center in rural Griswold, Iowa, will celebrate 30 years of hosting alumni, students, faculty, staff and others seeking spiritual renewal and lasting memories.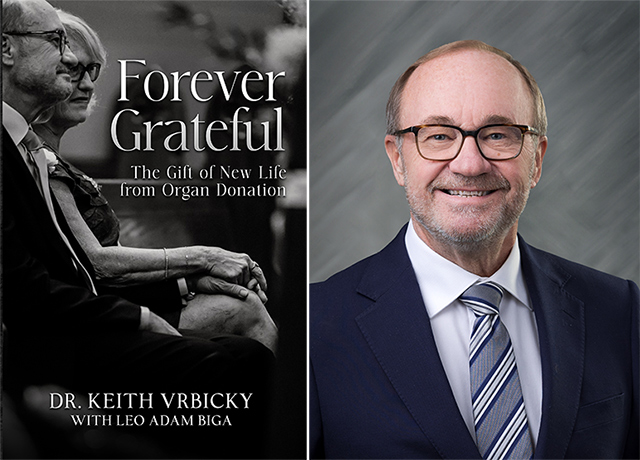 One moment, Keith Vrbicky, MD'79, was in seemingly perfect health. The next, he was hooked up to a life-support system in the ICU, with his heart giving out (due to a rare, rapidly developing cardiovascular disorder) and other organs following suit.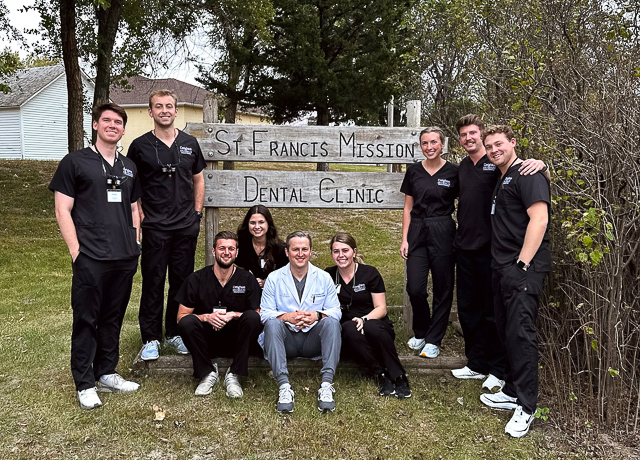 The School of Dentistry's Extramural Education Program — started in 2008 — sends fourth-year dental students to 21 federally qualified health centers, tribal dental clinics and rural private practices in seven states.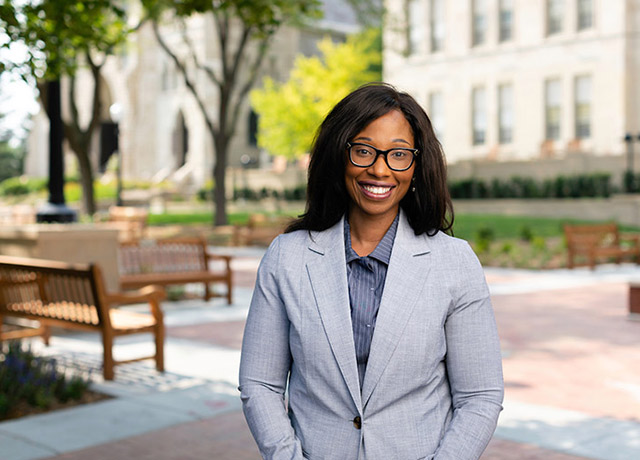 Creating greater diversity, equity and inclusion at Creighton
We spoke with Sarah Walker, PhD, vice president of the Division of Diversity, Equity and Inclusion, about her goals, priorities and hopes for Creighton's future.
Read the story