Forever a part of Creighton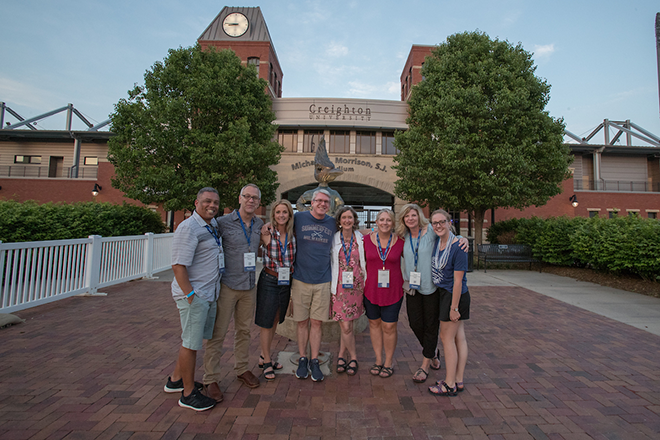 You are part of a one-of-a-kind and ever-growing community — nearly 70,000 Bluejays living across the country and around the world.
With a Creighton degree comes lifelong membership (but without any dues!). There are so many ways to keep connected, with the University and with each other. Explore how you can stay involved — through alumni events, volunteer opportunities, Bluejay benefits, regional and affinity groups and so much more!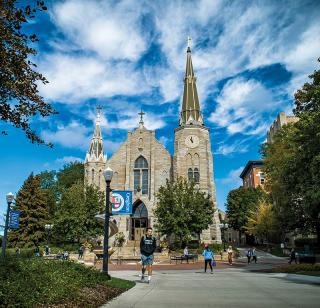 Stay connected
There are so many ways to stay connected to the Creighton community — from reconnecting with old friends to meeting alumni in your area to enjoying events with your fellow Bluejays!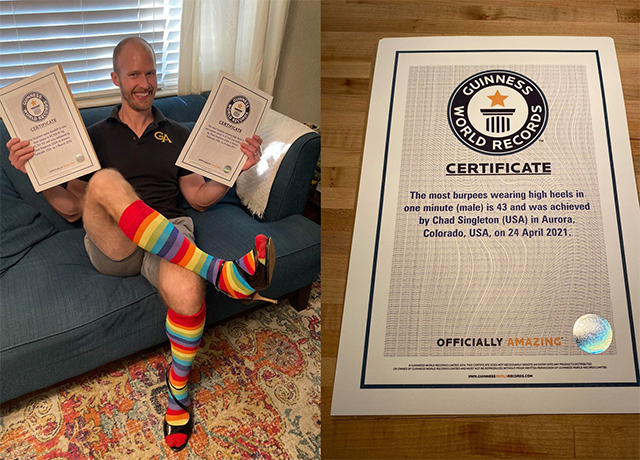 Creighton alum, P.E. teacher and powerlifter Chad Singleton, BS'08, has now officially achieved two world records, with two more pending.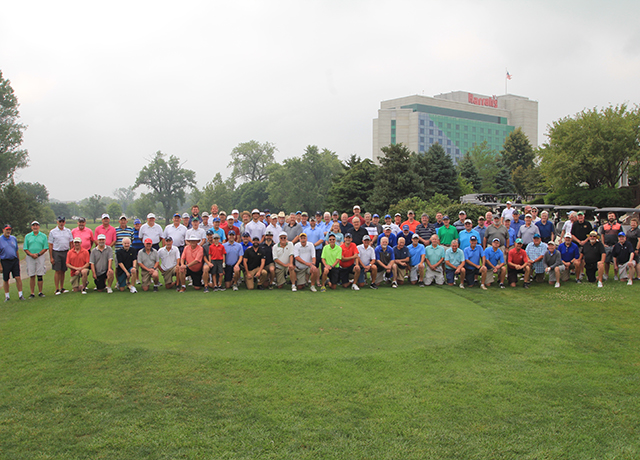 A golf tournament for Creighton alumni and friends started as a small operation. But nearly 50 years later, the Carroll Open is still going, stronger than ever.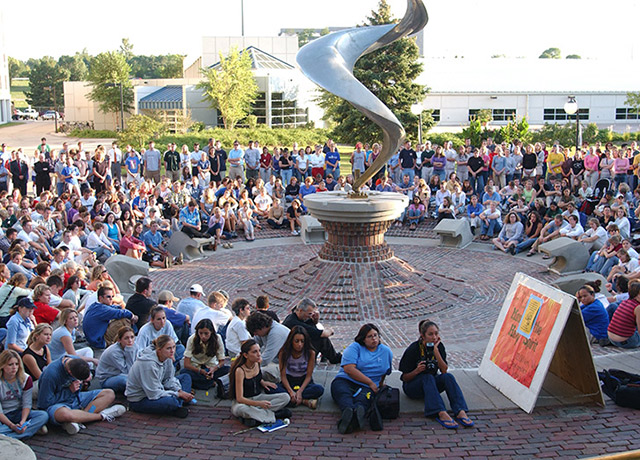 We spoke with alumni and staff who were at Creighton on Sept. 11, 2001. They recalled a campus coming together in the face of crisis — with faith, hope and prayer.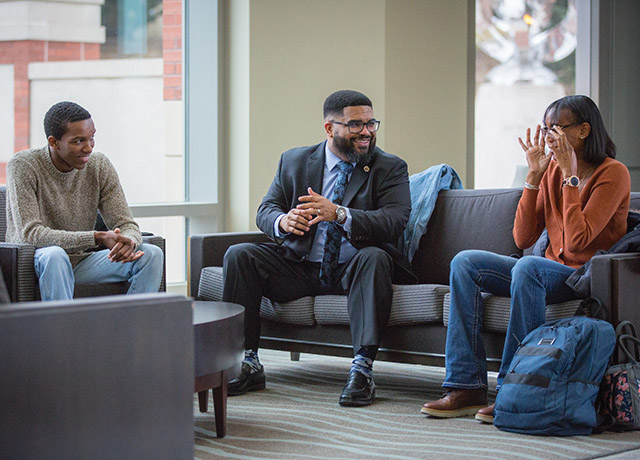 Creighton forms Black Alumni Group
Comprised of more than a dozen members, the board is both a culmination of a lot of work and another step in a larger mission of diversity and inclusion for the entire Creighton community.
Read the story