Forever a part of Creighton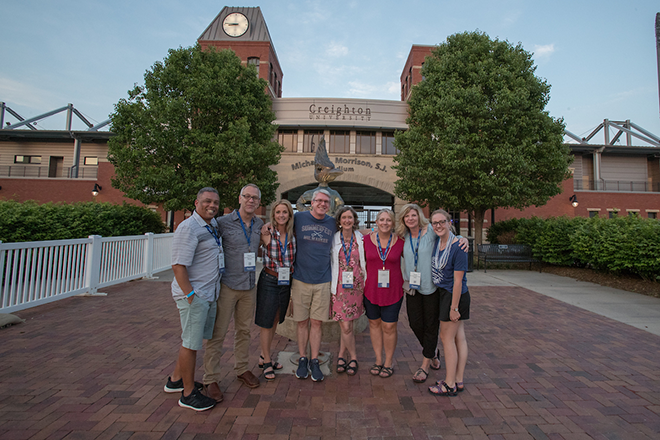 You are part of a one-of-a-kind and ever-growing community — nearly 70,000 Bluejays living across the country and around the world.
With a Creighton degree comes lifelong membership (but without any dues!). There are so many ways to keep connected, with the University and with each other. Explore how you can stay involved — through alumni events, volunteer opportunities, Bluejay benefits, regional and affinity groups and so much more!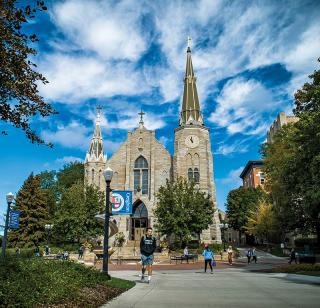 Stay connected
There are so many ways to stay connected to the Creighton community — from reconnecting with old friends to meeting alumni in your area to enjoying events with your fellow Bluejays!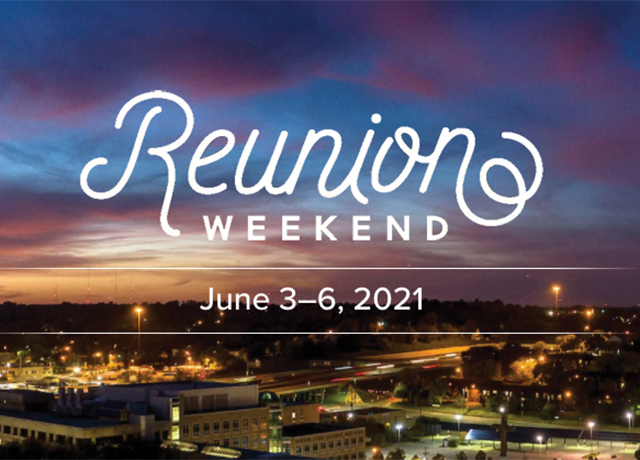 This year, we're bringing Creighton Reunion Weekend (June 3-6) to you! Wherever you are, we'll be offering ways for you to reconnect with your former classmates, providing a free and entirely virtual experience that's fun, meaningful and, above all, safe for everyone.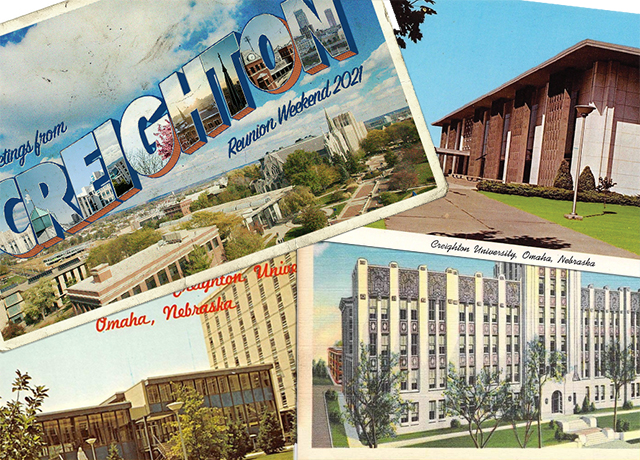 To get everyone pumped for this year's Reunion Weekend, over the next several weeks we'll be plumbing the great blue depths of Creighton nostalgia. To kick things off, we'd like to extend a hearty "Wish you were here!" with a collection of vintage postcards celebrating 100-plus years of Creighton history!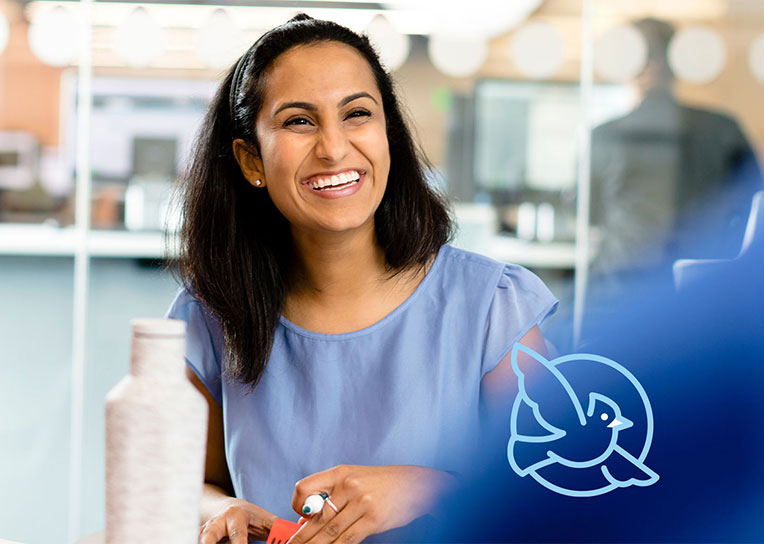 Creighton University Graduate School is pleased to offer ALL Creighton Alumni a scholarship for 25% off of tuition for select graduate and certificate programs.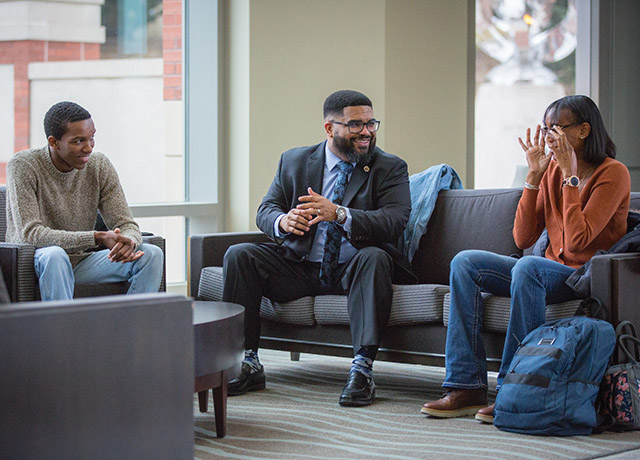 Creighton forms Black Alumni Group
Comprised of more than a dozen members, the board is both a culmination of a lot of work and another step in a larger mission of diversity and inclusion for the entire Creighton community.
Read the story