Gifts
There are so many ways you can support our students and make a lasting impact. We'll work with you to explore opportunities and help you find the best option.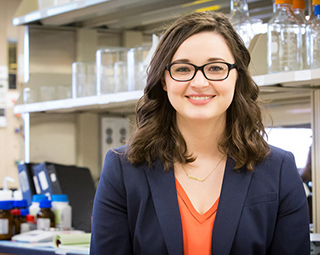 Cash and pledge gifts
With a cash gift to Creighton, you allow us to use your gift for the University's most urgent needs. With a pledge, you can make a big impact and have the flexibility to make payments over time.
Matching gifts
You can double and even triple your gift to Creighton through your employer's matching gift program. Many employers will match charitable contributions or volunteer hours made by their employees. Find out if your company has a matching gift policy.
You may also request a matching gift form from your employer and submit the completed form with your gift to Creighton. We'll take it from there!
Are you an employer interested in establishing a matching gift program with Creighton? Contact Andy Kammerer at 402.280.4273 or andykammerer@creighton.edu.
Memorial and tribute gifts
These gifts are a wonderful way to honor loves ones, former classmates or favorite professors and ensure that their legacy lives on.
Planned gifts
Through planned giving, you leave a lasting impact on Creighton. You can designate the University as a beneficiary in your will, trust, retirement plans or other arrangements that offer tax benefits. You can also make a gift of real estate, stocks, bonds, mutual funds or other assets.
We will work with you to meet the needs and goals of your family as you secure your legacy with Creighton. Learn more about making a planned gift.
Contact Us
University Relations
402.280.2740
Fax: 402.280.3183
giving@creighton.edu
To make a gift via mail, please send a check, made payable to Creighton University, to:
Creighton University
PO Box 30282
Omaha, NE 68103
Creighton's tax ID is 47-0376583.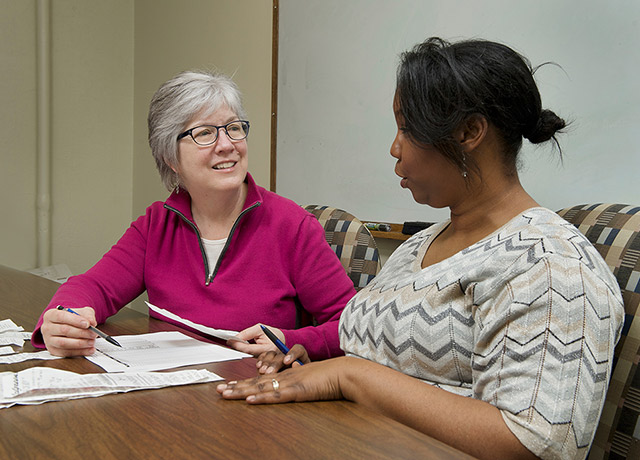 Creighton University is studying financial intervention as a form of diabetes prevention, with the help of a $2.3 million investment from the Diabetes Care Foundation.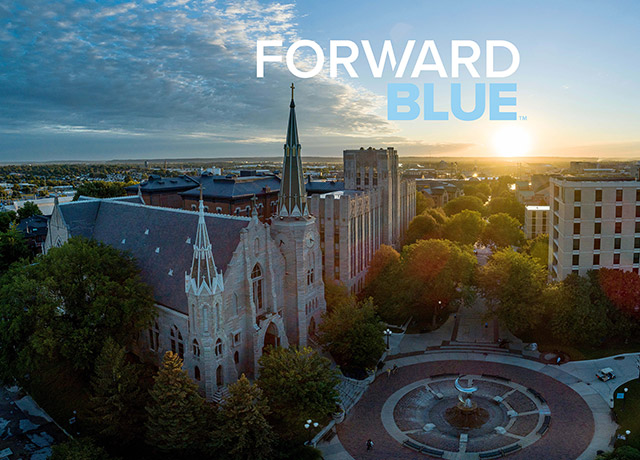 A Forward Blue FAQ covering the ins and outs of the largest and most comprehensive fundraising campaign in Creighton's history.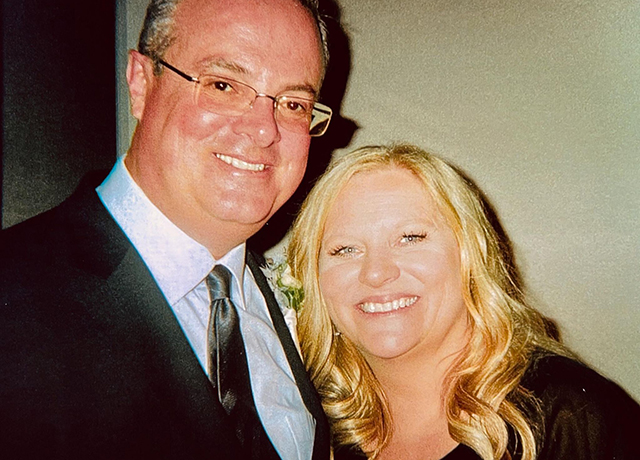 The Creighton University Parent and Family Leadership Council (PFLC) offers a distinctive partnership to parents who have a vested interest in the education and future of Creighton students.