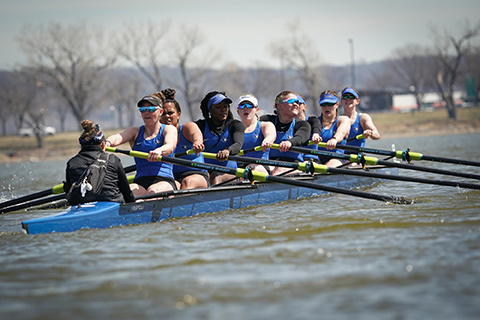 Forward Bluejays
With an assist from our donors, Creighton Athletics remains ever-competitive in every arena.
But we care about more than the results on the court or field. We care first and foremost about the hundreds of student-athletes who play for our teams. Their athletic and academic success wouldn't be possible without your generosity and passion.
Want to keep our teams competitive and our student-athletes thriving? Here are some of the most meaningful ways you can support Creighton Athletics during the Forward Blue campaign.
1. Scholarships — Athletics' No. 1 Forward Blue priority.
Athletic scholarships are a massive part of our programs' success. They not only solidify our commitment to our student-athletes; they give them what they need to perform at their best — on the court and in the classroom.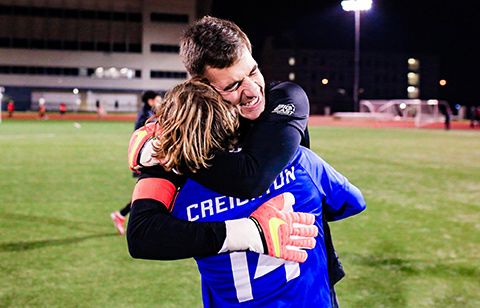 In most sports outside of basketball, our student-athletes receive partial scholarships or participate as walk-ons. But it's vital that we provide more opportunities in all programs. Doing so drives the quality of our rosters and the strength of our seasons. It fuels our recruiting and operating budgets. It propels our players and programs to even greater heights.
When it comes to your support, nothing helps us keep our competitive edge quite like a robust scholarship program.
2. Facilities — Success starts at home.
In supporting our state-of-the-art facilities, fans like you keep our name in the national arena.
Modern facilities for play and practice are the key to everything. They recruit and retain our top-tier student-athletes. They keep us competitive with peer institutions. They give a fanbase like no other a home like no other. With a ready-to-raise roof that knows no limits.
3. Bluejays Basketball — Building the best in the BIG EAST.
With your help, we're building the top men's and women's basketball teams in the BIG EAST.
Led by longtime head coaches Greg McDermott and Jim Flanery, these programs have recently seen some of their most successful seasons to date.
The 2020-21 men's squad reached the program's first Sweet 16 since 1974, with a repeat NCAA Tournament appearance the following year. The 2021-22 women's team, meanwhile, reached the Elite Eight, achieving the greatest postseason run in the program's history.
All signs point to two continually competitive teams, this season and beyond, thanks to our loyal base of supporters.
And Creighton basketball is about more than basketball. As a revenue-generating sport, our men's basketball program provides greater funding, stability and opportunities for more than 300 student-athletes across 14 teams.
That means your investment in Creighton basketball is an investment in all Creighton sports — and the larger University itself.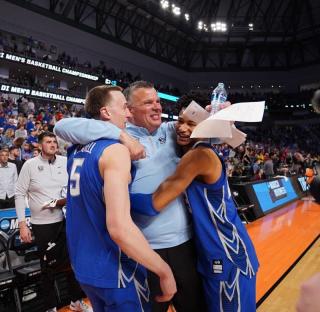 Champions Circle
The single best way to support the men's basketball team is through the Champions Circle.
This membership group was created in 2018 to provide the Bluejays with philanthropic resources comparable to their BIG EAST peers, with donor investments supporting endowed scholarships, personnel, travel, facilities and the development of our student-athletes.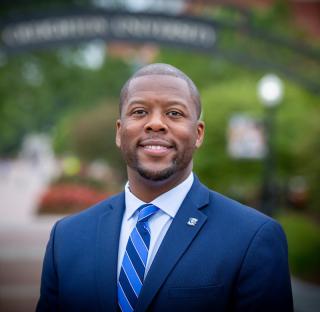 Transformed by Creighton
"Your investment in Creighton helps us build and maintain our great facilities. It helps us attract and retain excellent coaches and staff. It brings high-quality student-athletes to Creighton, where they're transformed by a Jesuit, mission-oriented education unlike any other in the nation. Thank you."
— Marcus Blossom, McCormick Endowed Athletic Director
Giving Opportunities
Support one of our Athletics funds today!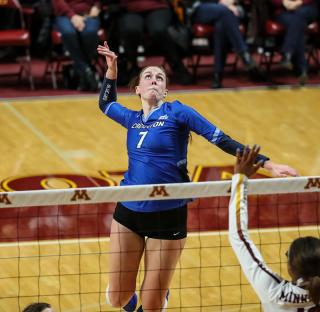 Forever grateful
"I am forever grateful for the opportunity to be a student-athlete at Creighton. Not only do I feel supported on the court but also in the classroom and community. The supporters of Creighton make Creighton special and I am thankful to be a part of it. I have grown as a volleyball player and person and it is because of the great people and experiences I have had at Creighton."
— Jaela Zimmerman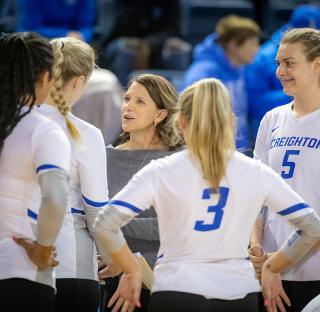 Building something special
"We're committed to making Creighton a top-flight volleyball power. With your help, we continue to build something special, a program that competes for top-tier recruits at a national level. A student-athlete knows that when she chooses Creighton, she'll get an excellent education, and she'll graduate with a degree that will take her far in life."
— Kirsten Bernthal Booth, head volleyball coach
Creighton Athletics
It's about more than sports. Our student-athletes are committed to community, service and academic excellence. And every step of the way, they're supported by one of the nation's best fan bases.
96%
success rate
Creighton has a 96% success rate for our student-athlete graduates.
5,000
hours
Athletics staff and student-athletes have completed 5,000 hours of community service.
#5
in the nation
Creighton is No. 5 in the nation for average home attendance at men's basketball games.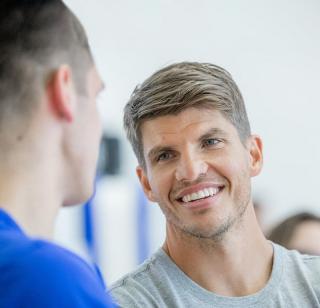 The Jesuit Way
"I'm so grateful that I went to Creighton for so many reasons. I got a great education, and I have great relationships and great memories from being there.
"One of the values that Creighton instilled in me is that we're supposed to be leaders in culture. We're supposed to be people at the front, standing for and with others. That's what the Jesuits show us to do. That's the Jesuit way — to find the broken, to find the marginalized voices. And you stand with them, and you support them. That's what we're called to do in life."
— Kyle Korver, BA'03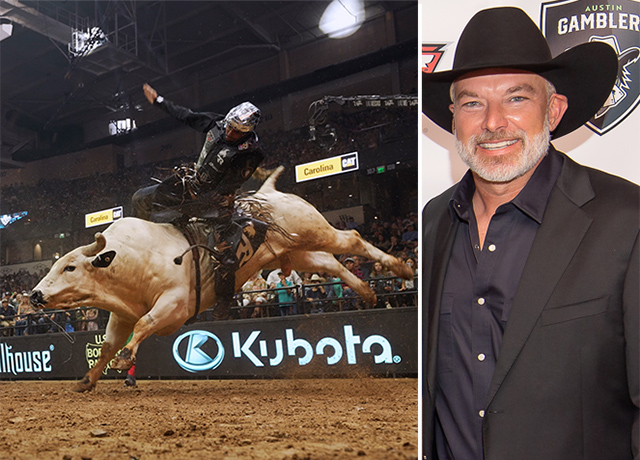 After more than 30 years in the world of baseball — first as a college player, then as a minor league general manager and executive — Creighton alum JJ Gottsch has pivoted to a whole new arena: professional bull riding.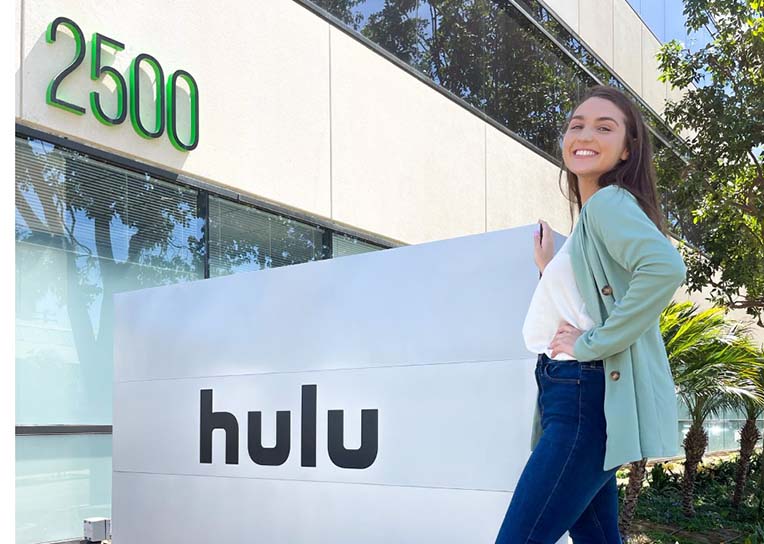 Her love of softball and curiosity to understand a more holistic approach to business brought Nicole Simonson, MBA'20, to Creighton for her masters. The versatility and flexibility of Creighton's MBA program encouraged her to find a job that fosters that curiosity and involves one of her biggest passions, entertainment.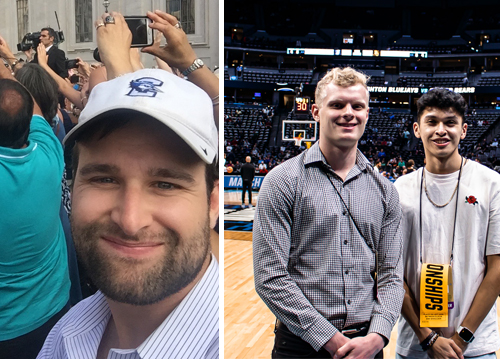 Not every student newspaper has the budget to send student reporters and photographers to the tournament, but two donors made it possible for the Creightonian.