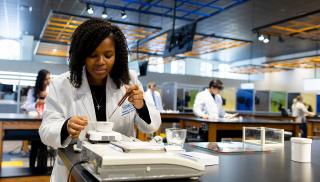 Scholarships
Now more than ever, scholarships are vital. They continue Creighton's legacy of offering life-changing experiences to any student who wants to make a difference in the world.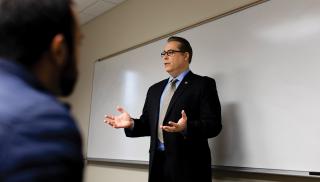 Mission, Academics & Programming
Our Jesuit approach to teaching, research and innovative programming is the cornerstone of a Creighton education, allowing us to form women and men for and with others.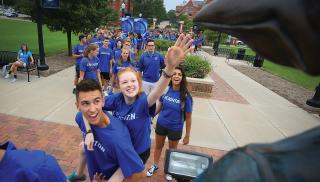 Redefining the Student Experience
Capital projects are more than new buildings. They're spaces to inspire hearts and minds, ensuring that our students get the best education and reach their full potential.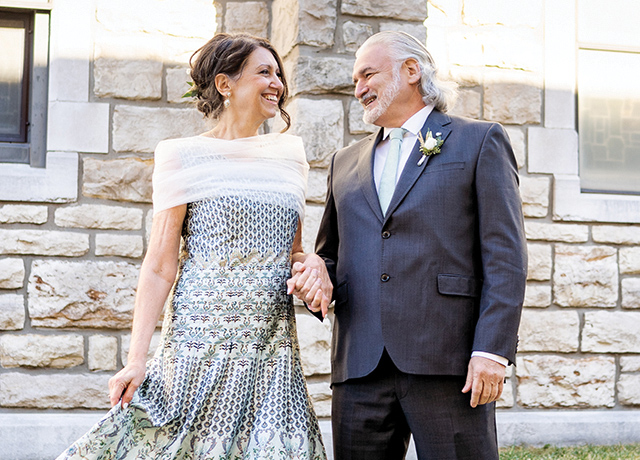 Mar 31, 2021
Arts & Sciences
They fell not for the people they were at Creighton but for who they became in the many years since. And who they became, they say, had a lot to do with attending Creighton.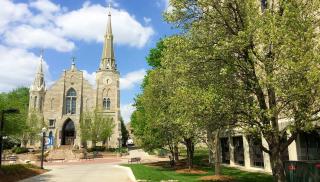 Stay Connected
There are dozens of ways for alumni to continue their lifelong connection to Creighton! Stay connected with former classmates, faculty, staff and the Jesuit community through alumni events, programs and more. Also, don't forget to take advantage of your alumni benefits!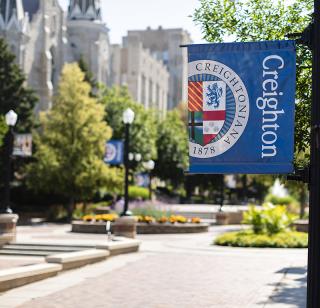 You can support the Creighton community!
Support our students and help Creighton lead the way! Make a gift to scholarships, programs, research or any area meaningful to you. Gift by gift, you fuel the future of Creighton University.
Find your giving opportunity