Creighton Parents
Nothing's more important to you than your children.
When you send them off to school, you want to make sure they have the best and most meaningful experience possible. You want to invest in their future.
That's why Creighton started the Parent Fund and the Parent and Family Leadership Council. For five years, our team of parents have led the way, offering their time, talent and gifts to the University. Gifts to the Parent Fund support scholarships and the many opportunities that make up the Creighton experience, such as activities, clubs, organizations and service initiatives.
To give to the Parent Fund, you don't have to be the parent of a Creighton student. You can support the fund no matter how you're connected to Creighton. You could also make a gift to the Parent Fund in honor of a loved one.
Interested in learning more? Contact Diane or Judy ...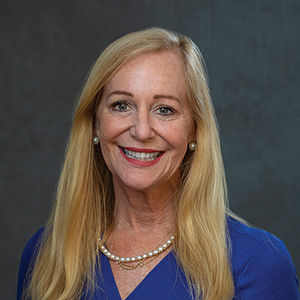 Diane Glow, BSN'80
Senior Director of Parent and Family Program
402.630.8179
dianeglow@creighton.edu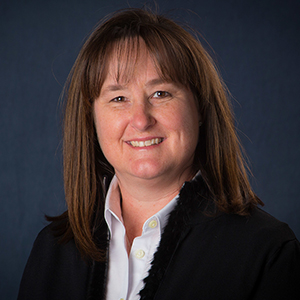 Judy K. Pritza, BSN'92, MS'96
Director of the Parent and Family Program
402.699.5191
JudyPritza@creighton.edu or
​
​* * *
Dear Creighton parents,
I'm a parent myself, so I know the conflicting emotions that come with sending a son or daughter off to college.
On the one hand, you're thrilled. There they go, off on this exciting adventure, to make their own experiences, to create their own life separate from their parents …
And yet it still hurts to see them go. You worry for them. You never stop worrying for them. That's just what we do.
But maybe knowing this will help with the ache: When you send your son or daughter to Creighton, you're leaving them with family.
More than 4,000 undergraduate students are enrolled at Creighton, and we mean to take care of each and every one of them. We're invested in creating excellent women and men for and with others, and we strive to make each student's four or more years at Creighton as meaningful as possible.
Here's to another great year! Thank you for being a part of Creighton!
Sincerely,
Judy K. Pritza, BSN'92, MS'96
Director of the Parent and Family Program
The Parent and Family Leadership Council
About the PFLC
The council is a group of parents committed to enhancing the Creighton experience for their children. Through funding and action, the council has a direct impact on the lives and learning of all our students.
You can become a member by supporting Creighton through two options:
Make an annual gift of $5,000 or more to the Parent Fund.
Make an annual gift of $10,000 or more to the Parent Fund and become a member of the Executive Parent Circle, engaging with senior leadership to establish goals for future Parent and Family Leadership Council meetings.
Member opportunities and roles
Meet with campus leaders, including the president, provost, vice provosts, college deans, faculty and senior administrators.
Learn about and contribute to campus programs and initiatives.
Attend special events with your Creighton student.
Enjoy reserved seating at commencement.
Attend two annual meetings with the Rev. Daniel S. Hendrickson, SJ, president of Creighton University.
Help shape the future of the University for your sons and daughters and thousands of other students on campus.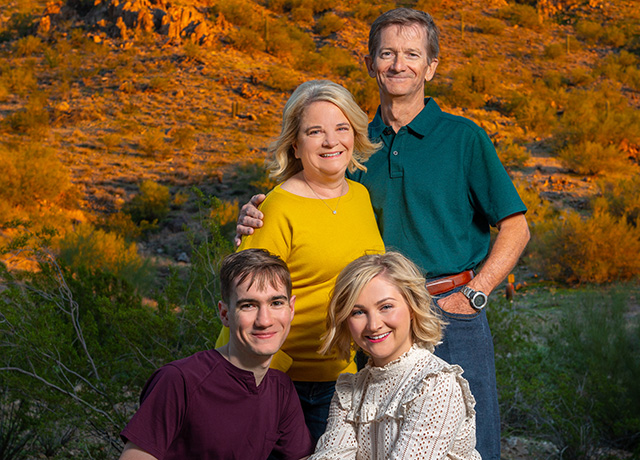 Creighton helps parent to gently 'let go,' take an interest in all students
Through shared moments with her children, Alexia Lorch, BFA'16, and Cedric Lorch, BSBA'20, Mary Farrington-Lorch experienced Creighton as a parent and as a partner of the University.
Read the story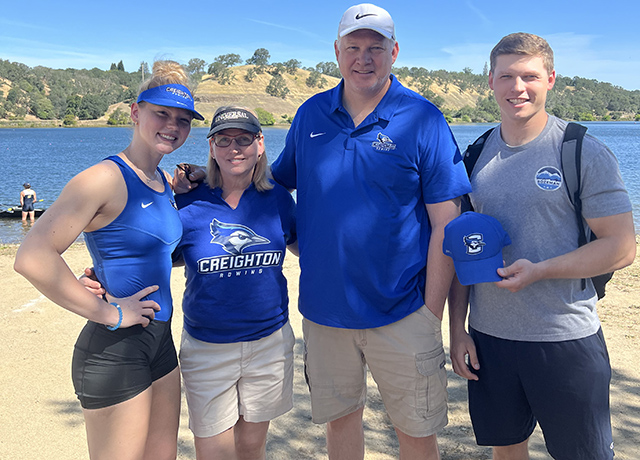 Parent and Family Leadership Council co-chairs Steve and Mary Jane Foutch have embraced their roles as trusted Creighton partners.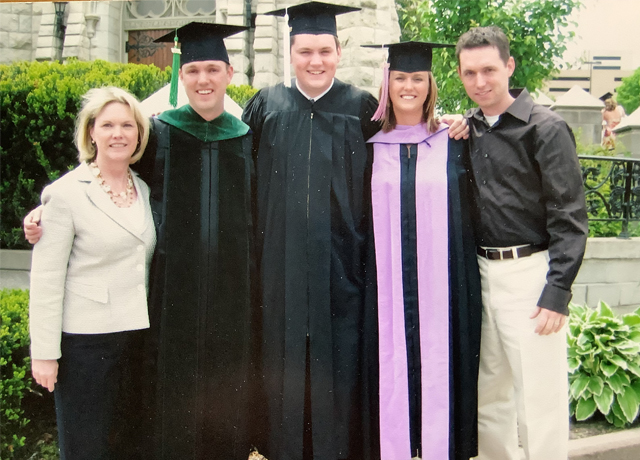 With Mother's Day this month, we asked a group of moms to tell us what they love most about their children going to Creighton.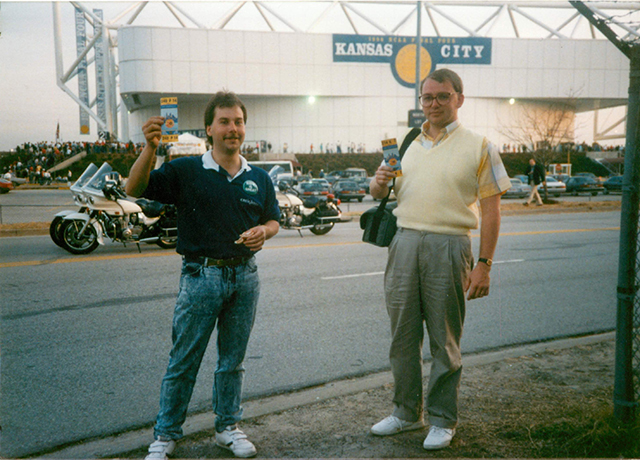 In the 40 years since they were Creighton students, Doug Knust, BSBA'82, and Chris Korth, BSBA'82, haven't missed a single Final Four.