No ordinary education
Graduates leave Creighton committed to service and infused with a desire to seek more — both of themselves and for the places they call home. This is the Creighton experience.
It's an experience that endures thanks to the tremendous faculty and staff across our nine schools and colleges. The professors who change our students' lives. The mentors who helped our alumni become the people they are today.
You can help us carry forth this tradition of life-changing education by supporting Creighton's fundraising campaign Forward Blue and making a gift to the general fund of your school or college.
Make a gift to your school or college
School and college funds support the most pressing needs and essential components of a Creighton education across all fields and disciplines — leadership development, faculty resources, research opportunities, all the services, strengths and experiences that distinguish this education from any other in the nation.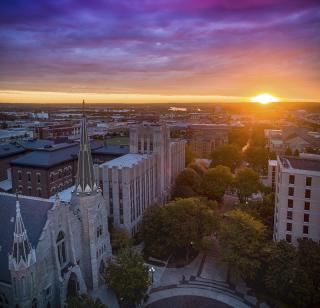 Forward Blue
Forward Blue is the largest and most comprehensive fundraising campaign in Creighton's history. The campaign is a massive, concentrated effort over an extended period of time to celebrate Creighton's mission, while raising funds to ensure that mission endures.
Serving our students first
We know that alumni and friends have their own personal reasons for believing Creighton is an amazing place, their own feeling or memory that connects them to campus.
One unifying thread of all Creighton experiences? Someone was there for me. In past surveys, graduating seniors and alumni said the strongest aspects of their Creighton experience were smaller class sizes, access to faculty/staff and the overall sense of community.
Our faculty and staff have the time and space to focus on teaching and serving our students first. We give our students a markedly more personalized education, through smaller class sizes — an 11:1 student-to-faculty ratio — and the programs and services that help them flourish.
Stories of Creighton mentorship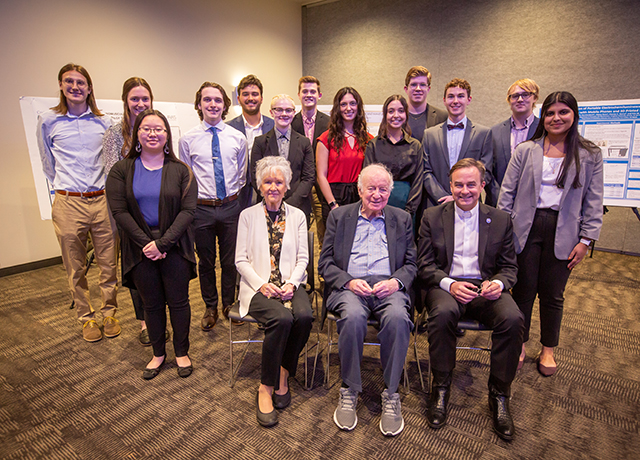 Since 2006, 229 Ferlic Fellowships have been awarded to students who study in STEM fields. On October 26, the 2022 Ferlic Fellows presented their summer research projects.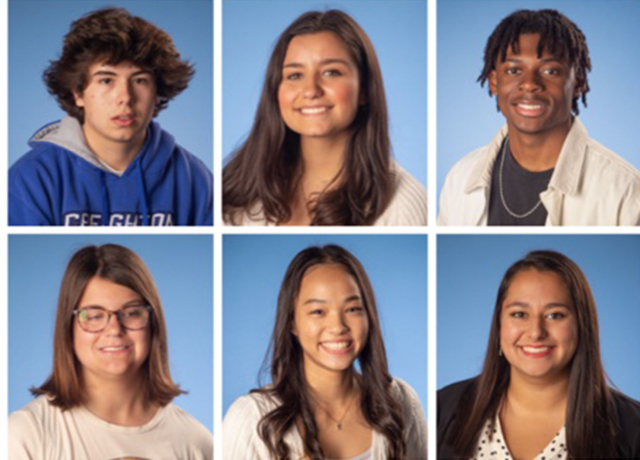 To spotlight the growing community of Union Pacific Diversity Scholars, we spoke with a few students about the ways this program is helping make Creighton accessible to all.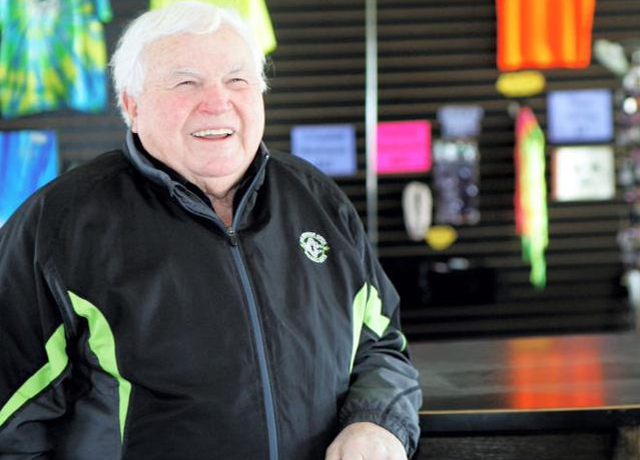 Paul Hartnett, who recently died at the age of 94, taught at Creighton from 1966 to 2004, part of a lifelong commitment to learning and education.
The Creighton difference
Our students are the leaders of tomorrow. They're the women and men transformed by a Jesuit education made possible by your faith, generosity and commitment to Creighton.
99%
Success rate
99% of our graduates are employed, seeking an advanced degree or doing volunteer work within six months.
80%
committed to service
4 in 5 of our alumni do volunteer work.
65%
more
Each year, Creighton budgets 65% more for each student's support services than public institutions nationwide.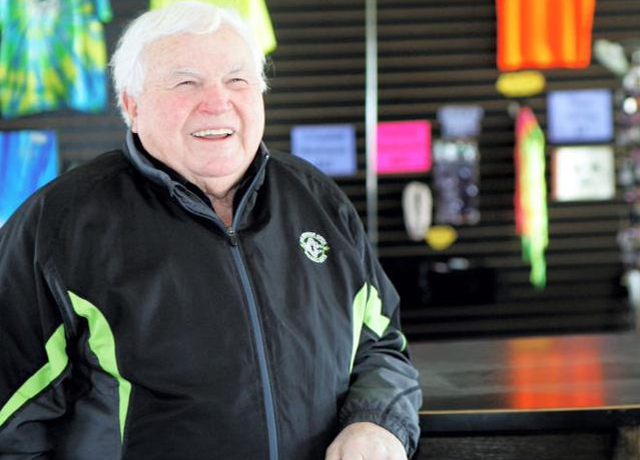 Paul Hartnett, who recently died at the age of 94, taught at Creighton from 1966 to 2004, part of a lifelong commitment to learning and education.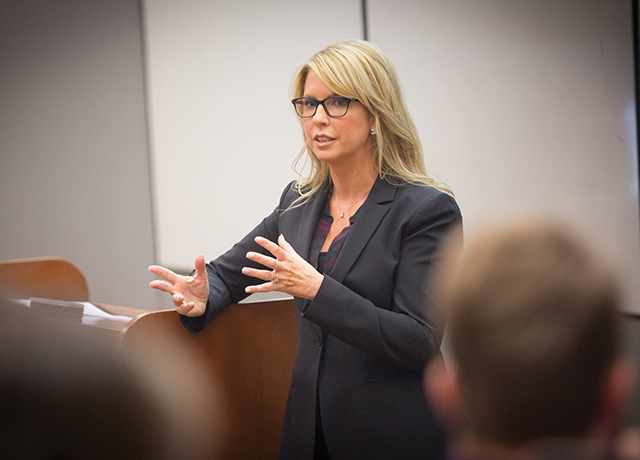 For 3L student Sarah Mielke, the human element and weight of emotions are at the core of life, learning and problem-solving.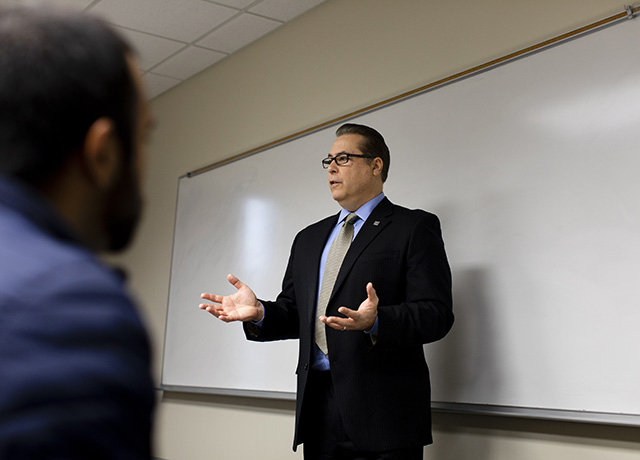 Reading about how to fly an airplane is a far cry from sitting in the cockpit with the controls at your fingertips. The same could be said for learning how to make it in the business world.
Our path forward
Creighton is a world-class academic institution recognized for excellence in teaching, learning and research, and enriched by a centuries-long tradition of Jesuit, Catholic education.
With our depth and breadth in the liberal arts, distinctiveness in the health sciences, preeminence in law and real-world innovation in business, we're ready to advance the University's standing and influence — locally, nationally and globally.
A dynamic vision guides our path forward. Our one-of-a-kind Creighton community will lead the way. Forward Blue.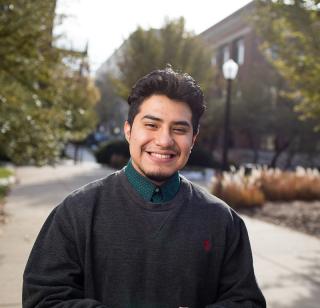 A life-changing experience
"I can't imagine having picked any other college. I'd be an entirely different person. This education shows you how to harness your own gifts. It shapes your path. It gives you a sense of who you are."
— Efren Garcia, College of Arts and Sciences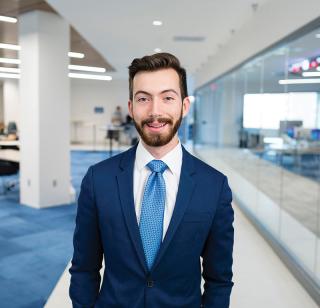 World-ready
"Any college matures students to an extent. But Creighton — with its Jesuit values and amazing professors — sends you into the world fully prepared and ready to do some good."
— Kevin Zeller, Heider College of Business
Make a gift
Help your school or college meet its most essential and immediate needs.