Planned giving
Creighton wouldn't be here today were it not for the vision of one extraordinary family.
The Creighton family saw the good they could do — during their lifetime and beyond. Now, many of our alumni and friends ensure their own legacies by supporting Creighton through planned giving.
When you include the University in your estate plan, you serve our students, you inspire your peers and you fuel the Creighton experience for future generations.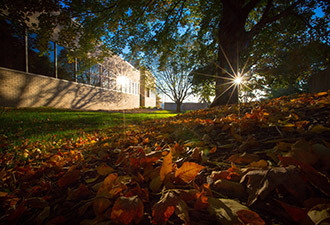 We'll work with you to craft the giving plan that best serves your family's needs and makes the greatest impact for our students. We will help you achieve your goals and weigh your plan's tax advantages, finding ways you can save on estate and income taxes, maximize charitable deductions and create a lifetime source of income.
Planned giving doesn't just benefit the University. It continues your legacy of support and helps your family establish a base of financial security for many years to come.
Learn more about Gift and Estate Planning.

The Heritage Society
The Heritage Society pays tribute to our alumni and friends who include Creighton in their estate plans. Learn more.
Contact a member of our team
Our dedicated Gift and Estate Planning team is here to help you support Creighton in the manner most meaningful to you and beneficial to the University.
Robert Skrydlak
Senior Director of Gift and Estate Planning
RobertSkrydlak@creighton.edu
402.280.2412
Michael Johnson
Director of Gift and Estate Planning
MichaelJohnson1@creighton.edu
402.280.1143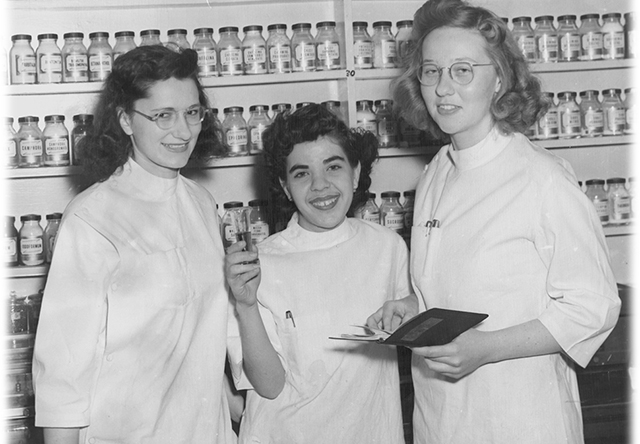 Pharmacy alumna's gift goes the distance
The success of Nelly Nigro's life is best measured not in money nor influence but mileage.
Read the story