At Creighton, we serve each student, professor, staff member and alumnus as a whole person, respecting their individual cultures and faiths as they walk their life's path.
Our mission is best illustrated in who our students become: agents of change with a commitment to faith and community that lasts long past commencement.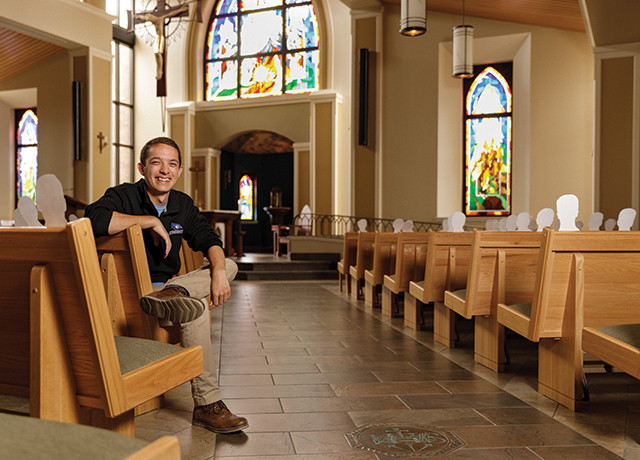 Connection to community grows through giving
The Jesuit mission and principles of Ignatian spirituality are woven deeply into the identity of Ed Nuñez, BA'18. The guiding principles that have shaped Nuñez have also helped develop his philanthropic vision.
Read the story
Creighton/St. John's Marriage Preparation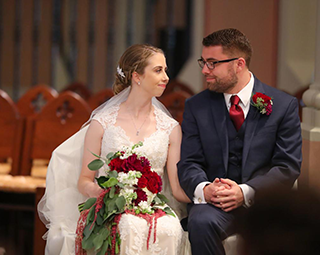 All Creighton alumni and their children who live in Omaha have the option of completing marriage preparation through the Creighton/St. John's Marriage Preparation Office, including couples getting married at churches other than St. John's. Experience the gifts of Ignatian spirituality and learn how to build a dynamic and successful marriage.
Email marriageprep@creighton.edu or call 402.280.2205 for an appointment at least six months before the wedding.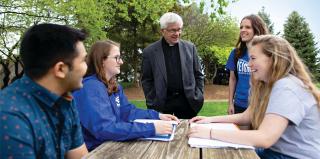 Helping us help our students as quickly as possible.