Helping our students now
When you give to the Creighton Fund, you're making an "unrestricted gift." That means you're allowing Creighton to channel your gift into our greatest and most immediate areas of need. It means we'll use your gift in ways that most directly and effectively help our students right now.
The fund supports many of our key priorities — scholarships, mission, academics, programs, research, anything and everything that drives the Creighton experience for our tremendous students.
Every gift counts. And together, they add up to a huge collective impact for the University.
You can make a difference today!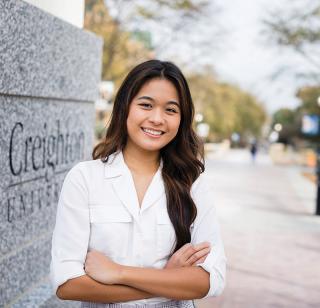 For and with others
"I love it at Creighton. It's not a small school, but it's also not big enough that you get lost in the crowd. People care about each other here, and they teach you how to care for others the best way you can. The support of donors makes the Creighton experience possible — for me and for thousands of other students."
— Robyn Acob, College of Nursing
Our most essential fund
When you give to the Creighton Fund, you support the University's most immediate needs and foster the success of our students.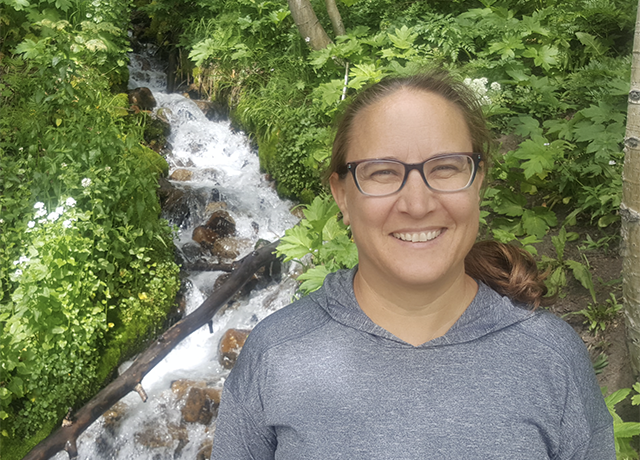 Why I give to the Creighton Fund
A local Creighton alumna on why she supports the fund that helps the University meet its greatest areas of need.
Read the story