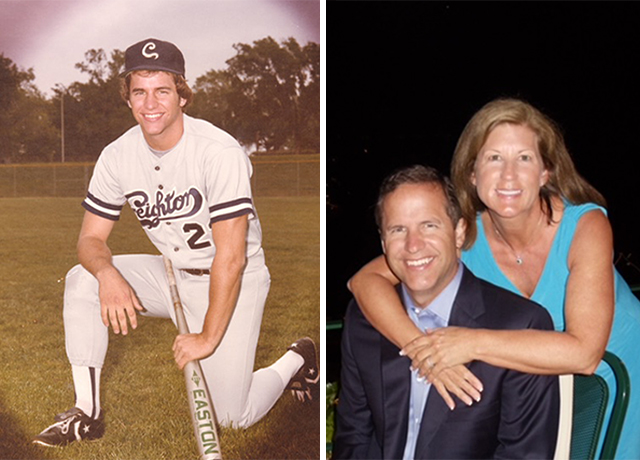 Mark Henkels, BSBA'83 — along with his wife, Deborah Henkels, BA'83 — has endowed the first baseman position, establishing a scholarship for Creighton baseball players.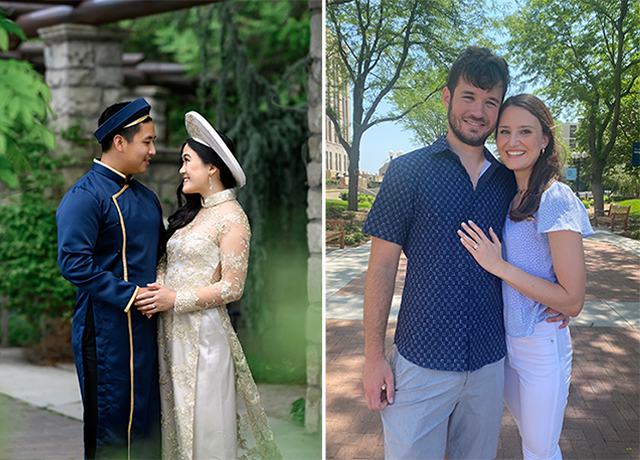 At this point, we could probably start marketing Creighton University to prospective students as a likely matchmaker … "Four years of education. A lifetime of love."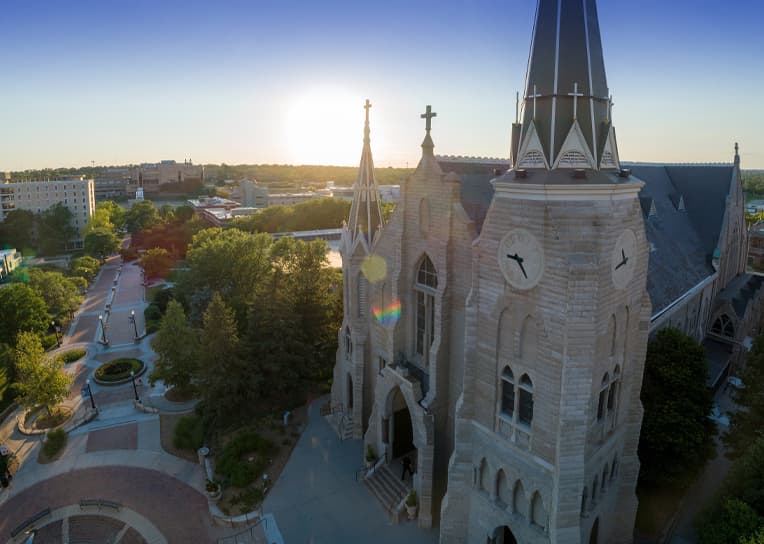 Gift by gift, Mitzi Norton, BA'01, and other Creighton Society members make a collective difference and drive the Creighton experience for thousands of students.