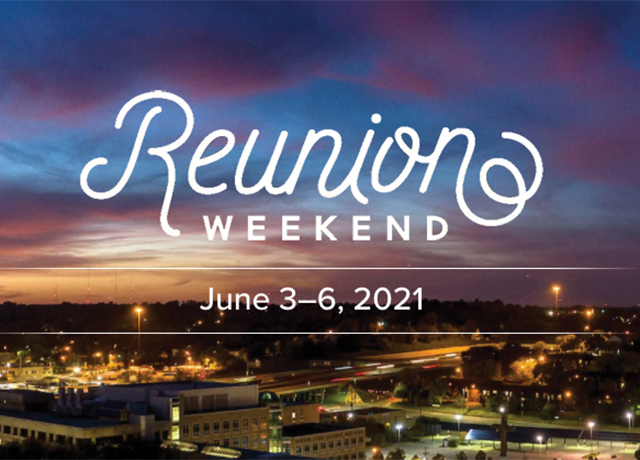 This year, we're bringing Creighton Reunion Weekend (June 3-6) to you! Wherever you are, we'll be offering ways for you to reconnect with your former classmates, providing a free and entirely virtual experience that's fun, meaningful and, above all, safe for everyone.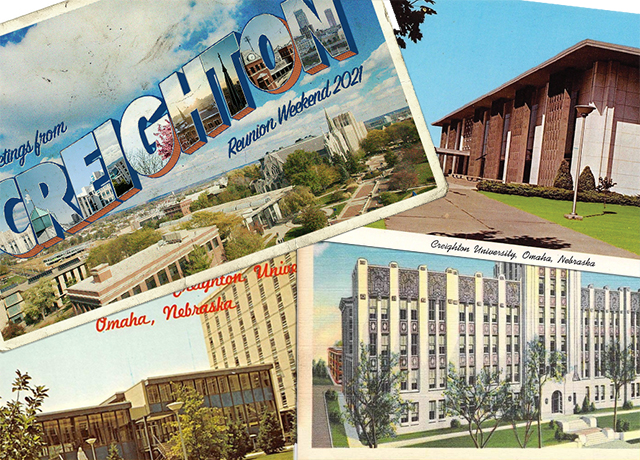 To get everyone pumped for this year's Reunion Weekend, over the next several weeks we'll be plumbing the great blue depths of Creighton nostalgia. To kick things off, we'd like to extend a hearty "Wish you were here!" with a collection of vintage postcards celebrating 100-plus years of Creighton history!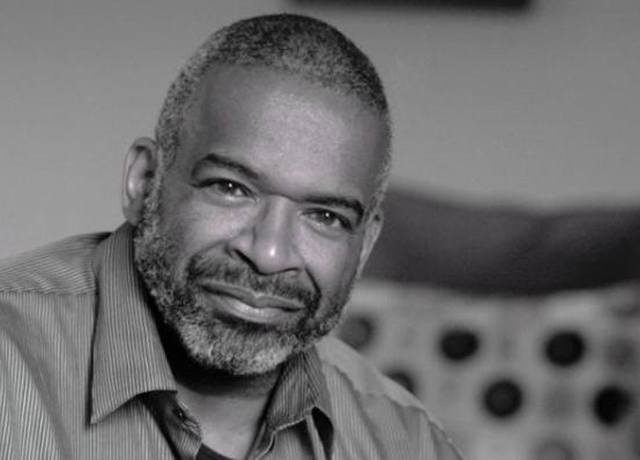 Creighton alumnus and 2011 Alumni Merit Award recipient Eric A. Yancy, MD'76, joined a small ensemble of health care workers to sing the national anthem at the NCAA men's basketball title game.