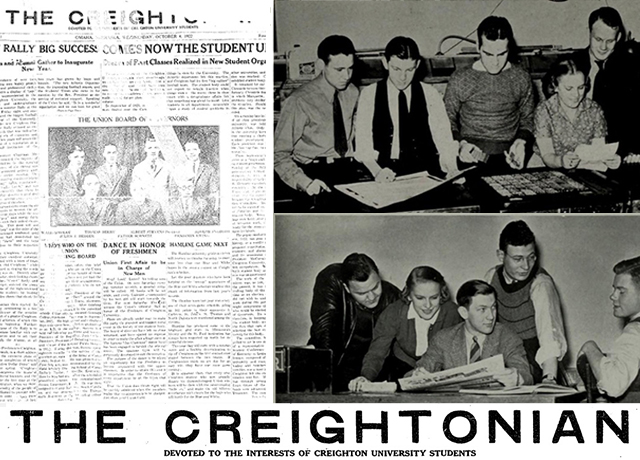 This October marks the 100-year anniversary of The Creightonian. Here's what the very first issue looked like.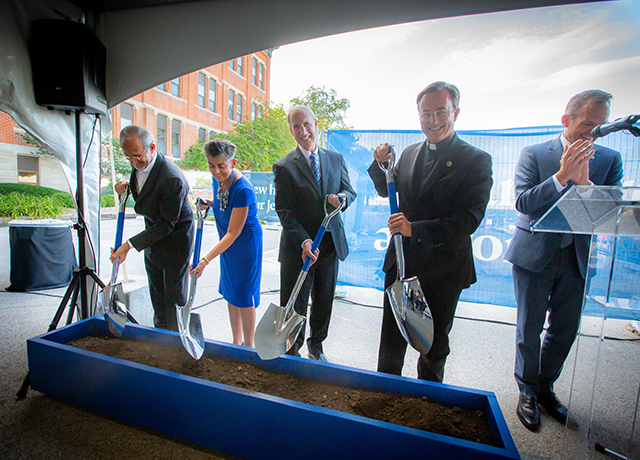 Expected to open in fall 2023, the Jérôme Nadal, S.J., Jesuit Residence will stand prominently along 24th Street at the east edge of the Jesuit Gardens, behind Creighton Hall and St. John's Church.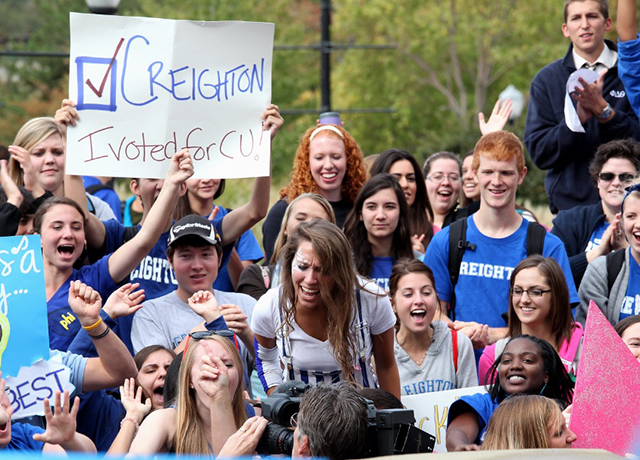 On Thursday, Sept. 20, 2012, a camera crew from the NBC morning show filmed a segment with a crowd of spirited students in front of St. John's Church.