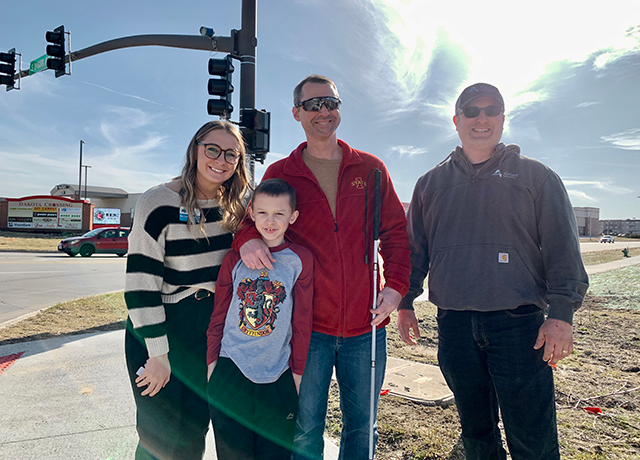 With the help of alumna Rachael Barnette, OTD'21, her 9-year-old patient and his father now walk a little easier across a busy intersection.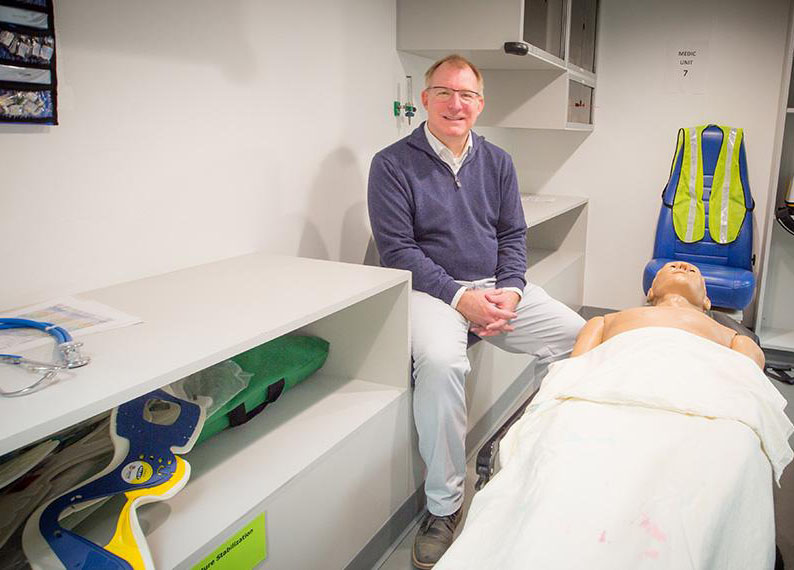 Former Creighton professor Mike Miller has more than 35 years of experience in emergency medical services.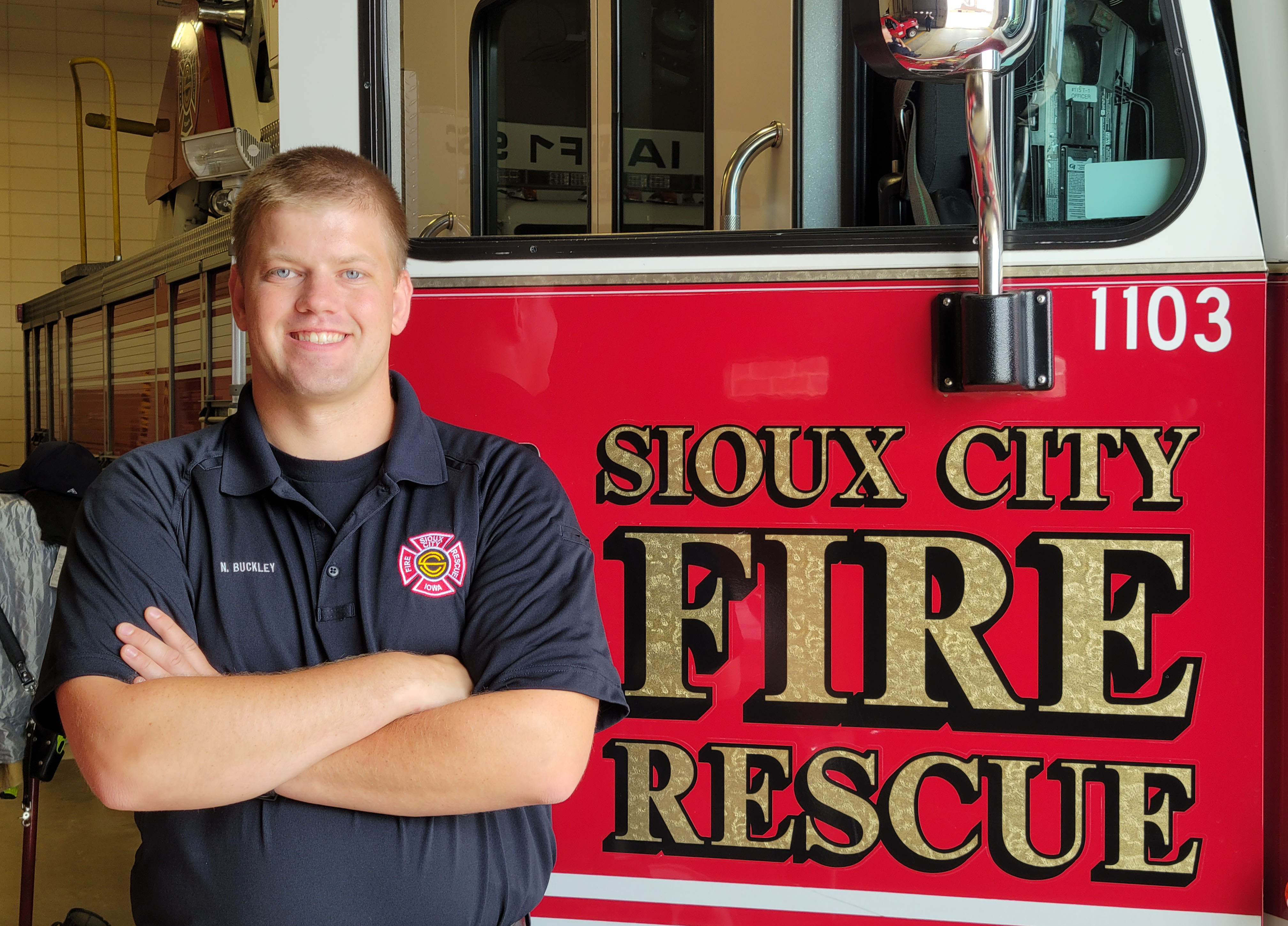 The Emergency Medical Services Program is one of dozens of causes supported by the University community during each of Creighton's annual Giving Days.