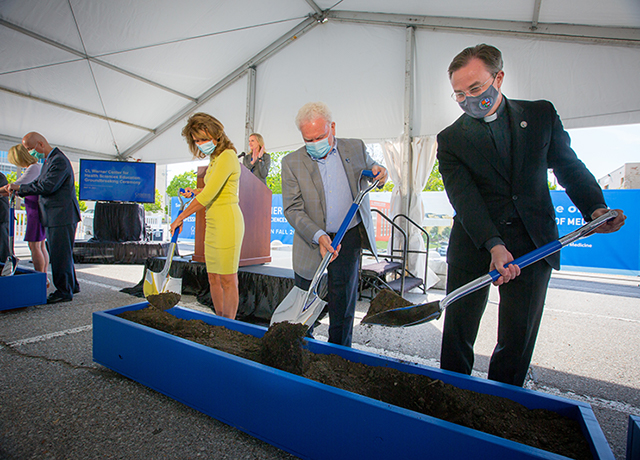 On Wednesday, May 12, Creighton celebrated the ceremonial groundbreaking of the CL Werner Center for Health Sciences Education, a new facility that will dramatically change the west side of campus.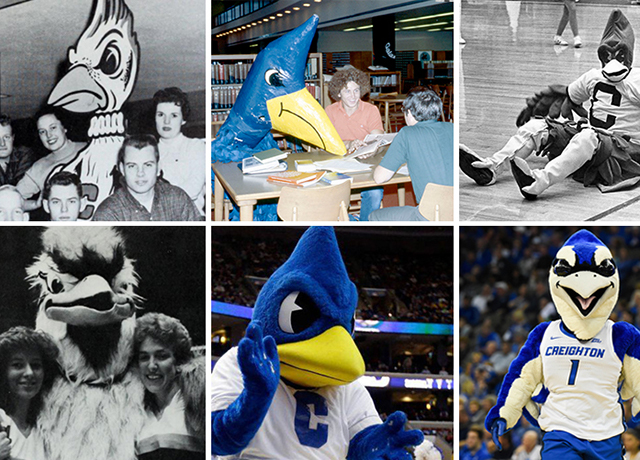 On the year of his 80th birthday, here is the definitive story of Billy Bluejay — the logo, the costume, the spirit of Creighton.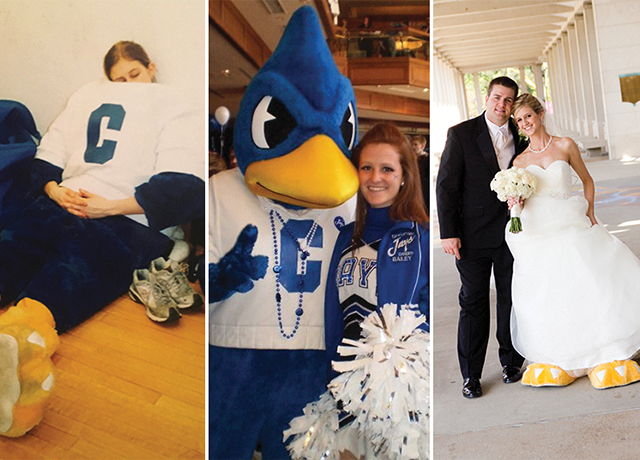 We caught up with a few alumni to talk about how being Billy Bluejay colored their Creighton experience and even, in at least one case, defined the rest of their lives.