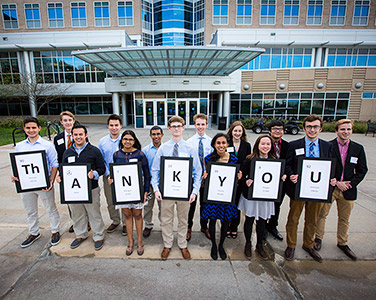 Make a Gift
Your gift to Creighton University, no matter the size, makes a lasting impact for the University and our students — supporting scholarships, programs, research, service trips, facilities, faculty endowment and, of course, our Jesuit, Catholic mission of forming women and men working for and with others.
Scholarships are especially essential right now, with many of our students and their families facing financial hardship in the wake of the pandemic.
Scholarships continue Creighton's long legacy of offering access to all deserving students, no matter their circumstances. About 98% of our students receive scholarships or some form of financial aid, with Creighton awarding nearly 2,000 scholarships annually across all schools and colleges.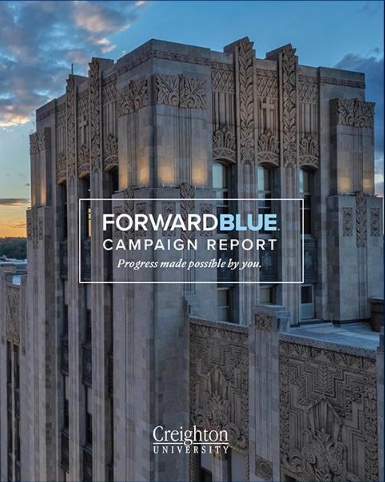 However you give to Creighton, your gifts are changing the lives of our students through a transformative education and experience. You are the key to their success and the University's future.
Forward Blue Campaign Report
Check out our annual Forward Blue Campaign Report to see the many ways donors are defining Creighton's present and future and supporting our students through mission, academics, programs, scholarships, campus transformation, athletics and more! Read the magazine here.
Share your story of giving
Have you or someone you know made a difference through a gift to Creighton? Are you a student or alumnus who's benefited from another's generosity? We'd love to hear your story. Contact micahmertes@creighton.edu.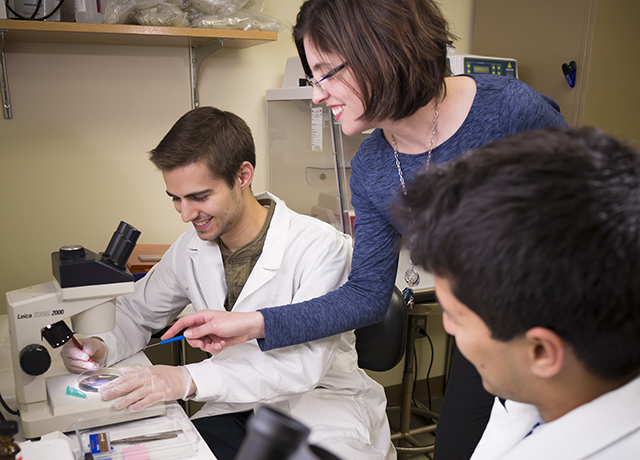 On November 8, 12 faculty presented their work at the Dr. George F. and Susan Haddix 2022 Research Fund Awards Reception.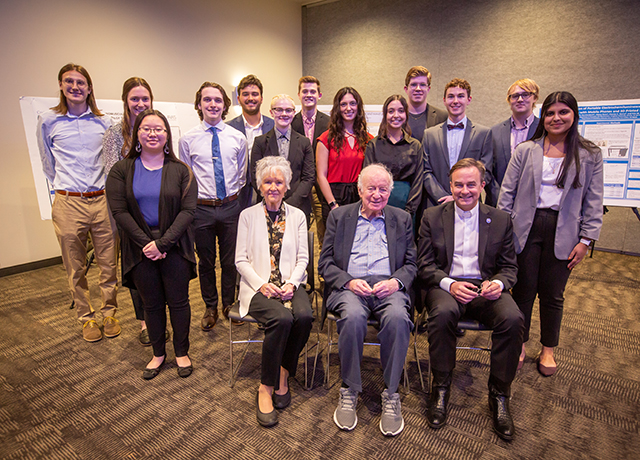 Since 2006, 229 Ferlic Fellowships have been awarded to students who study in STEM fields. On October 26, the 2022 Ferlic Fellows presented their summer research projects.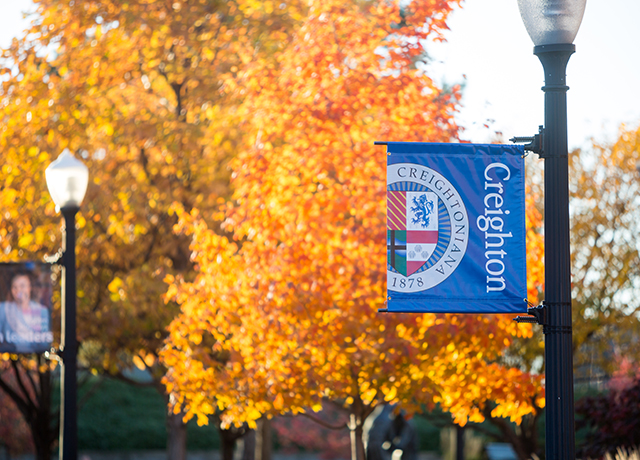 Through generous estate gifts, Creighton's Heritage Society members signify a shared vision with our founding family to educate women and men in the service of others.
Donor-funded scholarships (2019-2020)
1,891
Students supported by scholarships
$11M
Awarded in scholarships
Giving Opportunities
There are many ways to make a difference at Creighton.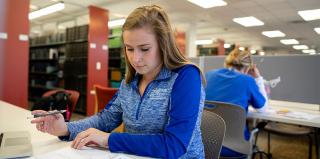 Our No. 1 fundraising priority.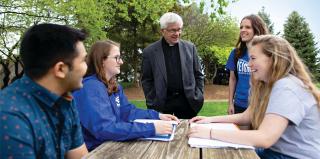 Helping us help our students as quickly as possible.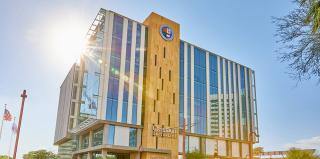 Support one of the most ambitious projects in Creighton's history.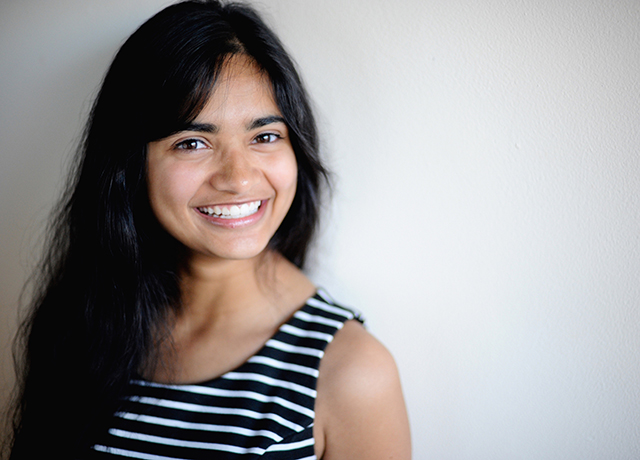 How scholarships change our students' lives
Every day, we speak with students about how scholarships have made their Creighton experience possible, how they've changed their lives and the lives of their families.
Read the story