The Schlegel Center for Services and Justice engages students in community service, reflection and action on behalf of justice and sustainability. The SCSJ works tirelessly to serve the underserved, empower the powerless and form leaders educated in the Jesuit tradition.
The center instills a lifelong concern for the pursuit of justice, giving students the chance to serve locally and nationally through programs like Service & Justice Trips, the Ignatian Family Teach-In for Justice and more.
Each year, hundreds of SCSJ students volunteer thousands of hours to service in Omaha and beyond. With your support, we can keep this essential program going strong — for our students, for our communities!
You can make a difference today!
How your support helps
Every gift helps, no matter the size. For instance ...
$50
supports transportation for weekly service
$175
supports a full scholarship for the Ignatian Family Teach-In
$225
covers a half-week-trip scholarship for Service & Justice Trips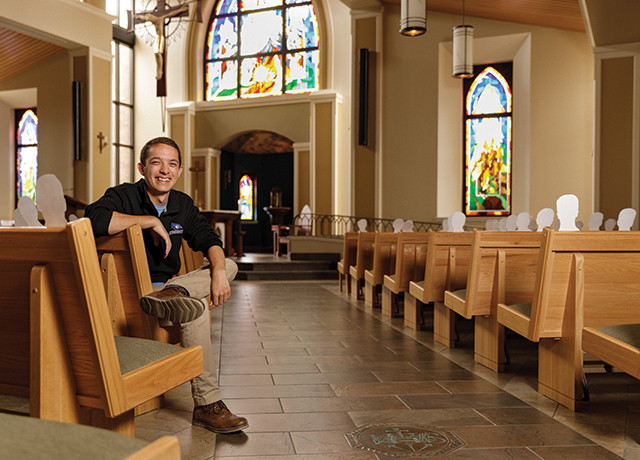 Connection to community grows through giving
The Jesuit mission and principles of Ignatian spirituality are woven deeply into the identity of Ed Nuñez, BA'18. The guiding principles that have shaped Nuñez have also helped develop his philanthropic vision.
Read the story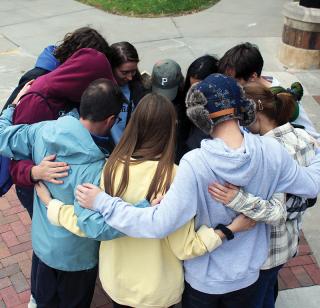 Service and Justice Trips
Started in 1983 with a group of seven students, Creighton's Service & Justice Trips program now sends more than 350 participants each year to serve and learn from community partners across the country. Other SCSJ programs and efforts: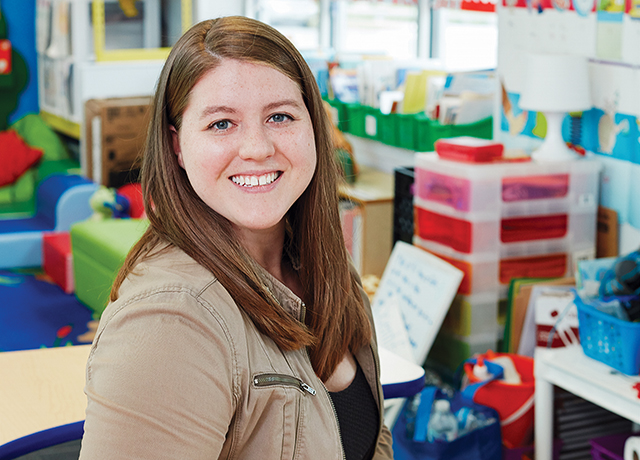 Alumna's generosity guided by service
Rebekah Kornblum, BSBA'15, is committed to giving the most of herself to others through both service and philanthropy. Her Creighton experience was essential in her journey to becoming a woman for and with others.
Read the story