Meeting a need now
Creighton's College of Nursing is leading the way in an ever-changing field, providing an excellent education and embracing a commitment to service. The school is growing — in Omaha, Phoenix and Grand Island — but our growth remains forever rooted in the values on which we were founded.
You can make a gift to support the College of Nursing through scholarships, faculty development or a general fund that meets the college's greatest and most immediate needs.
College of Nursing
Now serving students and communities on three different campuses, the College of Nursing is seeing tremendous growth and success.
1,163
students
For the first time in its history, the College of Nursing enrolled more than 1,000 nursing students.
99%
success rate
About 99% of BSN alumni are employed, pursuing an advanced degree or doing volunteer work within six months of graduation.
8,800
alumni 
Creighton's College of Nursing has nearly 9,000 alumni.
Today, there are nearly 9,000 Creighton nursing alumni making a difference in the world.
And we mean to make thousands more.
You can help us get there. Together, we can form future leaders in the transformative tradition of a Jesuit education.
Contact a Director of Development
Emily Tiensvold
Senior Director of Development – Regional & College of Nursing
EmilyTiensvold@creighton.edu
402.280.2038
FIRE fuels faculty research in the College of Nursing
At the College of Nursing, we teach every student and faculty member to strive for magis, or "more;" to search for better treatment options, build stronger collaborations, question new approaches to care, and find answers through interdisciplinary research.
Read the story
Creighton's health sciences campus in Phoenix
The cutting-edge facility will enrich Creighton's Jesuit education and transform health care in the Southwest.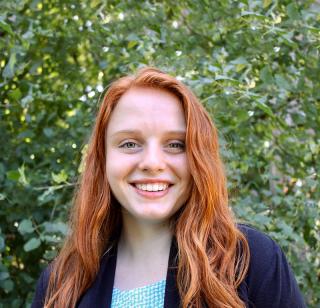 The nurse I want to be
"Thank you for helping me develop into an innovative and empathetic nurse. Creighton's Jesuit values have guided my path over the past three years and shaped the kind of nurse I want to be. I am truly thankful for the discoveries I've made and the knowledge I've gained. It's more than I could have imagined."
— Emily Sanders, College of Nursing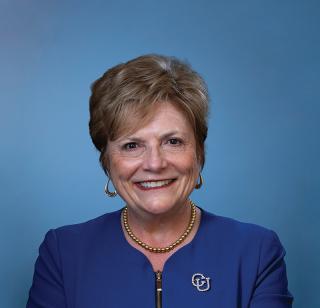 A commitment to educational excellence
"With your support, we will continue our commitment to educational excellence, to our Jesuit, Catholic traditions, to our students and alumni."
— Catherine Todero, PhD, RN, FAAN, BSN'72, Dean of the College of Nursing and Vice Provost of Health Sciences campuses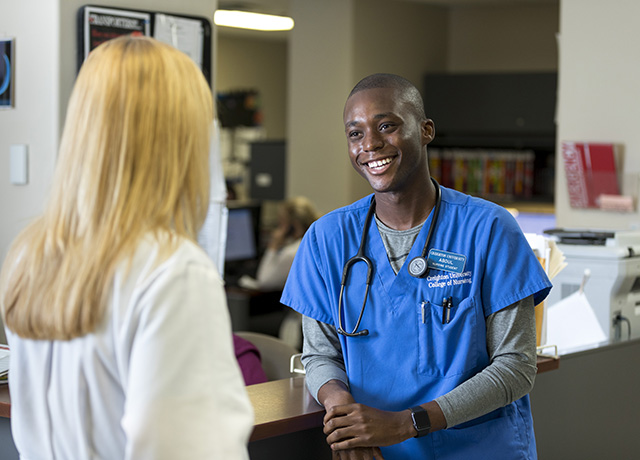 Creighton nurse meeting a need in Phoenix
Even if Abdul Tholley is in the thick of the 12-month Accelerated Nursing Program at Creighton's Phoenix campus, he still finds the time to volunteer where he can. Even if it means leaving the country.
Read the story