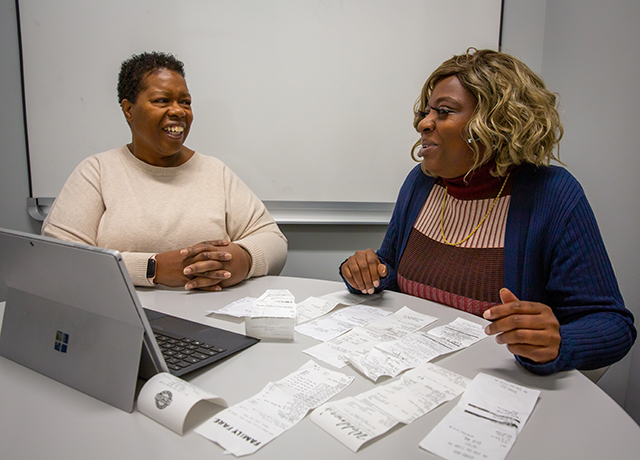 Creighton's Cura Project, a program for and study of Omahans with Type 2 diabetes, aims to prove that the path to better health runs right through the pocketbook.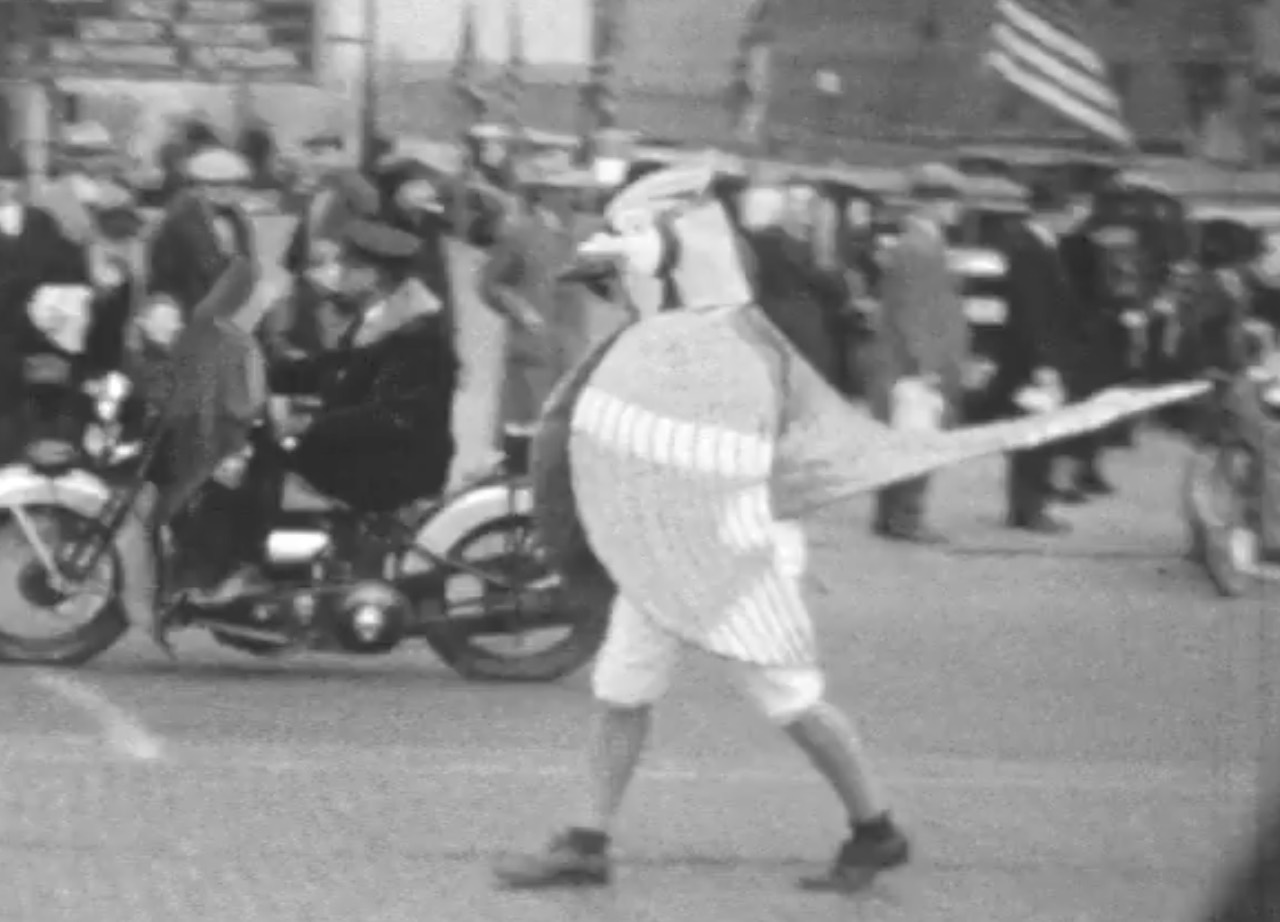 A Creighton legacy family shared old campus footage with us dating back to the 1930s. We've shared clips of Creighton homecoming parades, football games and graduation ceremonies.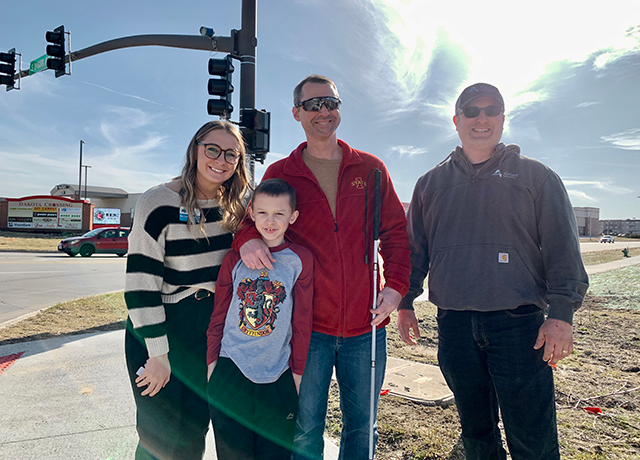 With the help of alumna Rachael Barnette, OTD'21, her 9-year-old patient and his father now walk a little easier across a busy intersection.