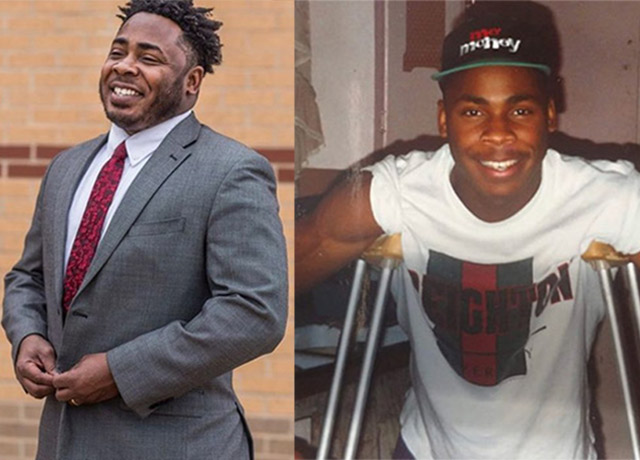 The best of the best
A Creighton alumnus talks about the professor who saw his potential and changed his life.
Read the story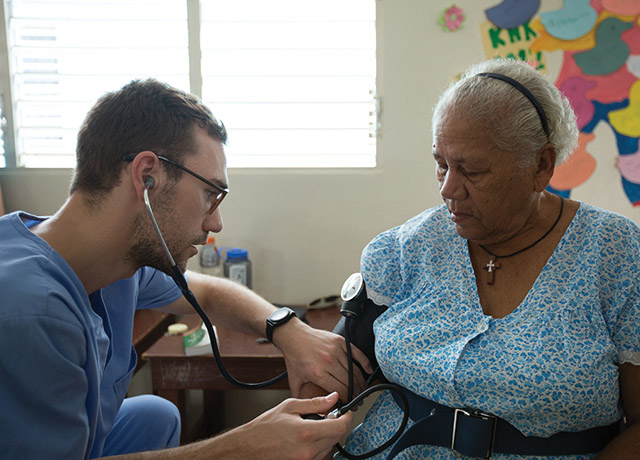 Creighton University has received a $25 million gift for the establishment of the Arrupe Global Scholars and Partnerships Program.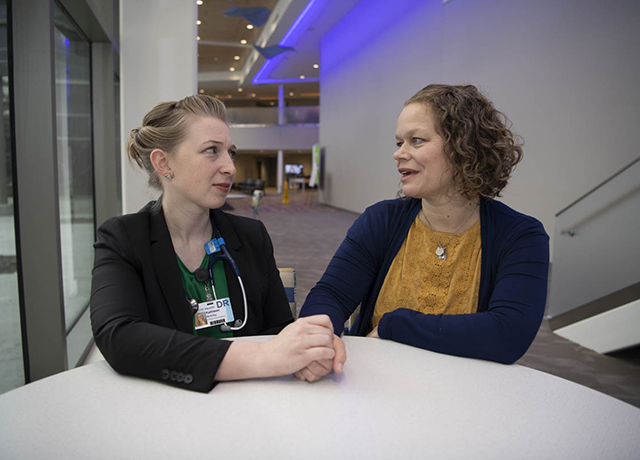 A Creighton initiative explores the important role of the humanities in improving health education and care.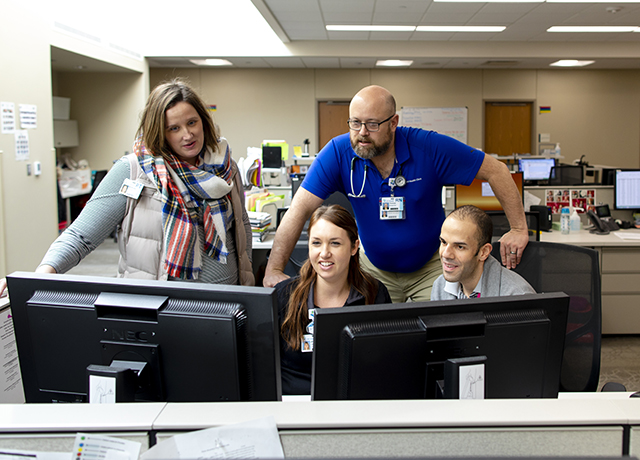 For Creighton, collaborative care operates on a few core principles: Health care is a team effort; and clinicians working together (closely, honestly, efficiently) leads to better patient care — lowering costs, improving outcomes, saving lives.