Go Creighton!
Creighton Athletics has a long and storied history. Multiple programs have competed in the NCAA Tournament, continuing the University's 30-year streak with at least one NCAA Tournament team.
In 2013, our move to the BIG EAST Conference brought an unprecedented level of national attention — to Creighton and Omaha.
It also created countless opportunities for our nearly 300 student-athletes, who have access to some of the best coaches, faculty and facilities in the nation.
We know it takes more than great skills to compete. It requires endurance — endurance fueled by you.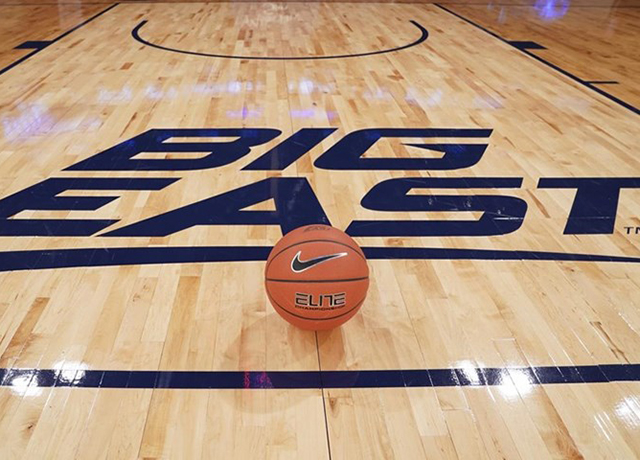 What a decade in the BIG EAST has meant for Creighton
There were many good reasons to join the BIG EAST — the powerhouse basketball programs, for starters. But scaling up Creighton's name and reputation was a big one.
Read the story
The BIG EAST Fund
When you support the BIG EAST Fund, you give Creighton Athletics the flexibility to keep our competitive edge and meet our greatest areas of need — such as athletic scholarships, increased recruiting budgets, BIG EAST travel and athletic staffing.
Through this discretionary fund, Creighton Athletics will continue to meet the financial obligations of the conference while recruiting, retaining and graduating the very best student-athletes.
Help us form the next generation of champions!
Gifts of $25,000 or more allocated to the BIG EAST Fund may qualify for naming opportunities in Creighton Athletics facilities. To learn more, contact Matt Giller, Associate AD / Assistant VP for Athletics Development, at 402.280.GIVE or AthleticDevelopment@creighton.edu.
Creighton Athletics
It's about more than sports. Our student-athletes are committed to community, service and academic excellence. And every step of the way, they're supported by one of the nation's best fanbases.
96%
success rate
Creighton has a 96% success rate for our student-athlete graduates.
5,000
hours
Athletics staff and student-athletes have completed 5,000 hours of community service.
#5
in the nation
Creighton is No. 5 in the nation for average home attendance at men's basketball games.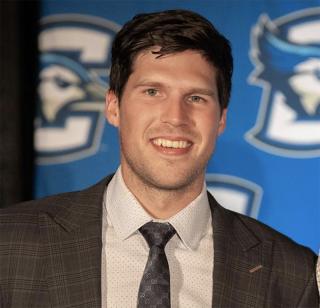 Community and connection
"Creighton has taught me so many things. I go back to the sense of community and unity you have at a place like Creighton. You're in class sizes where you can really connect with so many different people. At bigger universities, with bigger classes, it can be more difficult to have those direct relationships. I think that's really helped me in the real world and during these times especially."
— Doug McDermott, BSBA'14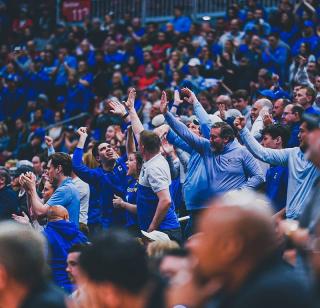 Creighton Athletics
Our move to the BIG EAST is more than an honor for our athletics program. It's a testament to the level of our academics and reputation throughout the country.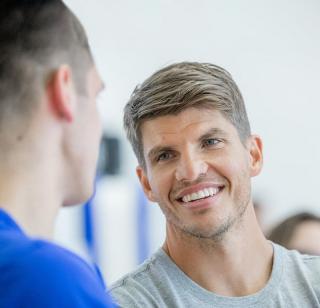 The Jesuit way
"I'm so grateful that I went to Creighton for so many reasons. I got a great education, and I have great relationships and great memories from being there.
"One of the values that Creighton instilled in me is that we're supposed to be leaders in culture. We're supposed to be people at the front, standing for and with others. That's what the Jesuits show us to do. That's the Jesuit way — to find the broken, to find the marginalized voices. And you stand with them, and you support them. That's what we're called to do in life."
— Kyle Korver, BA'03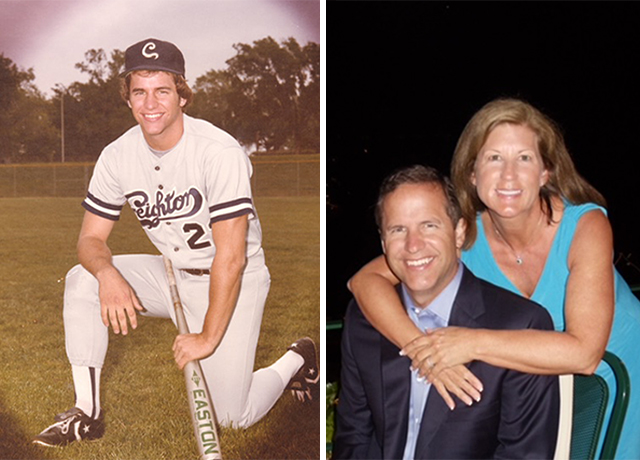 Former Creighton baseball player endows first baseman scholarship
Mark Henkels, BSBA'83 — along with his wife, Deborah Henkels, BA'83 — has endowed the first baseman position, establishing a scholarship for Creighton baseball players.
Read the story