Through extraordinary teaching, mentorship and support, our faculty and staff continually show their commitment to our mission.
The campus community works hard to ensure that the Creighton experience is more than just an idea, that it's a tangible everyday reality for thousands of students.
Faculty and staff contribute to this transformative education in countless ways — many of them philanthropic. They support scholarships, academic programs and initiatives, campus developments and more.
Through the Giving Our Best campaign (launched in fall of 2021), we call on all our amazing faculty and staff to support the mission they serve.
Here's how faculty and staff can continue to help sustain Creighton's excellence!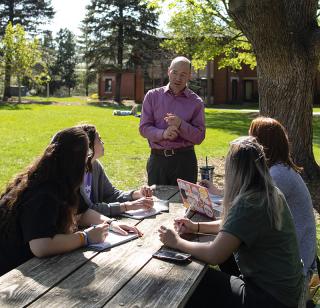 How to make a gift to Creighton
Your support means the world to our students.
Giving Our Best
"Doing more for others is what drives me every day."
Watch Creighton faculty and staff members talk about the many ways we can make a difference for our students.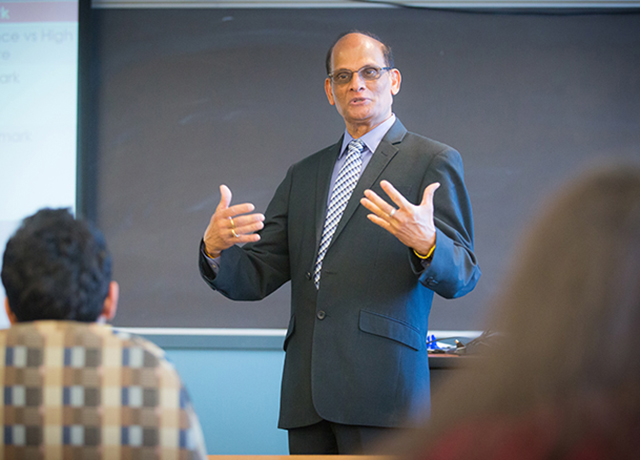 Professor says success starts with serving others
Alekha Dash, PhD, always knew he would one day teach.
Read the story
Faculty and Staff Giving
Our faculty and staff are generous and passionate, going above and beyond to make sure our students are getting an excellent education.
737
gifts
More than 730 faculty and staff made a gift in 2019-2020.
170+
areas
More than 170 campus areas were supported by faculty and staff donors in 2019-2020.
3
most impacted
The three areas most impacted by donor generosity are academic programs, student scholarships and University support.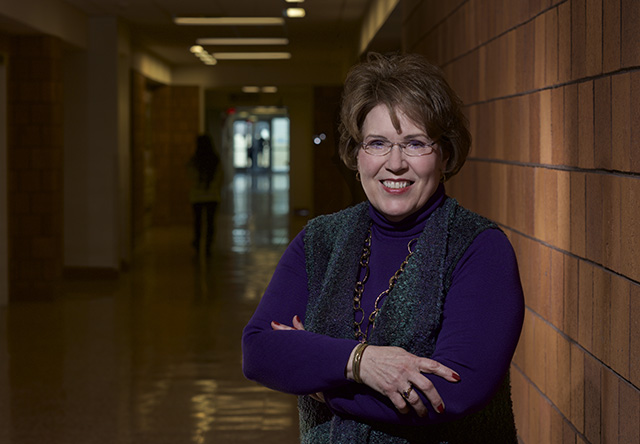 Helping Creighton students however she can
For nearly 40 years, former nursing faculty member Linda Lazure, PhD, supported students emotionally and intellectually. And for quite a few years now, she's supported them financially, too.
Read the story