Stay Connected
As a College of Arts and Sciences alum, you are part of the oldest and largest of Creighton's schools and colleges. We hope that your Jesuit education rooted in the liberal arts helped you become the person you are today.
Now we ask that you continue your Creighton journey to inspire a new generation of students.
There are many ways not only to stay involved with the College of Arts and Sciences, but to ensure that it remains a source of exemplary education for thousands of students.
Staying connected to this community remains a lifelong opportunity. Thank you for being a part of Creighton.
WAYS TO STAY INVOLVED
Board Members
Jane O'Keefe Addy, BS'74, Executive Committee
Major General Marcia Anderson, BA'79
John A. Baumann, Ph.D., BSCHM'73
Erin O'Brien Beninato, BS'02
Laura Cudzilo-Kelsey, MD'09
Admiral Thomas Copeman, BS'81
Lenli Corbett, BS'05
Terry Ferguson, BS'64, JD, Executive Committee
Tony Gaspard, BS'06, DDS'10
Terry J. Grennan, BA'70
Ronald T. Hansen, BA'70
Geoff Hays, BS'09, MD'13
Col. Steven G. Mahon, BA'83, MA'08
David W. McLaughlin, PhD, BSPHY'66
Joseph N. Miniace, Jr., BA'67
Kevin J. O'Brien, BA '81
Dona Ponepinto, BA'83, MS'85
Jarrod Reece, JD, BA'08
Susan Reff, BA'97, JD'01
Todd Ruskamp, BSMTH'85
Daniel J. Semrad, BSBA'71, MA'09, MS'18
Alan Slattery, BA'72
Tin Tran, MD, BS'99
Contact Alumni Relations
University Relations
Alumni Relations Office
402.280.2222
alumni@creighton.edu
Creighton Alumni Representative
College of Arts and Sciences News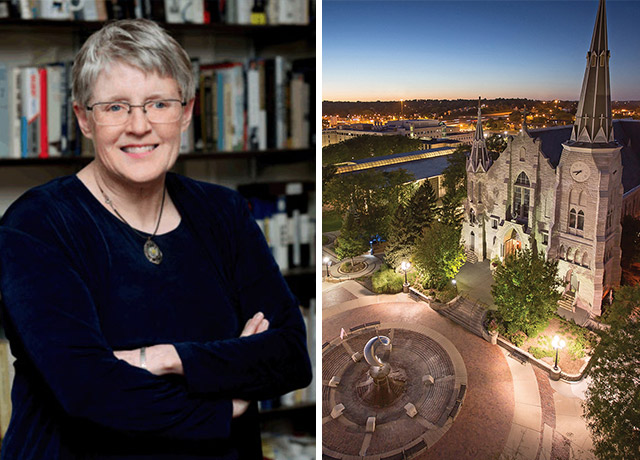 Mentoring is baked into Creighton's DNA because the entire Jesuit approach to education is based on the one-on-one design of the Spiritual Exercises.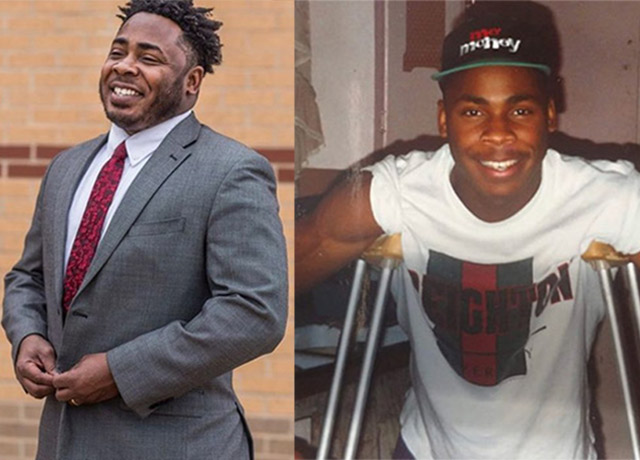 A Creighton alumnus talks about the professor who saw his potential and changed his life.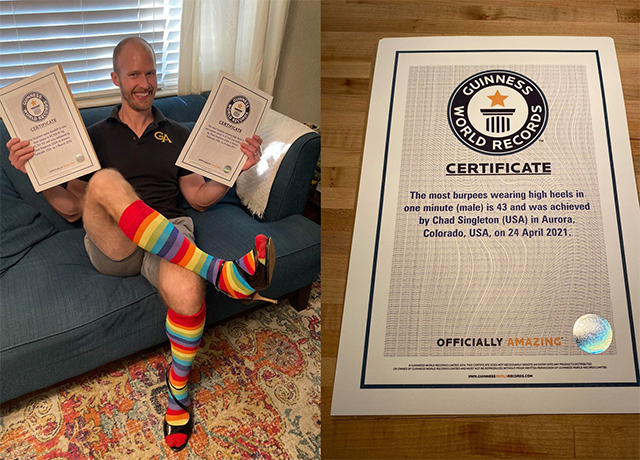 Creighton alum, P.E. teacher and powerlifter Chad Singleton, BS'08, has now officially achieved two world records, with two more pending.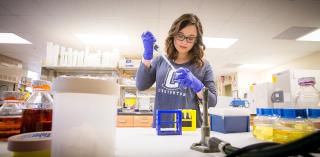 A transformative education, available to all our excellent students.