Stay Connected
As a College of Arts and Sciences alum, you are part of the oldest and largest of Creighton's schools and colleges. We hope that your Jesuit education rooted in the liberal arts helped you become the person you are today.
Now we ask that you continue your Creighton journey to inspire a new generation of students.
There are many ways not only to stay involved with the College of Arts and Sciences, but to ensure that it remains a source of exemplary education for thousands of students.
Staying connected to this community remains a lifelong opportunity. Thank you for being a part of Creighton.
WAYS TO STAY INVOLVED
Board Members
Jane O'Keefe Addy, BS'74, Executive Committee
Major General Marcia Anderson, BA'79
John A. Baumann, Ph.D., BSCHM'73
Erin O'Brien Beninato, BS'02
Laura Cudzilo-Kelsey, MD'09
Admiral Thomas Copeman, BS'81
Lenli Corbett, BS'05
Terry Ferguson, BS'64, JD, Executive Committee
Tony Gaspard, BS'06, DDS'10
Terry J. Grennan, BA'70
Ronald T. Hansen, BA'70
Geoff Hays, BS'09, MD'13
Col. Steven G. Mahon, BA'83, MA'08
David W. McLaughlin, PhD, BSPHY'66
Joseph N. Miniace, Jr., BA'67
Kevin J. O'Brien, BA '81
Dona Ponepinto, BA'83, MS'85
Jarrod Reece, JD, BA'08
Susan Reff, BA'97, JD'01
Todd Ruskamp, BSMTH'85
Daniel J. Semrad, BSBA'71, MA'09, MS'18
Alan Slattery, BA'72
Tin Tran, MD, BS'99
Contact Alumni Relations
University Relations
Alumni Relations Office
402.280.2222
alumni@creighton.edu
Creighton Alumni Representative
College of Arts and Sciences News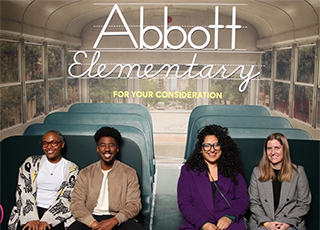 Creighton alumna and aspiring writer/director Megan Carroll is finding success behind the camera, including working on the award-winning television show Abbott Elementary.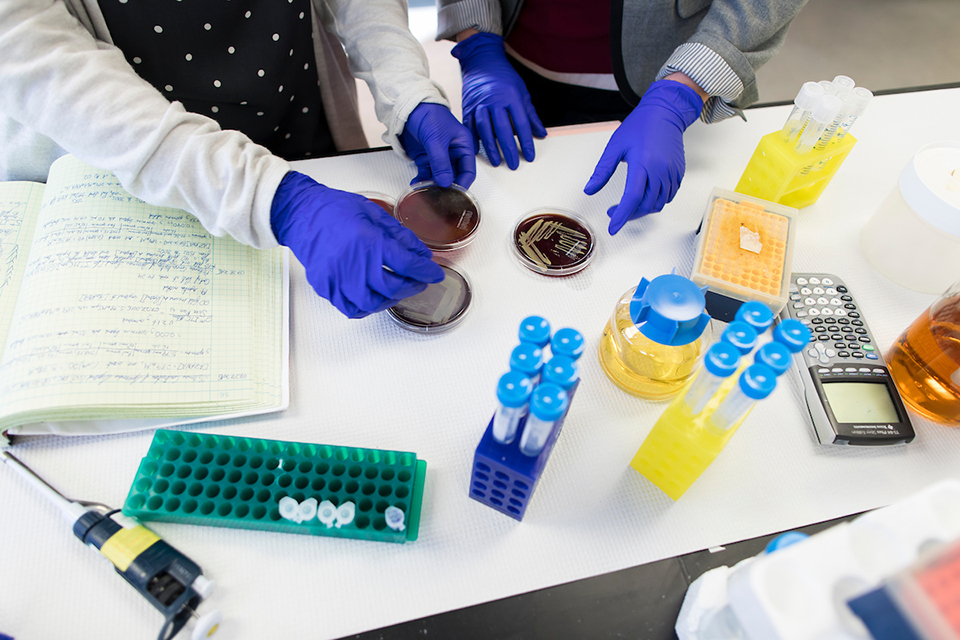 College of Arts and Sciences sophomore Alessandra Kakish's undergraduate research is supported by the Dr. and Mrs. Randolph Ferlic Summer Undergraduate Research Fellowship. The fellowship has a rich legacy of nurturing passionate fellows and promoting impactful research endeavors.
In the mid-1970s, Professor Tom Zepf created a spooky maze of physics exhibits that turned into a Creighton Halloween tradition of more than 40 years.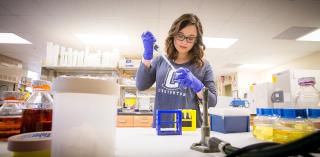 A transformative education, available to all our excellent students.