It all starts with scholarships
When you support scholarships, you help our students manage costs and make ends meet. But more than that, you give them a transformative sense of belonging, purpose and personal growth.
You help us shape a new generation of leaders ready to face the future and improve our world.

A thank you message from scholarship recipient Molly Carrig, in the College of Arts and Sciences:
College of Arts and Sciences
Great education. Great outcomes. The Creighton Way.
11:1
student-to-faculty ratio
Creighton has an 11:1 student-to-faculty ratio, allowing an intimacy of education with a wide range of excellent outcomes.
#1
in Goldwater Scholarships
Creighton is the No. 1 producer of Goldwater Scholars among Catholic universities.
100%
success rate 
All alumni are employed or pursuing an advanced degree within six months of graduation.
Jesuit education has always been rooted in the liberal arts. It's our tradition. It's our strength. Now, it's our way forward.
A foundation in the liberal arts has never been more essential. The humanities are an ideal training ground for our students to achieve personal and professional growth before they set forth in a rapidly changing world.
Your gift to scholarships in the College of Arts and Sciences helps ensure that deserving students will continue to have access to this life-changing Jesuit education.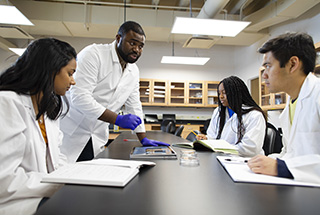 Bringing excellent students to Creighton
Scholarship support weighs significantly in students' decision to come to Creighton. Most of our students receive financial aid or scholarships. Each year, Creighton awards about 1,900 scholarships to students across all schools and colleges.
For Creighton to continue to attract and retain excellent students, we must invest in robust scholarship programs.
You can help us continue this legacy. You can help make Creighton a reality for thousands of tremendous students.
Contact a Director of Development
Michael O'Malley
Senior Director of Schools and Colleges Team, Graduate School, College of Arts and Sciences, College of Professional and Continuing Education
MichaelOMalley2@creighton.edu
402.280.2169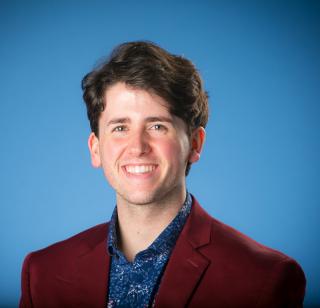 'Creighton means the world to me'
"Like many Creighton students, I couldn't have come here without scholarships. When you give to Creighton, you help students of diverse backgrounds and perspectives attend one of the best universities in the country. I can't thank you enough for that."
— Ben Adams, College of Arts and Sciences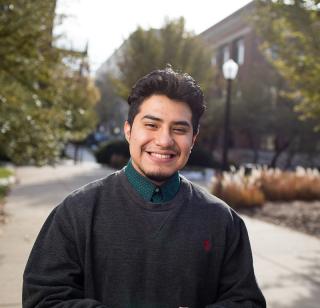 FINDING MY PATH
"I'm so grateful to our donors for making my Creighton experience possible. I can't imagine having picked any other college. I'd be an entirely different person.
"I think of all my great Creighton experiences — working with the Creighton Intercultural Center, taking service trips through the Schlegel Center for Service and Justice. This education shows you how to harness your own gifts. It shapes your path. It gives you a sense of who you are."
— Efren Garcia, College of Arts and Sciences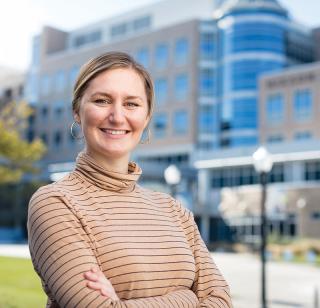 So many opportunities
"I grew up in Grand Island, Nebraska, where my dad was a farmer and my mom a hair stylist. I always knew I wanted to go to college, but my family had no experience with it. Creighton supported me the whole way. Scholarships made this possible and gave me so many opportunities."
— Emily Harders, College of Arts and Sciences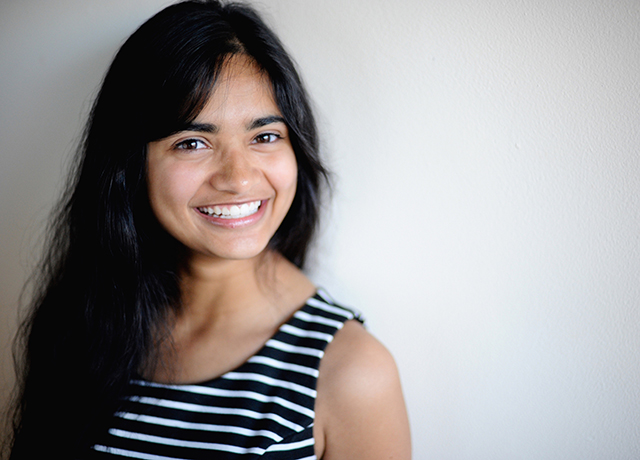 How scholarships change our students' lives
Every day, we speak with students about how scholarships have made their Creighton experience possible, how they've changed their lives and the lives of their families.
Read the story