Stay Connected
By continuing your education through the College of Professional Studies, you joined a vast network of alumni who want to make the world a better place.
Now we ask that you continue your Creighton journey to inspire a new generation of leaders.
There are many ways not only to stay involved with Creighton, but to ensure that it remains a source of exemplary Jesuit education for our students.
Staying connected to this community remains a lifelong opportunity. Thank you for being a part of Creighton.
WAYS TO STAY INVOLVED
Contact Alumni Relations
University Relations
Alumni Relations Office
402.280.2222
alumni@creighton.edu
Creighton Alumni Representative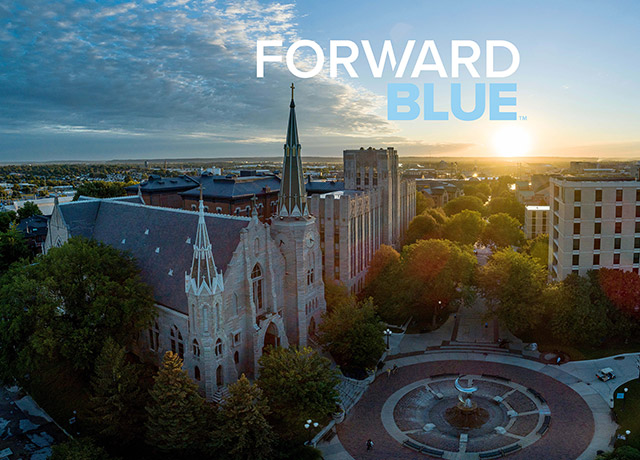 A Forward Blue FAQ covering the ins and outs of the largest and most comprehensive fundraising campaign in Creighton's history.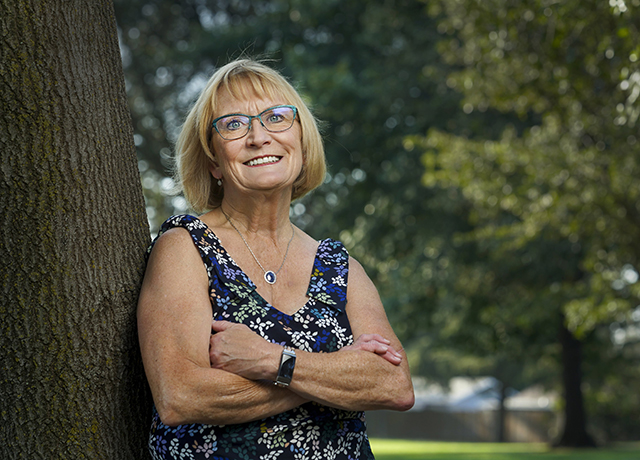 "This made it all very real for me, that there is an actual project and that there are passionate nurses building a story of research."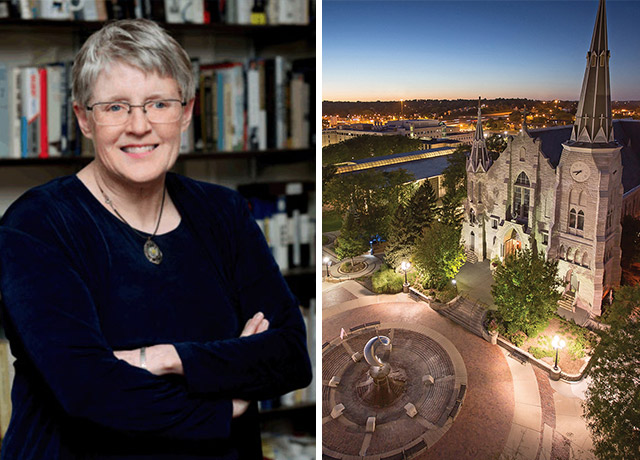 Mentoring is baked into Creighton's DNA because the entire Jesuit approach to education is based on the one-on-one design of the Spiritual Exercises.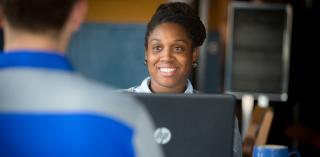 Support our students as they gain the skills and values to improve our world.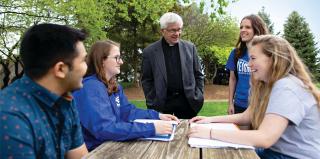 Helping us help our students as quickly as possible.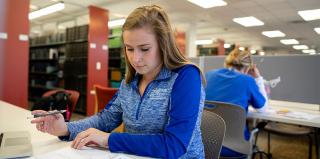 Our No. 1 fundraising priority.