Ways to connect
Update your info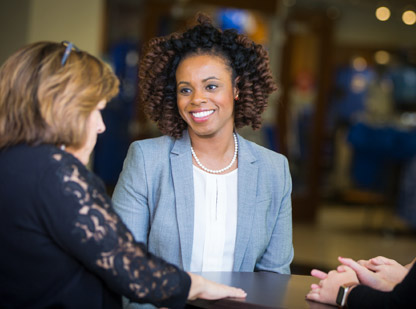 Keep us up-to-date on your info, and we can keep you informed of all alumni news and University events in your region. Update your info.
Share your news
At Creighton, we care about what's going on in your life, and so do your former classmates and professors.
Did you get a new job? Start your own business? Earn another degree? Did you get married or welcome a baby to the family? We want to know!
Send us your news at alumninews@creighton.edu.
Class notes
When you share your news, we might publish it in our class notes in Creighton magazine.
Promote your business
The Bluejay Business Network is a new way for you to connect your services with other Creighton alumni. Sign up now.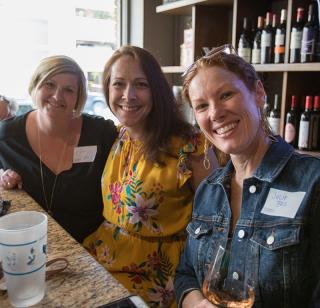 Our Bluejay community
Wherever you are, Creighton offers alumni many ways to stay connected with the Bluejay community.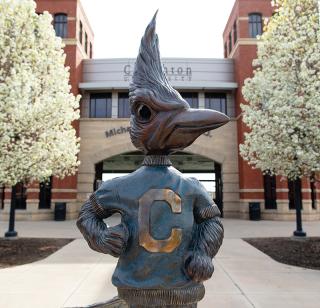 Thank you for being a Bluejay
"We're so grateful that you're a part of the Creighton alumni community. To make sure that we can keep in touch and share exciting news and opportunities, please be sure to share your most up-to-date information."
— Diane Glow, Assistant Vice President for Alumni Relations and Donor Engagement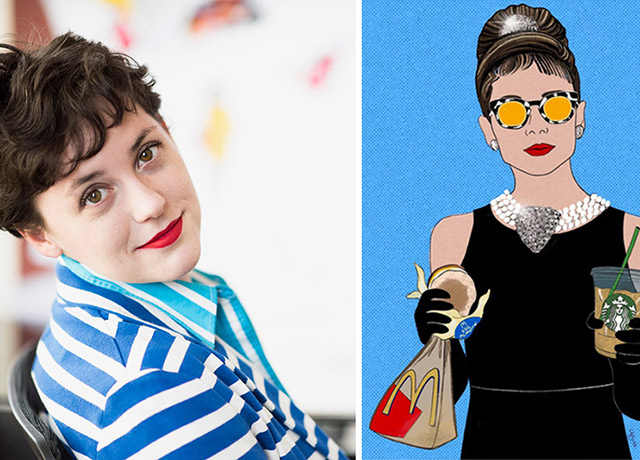 Alumna Chelsey Hill, BFA'14, talks about the life-changing Creighton classes that prepared her for a career as the "Illustrating Diva" of the Metropolitan Opera.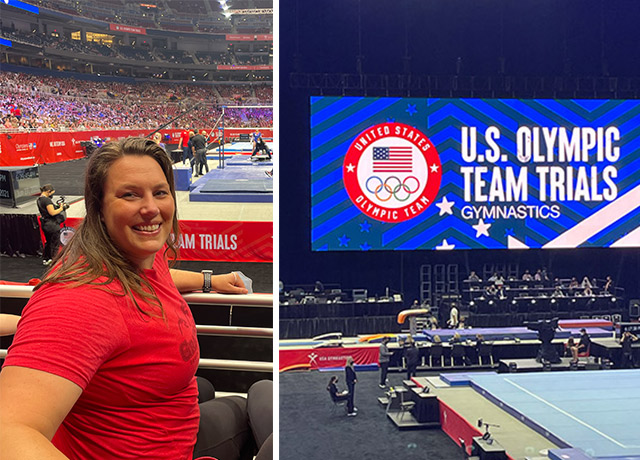 Creighton alumna Beth Riemersma, DPT'05 — physical therapist to Simone Biles and Jordan Chiles — discusses the joys and challenges of treating Olympic gymnasts.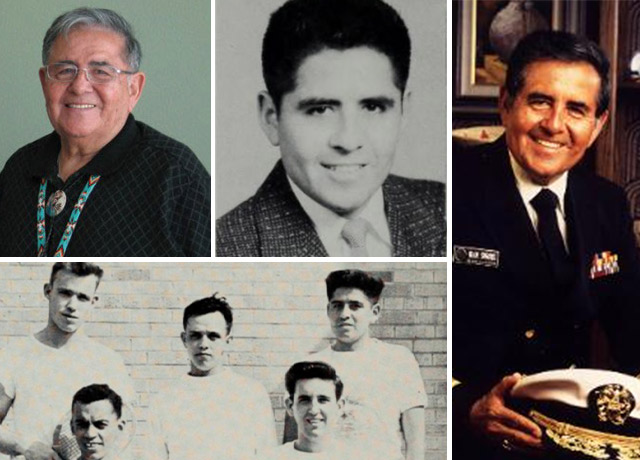 Creighton alumnus George Blue Spruce Jr., DDS'56, is the first American Indian dentist in the nation. Now, at the age of 90, he says his work isn't finished.