Ways to connect
Update your info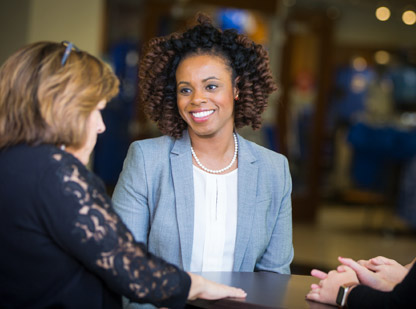 Keep us up-to-date on your info, and we can keep you informed of all alumni news and University events in your region. Update your info.
Share your news
At Creighton, we care about what's going on in your life, and so do your former classmates and professors.
Did you get a new job? Start your own business? Earn another degree? Did you get married or welcome a baby to the family? We want to know!
Send us your news at alumninews@creighton.edu.
Class notes
When you share your news, we might publish it in our class notes in Creighton magazine.
Promote your business
The Bluejay Business Network is a new way for you to connect your services with other Creighton alumni. Sign up now.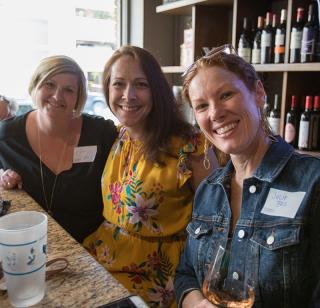 Our Bluejay community
Wherever you are, Creighton offers alumni many ways to stay connected with the Bluejay community.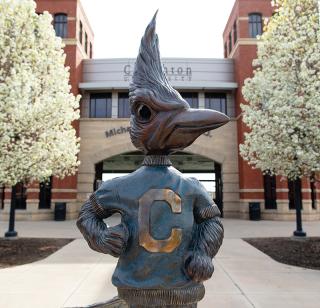 Thank you for being a Bluejay
"We're so grateful that you're a part of the Creighton alumni community. To make sure that we can keep in touch and share exciting news and opportunities, please be sure to share your most up-to-date information."
— Sarah Haskell, Assistant Vice President, Alumni Relations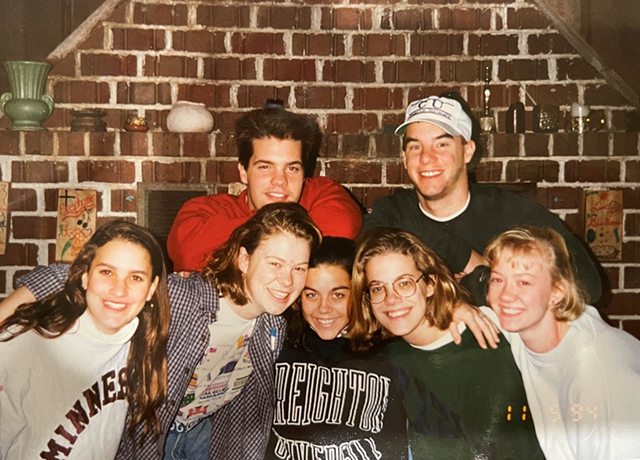 Next year, the Creighton University Retreat Center in rural Griswold, Iowa, will celebrate 30 years of hosting alumni, students, faculty, staff and others seeking spiritual renewal and lasting memories.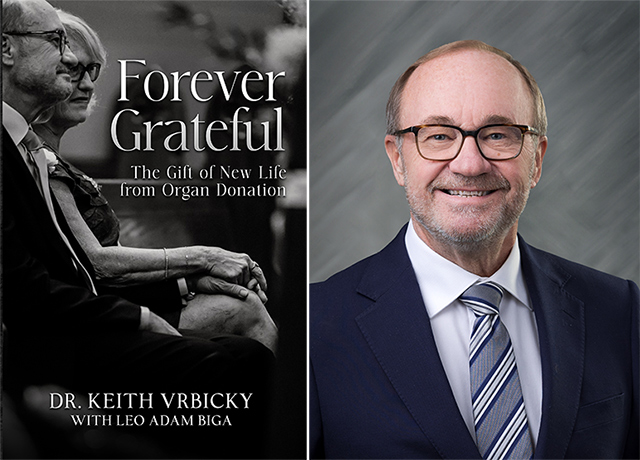 One moment, Keith Vrbicky, MD'79, was in seemingly perfect health. The next, he was hooked up to a life-support system in the ICU, with his heart giving out (due to a rare, rapidly developing cardiovascular disorder) and other organs following suit.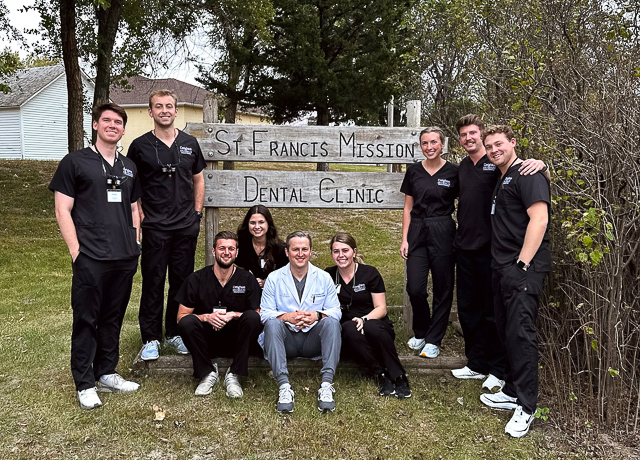 The School of Dentistry's Extramural Education Program — started in 2008 — sends fourth-year dental students to 21 federally qualified health centers, tribal dental clinics and rural private practices in seven states.