For and with others
It's one of the defining characteristics of the Creighton experience — this is a community that looks out for each other.
We hope you received the support you needed when you were a Creighton student. And we hope you will now carry on this rich tradition, helping our students in a number of ways.
Recruiting students
Through the Office of Admissions, you can help future Bluejays as they consider Creighton, sharing your experience with prospective students and parents.
Attend receptions for admitted and prospective students
Make congratulatory phone calls to students who have been admitted to Creighton
Represent Creighton at college fairs in your area
Interested? Contact admissions@creighton.edu
Current Student Program
This program connects current students with alumni to provide networking opportunities, foster relationships and educate Bluejays about the options available to them post-graduation. Current students and alumni can start engaging now through a variety of special programs.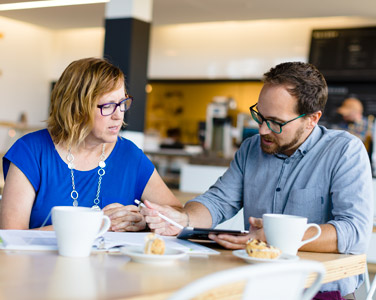 Interested in learning more? Contact alumni@creighton.edu.
Mentoring
Engage with Creighton students through Student Success and help them find their best path forward. Ways to help:
Let a student shadow you for a day
Recruit Creighton students for internships and full-time positions
Attend the Creighton Career Fair as a representative of your organization
Develop an internship program for Creighton students. Visit the Student Success website or email successcenter@creighton.edu for more info.
Hiring Bluejays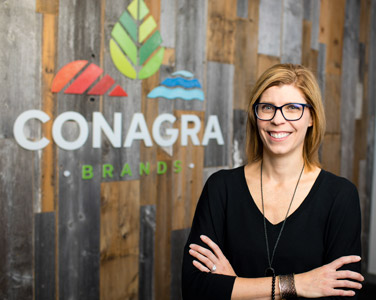 We help employers recruit our talented Creighton students for jobs and internships. Find high-quality candidates and help our Bluejays kickstart their careers.
More ways to help