Fundraising Priorities
Here are a few great ways you can support the College of Professional and Continuing Education. To learn more, contact mikeomalley@creighton.edu.

Scholarships
Scholarships not only lighten the load of tuition and fees; they give each student a transformative sense of purpose and meaning, sending them into their careers with a desire to help others as our donors helped them.

Faculty development
A tremendous education begins and ends with great faculty. When you make a gift to faculty development, you ensure that Creighton continues to attract and retain our talented professors and excel in teaching, learning and research.

The Creighton Fund
When you support the Creighton Fund, you allow Creighton to use your gift to meet our greatest and most immediate areas of need. It means we'll use your gift in ways that most directly and effectively help our students right now.

Restricted gifts
A restricted gift is when you designate your gift to a specific program or area of the University. This is a great way to support a cause close to your heart, such as a scholarship for students from an underrepresented group.

A Transformative Education
Careers and family life tend to get hectic, but the College of Professional and Continuing Education strives to make this transformative education work for everyone, no matter their situation.
We offer courses for our busy adult learners looking to advance their careers or change direction. We work around schedules and meet the changing needs of our students.
Creighton understands the shifting landscape of higher education. We will respond with innovative solutions, calling upon our alumni and friends for guidance and support.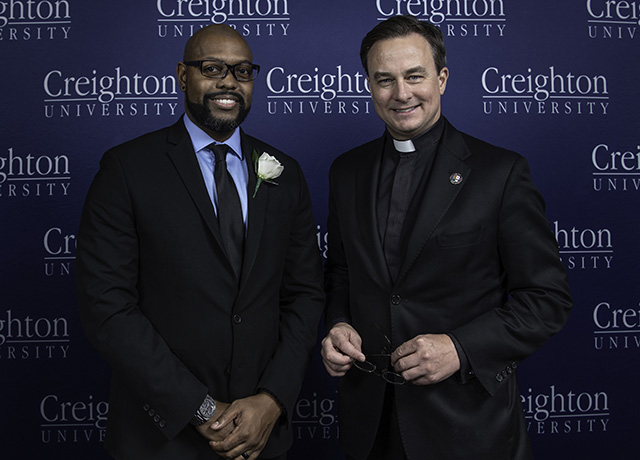 For alum, heart, mind and soul are never separate
For Charles Thomas Jr., MS'09, EdD'14, life is a constant and conscious exploration. In pursuit of excellence in its most holistic form, he has become his strongest self through self-reflection and empowering others.
Read the story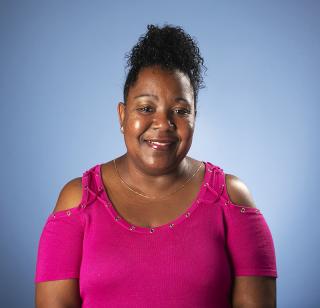 Supporting others
"I'm studying leadership and communications through the College of Professional Studies, and it's been an amazing experience. It's given me the flexibility to balance my education with my job and life. And it's had a profound impact on my perspective. Since coming to Creighton, I've grown as a leader and a person. I now have a strong desire to give back and support others the way others have supported me."
— Terry Sanders, College of Professional and Continuing Education