Helping our alumni
Whether you're applying to graduate school, searching for a new job or looking to network, the John P. Fahey Career Center is here to help.
Career and Graduate School Resources
Be sure to take advantage of our resources for resume help, networking and interviewing tips, assistance with job searching and applying for graduate or professional school programs.
Find all our career resources for alumni.
Mentoring
Through the EDGE program, alumni and friends share their knowledge with students through mentoring, shadowing and interviews. The mentoring experience is invaluable in helping our students find the best path forward.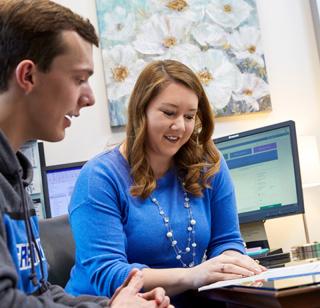 Hiring Bluejays
We partner with employers to meet your recruiting needs and connect you with talented candidates.
More hiring resources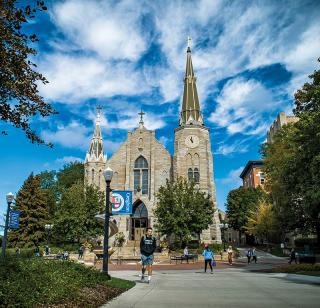 Keep in touch
Wherever you are, Creighton offers alumni many ways to stay connected with the Bluejay community.
More opportunities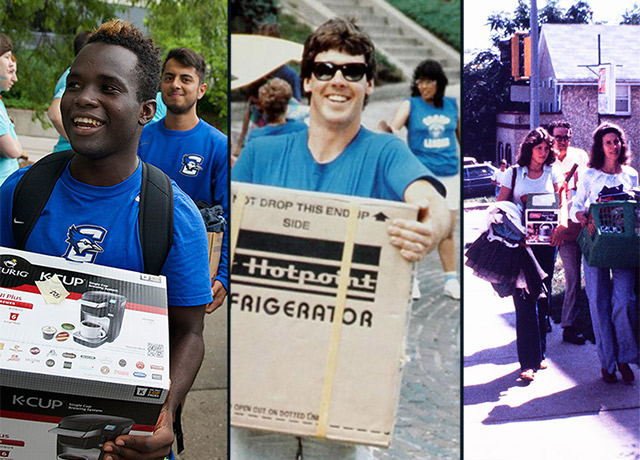 Welcome to Creighton! Here are dozens of photos of Creighton students moving in to the residence halls, from the 1950s to 2020.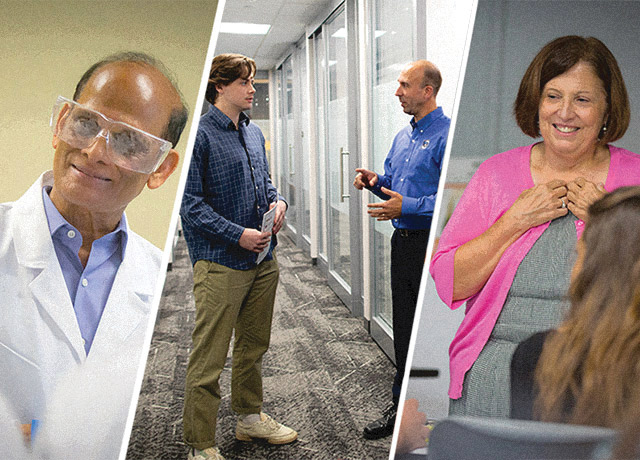 We've written hundreds of stories about Creighton alumni and current students. When we ask them what they love most about Creighton, one of the first things so many mention is a specific person.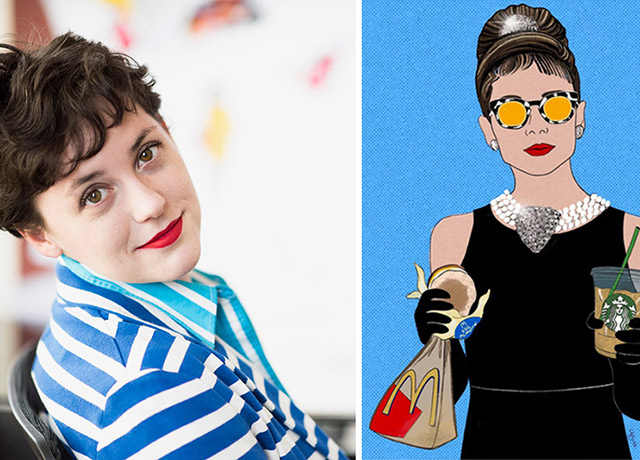 Alumna Chelsey Hill, BFA'14, talks about the life-changing Creighton classes that prepared her for a career as the "Illustrating Diva" of the Metropolitan Opera.