Helping our alumni
Whether you're applying to graduate school, searching for a new job or looking to network, the John P. Fahey Career Center is here to help.
Career and Graduate School Resources
Be sure to take advantage of our resources for resume help, networking and interviewing tips, assistance with job searching and applying for graduate or professional school programs.
Find all our career resources for alumni.
Mentoring
Through the Student Success program, alumni and friends share their knowledge with students through mentoring, shadowing and interviews. The mentoring experience is invaluable in helping our students find the best path forward.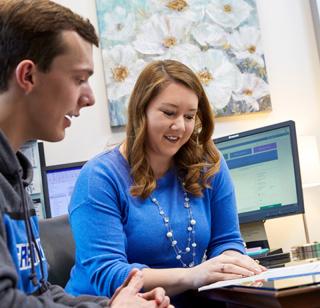 Hiring Bluejays
We partner with employers to meet your recruiting needs and connect you with talented candidates.
More hiring resources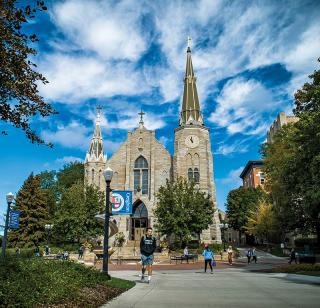 Keep in touch
Wherever you are, Creighton offers alumni many ways to stay connected with the Bluejay community.
More opportunities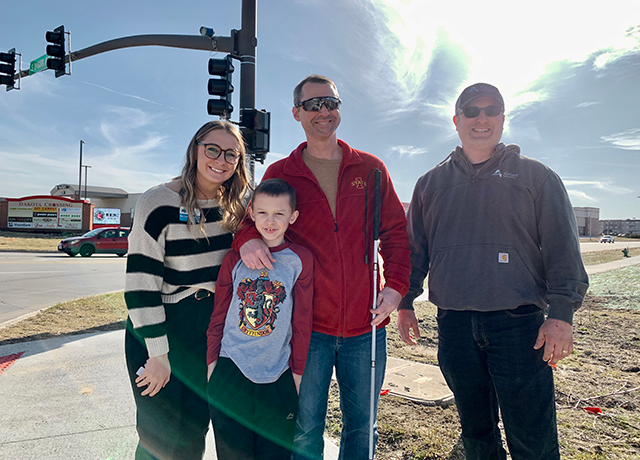 With the help of alumna Rachael Barnette, OTD'21, her 9-year-old patient and his father now walk a little easier across a busy intersection.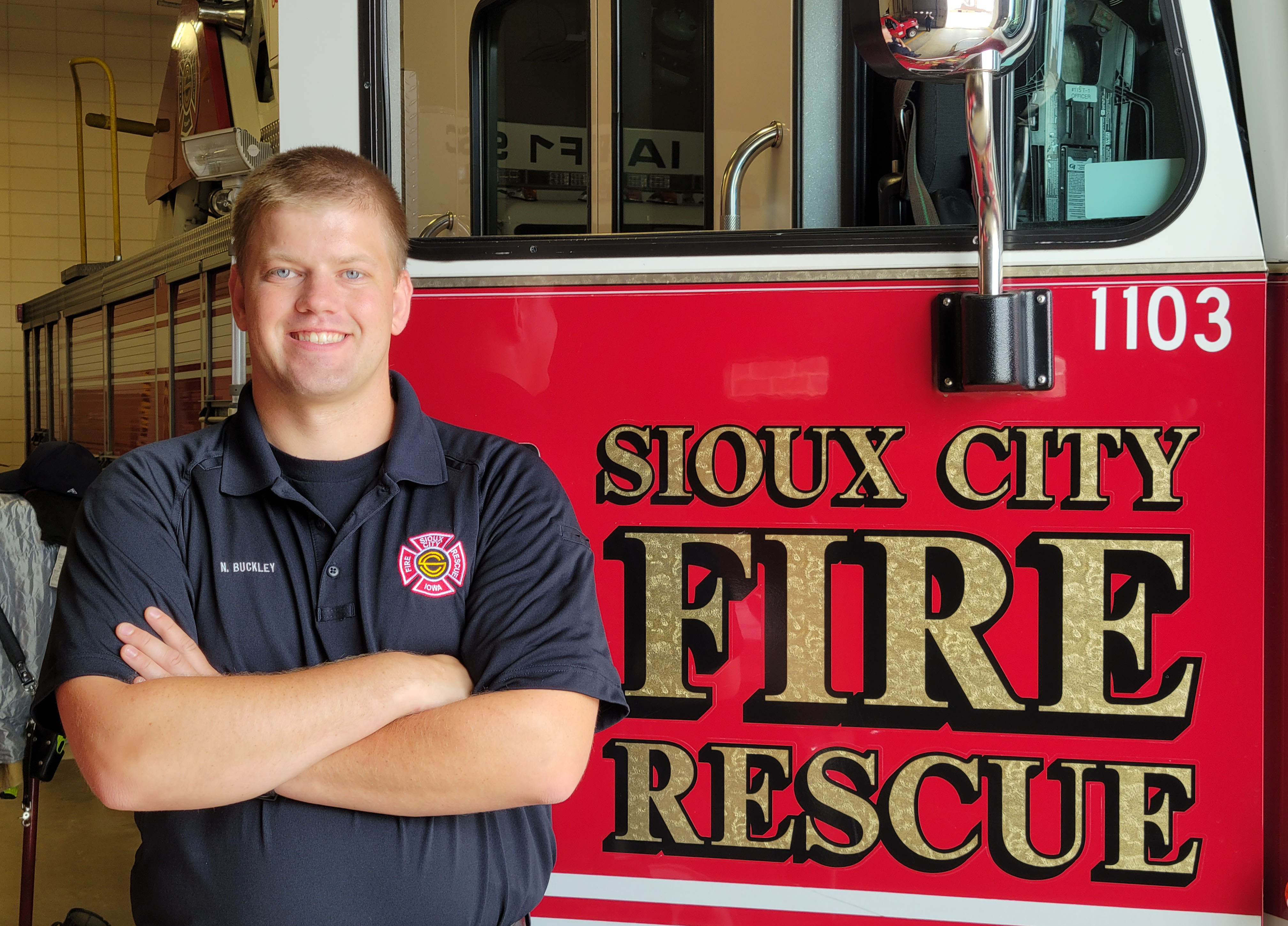 The Emergency Medical Services Program is one of dozens of causes supported by the University community during each of Creighton's annual Giving Days.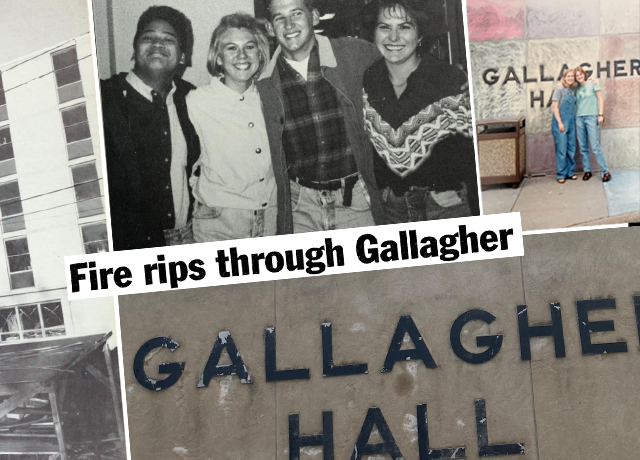 On the eve of Gallagher's demise, alumni offered accounts of such formative events as the fire of 1999, the early-bird dumpster wakeup call and that time the pillow-wielding, couch-forted men of G5 seceded from the building.