Stay Connected
The School of Medicine prepared you for challenges and opportunities in patient care, research and service. We hope that your education helped you become the incredible physician you are today.
Now we ask that you continue your Creighton journey to inspire a new generation of medical students.
There are many ways not only to stay involved with Creighton, but to ensure that it remains a source of exemplary Jesuit education for our students.
Staying connected to this community remains a lifelong opportunity. Thank you for being a part of Creighton.
WAYS TO STAY INVOLVED
Board Members
Jennifer Oliveto Ayoub, BS'95, MD'00
Allan C. Bisbee, MD'67
Jane M. Carnazzo, BSCHM'82, MD'86
Mary Walton Conti, BS'66, MD'70
Terence J. Cudahy, BS'78, MD'82
Brian D. Dedinsky, BSPHA'86, MD'90
Pamela Tangri Dedinsky, MD'91
Joanne M. Edney, BA'81, MD'85
Jeffrey L. Edwards, MD'82
Eric J. English, MD'99
John E. Glode, BS'67, MD'71
Phillip F. Hagan, BS'82, MD'86
Steven J. Feldhaus, BS'78, MD'83
Paul N. Joos, MD'73
Thomas F. Kelly, MD'68
John W. McClellan III, BSBA'89, MD'93
James A. Murphy, BS'65, MD'69
Frank D. Oliveto, MD'65
William J. Reedy, MD'84
Kashmir K. Singh, BSCHM'06, MD'10
Terrence T. Slattery, BS'95, MD'00
Robert N. Troia, MD'79
Robert E. Van Demark Jr., former partent
Jane A. West, BS'03, MD'07
Wayne F. J. Yakes, MD'79
Brian DeCesare, BS'99, MD'03
Melanie Miller, MS'09, MD'14
Steve Meisterling, MD'03
Angela Wong, BS'83, MD'87
Lillian Lockett Robertson, MD'88
Marley Doyle, MD'10
Chairs Council
Stephen M. Brzica Jr., MD'70
Daniel J. McGuire, MD'82
Oliver J. Harper, MD'70
Allen D. Dvorak, MD'69
Timothy A. Burd, MD'96
Contact Alumni Relations
University Relations
Alumni Relations Office
402.280.2222
alumni@creighton.edu
Creighton Alumni Representative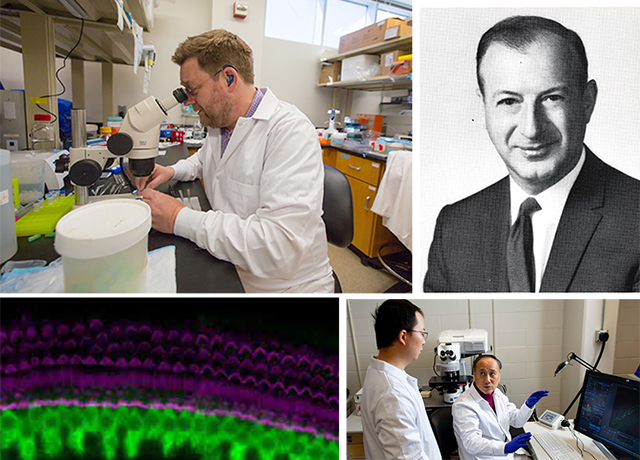 The newly named Dr. Richard J. Bellucci Translational Hearing Center continues the legacy of its legendary namesake by building on his work and training a new generation of researchers.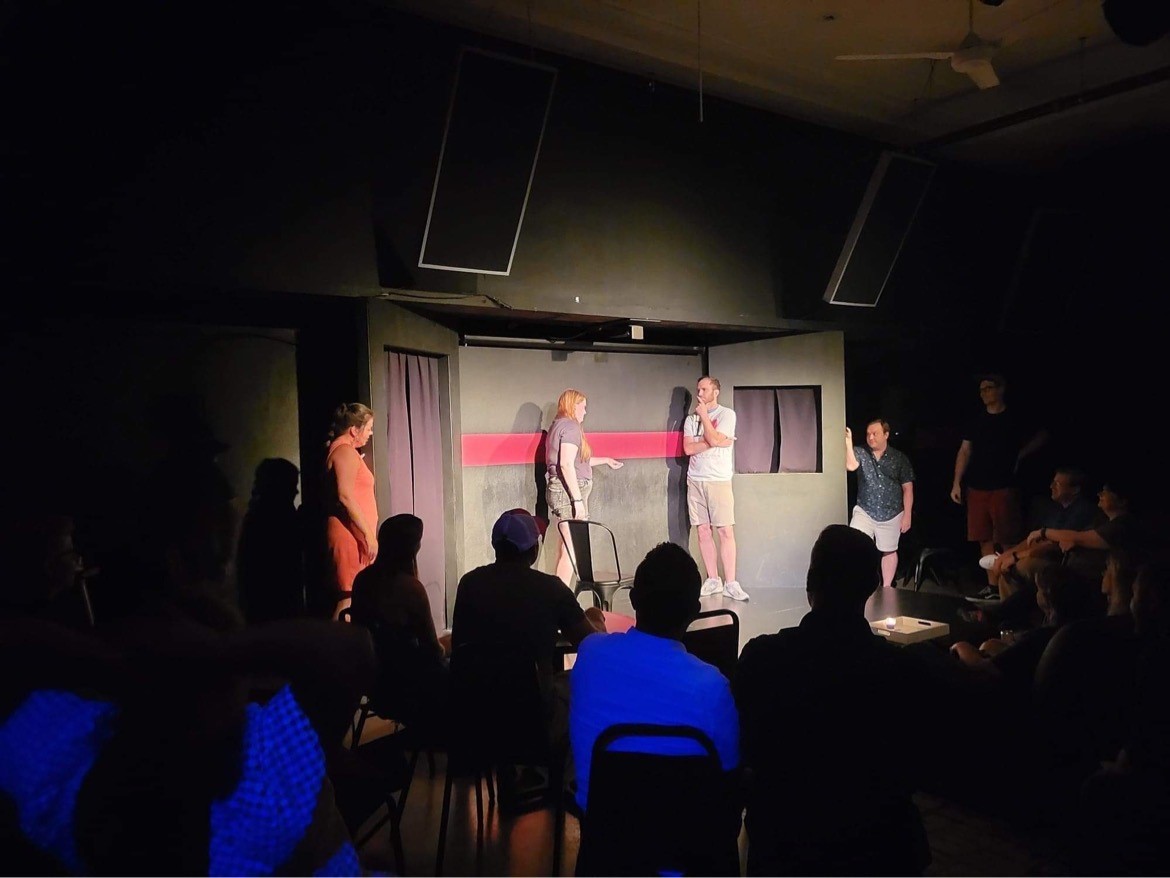 Mke Smith, MD'09, took an intro to improv class, a Christmas gift from his wife, and developed it into a hobby that has allowed him to explore comedy, communication and professional development.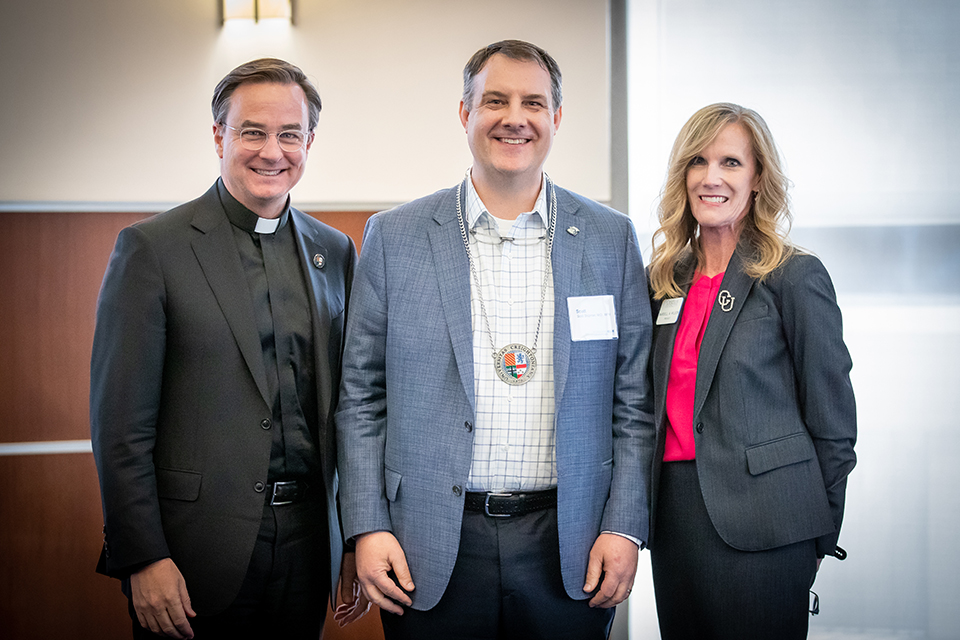 Creighton has 48 endowed chairs, 11 of which have been established since the start of Forward Blue, the largest comprehensive fundraising campaign in the University's history. A new endowed chair will help the University and its partners take a significant step forward as leaders of whole person care.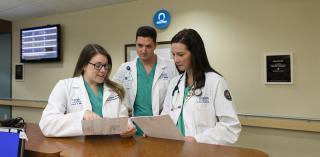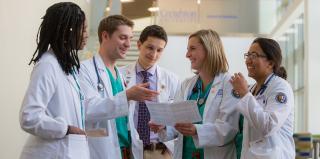 Help our medical students and physicians meet a need in the Southwest.