Stay Connected
The School of Medicine prepared you for challenges and opportunities in patient care, research and service. We hope that your education helped you become the incredible physician you are today.
Now we ask that you continue your Creighton journey to inspire a new generation of medical students.
There are many ways not only to stay involved with Creighton, but to ensure that it remains a source of exemplary Jesuit education for our students.
Staying connected to this community remains a lifelong opportunity. Thank you for being a part of Creighton.
WAYS TO STAY INVOLVED
Board Members
Jennifer Oliveto Ayoub, BS'95, MD'00
Allan C. Bisbee, MD'67
Jane M. Carnazzo, BSCHM'82, MD'86
Mary Walton Conti, BS'66, MD'70
Terence J. Cudahy, BS'78, MD'82
Brian D. Dedinsky, BSPHA'86, MD'90
Pamela Tangri Dedinsky, MD'91
Joanne M. Edney, BA'81, MD'85
Jeffrey L. Edwards, MD'82
Eric J. English, MD'99
John E. Glode, BS'67, MD'71
Phillip F. Hagan, BS'82, MD'86
Steven J. Feldhaus, BS'78, MD'83
Paul N. Joos, MD'73
Thomas F. Kelly, MD'68
John W. McClellan III, BSBA'89, MD'93
James A. Murphy, BS'65, MD'69
Frank D. Oliveto, MD'65
William J. Reedy, MD'84
Kashmir K. Singh, BSCHM'06, MD'10
Terrence T. Slattery, BS'95, MD'00
Robert N. Troia, MD'79
Robert E. Van Demark Jr., former partent
Jane A. West, BS'03, MD'07
Wayne F. J. Yakes, MD'79
Brian DeCesare, BS'99, MD'03
Melanie Miller, MS'09, MD'14
Steve Meisterling, MD'03
Angela Wong, BS'83, MD'87
Lillian Lockett Robertson, MD'88
Marley Doyle, MD'10
Chairs Council
Stephen M. Brzica Jr., MD'70
Daniel J. McGuire, MD'82
Oliver J. Harper, MD'70
Allen D. Dvorak, MD'69
Timothy A. Burd, MD'96
Contact Alumni Relations
University Relations
Alumni Relations Office
402.280.2222
alumni@creighton.edu
Creighton Alumni Representative
Access to essential surgical care is limited or non-existent for 2 billion people around the world. It is through generous donor support that the Creighton Global Surgery Fellowship is tackling this global health crisis.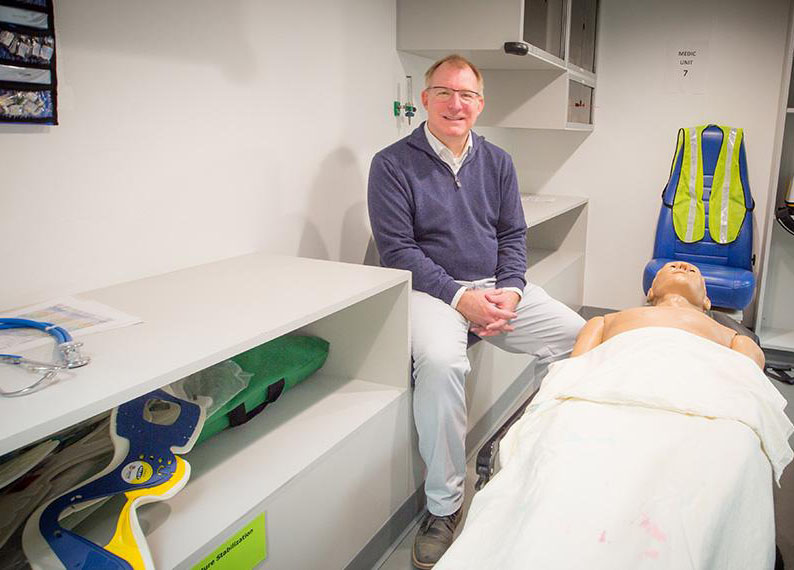 Former Creighton professor Mike Miller has more than 35 years of experience in emergency medical services.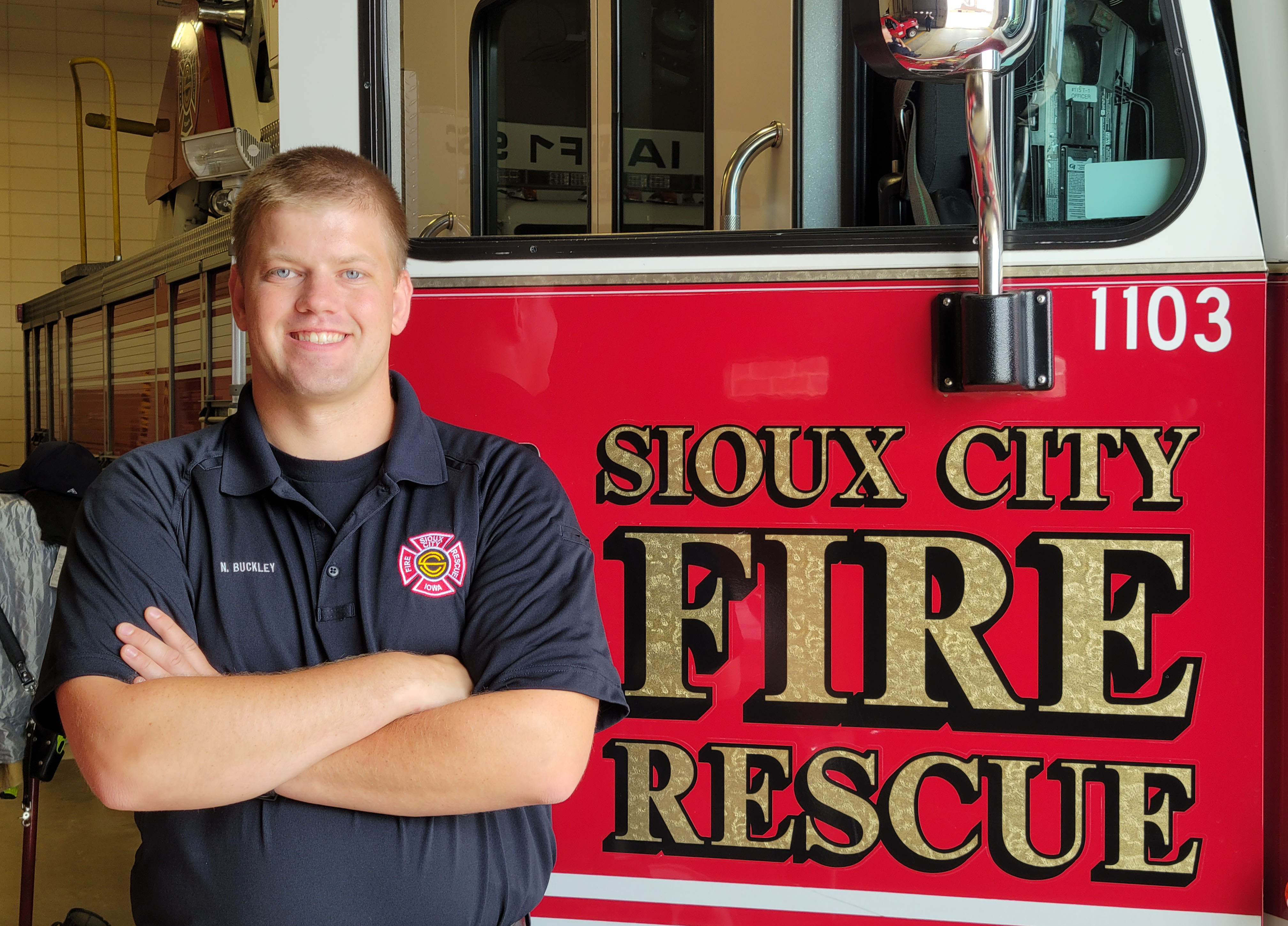 The Emergency Medical Services Program is one of dozens of causes supported by the University community during each of Creighton's annual Giving Days.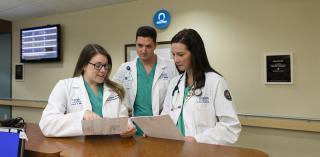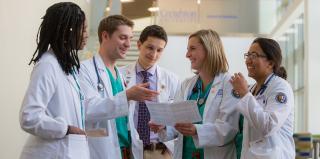 Help our medical students and physicians meet a need in the Southwest.