Stay Connected
Made up of alumni, parents, friends and fans, the Kansas City Alumni Network is an important part of the greater Creighton community. Throughout the year, we celebrate our Bluejay spirit through various programs and events, including game watch parties, live sporting events and networking happy hours in your area.
Due to social-distance measures brought about by COVID-19, we've put in-person events on hold for the moment. But we're still doing a lot of fun virtual events!
Board Members
Julie Oswald Bautista, BA'99
Maureen M. Brady, BA'90
Rachel A. Cruz, BSBA'97
Kaitlin M. Graham, BSBA'05
Jaron M. Ludwig, BSBA'10
Daniel T. Murphy, BSBA'79, JD'81
James L. Vacek, BSMTH'73, MD'77
Amanda McGannon, BA'07
Thomas McGannon, BSBA'07
Molly Meek, BSBA'14
Tina Langston, BS'96
Dustin Stiles, JD'09
Alexander VanAckeren, BSBA'17
Contact Alumni Relations
University Relations
Alumni Relations Office
402.280.2222
alumninetworks@creighton.edu
Creighton Alumni Representative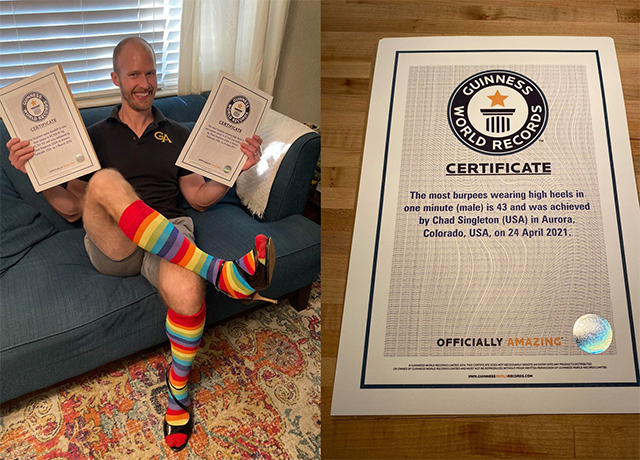 Creighton alum, P.E. teacher and powerlifter Chad Singleton, BS'08, has now officially achieved two world records, with two more pending.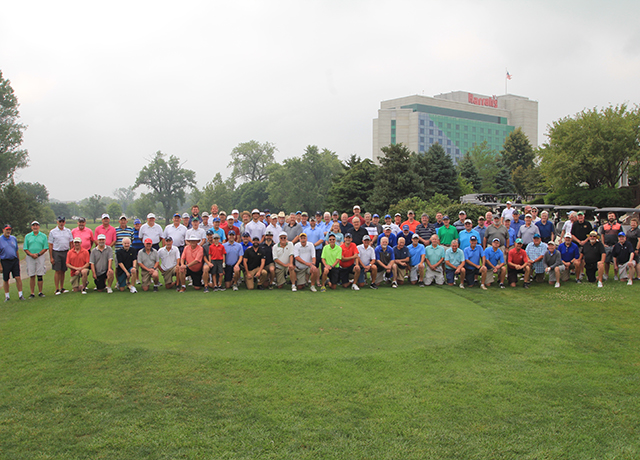 A golf tournament for Creighton alumni and friends started as a small operation. But nearly 50 years later, the Carroll Open is still going, stronger than ever.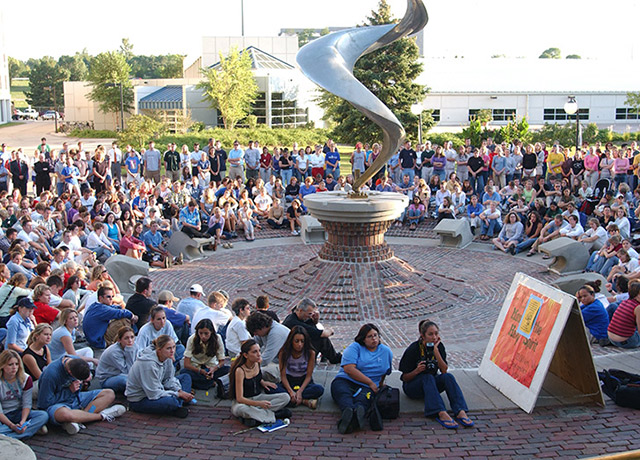 We spoke with alumni and staff who were at Creighton on Sept. 11, 2001. They recalled a campus coming together in the face of crisis — with faith, hope and prayer.