Stay Connected
Made up of alumni, parents, friends and fans, the Washington, D.C., Alumni Network is an important part of the greater Creighton community. Throughout the year, we celebrate our Bluejay spirit through various programs and events, including game watch parties, live sporting events and networking happy hours in your area.
Board Members
Joseph Brady, BA'10, President
Hollie Mason, JD'02, MS'12
Mathew Manning, BA'08, JD'11
Mike Nella, BS'11
Lauren Rossbach, BS'11
Sara Sanders, BS'15, MS'16
Michael Sauter, BS'15
Katie McGuire Troia, BA'16
Sam Troia, BS'15, OTD'18
Contact Alumni Relations
University Relations
Alumni Relations Office
402.280.2222
alumninetworks@creighton.edu
Creighton Alumni Representative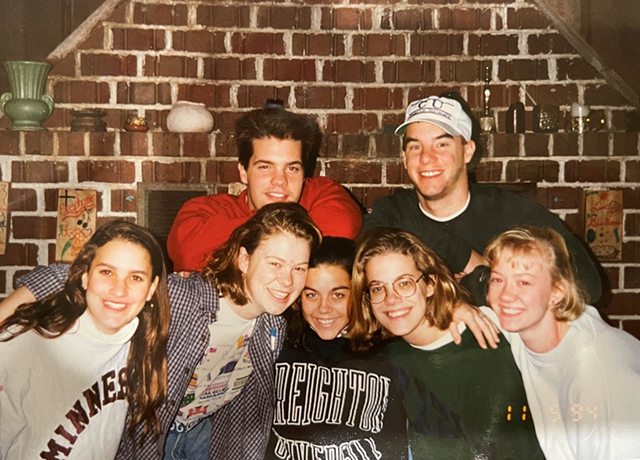 Next year, the Creighton University Retreat Center in rural Griswold, Iowa, will celebrate 30 years of hosting alumni, students, faculty, staff and others seeking spiritual renewal and lasting memories.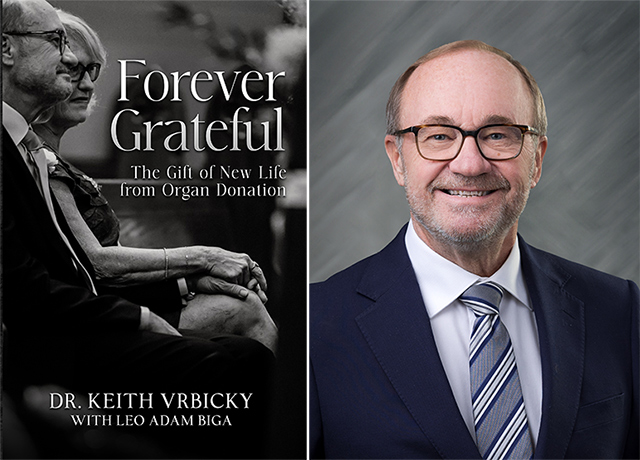 One moment, Keith Vrbicky, MD'79, was in seemingly perfect health. The next, he was hooked up to a life-support system in the ICU, with his heart giving out (due to a rare, rapidly developing cardiovascular disorder) and other organs following suit.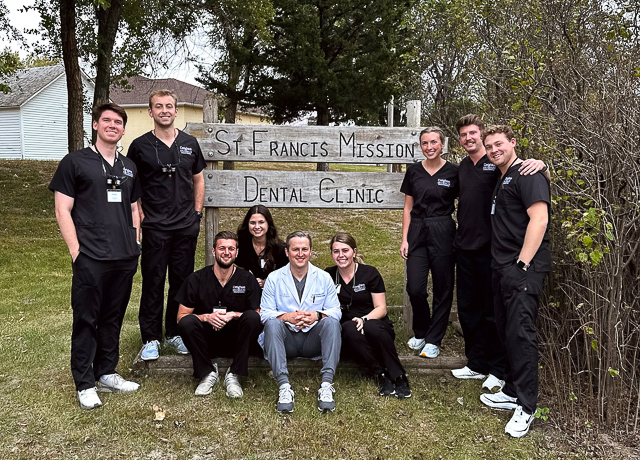 The School of Dentistry's Extramural Education Program — started in 2008 — sends fourth-year dental students to 21 federally qualified health centers, tribal dental clinics and rural private practices in seven states.