Stay Connected
Made up of alumni, parents, friends and fans, the Washington, D.C., Alumni Network is an important part of the greater Creighton community. Throughout the year, we celebrate our Bluejay spirit through various programs and events, including game watch parties, live sporting events and networking happy hours in your area.
Board Members
Joseph Brady, BA'10, President
Hollie Mason, JD'02, MS'12
Mathew Manning, BA'08, JD'11
Mike Nella, BS'11
Lauren Rossbach, BS'11
Sara Sanders, BS'15, MS'16
Michael Sauter, BS'15
Katie McGuire Troia, BA'16
Sam Troia, BS'15, OTD'18
Contact Alumni Relations
University Relations
Alumni Relations Office
402.280.2222
alumninetworks@creighton.edu
Creighton Alumni Representative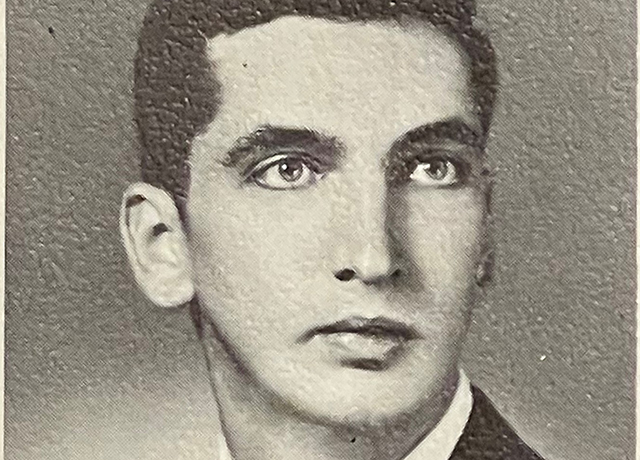 Leaving a legacy through estate planning - as a loyal Creighton donor and member of the Heritage Society, Doug Head's generous estate gift will continue to support the University's educational mission well beyond his lifetime.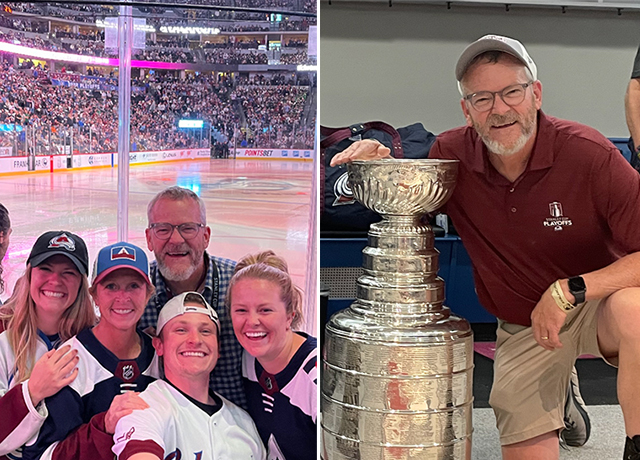 For nine seasons, Denver-based Dan Selner, BA'85, DDS'89, has served as the team dentist for the Colorado Avalanche, the NHL team that recently won this season's Stanley Cup championship.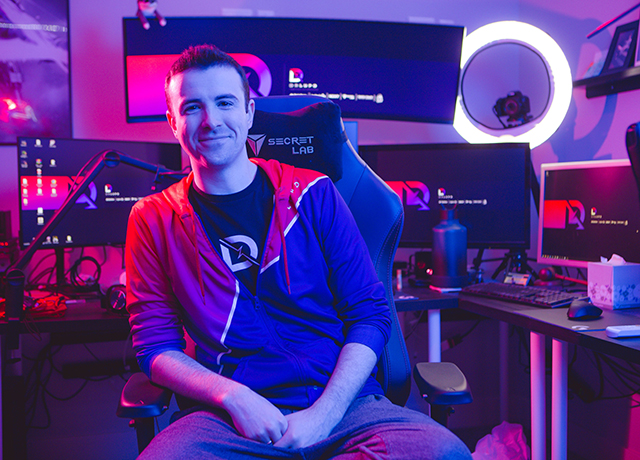 Alumnus Ben Lupo, BSCS'09, has made a wildly successful career out of gaming for and with others, having drawn millions of followers and raising more than $10.5 million for cancer treatment and research.