Stay Connected
The School of Pharmacy and Health Professions prepared you to become the capable, confident and empathetic health care professional you are today.
Now we ask that you continue your Creighton journey to inspire a new generation of Creighton pharmacists, physical therapists and occupational therapists.
There are many ways not only to stay involved with Creighton, but to ensure that it remains a source of exemplary Jesuit education for our students.
Staying connected to this community remains a lifelong opportunity. Thank you for being a part of Creighton.
WAYS TO STAY INVOLVED
Board Members
Lisa Bagby, OTD'10
Jackie Dessibourg, PHARMD'97
Chris Forst, BSPHA'81
Judy Gale, DPT'02
Eric Hamik, BSPHA'91
Roger Kaczmarek, BSPHA'71
Marco Martino, PHARMD'11, BSHS'11
Scott McConnell, PHARMD'97
Tracy Milius, BSOT'91
Suzanne Odvody, DPT'22 Candidate
Erin Santiago, PHARMD'12, BSHS'12
Meghan Schlattmann, DPT'05
Brittany Stryker, OTD'06, BSHS'06
Julie Vollmuth, PHARMD'02
Amanda Wise, BSOT'98, MS'19
Directors Emeriti
Curt Barr, BSPHA'74
Cristy Daniel, BSOT'89
Art Farha, BS'67, BSPHA'70
Marty Feltner, PHARMD'99
Chuck Greco, BSPHA'74
Bob Greenwood, BSPHA'77
Dick Hogrefe, BSPHA'66
Ryan Jacobsen, PHARMD'02
Larry Kawa, BSPHA'72
Nabil Laham, BSPHA'86
Amy Lamb, BSOT'98, OTD'00
Stephanie Maciejewski, PHARMD'95
Don Ostdiek, DPT'98
Julie Peterson, DPT'01
Josh Richling, DPT'00
Shannon Royal, BSOT'99
Adrian Schenk, PHARMD'18
April Shaughnessy, BSPHA'81
Ann Sprague, DPT'00
Mario Sylvestri, BSPHA'73
Mike Tonn, PHARMD'95
David Wragge, BSPHA'66
Contact Alumni Relations
University Relations
Alumni Relations Office
402.280.2222
alumni@creighton.edu
Creighton Alumni Representative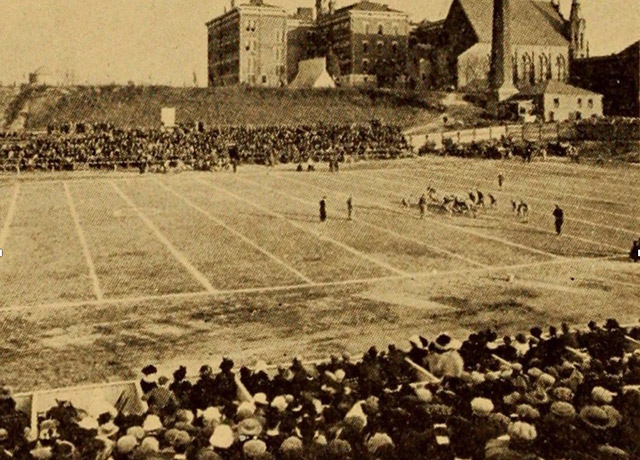 On a dreary day in December 1891, a hastily assembled team of Creighton students played the first organized game of football in Omaha's history.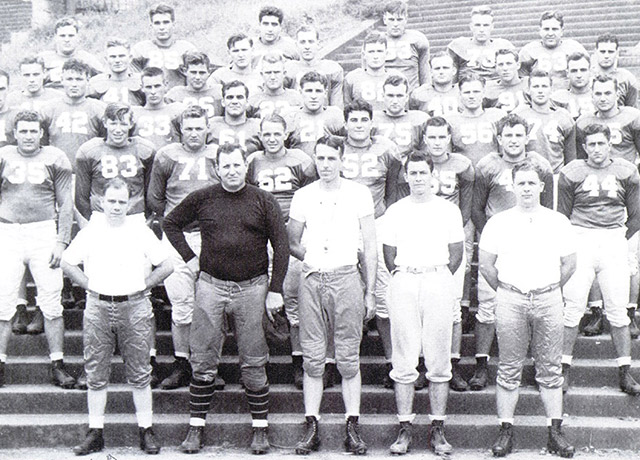 Creighton football's program came to its end abruptly, then very gradually.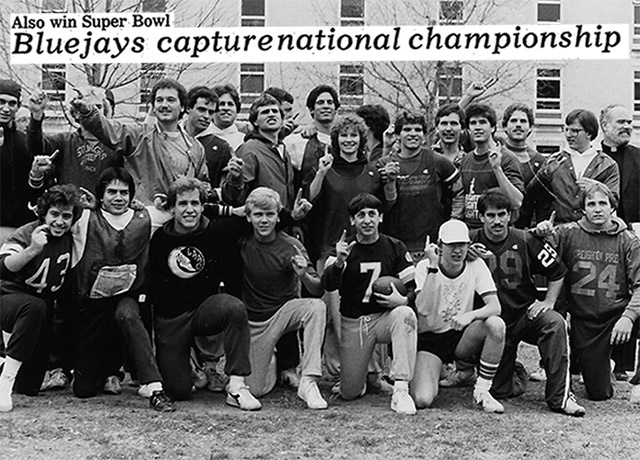 This team was undefeated. This team boasted some of the best players in the country. This team wasn't real.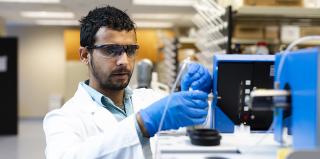 Help us continue to form some of the best pharmacists in the nation.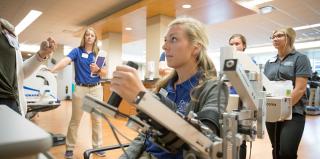 Help us continue to form some of the best occupational therapists in the nation.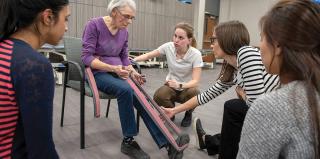 Supporting physical therapists trained in service and compassion.