Stay Connected
Made up of alumni, parents, friends and fans, the Dallas–Fort Worth Alumni Network is an important part of the greater Creighton community. Throughout the year, we celebrate our Bluejay spirit through various programs and events, including game watch parties, live sporting events and networking happy hours in your area.
Contact Alumni Relations
University Relations
Alumni Relations Office
402.280.2222
alumninetworks@creighton.edu
Creighton Alumni Representative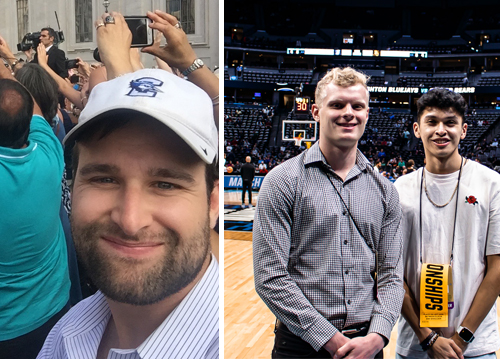 Not every student newspaper has the budget to send student reporters and photographers to the tournament, but two donors made it possible for the Creightonian.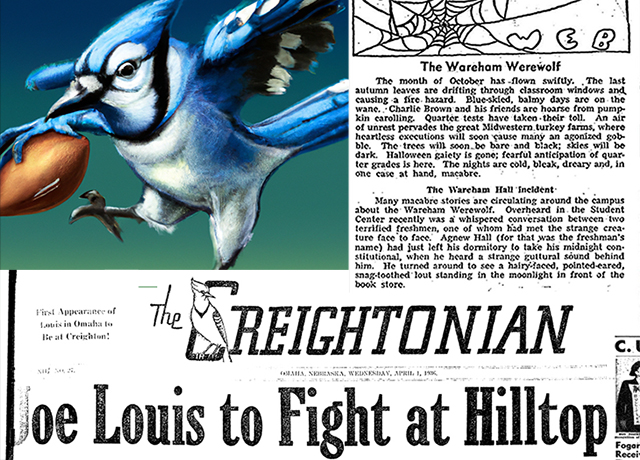 In honor of April Fools' Day, we put together a list of the hoaxes, jokes, goofs and pranks that have taken place at Creighton or were at least affiliated with the University.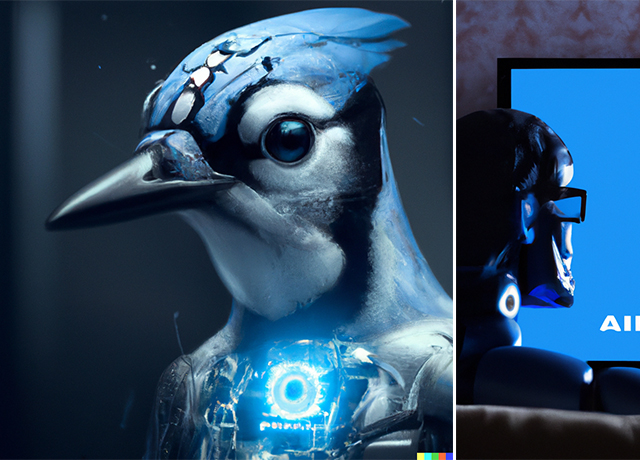 ChatGPT: "Don't miss out on this eye-opening conversation!"