Stay Connected
Made up of alumni, parents, friends and fans, the Dallas–Fort Worth Alumni Network is an important part of the greater Creighton community. Throughout the year, we celebrate our Bluejay spirit through various programs and events, including game watch parties, live sporting events and networking happy hours in your area.
Due to social-distance measures brought about by COVID-19, we've put in-person events on hold for the moment. But we're still doing a lot of fun virtual events!
Contact Alumni Relations
University Relations
Alumni Relations Office
402.280.2222
alumninetworks@creighton.edu
Creighton Alumni Representative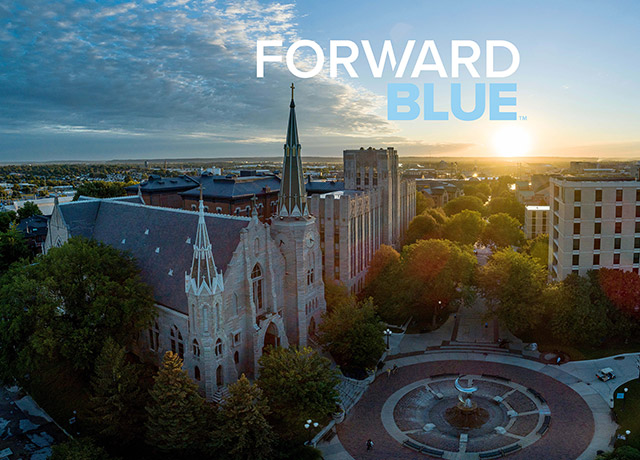 A Forward Blue FAQ covering the ins and outs of the largest and most comprehensive fundraising campaign in Creighton's history.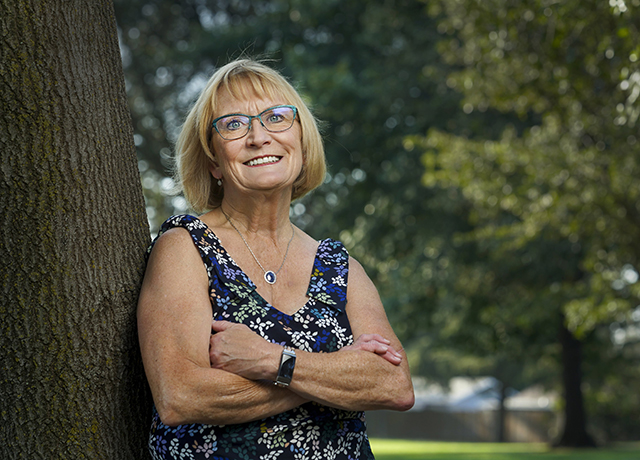 "This made it all very real for me, that there is an actual project and that there are passionate nurses building a story of research."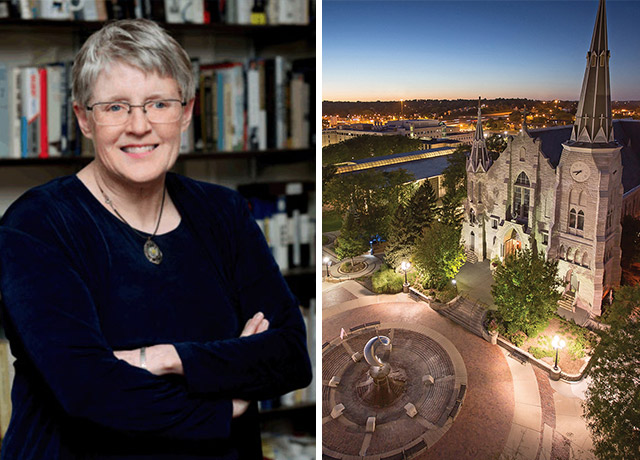 Mentoring is baked into Creighton's DNA because the entire Jesuit approach to education is based on the one-on-one design of the Spiritual Exercises.