Stay Connected
It's never too soon to keep in touch and get involved with the University. You can stay connected wherever you are. Find more recent alumni resources below.
WAYS TO STAY INVOLVED
Board Members
Maria L. Carlson, BSBA'11
Stephanie J. Eckland, BSBA'11, MBA'16
Thomas E. Eckland, BS'12, PHD'18
Jill M. Fahrer, BSBA'16
Emily R. Jewell, BSBA'10
Elizabeth A. Kelsey, BSN'11, MSN'15, DNP'17
Timothy J. Kestel, BS'09, MBA'12
Megan E. Lutz-Priefert, BSBA'13, JD'15
Patrick W. Lynch, BSBA'11
John T. McCoy, BA'15, MA'16
Cameron R. Nath, BSBA'11
Kayman A. Nixon, BSBA'17
Matthew E. Novotny, BSBA'13
April L. Payne, BA'12
Taylor J. Stormberg, BSBA'13
Ryan J. Stubbendieck, BA'10
Desiree N. Tripp, BSBA'11
Alexander J. VanAckeren, BSBA'17
Contact Alumni Relations
University Relations
Alumni Relations Office
402.280.2222
alumni@creighton.edu
Creighton Alumni Representative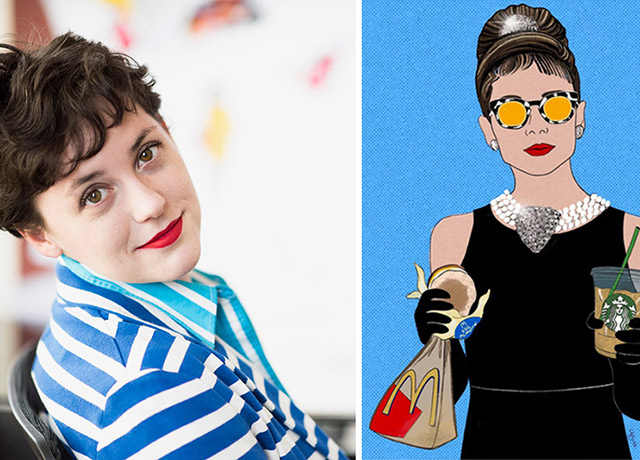 Alumna Chelsey Hill, BFA'14, talks about the life-changing Creighton classes that prepared her for a career as the "Illustrating Diva" of the Metropolitan Opera.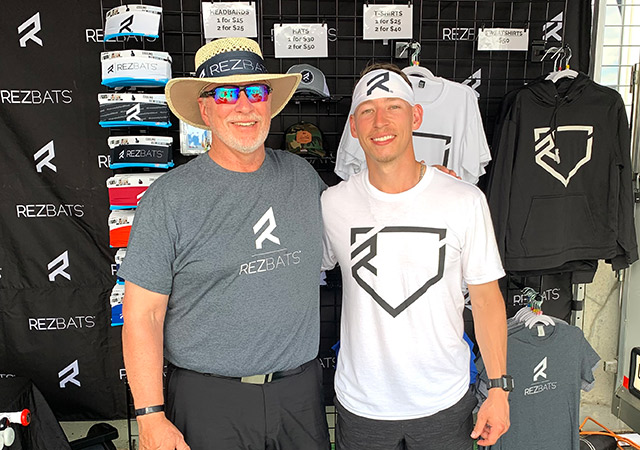 An alum and former Creighton baseball player has converted a hobby into a calling — his own bat-making business, RezBats.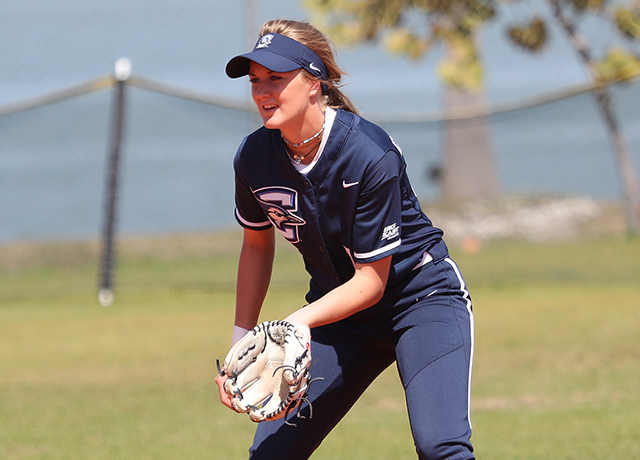 Until recently, Kaitlynn Hunt, BA'20, didn't know she'd earned dual degrees at Creighton — one in the classroom, one on the field.