Stay Connected
It's never too soon to keep in touch and get involved with the University. You can stay connected wherever you are. Find more recent alumni resources below.
WAYS TO STAY INVOLVED
Board Members
Maria L. Carlson, BSBA'11
Stephanie J. Eckland, BSBA'11, MBA'16
Thomas E. Eckland, BS'12, PHD'18
Jill M. Fahrer, BSBA'16
Emily R. Jewell, BSBA'10
Elizabeth A. Kelsey, BSN'11, MSN'15, DNP'17
Timothy J. Kestel, BS'09, MBA'12
Megan E. Lutz-Priefert, BSBA'13, JD'15
Patrick W. Lynch, BSBA'11
John T. McCoy, BA'15, MA'16
Cameron R. Nath, BSBA'11
Kayman A. Nixon, BSBA'17
Matthew E. Novotny, BSBA'13
April L. Payne, BA'12
Taylor J. Stormberg, BSBA'13
Ryan J. Stubbendieck, BA'10
Desiree N. Tripp, BSBA'11
Alexander J. VanAckeren, BSBA'17
Contact Alumni Relations
University Relations
Alumni Relations Office
402.280.2222
alumni@creighton.edu
Creighton Alumni Representative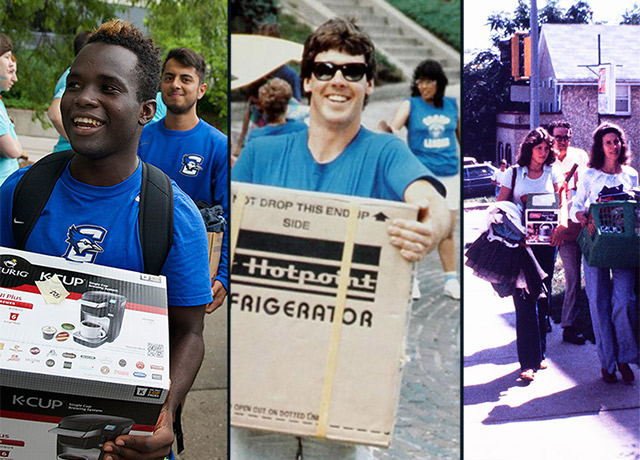 Welcome to Creighton! Here are dozens of photos of Creighton students moving in to the residence halls, from the 1950s to 2020.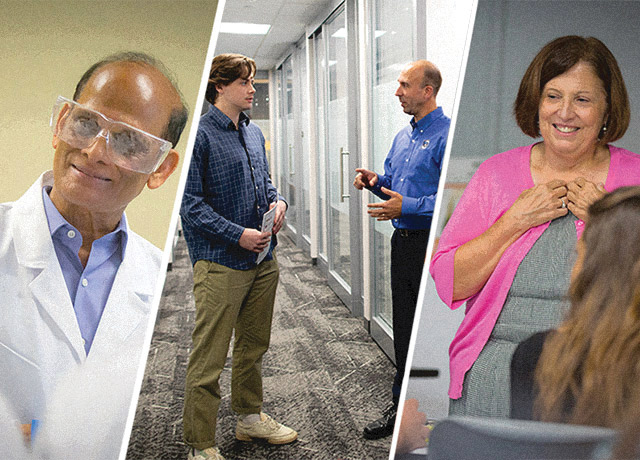 We've written hundreds of stories about Creighton alumni and current students. When we ask them what they love most about Creighton, one of the first things so many mention is a specific person.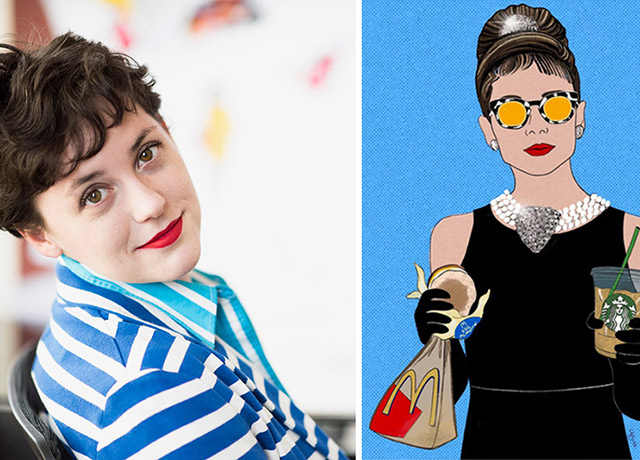 Alumna Chelsey Hill, BFA'14, talks about the life-changing Creighton classes that prepared her for a career as the "Illustrating Diva" of the Metropolitan Opera.