Stay Connected
Made up of alumni, parents, friends and fans, the Denver Alumni Network is an important part of the greater Creighton community. Throughout the year, we celebrate our Bluejay spirit through various programs and events, including game watch parties, live sporting events and networking happy hours in your area.
Due to social-distance measures brought about by COVID-19, we've put in-person events on hold for the moment. But we're still doing a lot of fun virtual events!
Board Members
Michael Brady, MBA'10, PHARMD'10
Mike Bresnahan, BA'99
Maria Devlin, OTD'11, BSHS'11
Andres Gerardo, BSBA'15
Savannah Hobbs, BSW'13
Woytek Makala, BS'09
Christian Ofner, BA'04
Rebecca Olson, JD'04
Scott Parrish, BSBA'99
Desie Sanchez, BA'04
Lauren Sepulveda, BA'10
Contact Alumni Relations
University Relations
Alumni Relations Office
402.280.2222
alumninetworks@creighton.edu
Creighton Alumni Representative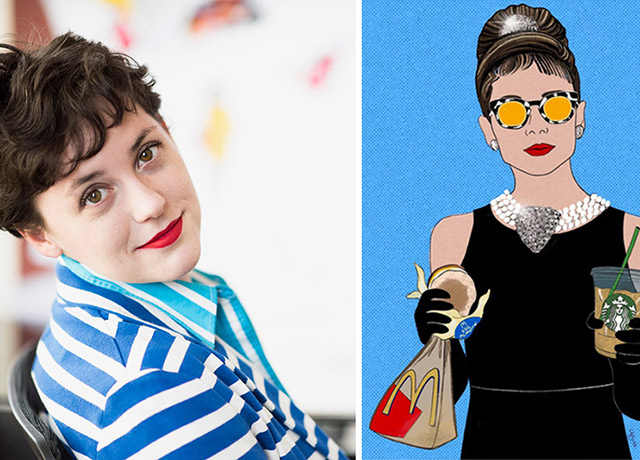 Alumna Chelsey Hill, BFA'14, talks about the life-changing Creighton classes that prepared her for a career as the "Illustrating Diva" of the Metropolitan Opera.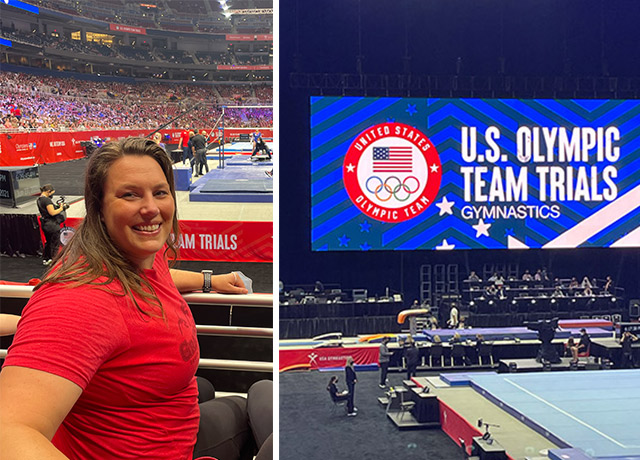 Creighton alumna Beth Riemersma, DPT'05 — physical therapist to Simone Biles and Jordan Chiles — discusses the joys and challenges of treating Olympic gymnasts.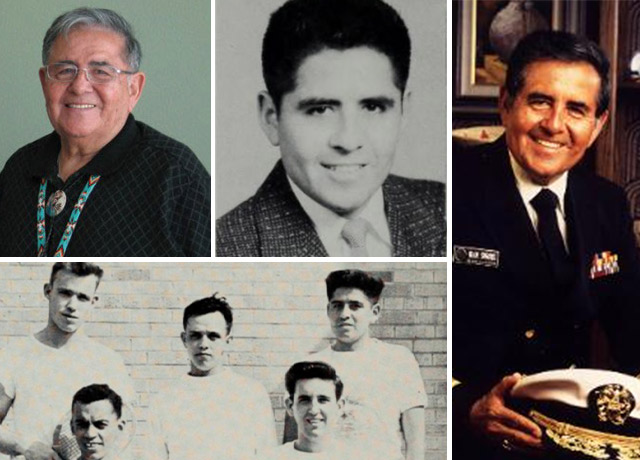 Creighton alumnus George Blue Spruce Jr., DDS'56, is the first American Indian dentist in the nation. Now, at the age of 90, he says his work isn't finished.