Transforming our campus
Nearly 9,000 undergraduate, graduate and professional students call Creighton home. In Omaha and Phoenix, we're committed to providing them top-tier facilities and an environment ideally suited to learning, community and service.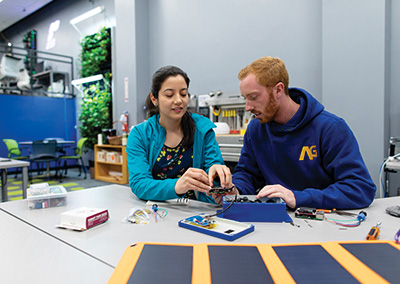 Our current capital projects include the new School of Medicine building, spaces for interprofessional education, the health sciences campus being built in Phoenix and renovations to the Heider College of Business and the 24th Street corridor.
We will also prioritize the ongoing maintenance and improvement of our existing campus environment. More immediately, we will adapt our facilities and classrooms to best meet the health and safety needs of our students, faculty and staff.
By transforming our campus, we fortify our foundations. By building upon our history, we ensure our future.
Your support in this area will help us redefine the Creighton experience for thousands of students, preserving the bricks and mortar of our legacy for generations to come.
Other fundraising priorities
Scholarships
The Creighton Fund
Mission, Academics and Programs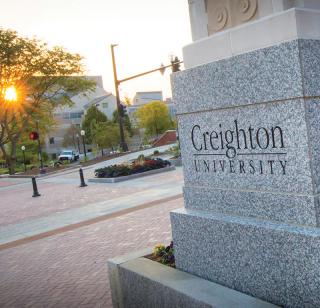 Redefining Campus
Every day, the landscape of campus continues to change so that our students, faculty and staff have the spaces and resources they need for a transformative Jesuit education. Learn more about some of our recent and ongoing capital projects.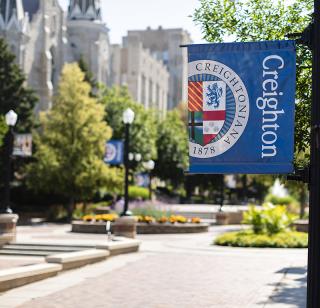 Naming Opportunities
For some gifts, Creighton offers naming opportunities to programs or physical spaces on campus — ranging from mall benches to classrooms to bridges, buildings and even entire schools or colleges.
A naming gift is more than a label on a physical space; it's a sign of your commitment to the University's success and an enduring legacy for generations to come.
Make a gift
There are so many ways you can support Creighton. Make a difference in the lives of our students today!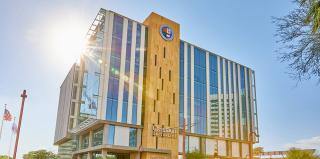 Support one of the most ambitious projects in Creighton's history.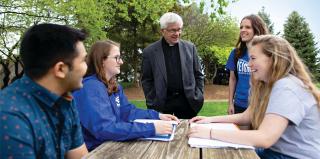 Helping us help our students as quickly as possible.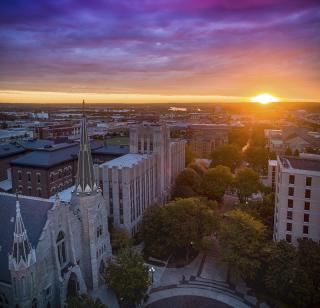 CREIGHTON'S PAST, PRESENT AND FUTURE
More than 140 years of history built on the foundation of a single generous act. Learn how Creighton's future will be fueled by our history, values and mission.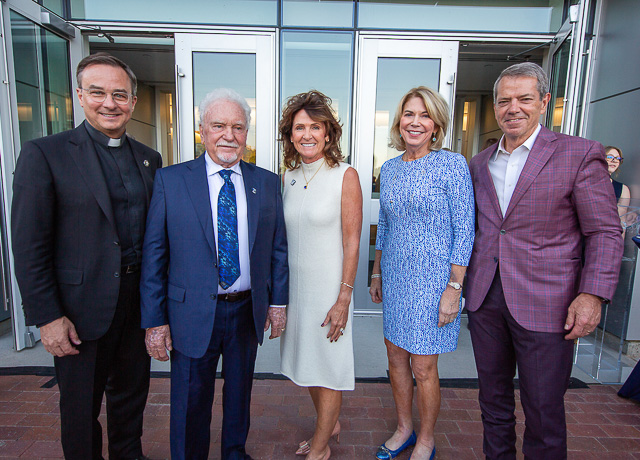 In September, about 100 Creighton alumni, friends, faculty, staff and community leaders — including Nebraska Gov. Jim Pillen and Omaha Mayor Jean Stothert — celebrated the opening of the CL and Rachel Werner Center.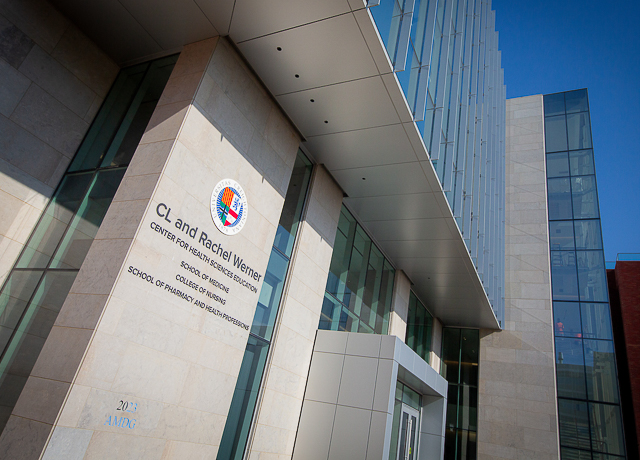 The donor-driven CL and Rachel Werner Center for Health Sciences Education — which broke ground in 2021 — is student focused, with nearly every square foot of the facility dedicated to classrooms, collaboration and hands-on learning.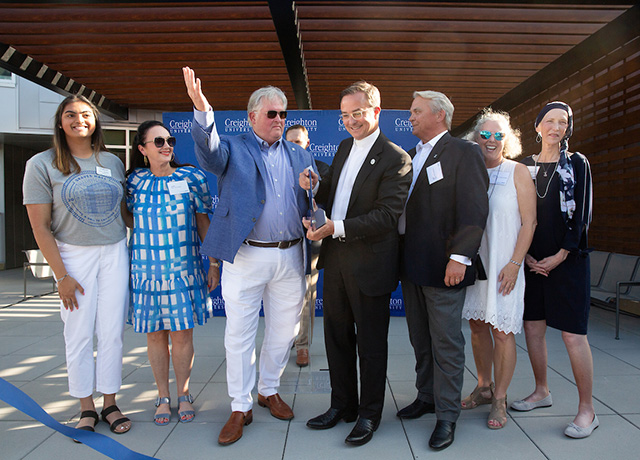 A few days before 400 freshman students moved into Graves Hall, a few hundred alumni, faculty, staff and friends joined Creighton leadership and the families of the project's lead donors for a grand opening.