Leading the way
Our Jesuit approach to teaching, research and programs is the cornerstone of a Creighton education. Through access to innovative mentors and opportunities, our students attain the skills, perspective and passion they need to go forth and set the world on fire.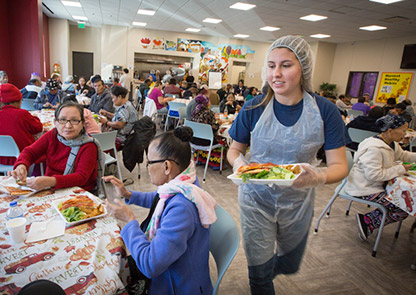 Our nine schools and colleges offer a wide variety of programs and experiences for students pursuing careers in the arts, sciences, law, business and health sciences fields. And our reputation for top-tier research is recognized across all areas of campus. Creighton offers our students countless opportunities to grow — through service-learning, studying abroad and other immersive experiences.
This is the heart of our mission: to form every student as a "whole person."
Every gift made to mission, academics and programs serves this aim. Your support allows us to continue creating well-rounded women and men, ready to lead the way in pursuit of a better world.
Other fundraising priorities
Scholarships
The Creighton Fund
Redefining the Student Experience
Make a gift
There are so many ways you can support mission, academics and programs. Make a difference in the lives of our students today!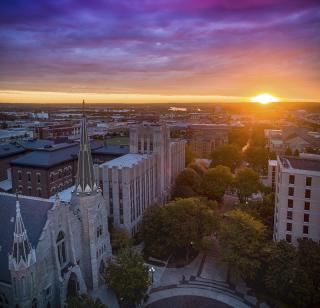 CREIGHTON'S PAST, PRESENT AND FUTURE
More than 140 years of history built on the foundation of a single generous act. Learn how Creighton's future will be fueled by our history, values and mission.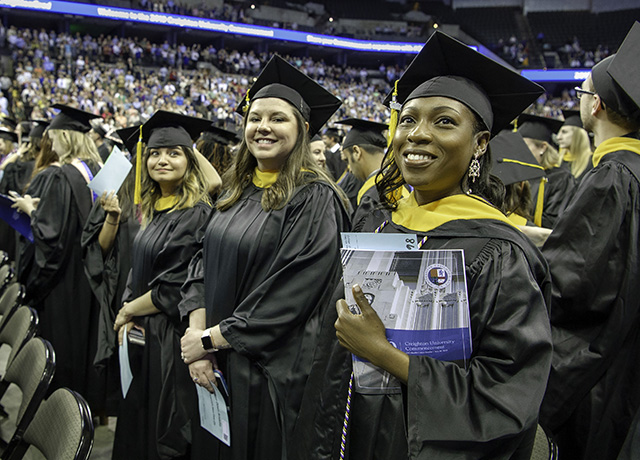 The value of a Jesuit education
At Creighton, you see tangible reminders of our traditions wherever you look. You see it in our tens of thousands of alumni living lives of service and justice in their own communities.
Read the story
After obtaining biology and entomology degrees, Lee Noel changed course and changed his life.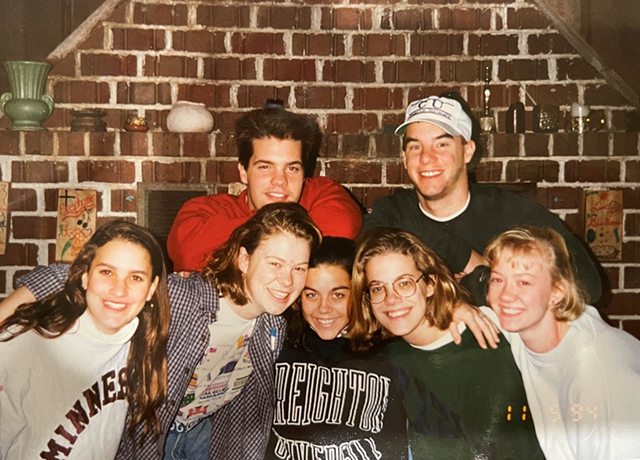 Next year, the Creighton University Retreat Center in rural Griswold, Iowa, will celebrate 30 years of hosting alumni, students, faculty, staff and others seeking spiritual renewal and lasting memories.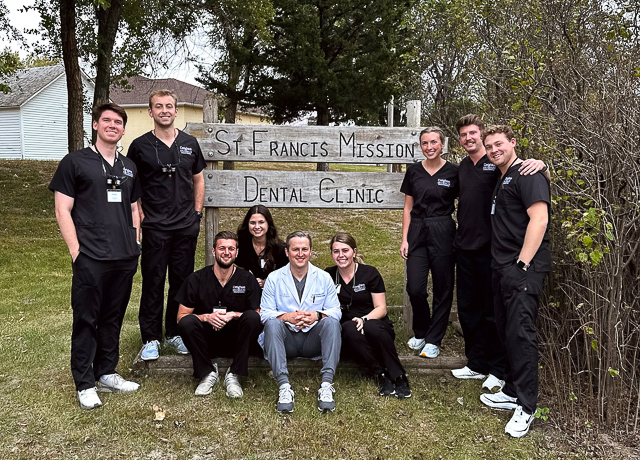 The School of Dentistry's Extramural Education Program — started in 2008 — sends fourth-year dental students to 21 federally qualified health centers, tribal dental clinics and rural private practices in seven states.