A more inclusive campus
Creighton is committed to diversity. It's part of our mission. It's who we are.
And one of the keys to a more inclusive campus — to greater diversity across all schools and colleges — is the gift of scholarships.
Scholarships create opportunity. They ensure that all our excellent students can experience a Jesuit education. They give our students a profound sense of belonging, purpose and personal growth.
You can support campus diversity by making a gift to scholarships for Creighton students from underrepresented groups and first-generation students. Learn more about Creighton's commitment to diversity and inclusion here.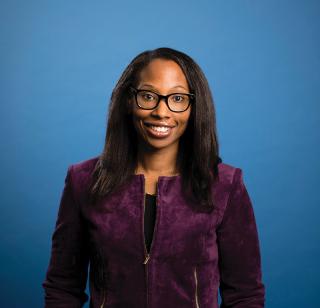 Our jesuit values
"Diversity, equity and inclusion (DEI) is a cornerstone of the Jesuit tradition. By recognizing how DEI is embedded in our Jesuit values, we can start to take strides to be better at Creighton and beyond."
— Sarah Walker, PhD, Interim Vice Provost for Institutional Diversity and Inclusion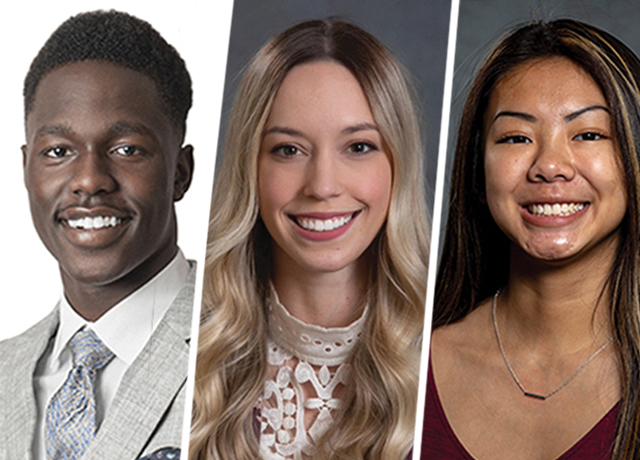 First-generation students find a home at Creighton
We spoke with a handful of first-generation Creighton students about their experiences, the challenges they've faced and the support they've received.
Read the story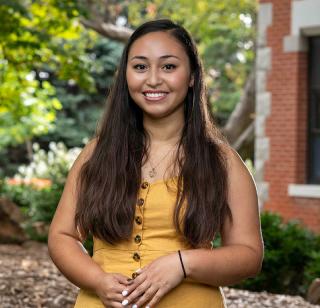 Finding a home
"At Creighton, it goes beyond school and academics. I've been afforded an opportunity not only to go to a great college. I've joined a community. I've found a home."
— Angelina Manasan, a recipient of the Charles & Mary Blevens McFadden Scholarship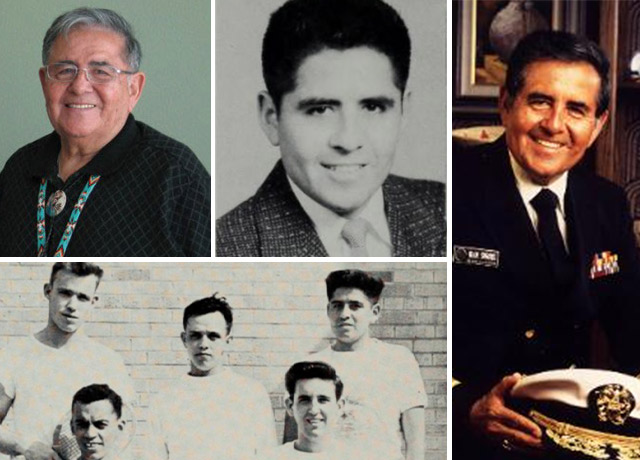 The first American Indian dentist in the nation
Creighton alumnus George Blue Spruce Jr., DDS'56, is the first American Indian dentist in the nation. Now, at the age of 90, he says his work isn't finished.
Read the story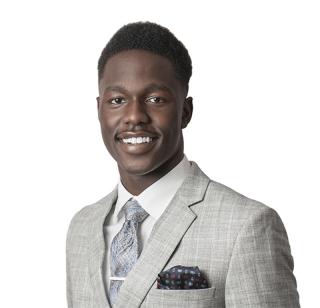 Supporting my communities
"I've always believed in setting a good example for my younger siblings and those who look up to me. Pursuing a degree at Creighton has helped me do just that.
"Everything I'm learning and experiencing at Creighton, it's all going to go back into supporting my communities."
— Jacob Idra, Markoe Scholarship recipient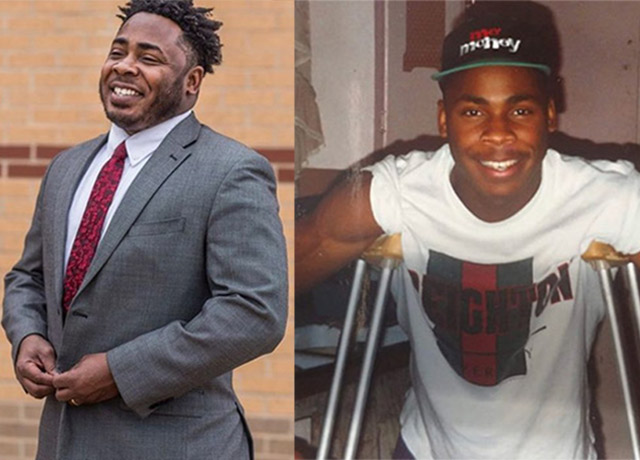 The best of the best
A Creighton alumnus talks about the professor who saw his potential and changed his life.
Read the story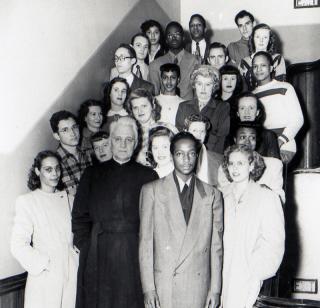 A legacy of anti-racism
As the University continues its work to become an anti-racist institution, we remember the life of The Rev. John P. Markoe, SJ, a former Creighton mathematics professor, steadfast civil rights advocate and namesake of the Markoe Scholarship.
A tireless advocate for justice, Fr. Markoe railed against the structural racism that pervades American life. His actions and legacy inspire us to continue this fight today.