It all starts with scholarships
When you support scholarships, you help our students manage costs and alleviate debt load. But more than that, you give them a transformative sense of belonging, purpose and personal growth.
You help us shape a new generation of service-minded business leaders ready to face the future and improve our world.
Tuition alone doesn't fully cover what it costs to educate our students. In fact, it only covers about two-thirds of it. Most of our students receive financial aid or scholarships. Last year alone, Creighton awarded nearly 1,900 scholarships to students across all schools and colleges.
The Heider College of Business is connected to a network of Fortune 500 companies in Omaha and beyond. Scholarships empower our students to tap into this network and take up the torch in the world of business.

A thank you message from scholarship recipient Henry Lewis, in the Heider College of Business:
Heider College of Business
Bringing leaders of tomorrow to Omaha from all over the country.
80%
from out of state
More than 80% of Heider College of Business students come from out of state.
53%
remain in Omaha
More than half of our graduates begin their careers in Omaha.
99%
success rate
About 99% of our graduates are employed or enrolled in graduate school within six months of graduation.
A world-class business education
We're strongly committed to keeping this top-tier Jesuit business education accessible to all our excellent students. And we're just as committed to maintaining the quality of that education and the success of our alumni. In recent years, 99% of our graduates were employed or in graduate school within six months of graduation.
Today, there are more than 10,000 Creighton business alumni making a difference in the world. And we mean to make thousands more — forming ethical and socially responsible leaders educated in the Jesuit tradition.
You can make a difference today!
Contact a Director of Development
Katrina Spiess
Senior Director of Development, Heider College of Business and School of Medicine
Kspiess@creighton.edu
402.280.5286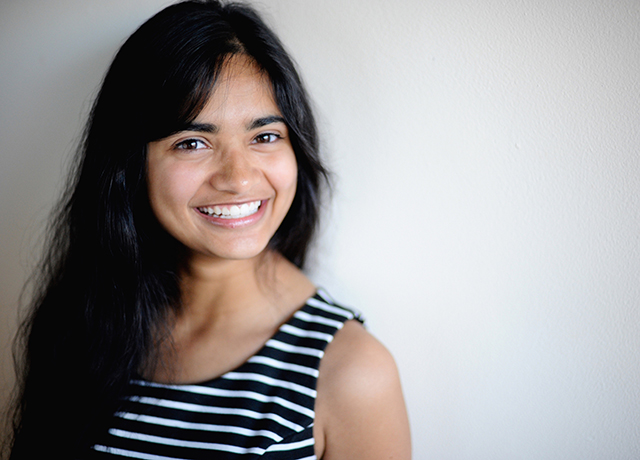 How scholarships change our students' lives
Every day, we speak with students about how scholarships have made their Creighton experience possible, how they've changed their lives and the lives of their families.
Read the story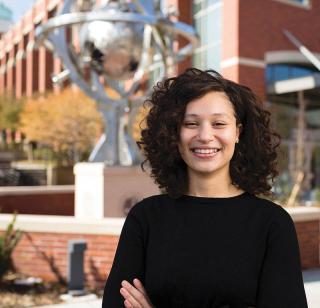 Changing someone's life
"You are supporting so many opportunities, and you are inspiring us to make the most of every one of them. I work as a student caller with the Creighton Phonathon, and I will tell you what I tell people over the phone — 'When you make a gift to Creighton, you might not know whose life you're changing, but you are changing someone's life.'"
— Jada Glover, Heider College of Business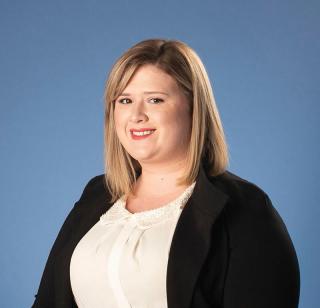 Rooted in Jesuit values
"When I was looking for a master's program in business administration, I wasn't looking for just a piece-of-paper degree that got me the next promotion. I was looking for an education that changed my perspective. That's what I've found at Creighton. Because of your generosity, more students like me can receive an education rooted in Jesuit values."
— Bailey Wood, Graduate School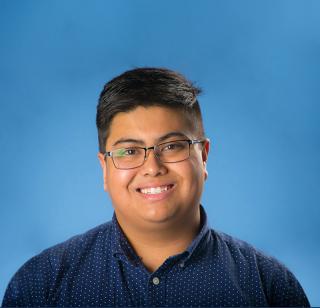 THE BEST VERSION OF MYSELF
"When you first come to Creighton, you notice it right away — the Jesuit values, a passion to teach and learn, the fact that people clearly care about each other. Creighton and the Heider College of Business have inspired me to be the best version of myself. Both have taught me that being a leader means being a positive force in the world."
— Christian Carrillo, Heider College of Business