Stay Connected
By continuing your education through the College of Professional and Continuing Education, you joined a vast network of alumni who want to make the world a better place.
Now we ask that you continue your Creighton journey to inspire a new generation of leaders.
There are many ways not only to stay involved with Creighton, but to ensure that it remains a source of exemplary Jesuit education for our students.
Staying connected to this community remains a lifelong opportunity. Thank you for being a part of Creighton.
WAYS TO STAY INVOLVED
Contact Alumni Relations
University Relations
Alumni Relations Office
402.280.2222
alumni@creighton.edu
Creighton Alumni Representative

Rachel Rider
Director of Alumni, School of Medicine and College of Professional and Continuing Education
402.280.3013
Email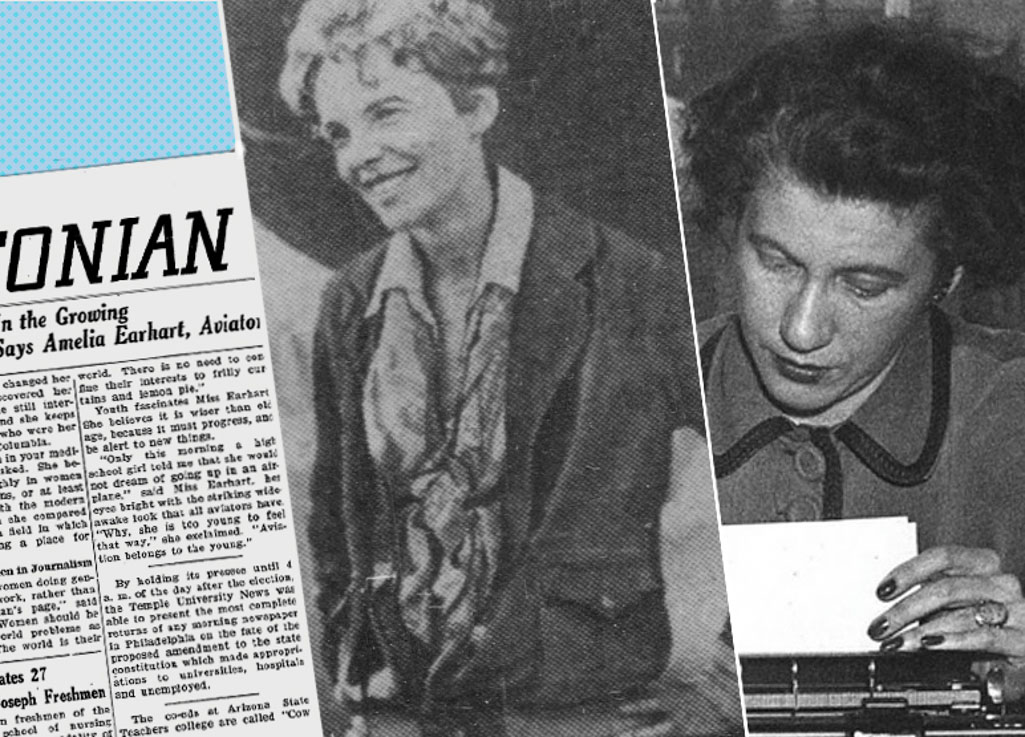 Amelia Earhart visited Omaha 90 years ago and posed an important question to a Creightonian reporter. Read about the encounter between the world's most famous female aviator and a trailblazing Creighton alumna.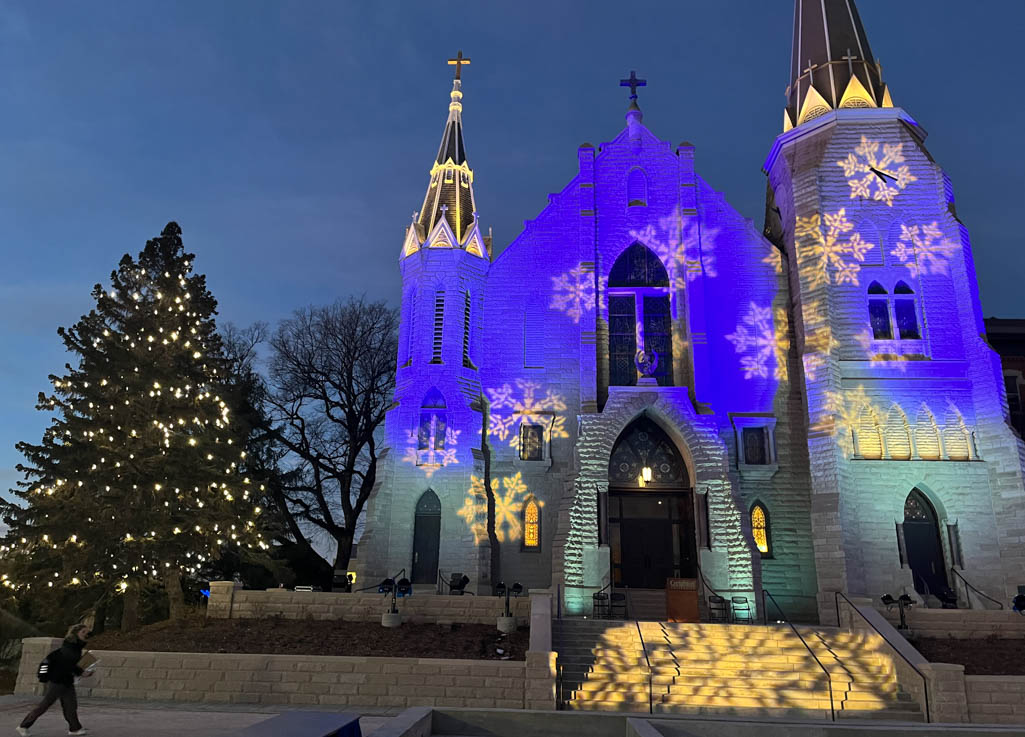 The beloved Christmas at Creighton event marked the start of the holiday season on campus this year. Check out all the scenes of the festively decorated Mall.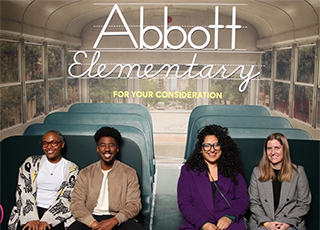 Creighton alumna and aspiring writer/director Megan Carroll is finding success behind the camera, including working on the award-winning television show Abbott Elementary.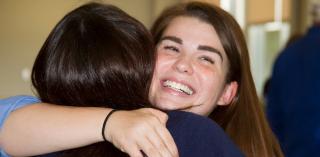 Support our students as they gain the skills and values to improve our world.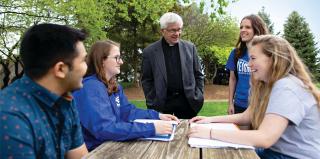 Helping us help our students as quickly as possible.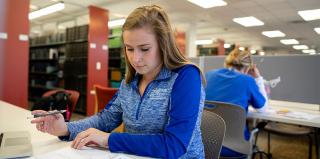 Our No. 1 fundraising priority.