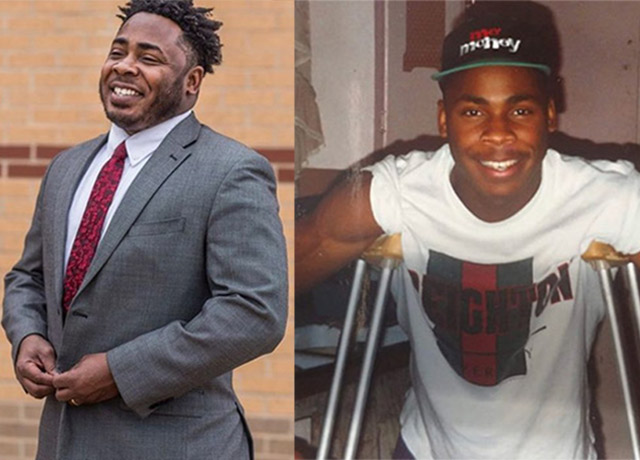 The best of the best
A Creighton alumnus talks about the professor who saw his potential and changed his life.
Read the story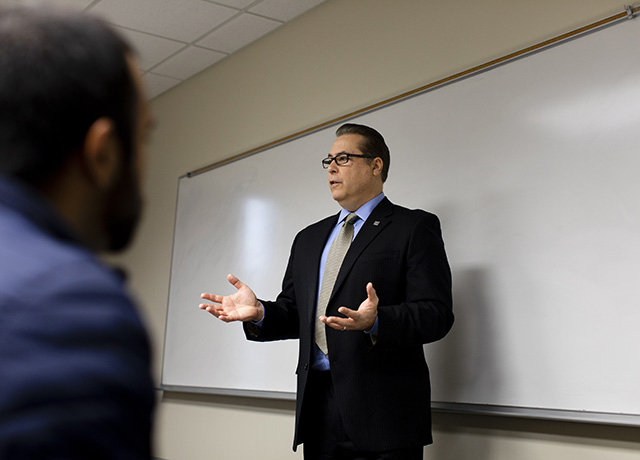 Reading about how to fly an airplane is a far cry from sitting in the cockpit with the controls at your fingertips. The same could be said for learning how to make it in the business world.