It all starts with scholarships
When you support scholarships, you help our law students manage costs and make ends meet. But more than that, you give them a transformative sense of belonging, purpose and personal growth.
You help us shape a new generation of service-minded lawyers and judges ready to face the future and improve our world.
Tuition alone doesn't fully cover what it costs to educate our students. In fact, it only covers about two-thirds of it. Most of our students receive financial aid or scholarships. Last year alone, Creighton awarded nearly 1,900 scholarships to students across all schools and colleges.
Since 1929, when the first full-tuition scholarship was awarded, we've relied on our alumni and the community to invest in our students. We're proud of this tradition, which — thanks to you — is still going strong.
Through scholarships, you help the School of Law remain a competitive draw for students across the country seeking an outstanding Jesuit legal education.
School of Law
An exemplary legal education committed to service and community.
11:1
ratio
The School of Law has a 11-to-1 student-to-faculty ratio, offering an uncommon quality of education to our students.
940
hours
Students logged more than 900 hours of pro bono and community service work in one academic year.
36
states
Our students come from 36 different states.
America's Jesuit law school
As our alumni know, Creighton's School of Law provides our students with intellectual challenge, academic rigor and an opportunity to form a foundation of values for lifelong service in the law.
Under the leadership of Joshua Fershée, JD, we will fulfill our promise as America's Jesuit law school.
We will continue to educate the attorneys of tomorrow in a tradition of service, ethics and compassion. We will expand opportunities for clinics and externships, giving our students hands-on legal experience and continuing to increase the level of service Creighton offers our community.
And we will build a foundation based on trust, faith and hope — trust in each other. Faith in our institution and values. And hope that working together, for and with others, we can build a better and more just future for all.
Contact a Director of Development
Michael O'Malley
Senior Director of Schools and Colleges Team
MichaelOMalley2@creighton.edu
402.280.2169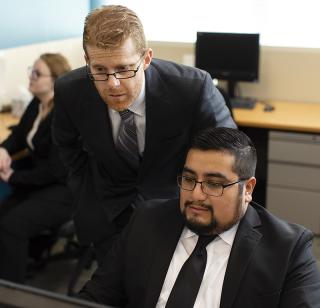 Service and opportunity in the law
Creighton's School of Law forms future judges and lawyers in the Jesuit tradition, agents of change committed to service and improving their communities. We offer many ways for our law students to engage with the profession and gain real-world experience as they're earning their degree.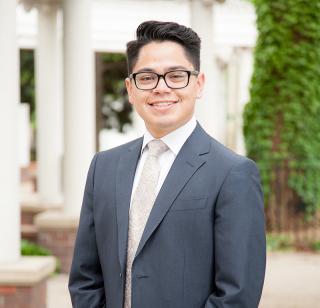 Impact students, impact society
"Scholarships have provided me a gateway to realize my dreams. There's a huge need for Spanish-speaking attorneys across all areas of law. So, this gift of scholarships is going to compound and have an impact on society. When people support me, they're supporting everyone I'll be fighting for in the future."
— César Magaña Linares, School of Law
Read more about Cesar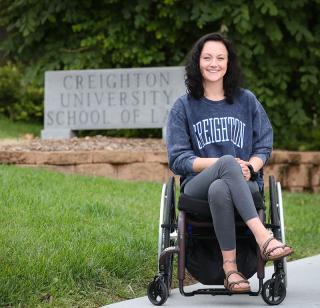 The lawyer she wants to be
Lexi Weisbeck has always charged ahead — at every opportunity, over every obstacle, onward, upward, smile on her face, joke at the ready. Thanks to the help of scholarships, Lexi is making the most of her time as a Creighton law student, day by day becoming the lawyer she wants to be.
Read more about Lexi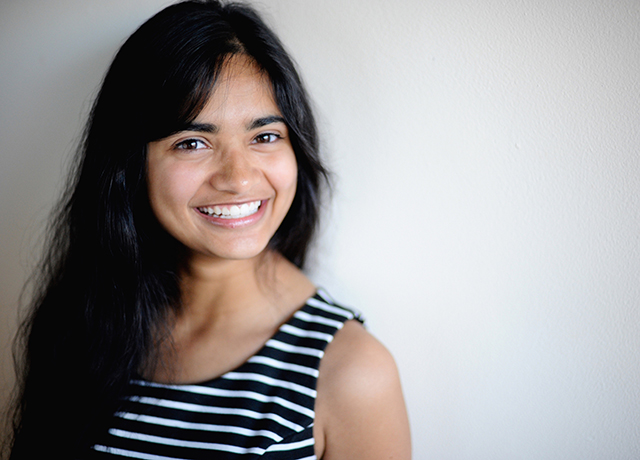 How scholarships change our students' lives
Every day, we speak with students about how scholarships have made their Creighton experience possible, how they've changed their lives and the lives of their families.
Read the story