It all starts with scholarships
When you support scholarships, you help our students manage costs and make ends meet. But more than that, you give them a transformative sense of belonging, purpose and personal growth.
You help us shape a new generation of leaders ready to face the future and improve our world.
Graduate School
Thousands of students are pursuing an advanced degree and investing in their future.
5,900
alumni
More than 5,900 Graduate School alumni live across the country and around the world.
45+
programs
Students can choose from more than 45 graduate programs, all curated by expert faculty.
310+
faculty members
More than 300 faculty members from across Creighton's schools and colleges teach in the Graduate School.
Bringing excellent students to Creighton
Over the past decade, Creighton's number of graduate students has more than tripled, thanks to our expansion of courses and programs — now numbering more than 45 — and the tremendous faculty driving our interdisciplinary curriculum.
Scholarships have also played a huge role in attracting excellent students to Creighton. Most of our students receive financial aid or scholarships. Last year alone, Creighton awarded nearly 1,900 donor-funded scholarships to students in all schools and colleges.
We understand the shifting landscape of higher education and the changing needs of our students. And we will rely upon our alumni and friends to help us lead the way.
Thanks to support from donors like you, students from across the world come to the Graduate School for our accelerated programs, certificates, dual degrees, master's degrees and doctoral degrees in an array of disciplines.
Contact a Director of Development
Michael O'Malley
Senior Director of Schools and Colleges Team, Graduate School, College of Arts and Sciences, College of Professional and Continuing Education
MichaelOMalley2@creighton.edu
402.280.2169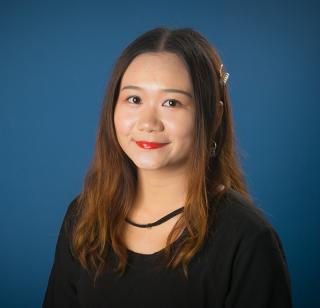 Helping me, helping others
"At Creighton, I've had a lot of opportunities, which have deepened my skills and helped me grow as a person and a professional. Without the help of scholarships, I wouldn't have been able to come to Creighton. Thank you for helping me so I can help others."
— Bishan Yang, Graduate School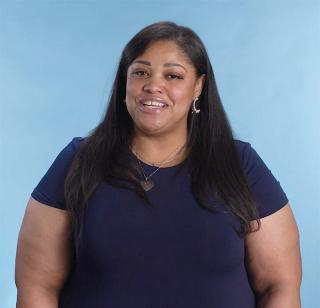 Turning vision into action
"Your gift has a ripple effect beyond any one student. It benefits not just me but everyone I can help in the future. Creighton teaches us how to serve others, how to look the world's problems in the face and do something. Every day, I see the value of my Jesuit education. Creighton shows me — shows all students, no matter their area of study — how to see clearly, how to turn vision into action."
— Yolanda Reynolds, Graduate School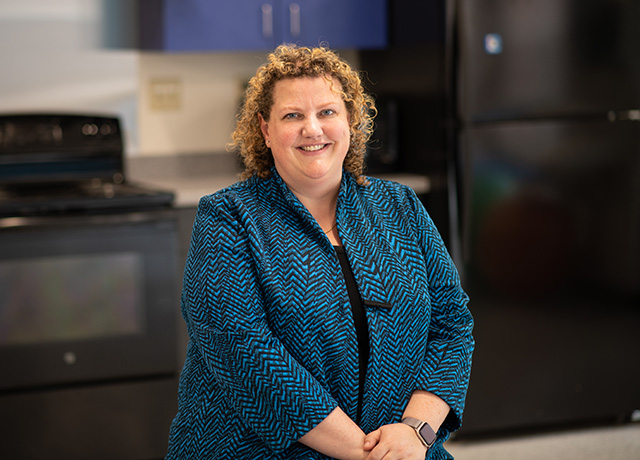 Making the most of her Creighton scholarships
Recipient of two Graduate Deans' Scholarships, Elizabeth Crampsey considers herself fortunate—and mindful that the same aid does not exist for all graduate students. "There are limited financial opportunities for support at the graduate level," she says, "I feel blessed."
Read the story