Featured Testimonial About Creighton University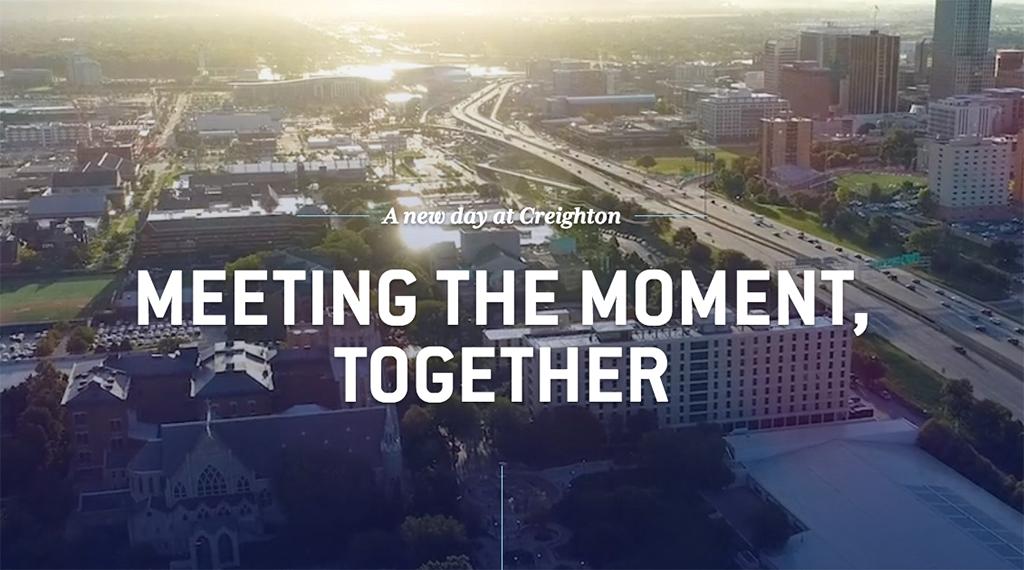 Creighton University has launched a new and improved website for our 70,000+ alumni, donors, parents, fans and friends.
In addition to a complete design overhaul, the new alumni.creighton.edu makes it easier than ever for Bluejays to connect, stay informed and make a difference. Here are a few of the features you'll find on the alumni site:
— Find an alumni group. Search for alumni groups by your location, interest and school or college.
— Alumni benefits and resources. Creighton alumni have access to several benefits and resources. View the full list.
— Giving opportunities. We've added a listing of giving opportunities that can be filtered by priority, interest and school or college. Make a lasting impact to the Creighton causes that mean the most to you!
— Your school or college. Get the latest updates and alumni news on your school or college.
— Stay in touch. Update your info, share your news, make the most of being a Creighton alum.
— And be sure to check out our events calendar, impact stories, volunteer opportunities and latest news. Each listing comes with new filters, making it simple and easy to find exactly what you're looking for.
— The new alumni site also presents a vision for Creighton's future, with a special focus on the University's fundraising priorities.