Featured Testimonial About Creighton University
Creighton recently welcomed the Class of 2025 to their new home for another successful Welcome Week move-in!
Check out some videos and photos, both of move-in and other Welcome Week activities, including the Creighton Pathway, with students, staff and faculty walking from St. John's Church to Morrison Stadium, tapping a certain bird's beak along the way.
Photos by University Communications and Marketing.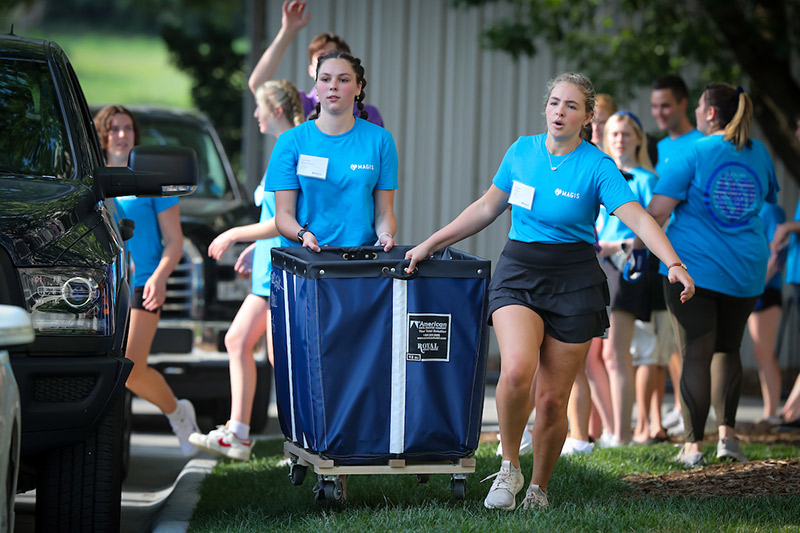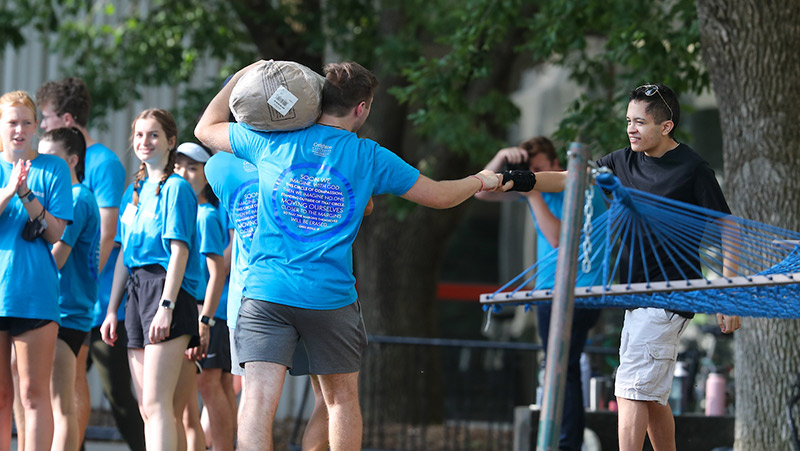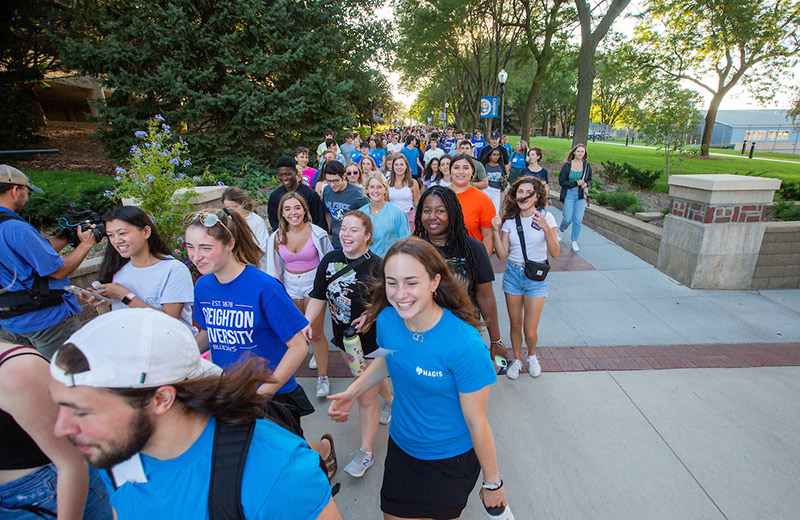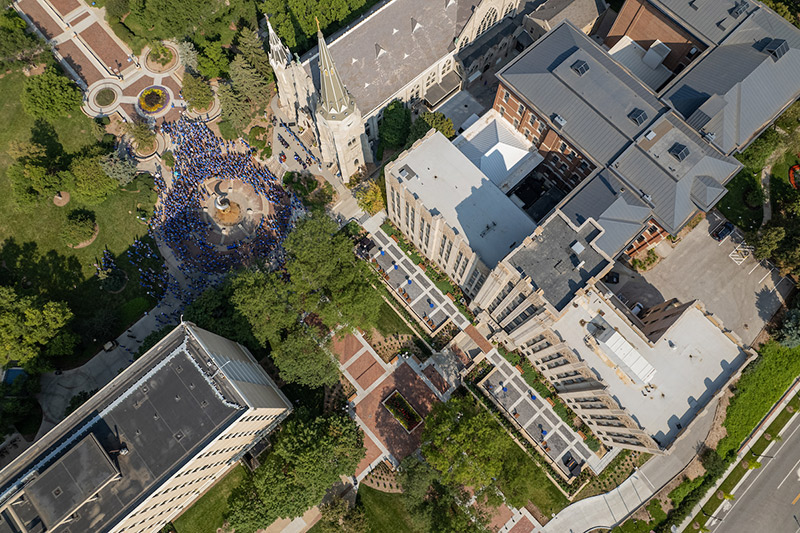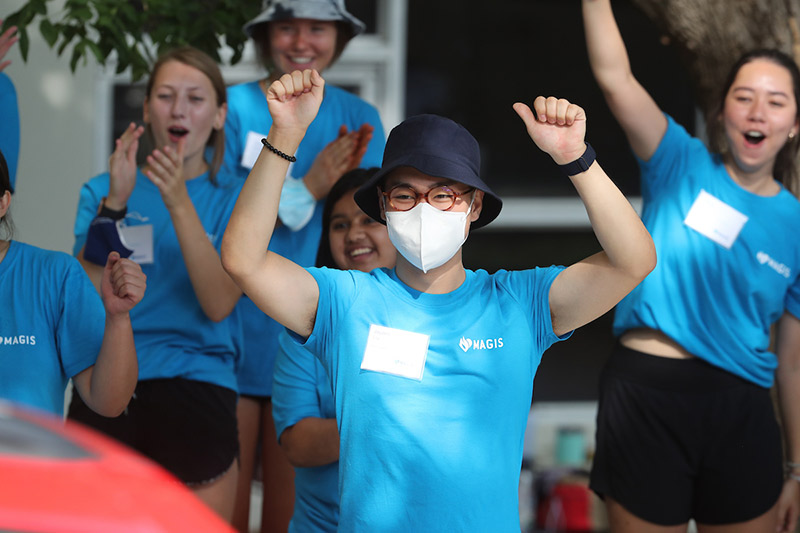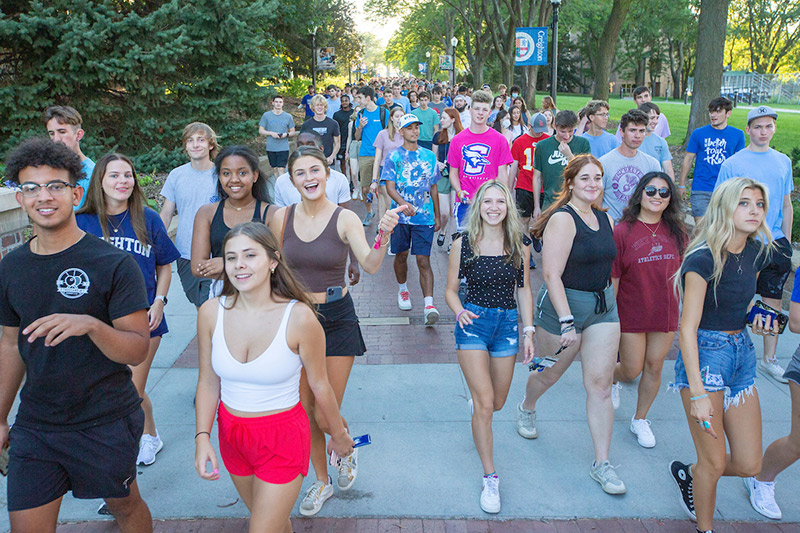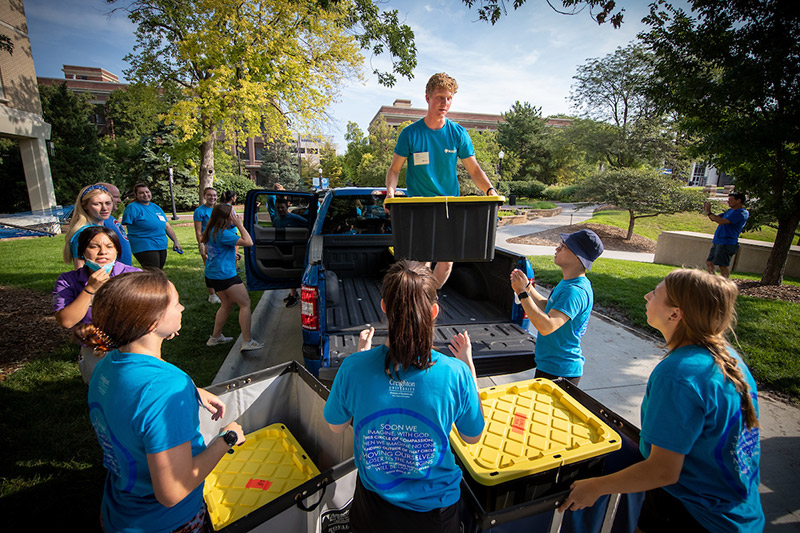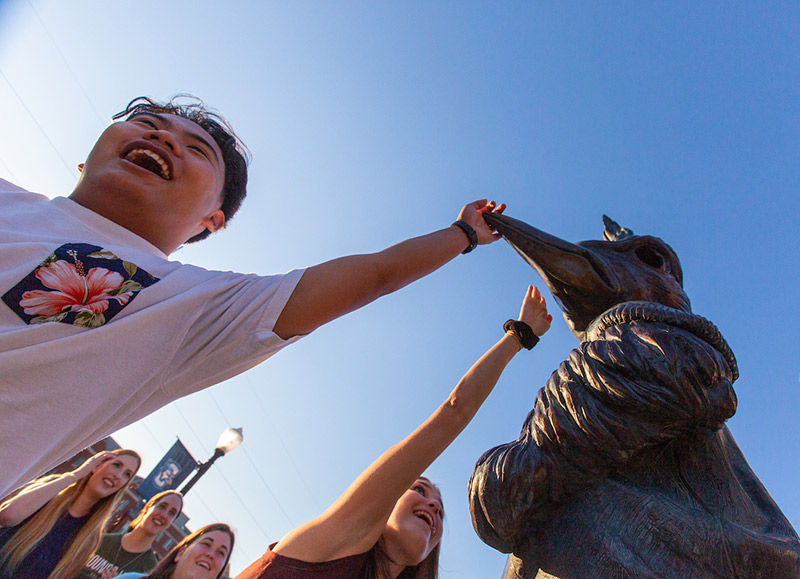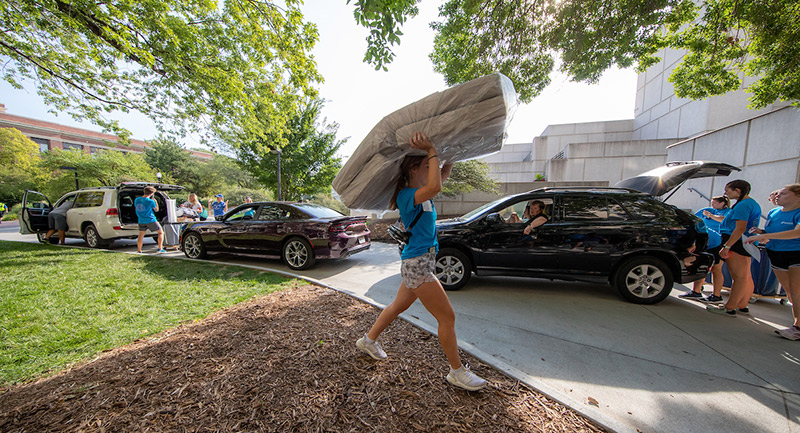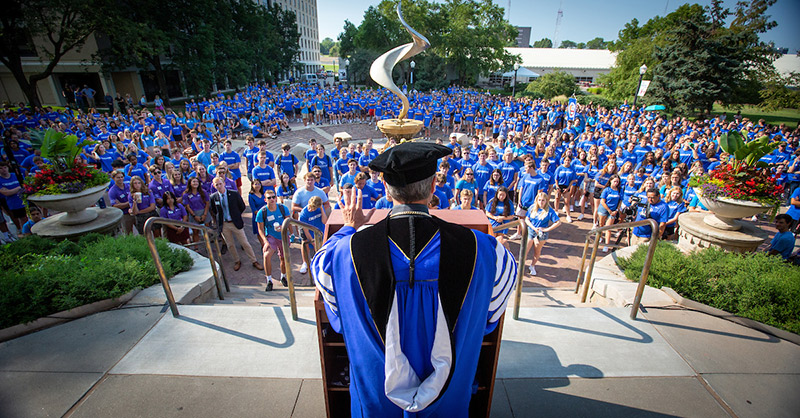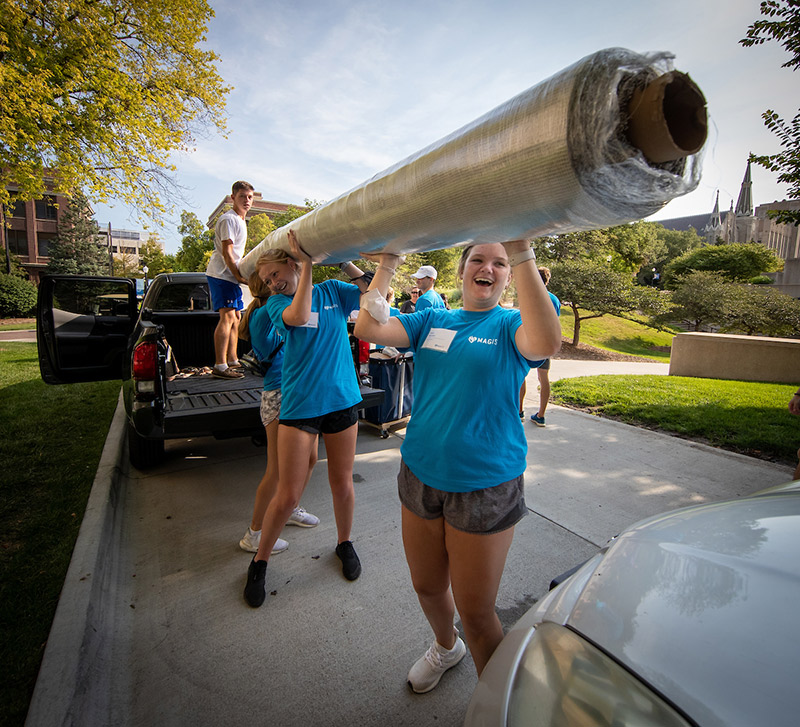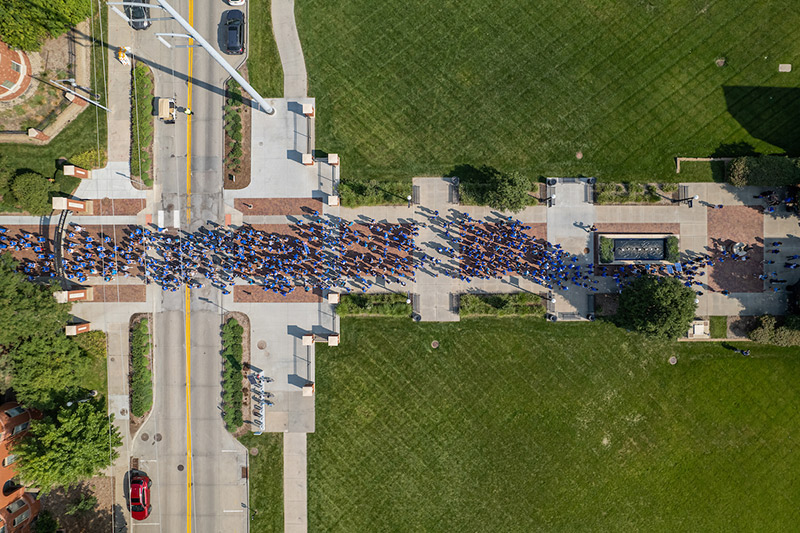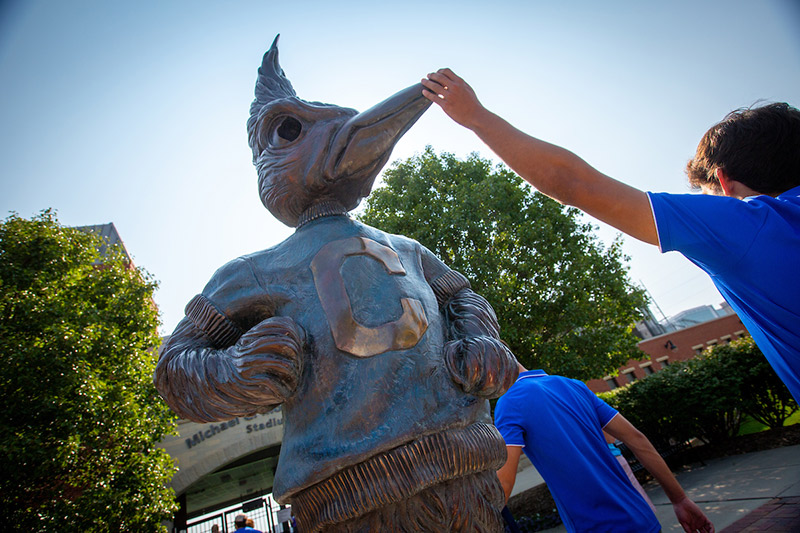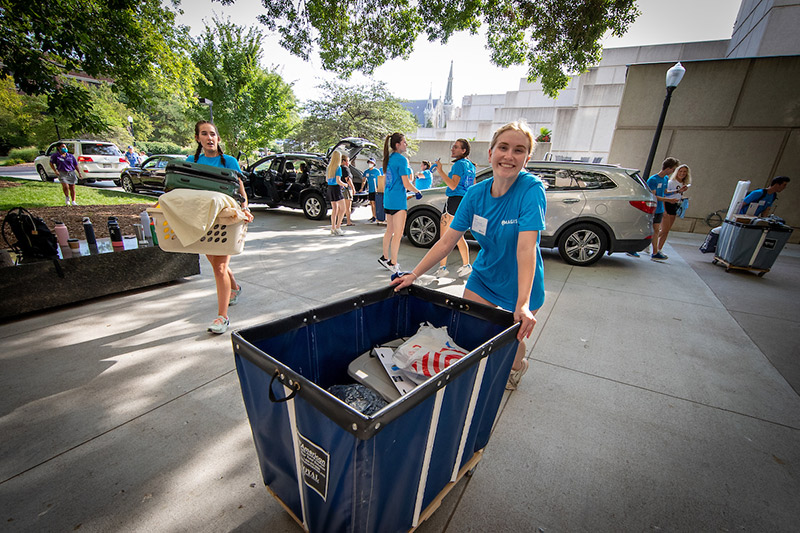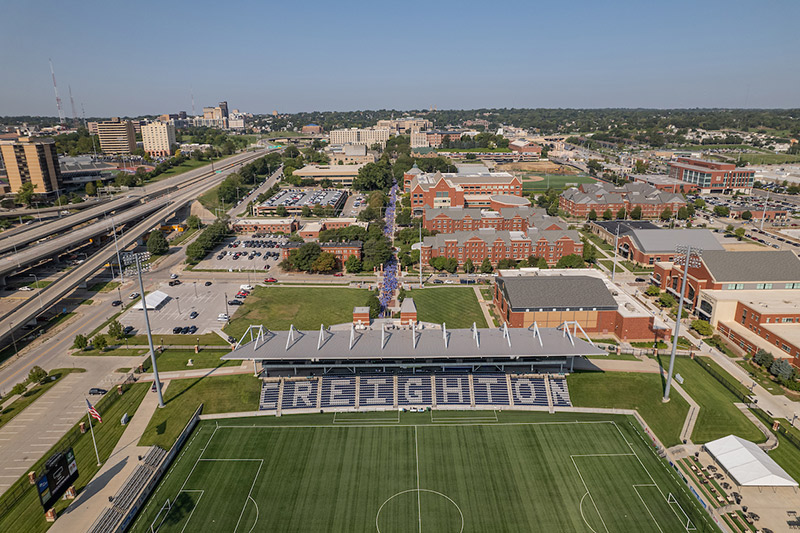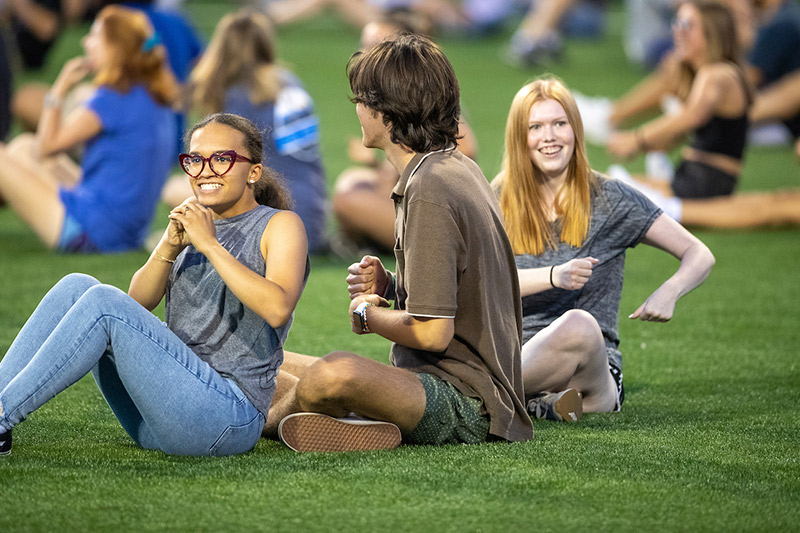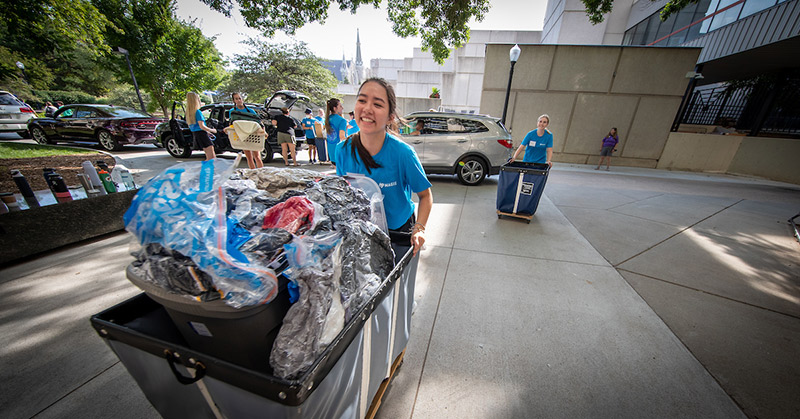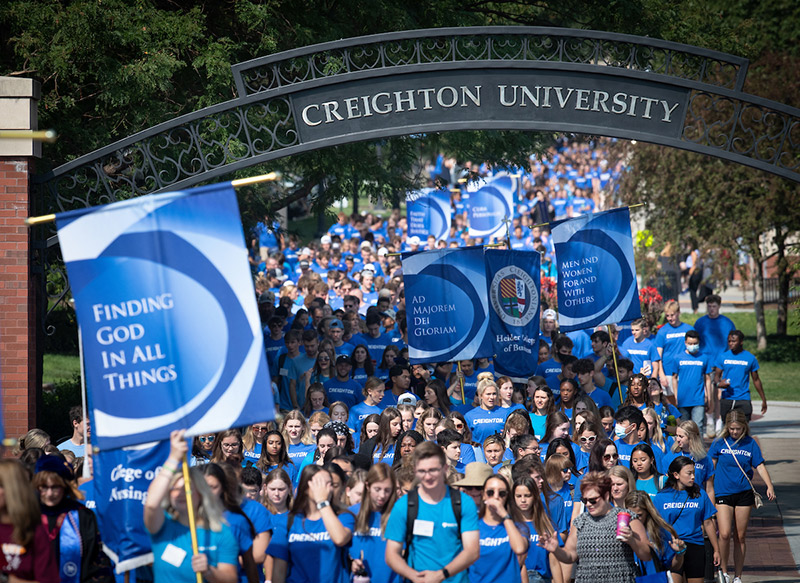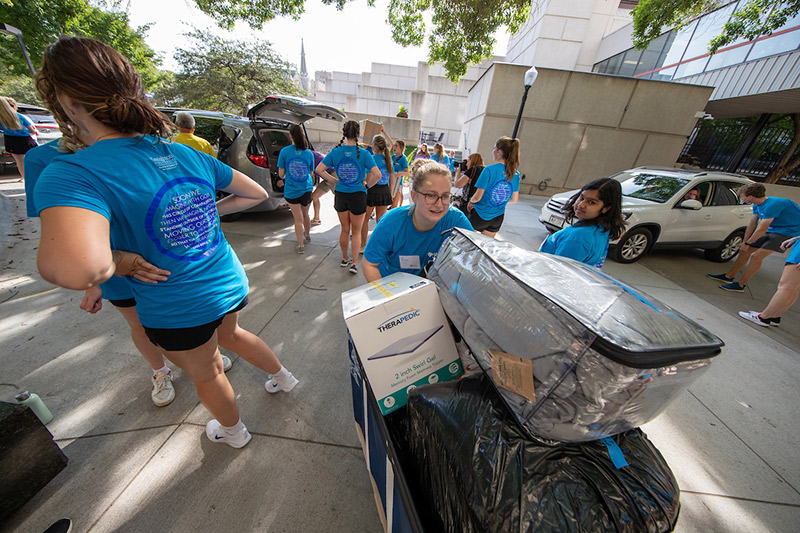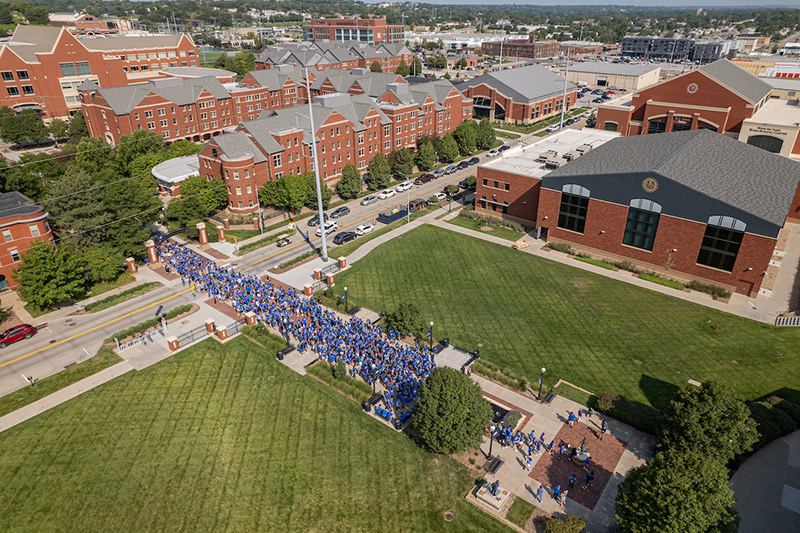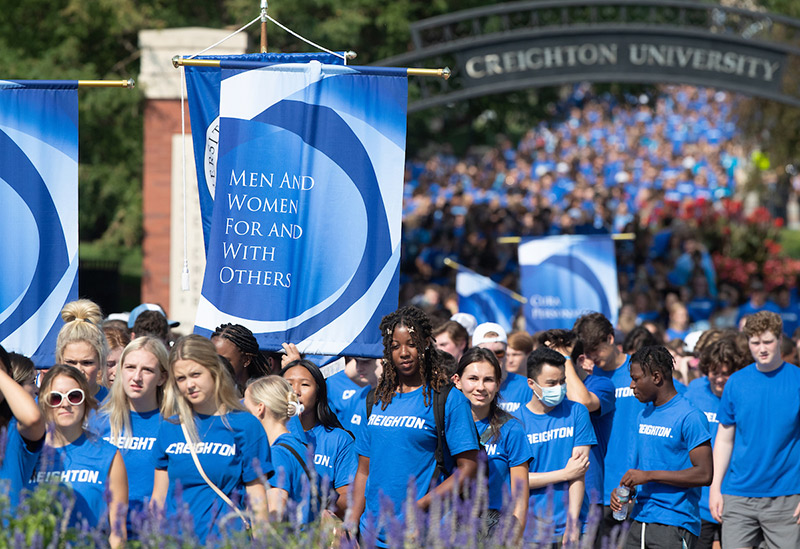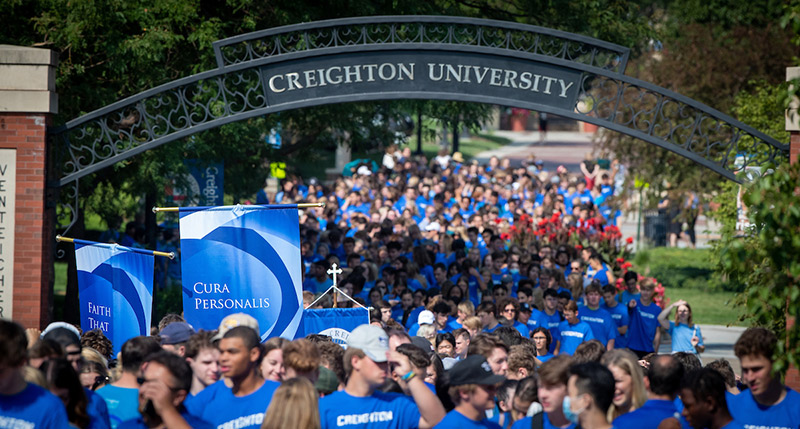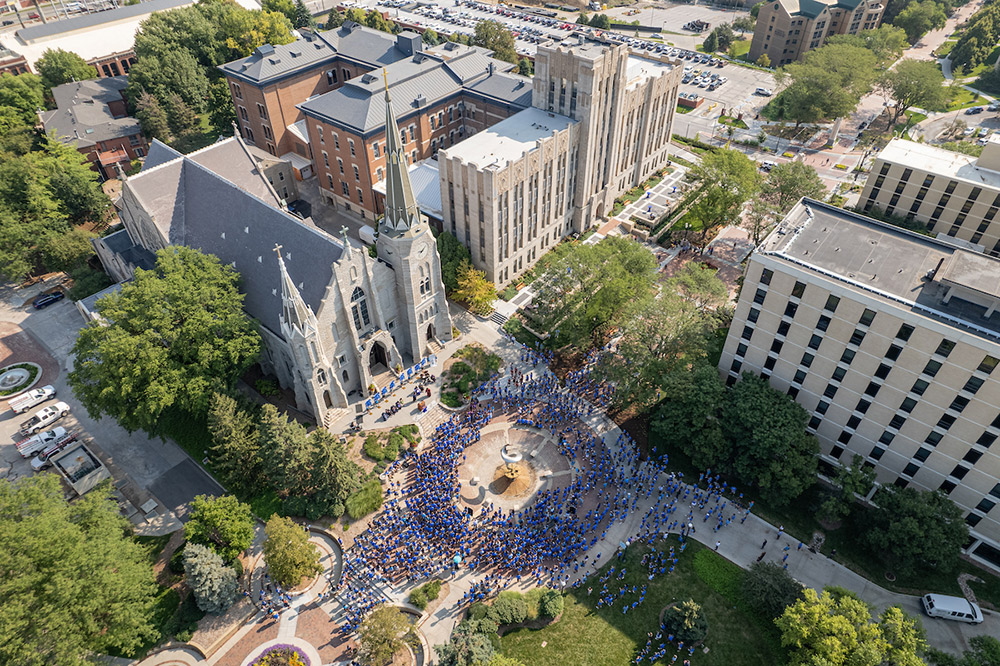 Read more about move-in here. Or check out archive images of Creighton students moving in from the 1950s to 2020!