A transformative education
Careers and family life tend to get hectic, but the College of Professional Studies strives to make this transformative education work for everyone, no matter their situation. Our students range in age from their 20s to their 70s and come from all walks of life.
Creighton will continue to meet the needs of our busy adult learners. And we will continue to count on our alumni and friends for their guidance and support.
We couldn't offer an education of this quality without the support of donors like you. When you make a gift to the College of Professional Studies, you help us meet our greatest and most urgent areas of need, including scholarships, faculty development, mission, academics, programs and other initiatives that fuel the Creighton experience.
You can make a difference today!
College of Professional Studies — By the Numbers
170+
students
More than 170 students are enrolled in the College of Professional Studies.
#33
in online degrees
Our online bachelor's degree programs are ranked No. 33 nationally by U.S. News & World Report.
9
undergraduate certificates
Including business administration, health administration and policy, creative writing and more
It all starts with scholarships.
When you support scholarships, you help our students manage costs and alleviate debt load. But more than that, you give them a transformative sense of belonging, purpose and personal growth.
Are you interested in starting a scholarship for students in the College of Professional Studies? Contact us today!
You help us shape a new generation of leaders ready to face the future and improve our world.
Contact a Director of Development
Michael O'Malley
Senior Director of Schools and Colleges Team, Graduate School, College of Arts and Sciences, Professional Studies
MichaelOMalley2@creighton.edu
402.280.2169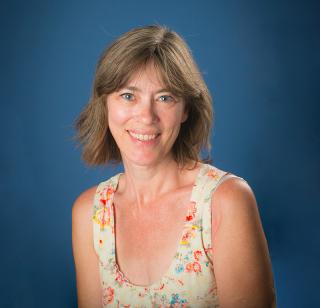 In the right place
"My Creighton education has given me a better appreciation for the world around me and my place in it. Thank you for supporting my education. I couldn't have come to Creighton without your help. Knowing that others support me helps me through moments of discouragement. It keeps me going. It lets me know that I belong at Creighton."
— Heidi Knofczynski, College of Professional Studies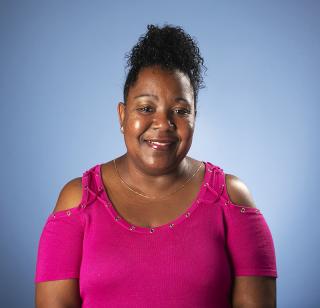 Supporting others
"I'm studying leadership and communications through the College of Professional Studies, and it's been an amazing experience. It's given me the flexibility to balance my education with my job and life. And it's had a profound impact on my perspective. Since coming to Creighton, I've grown as a leader and a person. I now have a strong desire to give back and support others the way others have supported me."
— Terry Sanders, College of Professional Studies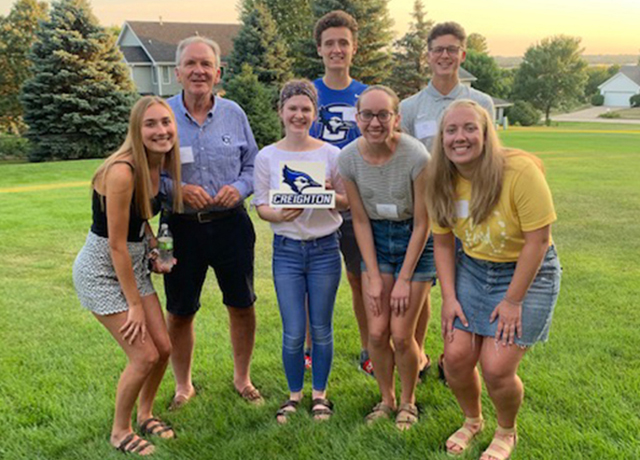 37 years later, School of Medicine alumnus comes back to Creighton to get his undergrad degree
As a Creighton undergrad in the College of Professional Studies, Dan McGuire stands out; 62-year-old orthopedic spinal surgeons going back to school after a near-40-year hiatus just don't make up a huge part of the student body these days.
Read the story