We're so grateful to those who support our mission. To show our appreciation, we honor our donors through various giving societies.
You can make a gift today! If you want to learn more, contact us at 402.280.2740 or giving@creighton.edu.

Our societies
The Creighton Society
The Edward and Mary Lucretia Creighton Society is Creighton's most popular donor society, honoring those who have made annual unrestricted contributions of $1,000 or more to the University. These gifts allow us to provide students with scholarships and opportunities like service trips abroad and community service here at home.
The Creighton Society celebrates supporters who make annual gifts at the following levels:
Magis Circle: $25,000 and higher
Ignatian Circle: $10,000 – $24,999
Jesuit Circle: $5,000 – $9,999
Founders' Circle: $2,500 – $4,999
Sustaining Circle: $1,000 – $2,499

Edward, John, Marcy Lucretia and Sarah Emily Creighton
The Heritage Society
Creighton wouldn't be here today were it not for the vision of one extraordinary family.
The Creightons saw the good they could do — in their own lifetime and beyond — bequeathing $200,000 to build a Jesuit university in Omaha. Now, many of our alumni and friends ensure their own legacies by supporting that University. The Heritage Society pays tribute to our alumni and friends who include Creighton in their own estate plans.
Planned giving makes a huge difference. Your generosity serves our students, inspires your peers and fuels Creighton's future for many years to come.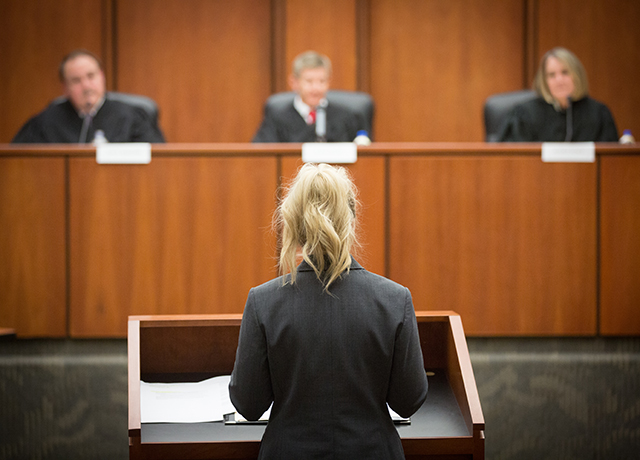 A legacy family deeply invested in Creighton University, Jack and Judy Pogge have helped establish a blueprint for meaningful student and alumni engagement.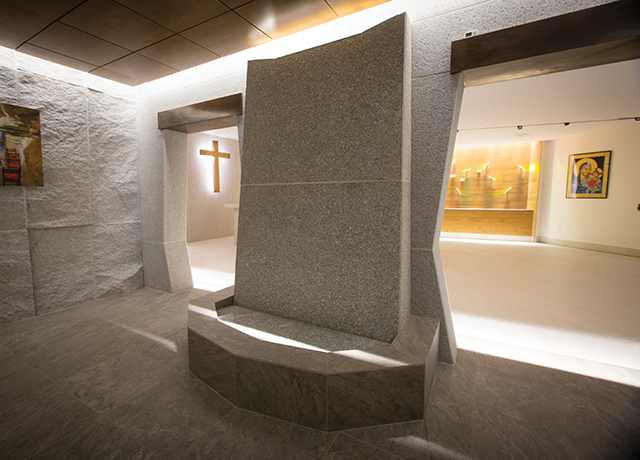 This month, Archbishop George Lucas blessed the St. Peter Faber, SJ Chapel, located in the Mike and Josie Harper Center, and consecrated the altar. Design elements of the chapel include icons of St. Peter Faber, SJ, and the Madonna della Strada, a prayers and petitions wall, and a chapel cave.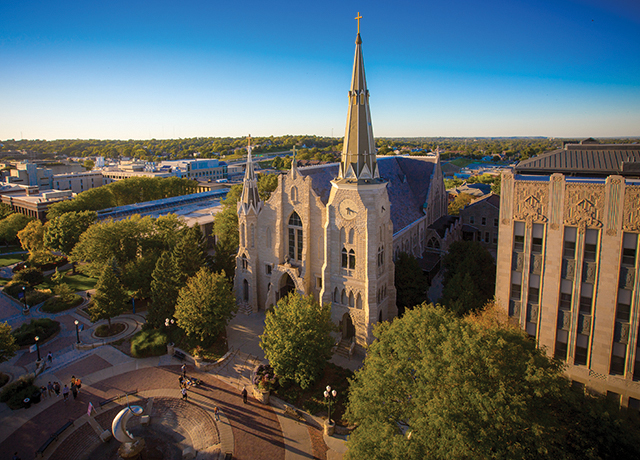 On March 3, thousands of Bluejays came together to make this our biggest Giving Day to date, with a total of nearly $936,000. Nearly 2,900 donors made gifts to Creighton in just 24 hours.