Featured Testimonial About Creighton University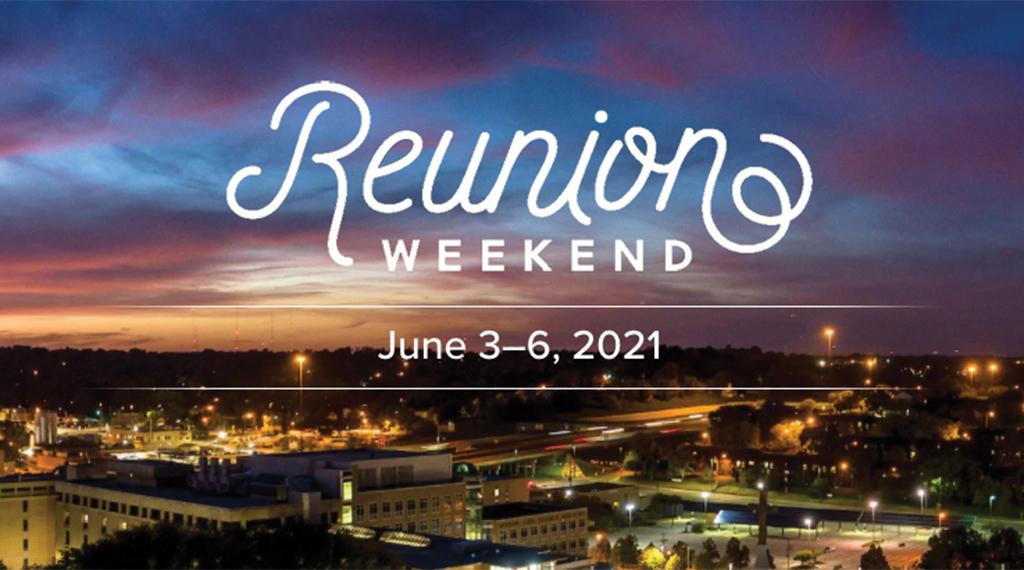 This year, we're bringing Reunion Weekend (June 3-6) to you!
Wherever you are, we'll be offering ways for you to reconnect with your former classmates, providing a free and entirely virtual experience that's fun, meaningful and, above all, safe for everyone.

Don't miss out on ...
Parties with your class! Town Halls for your school!
Yoga, cocktail making, painting lessons, a Jesuit speaker series kickoff and a discussion with a popular author!
And don't miss out on a Charcuterie Board Building class in honor of National Cheese Day!
Reunion celebrations
This year, we will combine our reunion celebrations for 2020 and 2021.
That includes the classes of 1960, 1965, 1970, 1975, 1980, 1985, 1990, 1995, 2000, 2005, 2010 and 2015; and the classes of 1961, 1966, 1971, 1976, 1981, 1986, 1991, 1996, 2001, 2006 and 2016!
And be sure to check out some of the fun Reunion Weekend content we've been working on ...
Creighton couple marries after meeting again — 40 years later — at Reunion Weekend
Greetings from Creighton! 24 vintage postcards to make you long for your alma mater