Featured Testimonial About Creighton University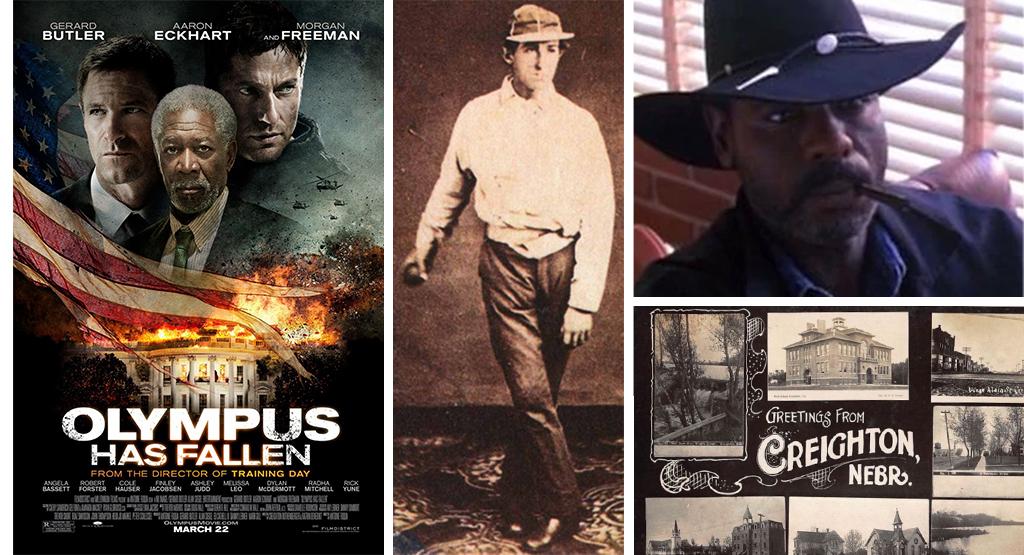 Creighton, no relation
By Micah Mertes
Self-improvement guru Dale Carnegie once said to "always remember that a person's name is — to that person — the sweetest and most important sound in any language."
No matter how little we're paying attention, we almost inevitably perk up at the sound (or sight) of our own name. It's just the way our minds work, the experience spurring a series of brain activation patterns across the left hemisphere.
Though nothing may sound sweeter than our own names, it stands to reason that hearing other sounds we find beloved (or at least familiar) sparks a similar neurochemical reaction. The names of our family and friends, for instance. Or our hometown. Or the place we went to college.
What happens to your brain when it hears … "CRAY-tun"? Perhaps it evokes memories of the Mall, of Creighton basketball, of your favorite teacher or best friend. Maybe it gets you thinking about that anthropomorphized bird you sometimes saw walking around campus.
In any case, for most alumni and friends, there's a region of gray matter where the big blue heart resides, and it lights up when we hear the word "Creighton," even if it's not our Creighton.
This in mind, we've done a deep dive into the Creighton name and its many notable variations, first focusing on the Creightons tied to our Creighton, then exploring the many, many Creightons with no known relation — from an asteroid to America's first baseball superstar to the fictional fast-food chain of a French-Canadian sitcom.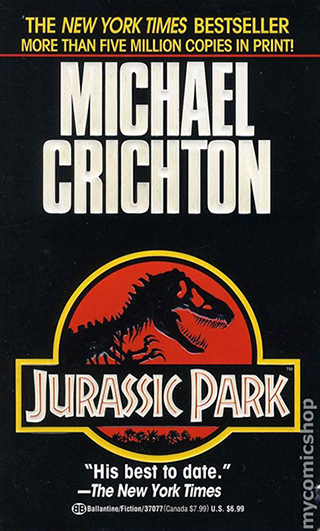 Origins
Creighton is a Scottish and Irish surname originating from a barony in Scotland. Creighton is actually a variation of "Crichton" (as in Jurassic Park author Michael Crichton), translating to, roughly, "border settlement" or "rock farm."
Our Creightons
Creighton University. No explanation needed.
The Creighton family. We've written quite a bit about them.
Creighton, Nebraska. A town in Knox County, Nebraska, with a population of about 1,050 people. The town, founded in 1885, was named in honor of John Creighton, one of the University's founders. Though the town's name is sometimes erroneously attributed to Edward Creighton, John's brother and fellow University founder.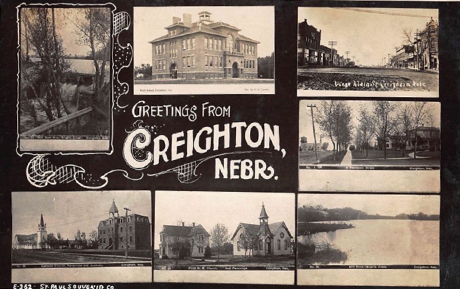 Creighton, South Dakota. An unincorporated community in Pennington County, South Dakota. It was founded in 1909 by a Henry Goettsch after he and his family moved there from Creighton, Nebraska, making that two U.S. towns named after John Creighton. (You can also find towns of Creighton — no known relation — in Florida, Missouri, Pennsylvania and Saskatchewan.)
Creighton Prep. Most folks probably know this, but just in case … the private Jesuit high school for boys Creighton Preparatory School (or Creighton Prep) was originally part of Creighton University (then known as Creighton College) until the two separated in 1958.
Creighton Stadium (1925-1962). Former home of Bluejays football and track & field. With a seating capacity of 15,000, the stadium was, at one time, the largest structure in Omaha.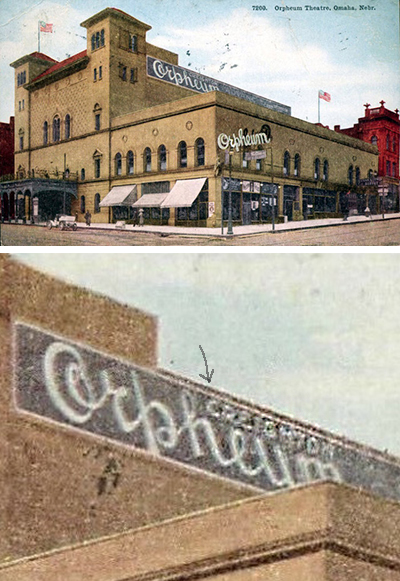 Creighton Alumni Day. An officially decreed holiday in Waterbury, Connecticut, taking place each Oct. 13. It started in 1995, when alumnus Robert Ferraro, MD'63, obtained a proclamation from the office of the mayor declaring Friday, Oct. 13, "Creighton University Alumni Day."
Creighton Theater. The original name of Omaha's Orpheum Theatre, named after our John Creighton. The Creighton Theater opened in 1895 with "a gala social event, with a full house, especially in the saloon." In 1898, the theater was sold to the Orpheum Vaudeville Circuit, becoming the Creighton Orpheum, soon after shortened to just the Orpheum.
Edward A. Creighton, BA'1905. The great-great-nephew of University founders Edward C. and John A. Creighton, Edward A. Creighton was the first person with the last name of Creighton to attend and graduate from Creighton. He would go on to become the quintessential alum, staying extremely active and serving on the Athletics board and as the chairman of the reception committee for Creighton's first alumni homecoming event in 1922.
The University Archives collected some interesting info and material on the other Ed Creighton.
Creightons unrelated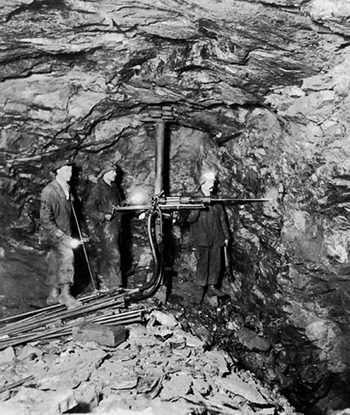 Creighton Mine. Located in Sudbury, Ontario, Creighton Mine is the ninth deepest in the world and the No. 1 deepest nickel mine. In 2020, the mine broke the record for deepest underground concert, hosting the Shaft Bottom Boys as they played a 47-minute set more than 7,200 feet below the earth's surface.
The Creighton Fault. A fault near the mine.
John Creighton. There have been many notable John Creightons, one of them a former NASA astronaut.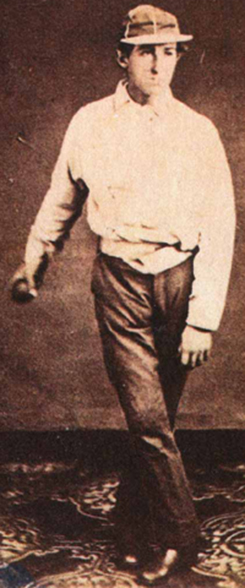 Jim Creighton, Jr. (1841-1862). An early baseball pitching pioneer considered to be the sport's first professional superstar. According to some accounts, Creighton died at the age of 21 due to an injury he sustained while hitting a home run, swinging the bat so hard it caused an abdominal rupture.
Creighton Island. A privately owned barrier island in Georgia, named after Alexander Creighton, of Savannah, Georgia. It's known for containing tools used by tools used by ancient humans (urns, hatchets, chisels).
Creighton Rugby. This Creighton rugby. Not to be confused with this Creighton rugby.
Creighton Tull Chaney (1906-1973). The real name of Lon Chaney, Jr., star of 1941's The Wolf Man and nearly 200 other titles, many B-movie horror movies.
Carol Creighton Burnett. Full name of the pioneering actress and comedian Carol Burnett. Creighton was her mother's maiden name.
Creighton River. A 23-mile tributary on the Upper Peninsula of Michigan.
Mount Creighton. A mountain in New Zealand.
Major Len Creighton. A fictional character in Stephen King's The Stand.
Lady Penelope Creighton-Ward. A fictional character on the Thunderbirds TV series.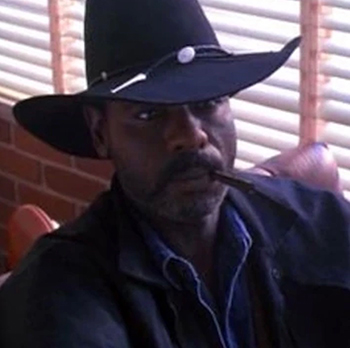 Creighton Duke. A fictional character in the Friday the 13th horror series. Occupation: bounty hunter.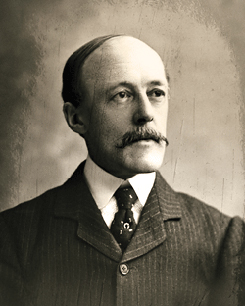 James Creighton (1850-1930). A real Canadian lawyer known as the "Father of Organized Hockey" for starting the first recorded hockey game in Montreal.
Creighton's slender opossum. A species of opossum known only in the Andean cloud forests of Bolivia.
Creighton Hale. An early star of the silent film era who acted in more than 300 movies between the 1910s and 1950s. A different Creighton Hale invented the little league helmet.
The Creighton process. I don't understand what this means, but it sounds impressive. Here's the Wikipedia entry.
10046 Creighton. A 6.2-mile-wide asteroid in the inner regions of the asteroid belt, discovered in 1986 and named after James M. Creighton (1856-1946), one of Arizona's first architects.
Creightons Plc. Consumer goods manufacturer in England.
Guy Creighton. Australian equestrian athlete who competed in the 1976 and 1984 Olympics.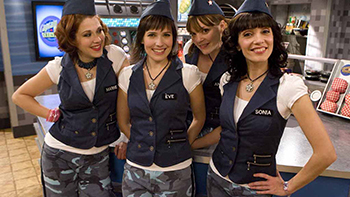 Captain Creighton. This one's a weird, deep cut … Captain Creighton is a fictional fast-food restaurant on Une grenade avec ca? ("A grenade with that?"), a Quebecois sitcom about a group of teens who work at the restaurant. Not to be confused with the other Captain Creighton, the werewolf-hunting character on the final season of Disney's Tangled TV series.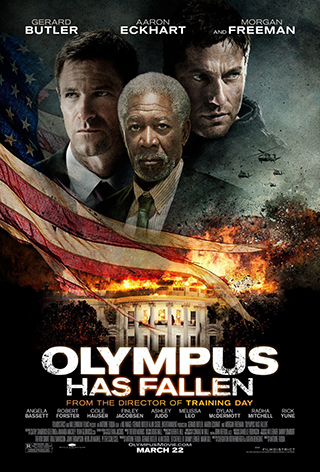 Creighton Rothenberger. Writer of The Expendables 3 and the Gerard Butler trilogy Olympus Has Fallen, London Has Fallen and Angel Has Fallen.
Michael Cyril Creighton. This guy, who has surely popped up in at least one TV show or movie you've seen recently.
The Creighton House. (aka "the Creighton Tavern" or "Indian King Tavern"). The site where New Jersey officially became a state in 1777.
* * *
Stories like this wouldn't be possible without the help of the University Archives, the keeper of Creighton's history. Please consider making a gift to the Archives and helping us preserve Creighton's amazing story for generations to come.