Featured Testimonial About Creighton University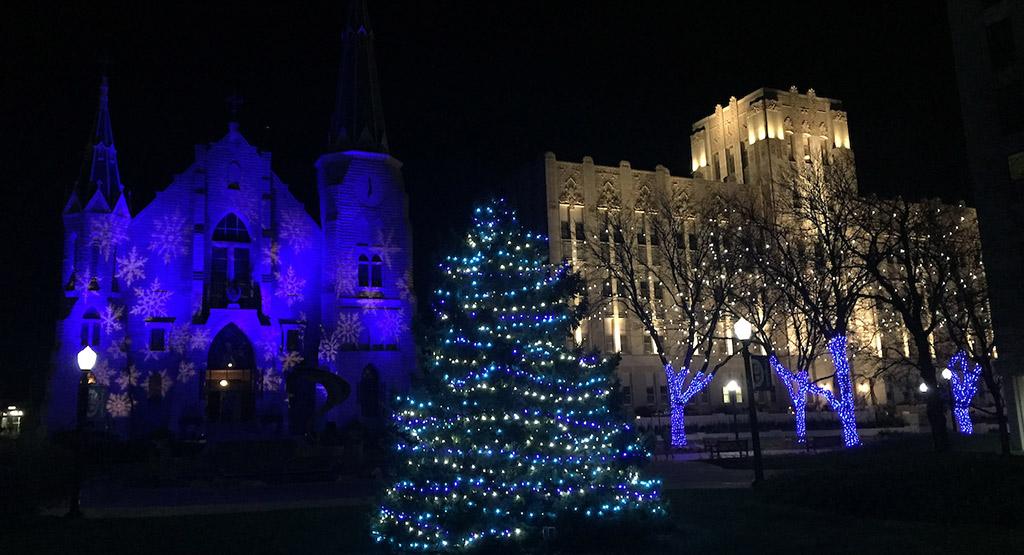 More Christmas content!
* * *
Students, faculty and staff recently gathered outside St. John's Church to kick off the holiday season with the Celebration of Light ceremony.
The event included live music, the annual lighting of campus and a series of student reflections celebrating the many faith traditions represented at Creighton.
Creighton President the Rev. Daniel S. Hendrickson, SJ, PhD, was there. As was Santa.
Please enjoy this early gift to Creighton alumni — photos and videos of the event and our beautiful campus covered in holiday lights!
* * *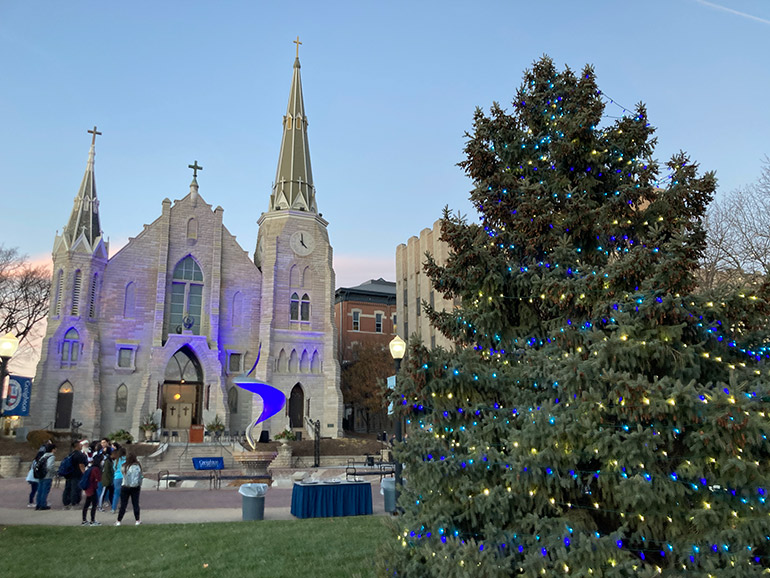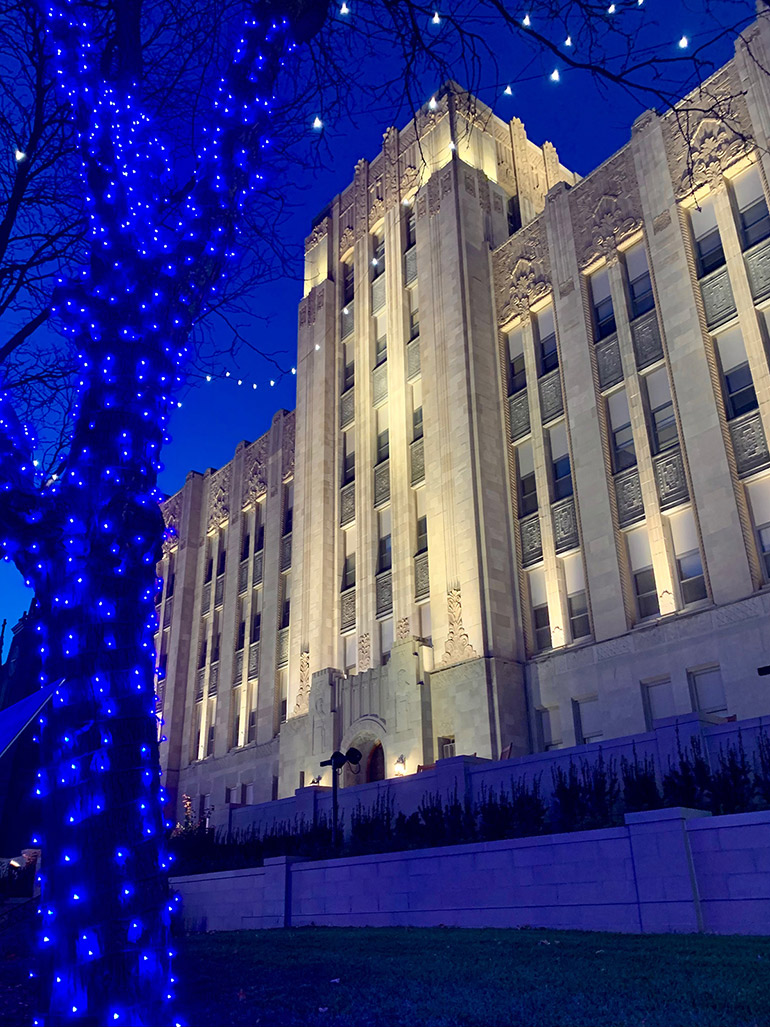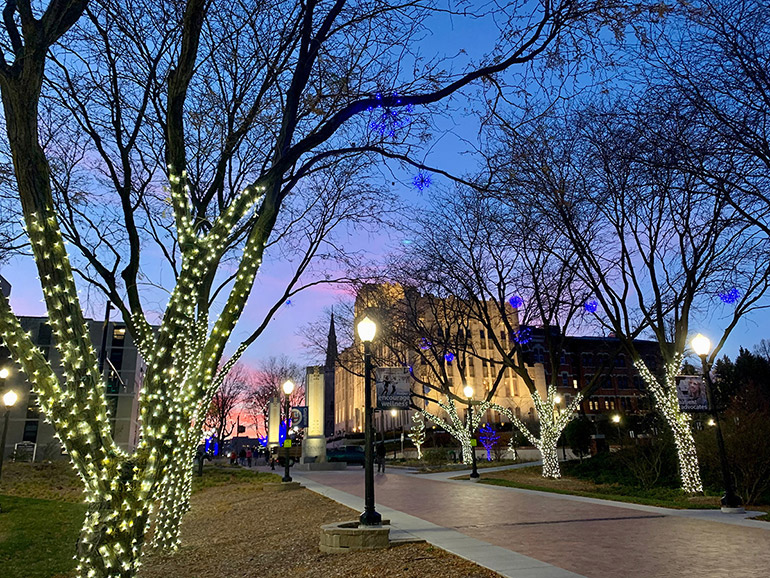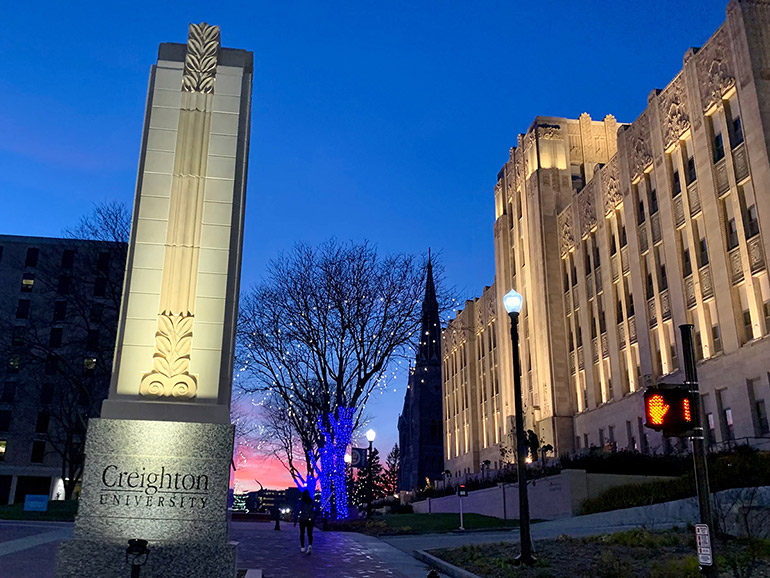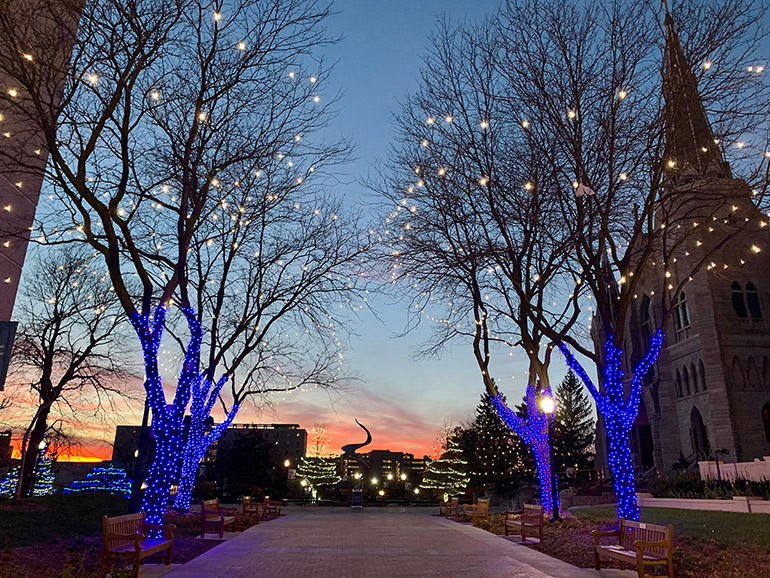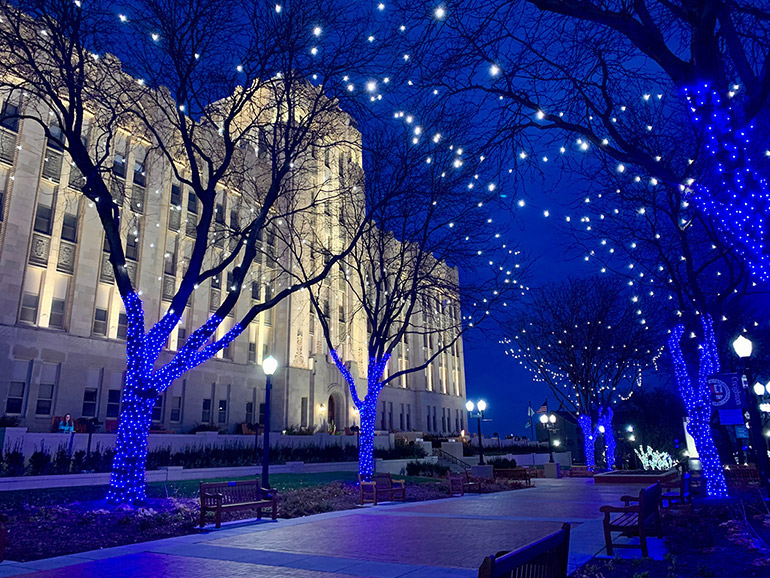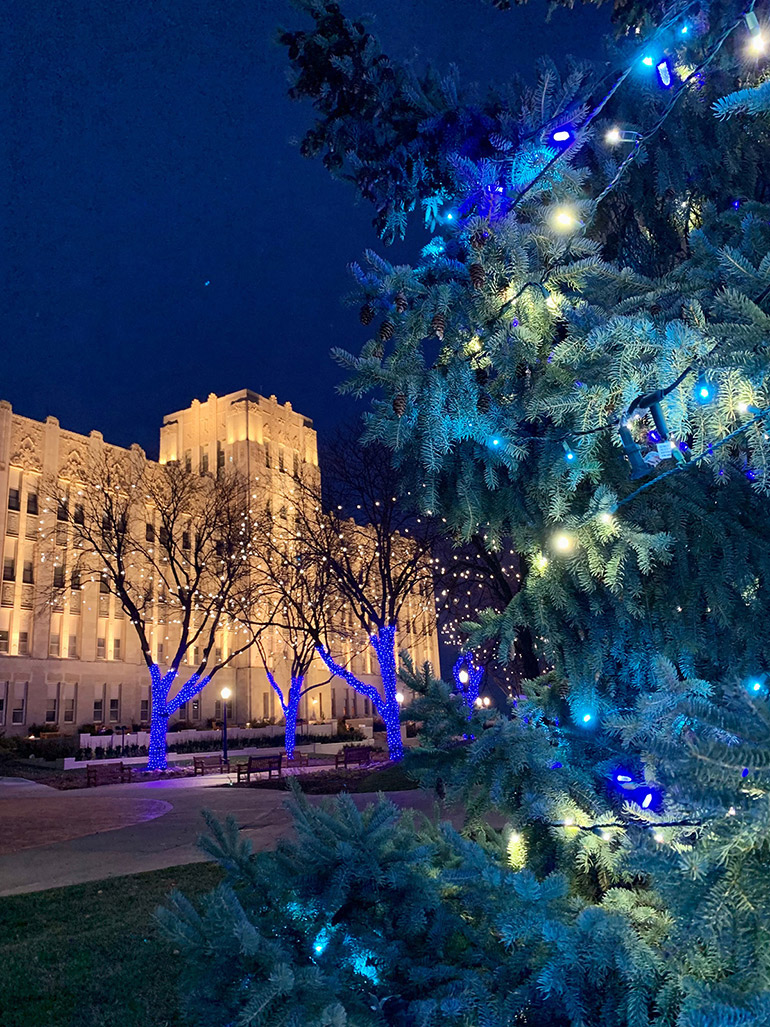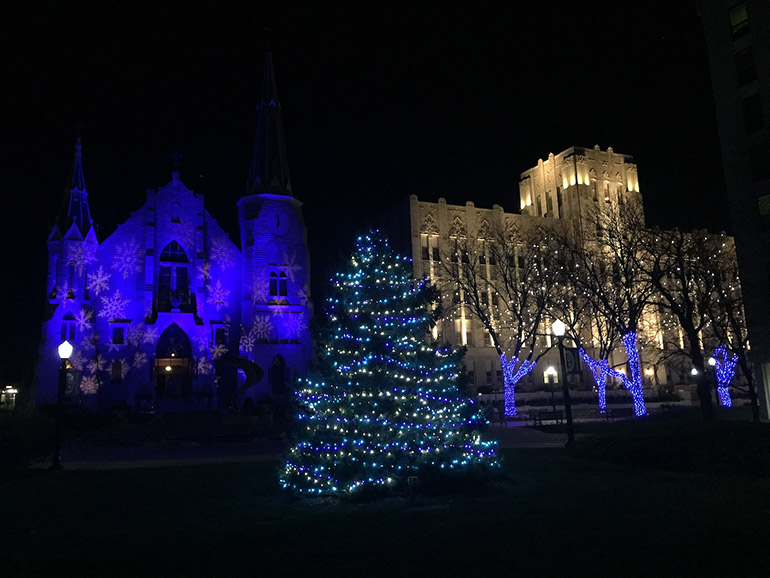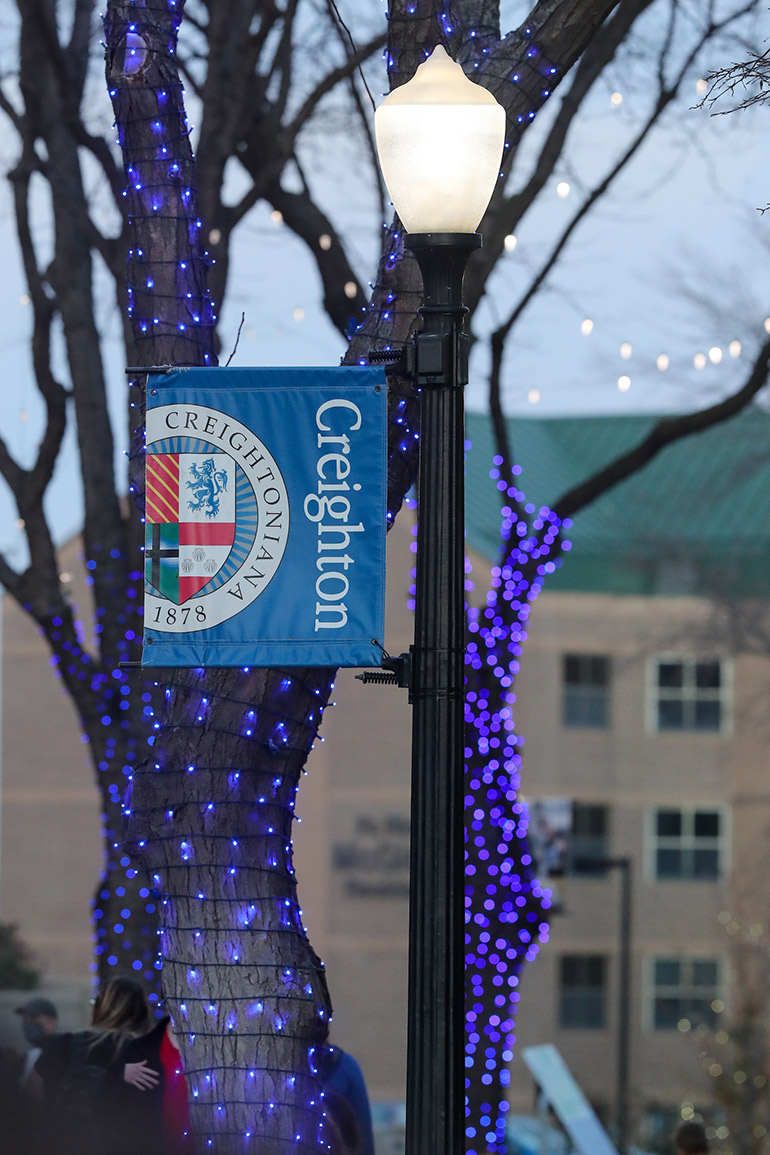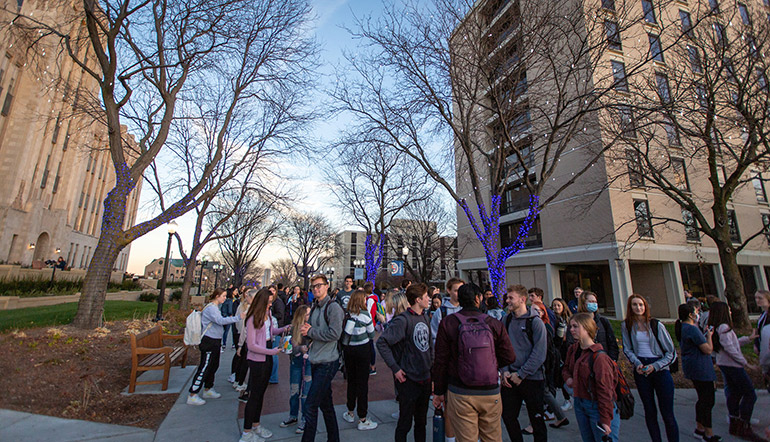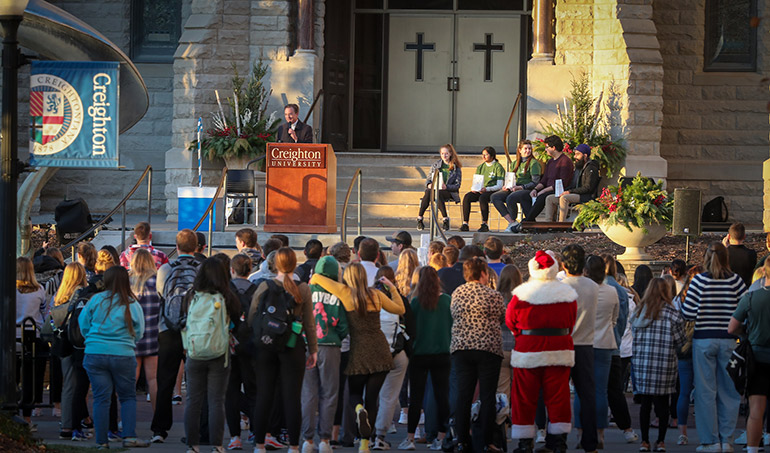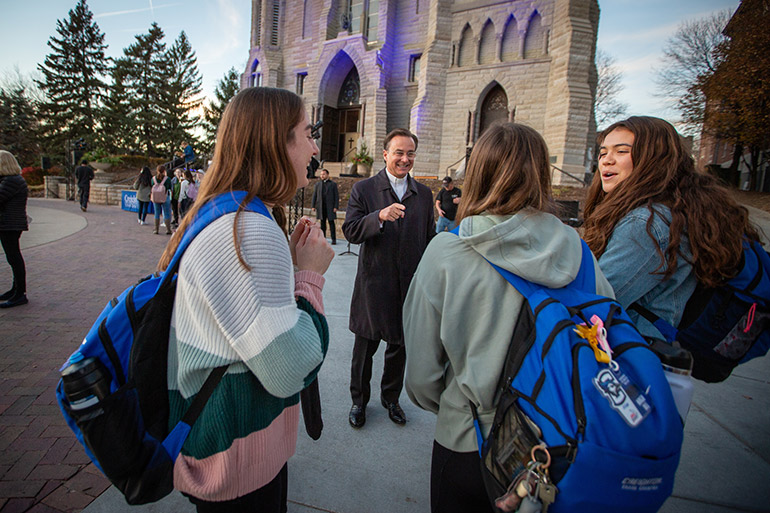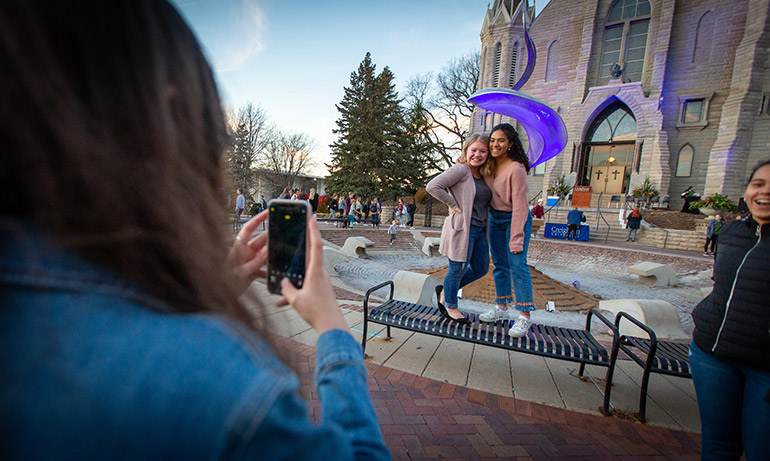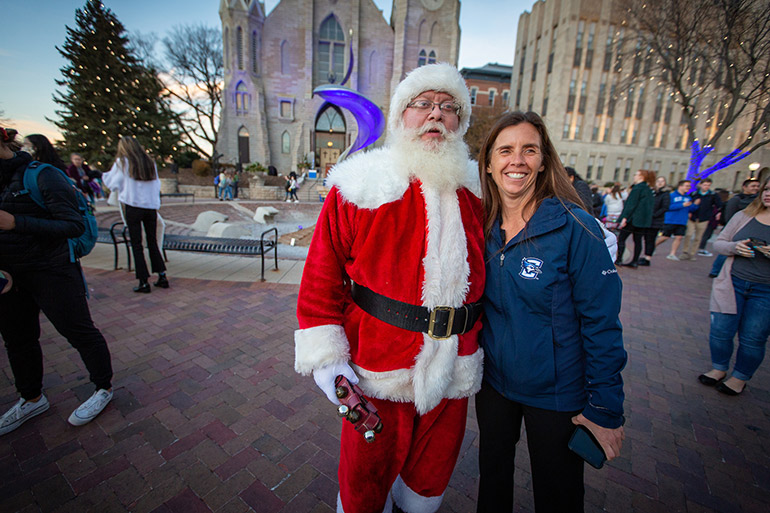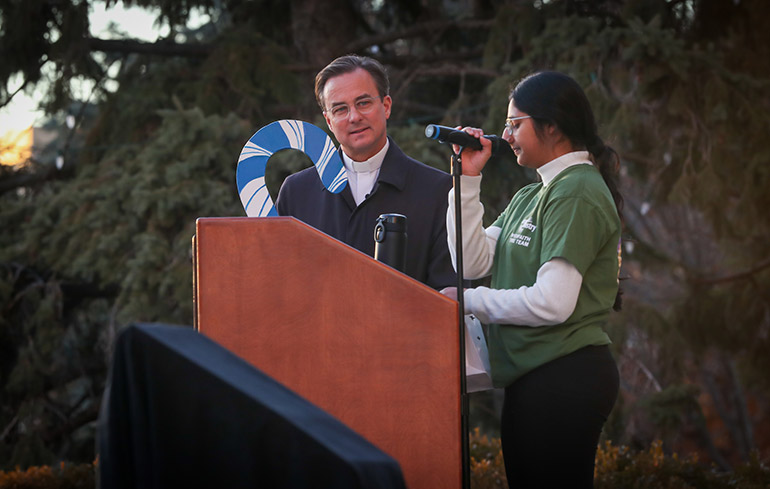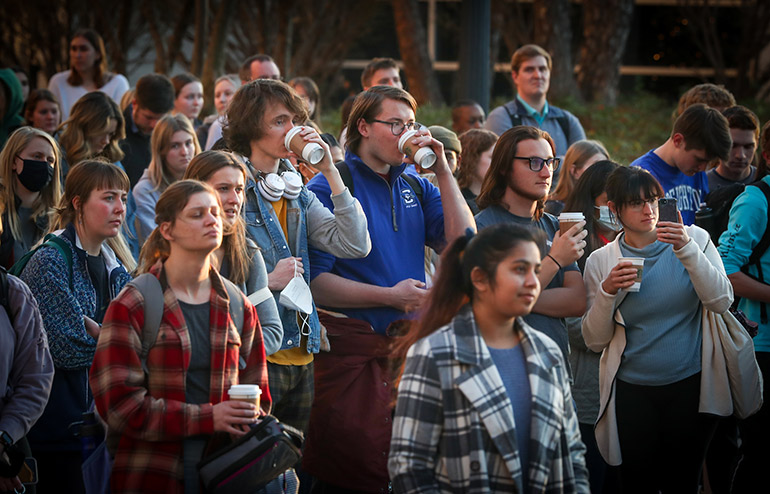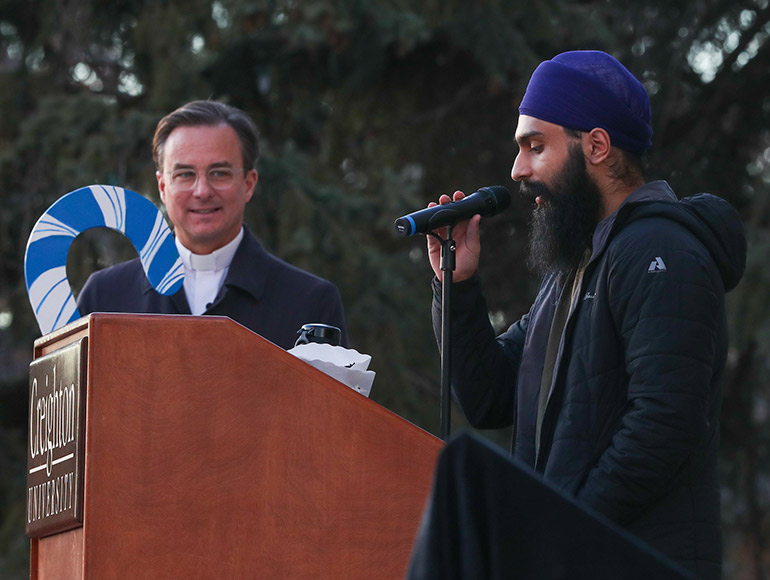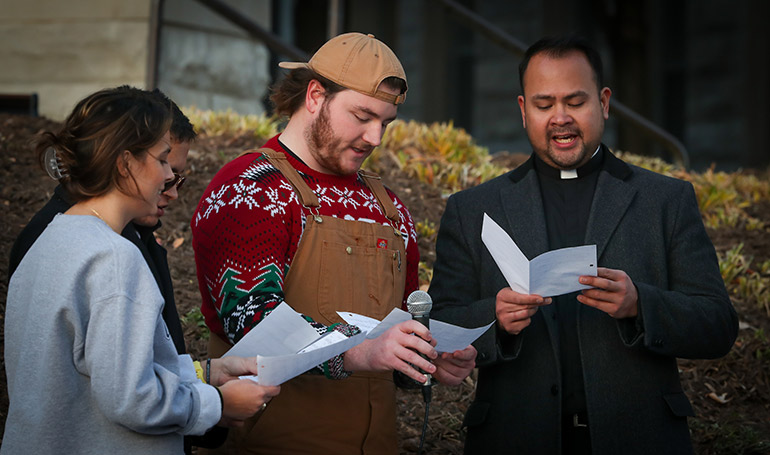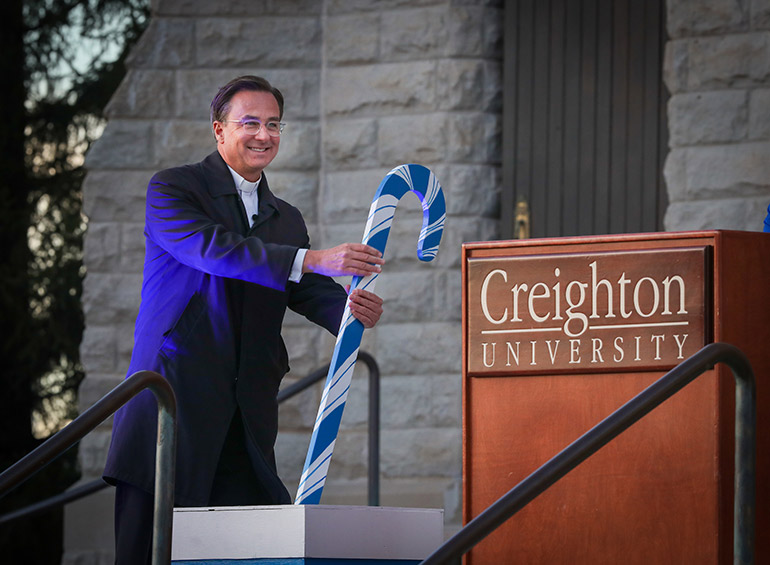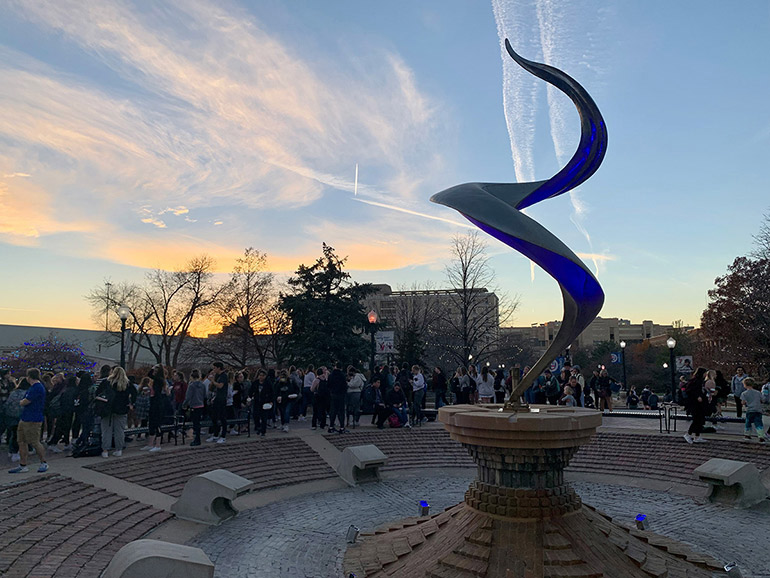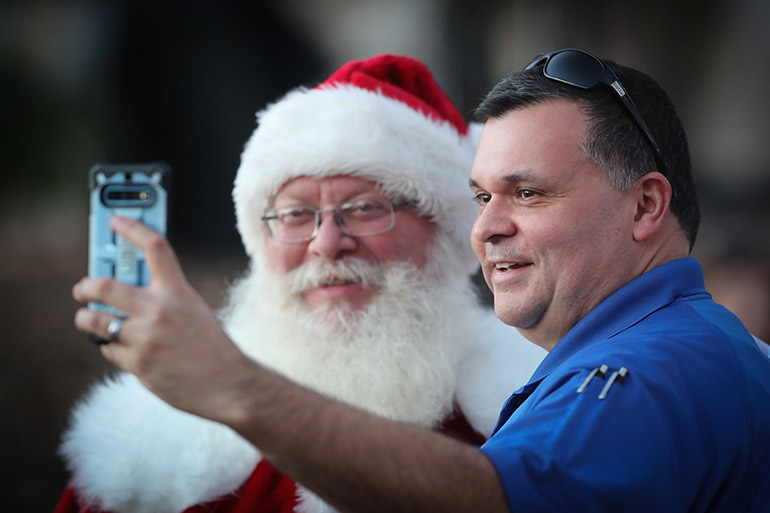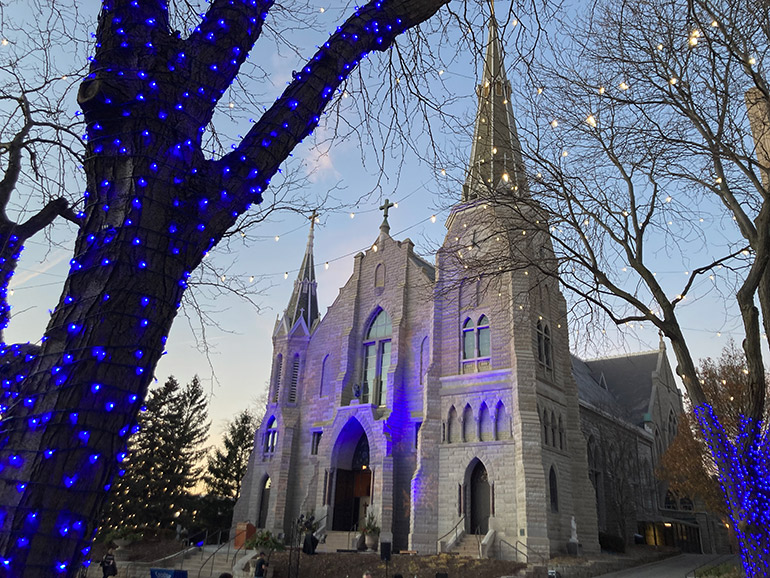 Want to support the Creighton experience? One of the best ways to do so is making a gift to Forward Blue — the most ambitious fundraising campaign in Creighton's history. You can make a gift today!
* * *
More Christmas content!