It's the most wonderful time of the year! To celebrate the season, we made a series of cards to send to your loved ones near and far.
Below are images you can share via text, email or social media. Right click/press down on each image and save them to your computer/smartphone.
Scroll to the bottom of this page to download PDFs.
Merry Christmas and happy holidays, Bluejays!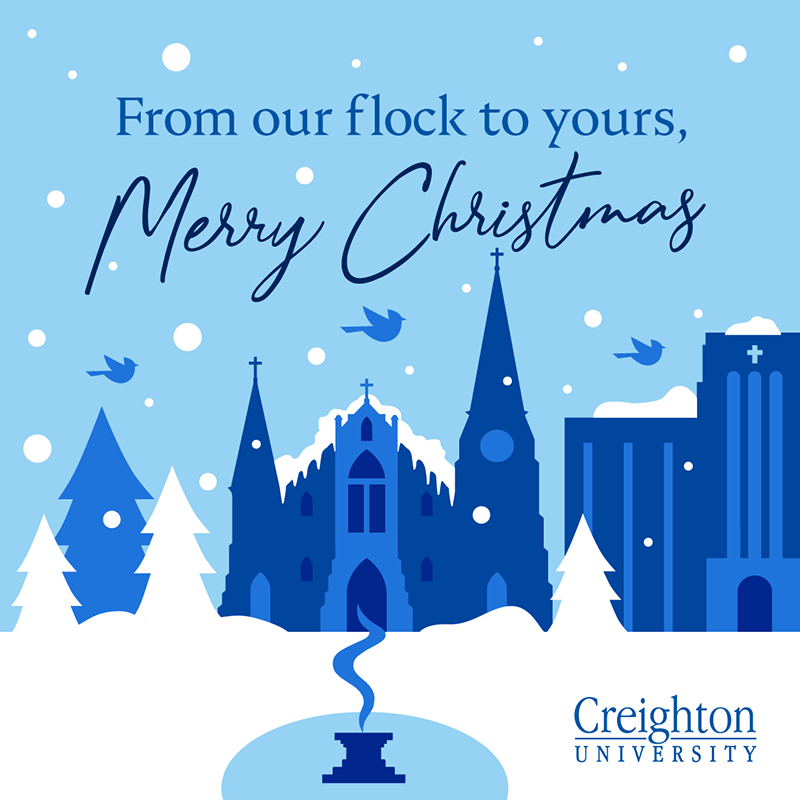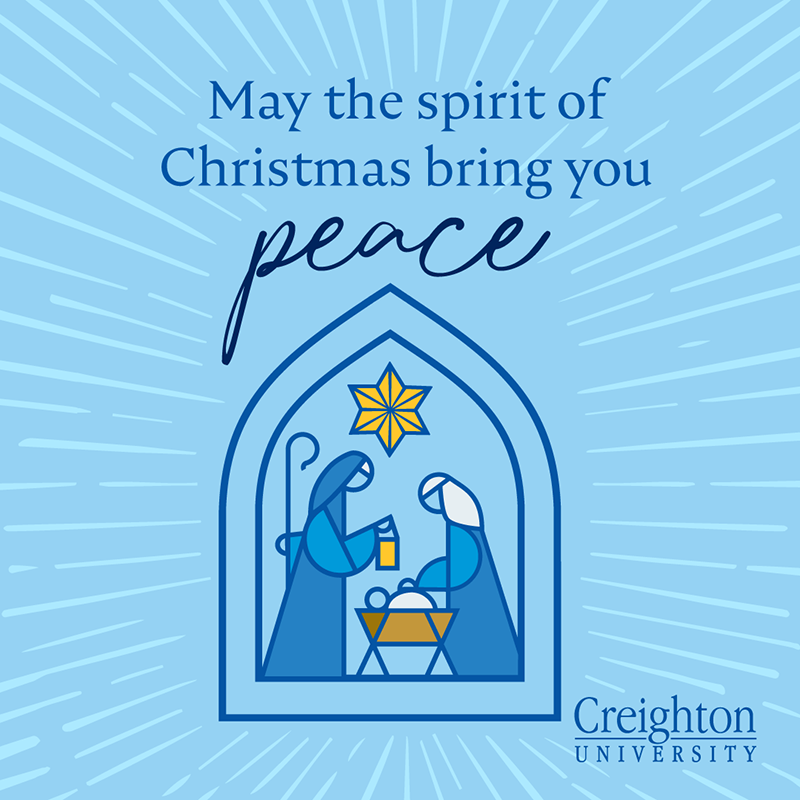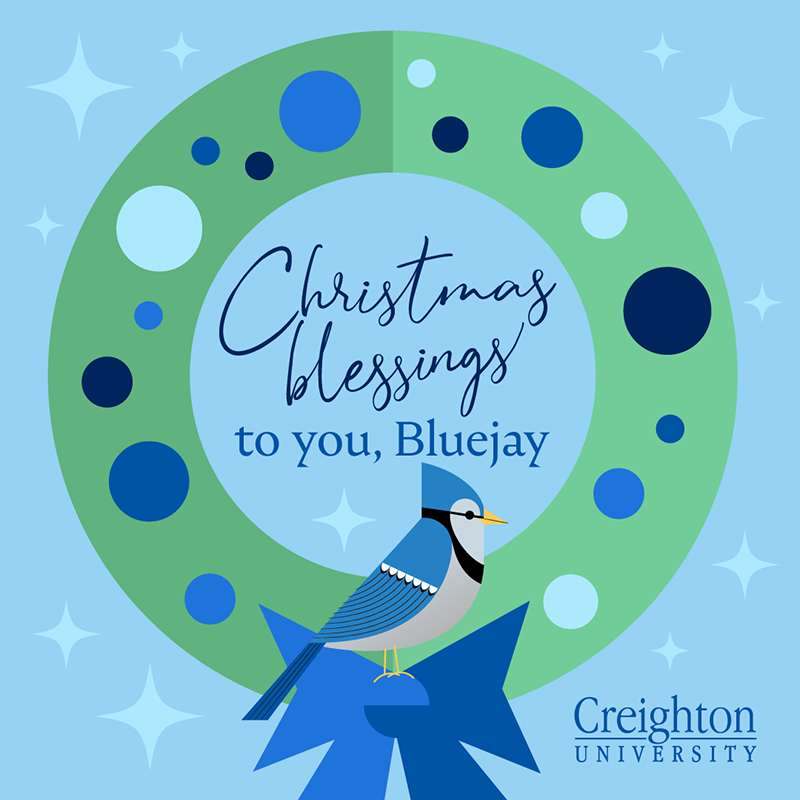 * * *
MORE CHRISTMAS CONTENT!