By Micah Mertes
It's once again that time of year when magis meets macabre.
Like so much else at Creighton, Halloween's got a long, rich and often amusing history. Spooky bashes and balls have endured as fall fixtures for decades. As have campus traditions like Kiewit's Haunted House, Skutt's Halloween Maze and Rigge's Haunted Physics Lab.
To honor the scary season, we've collected a series of photos, ads and articles that show how Creighton has celebrated Halloween over the years.
Thanks for the assist from my colleague Rachel Mabrey and the University Archives.
* * *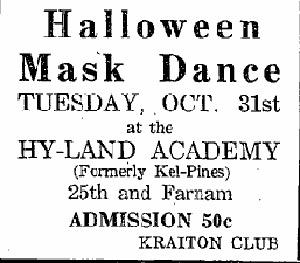 Creighton has always gone a little mad for Halloween.
In the early 20th century, the holiday didn't look much like it does today. But by the early '20s — shortly after a world war and pandemic — you could easily find a mask dance nearby.
Though in the wake of the Depression and WWII, all manner of frightful festivities seemed to be on the wane. In 1949, The Creightonian pondered the state of the season: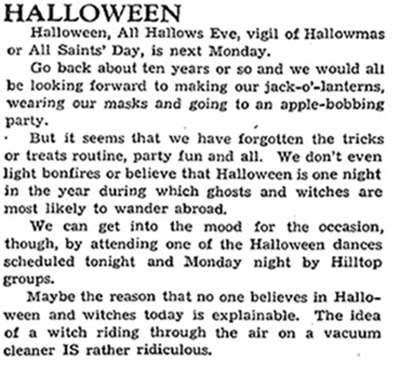 Perhaps a skating party would resurrect the holiday. A skating party with hats and horns.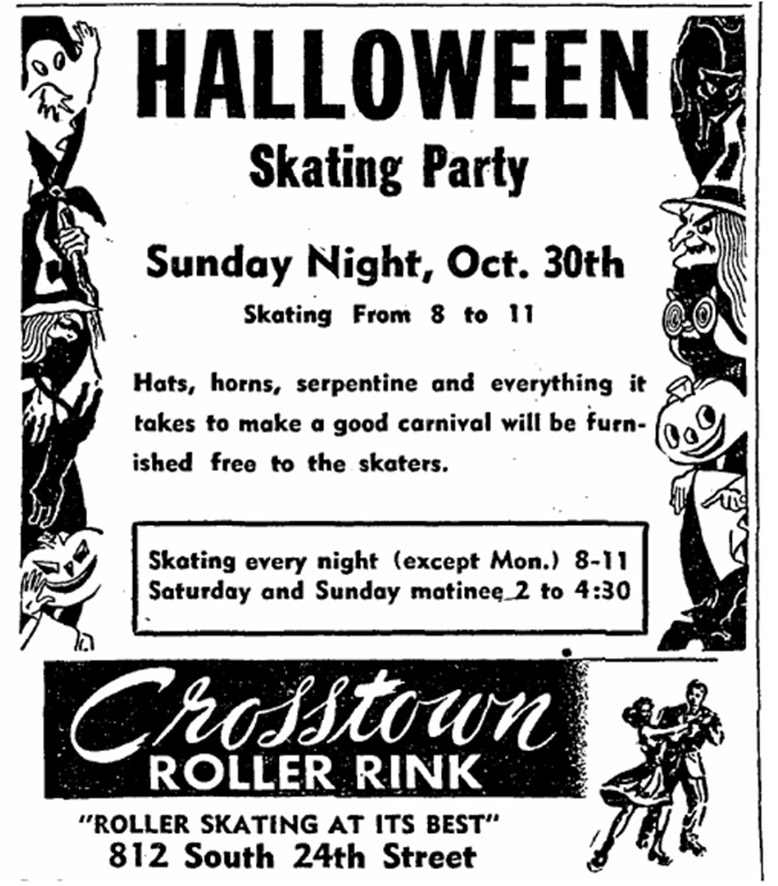 No Halloween is complete without a few good scary stories.
And Creighton's got plenty.
Take, for instance, the hamburger-stealing werewolf of the 1950s.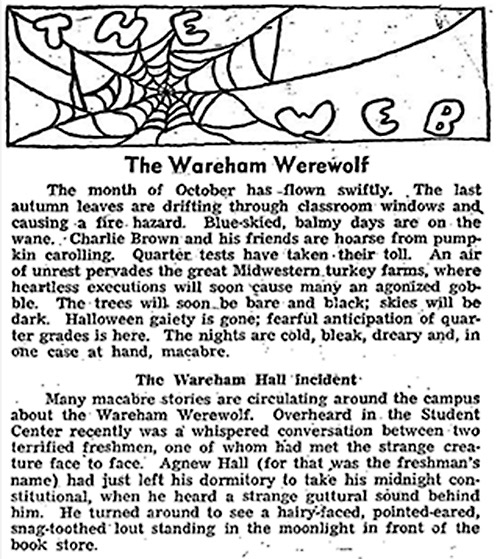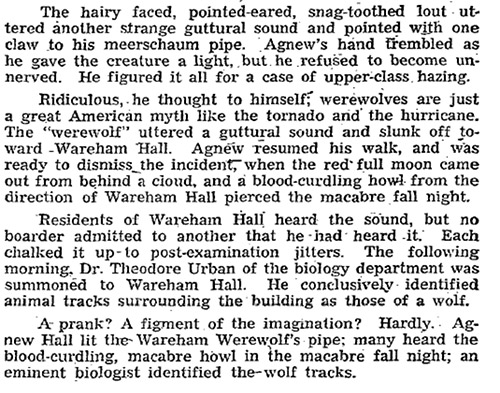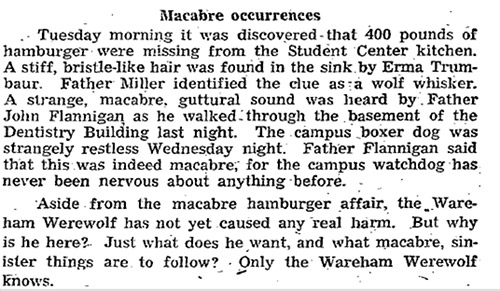 (For what it's worth, the mystery of the wolf was never solved.)
* * *
Most strange occurrences have a rational explanation.
Take the 1982 incident in which a Public Safety officer heard an otherworldly wailing on the fourth floor of Creighton Hall. He was so frightened he called for backup.
Upon investigating, the officers determined it was not a ghost at all but a Jesuit practicing his opera singing.

And of course there are the ghosts of Creighton spaces past.
Nothing haunts campus quite like the spirit of Creighton Stadium, home of a few other ghosts, incidentally — Creighton's football and track and field teams.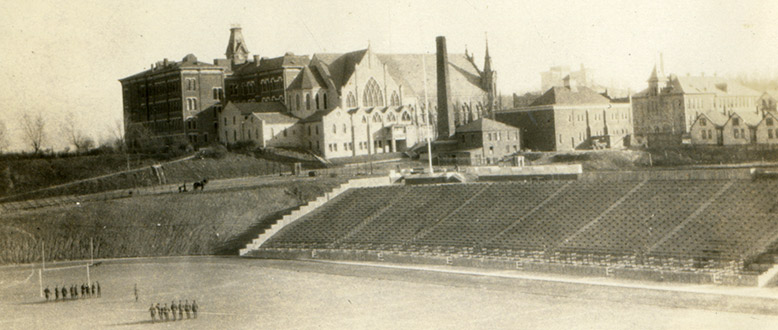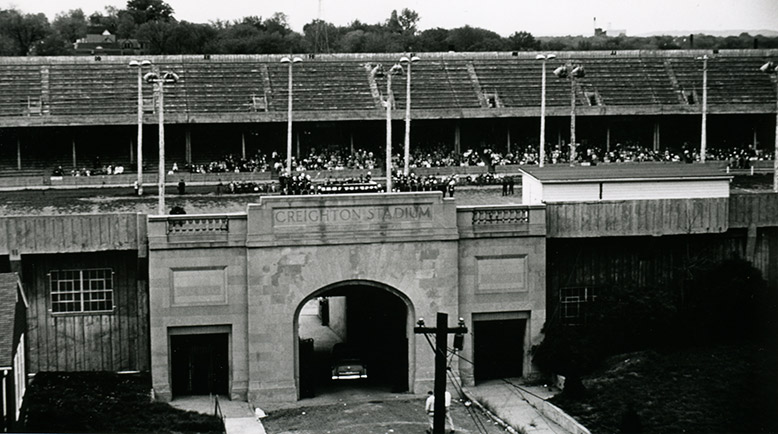 * * *
Old haunts
For at least the last 50 years, Creighton students have really gotten into the spirit of the season, with costumes, pumpkin carving, apple bobbing and haunted houses galore.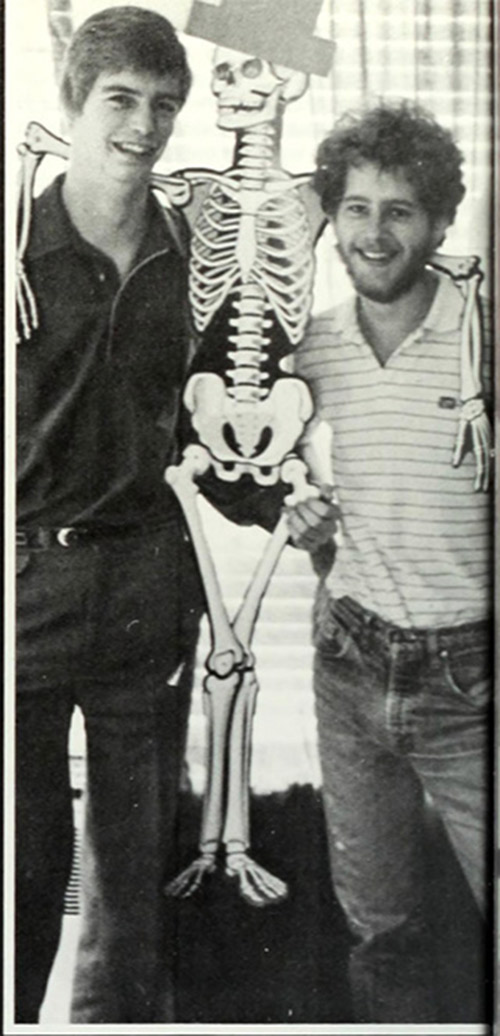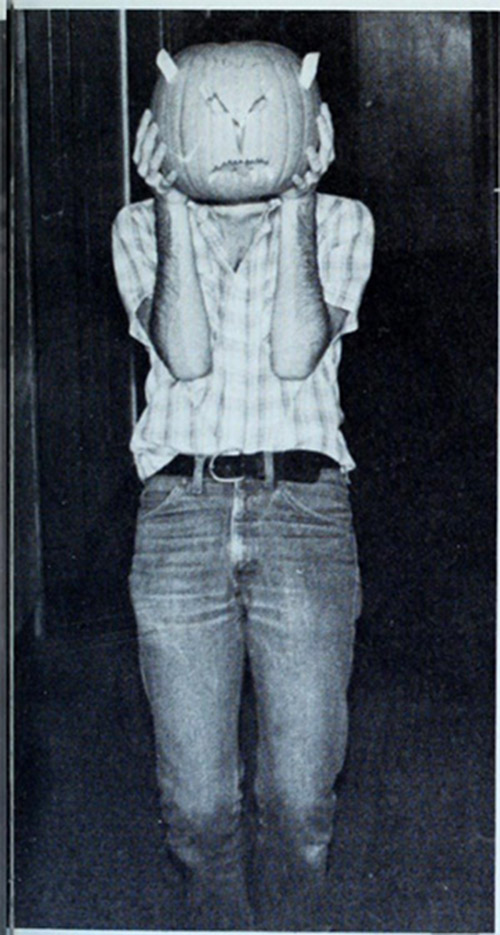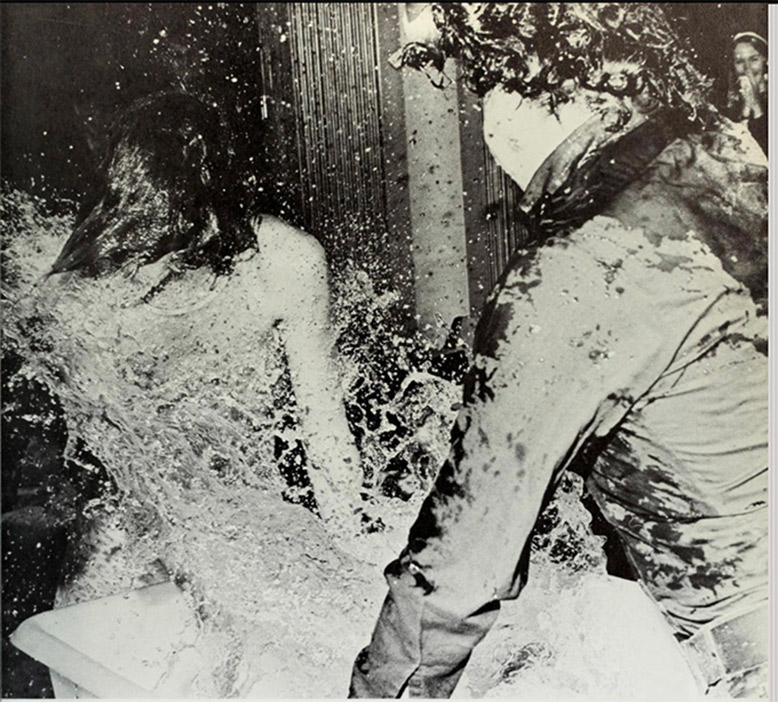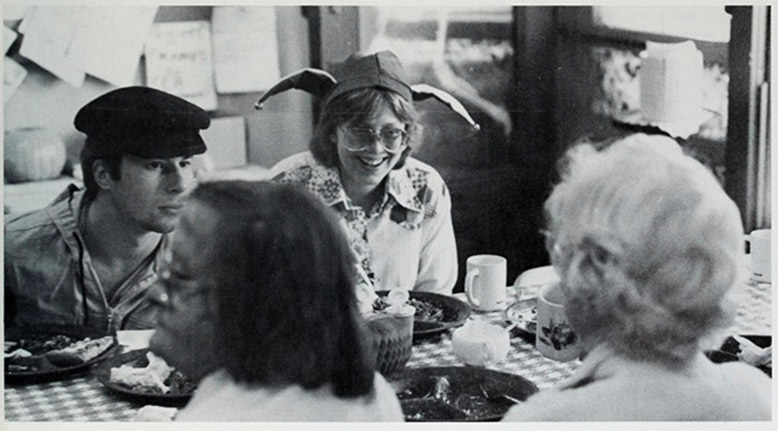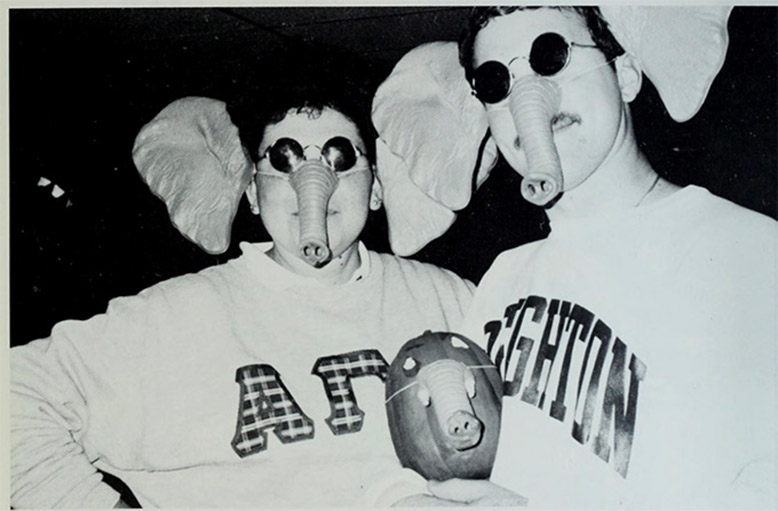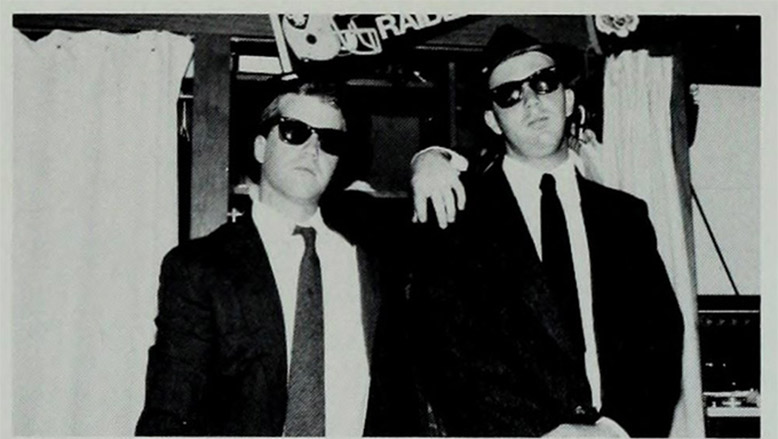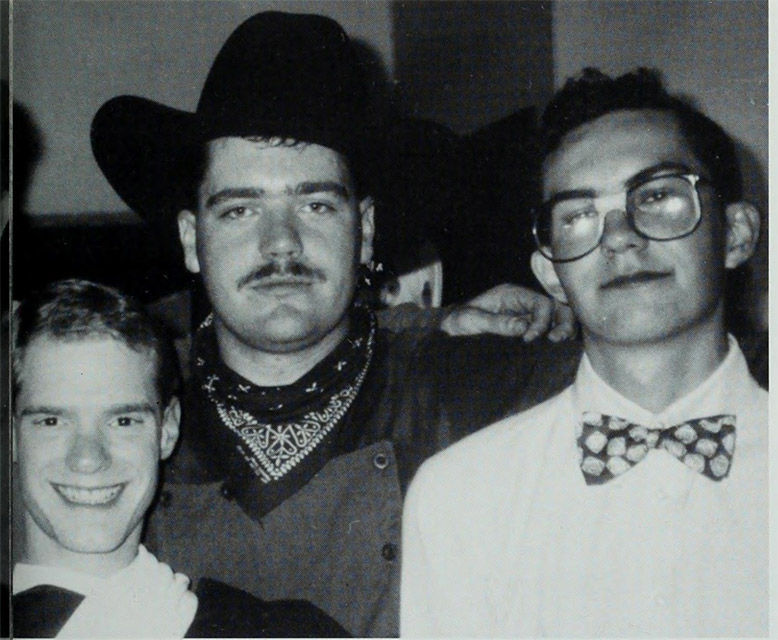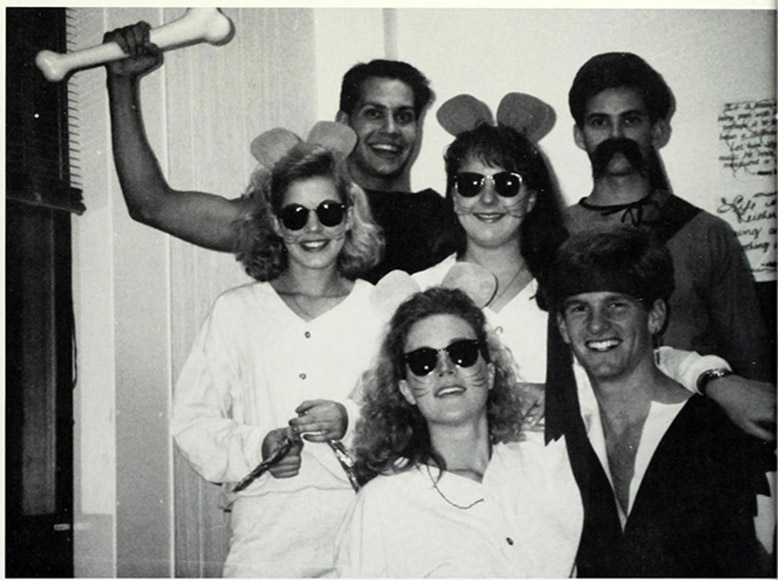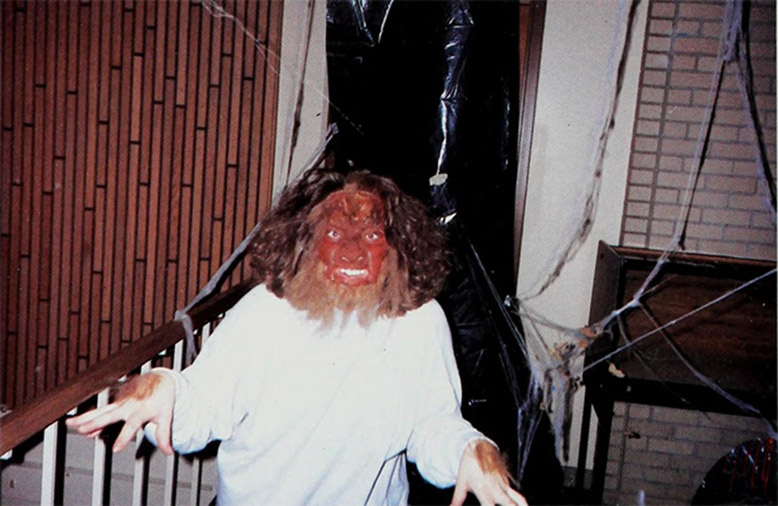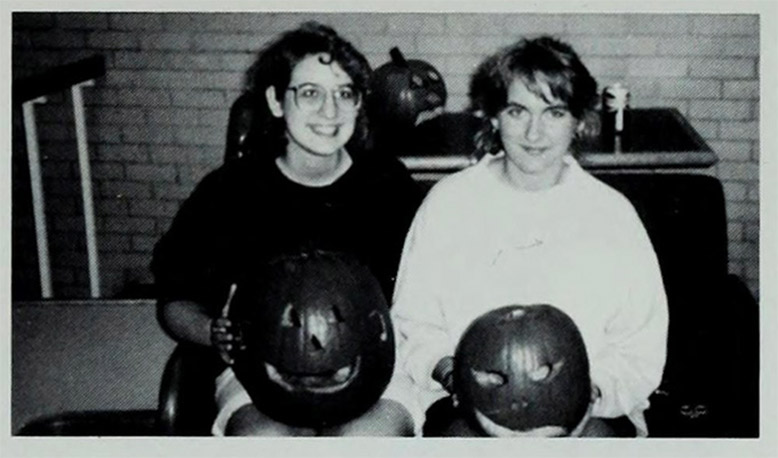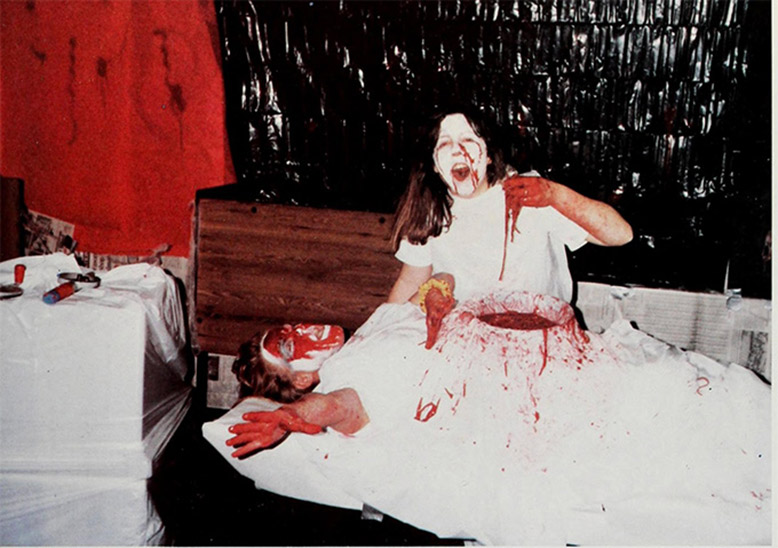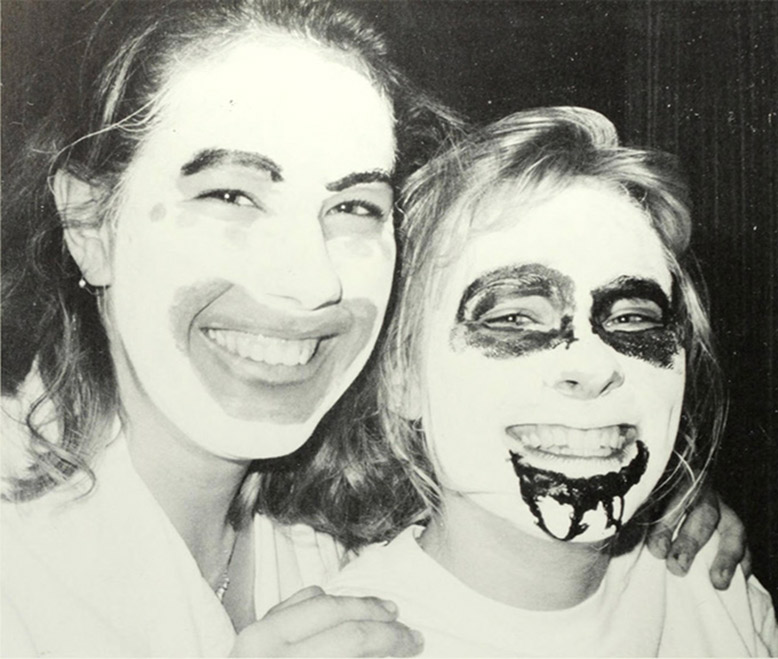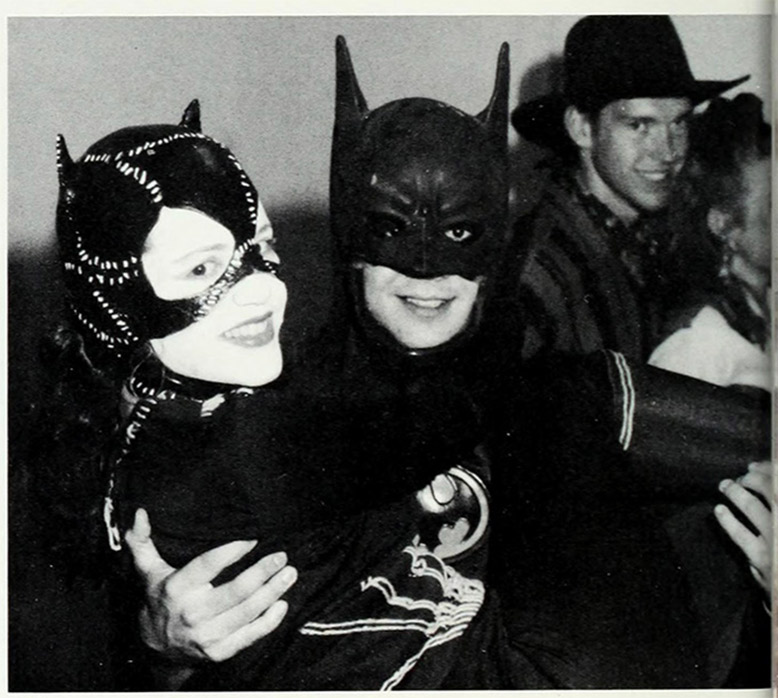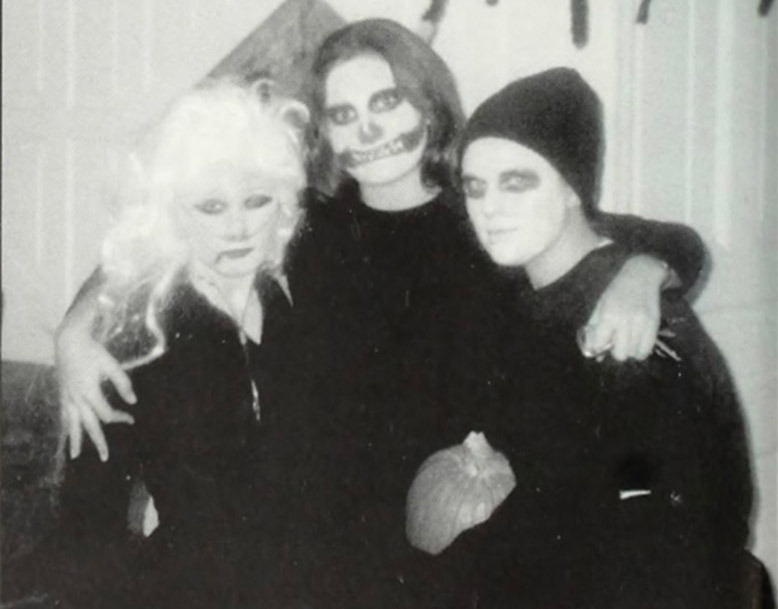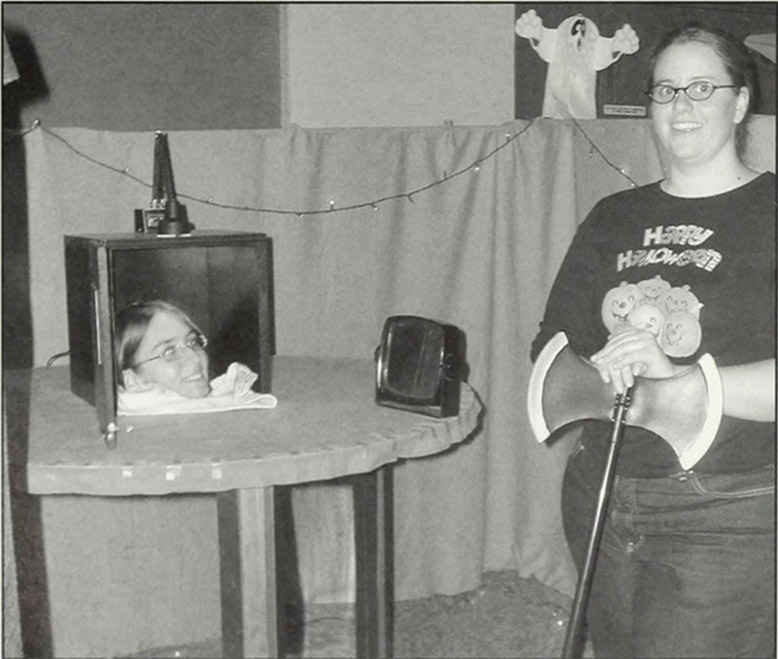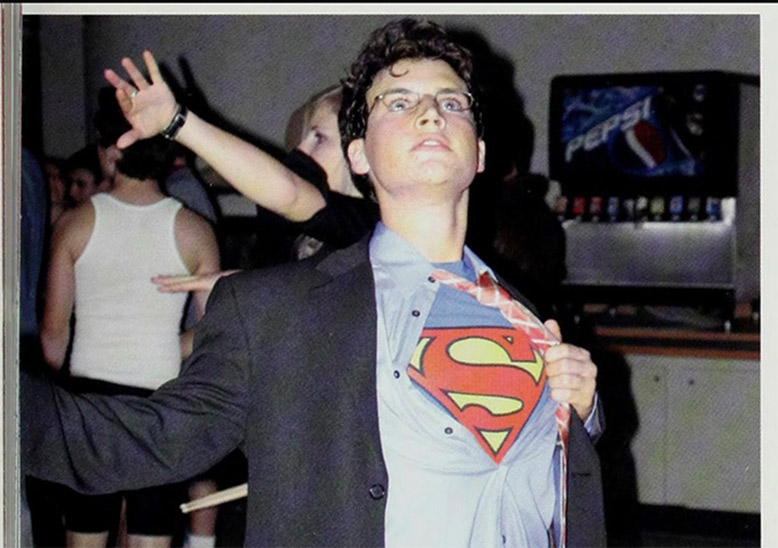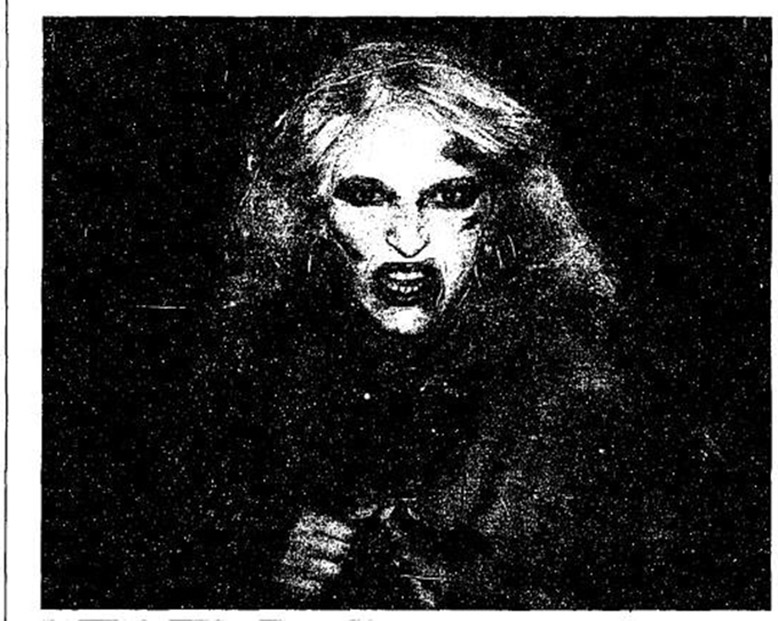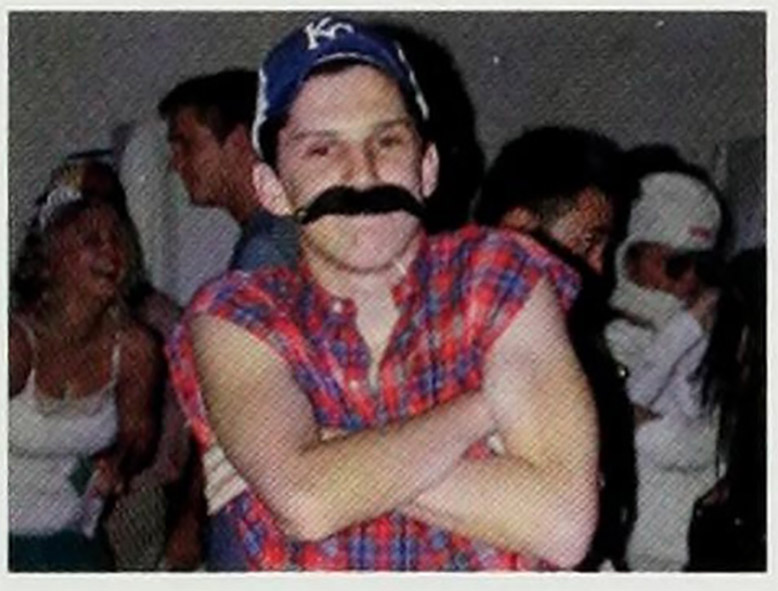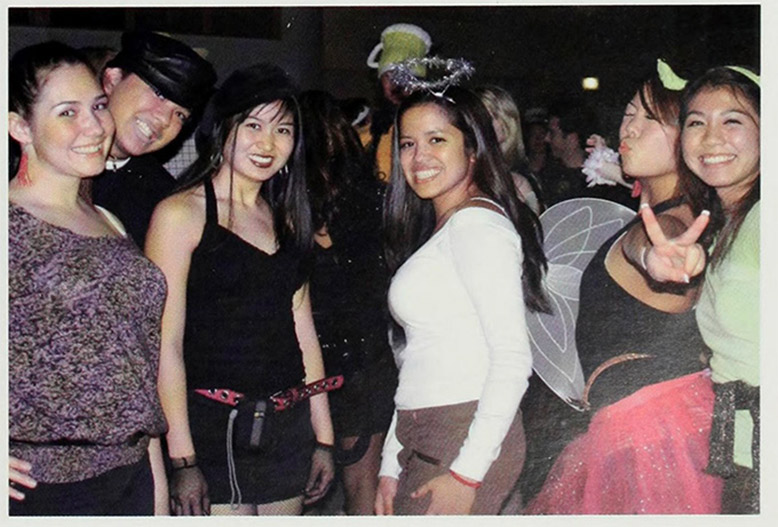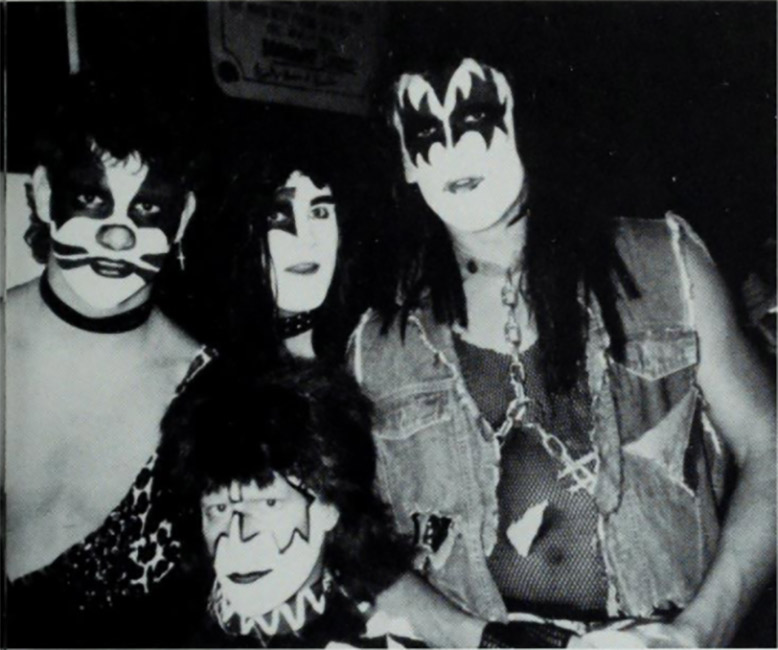 * * *
Creighton students never want for spooky diversions.
Each October abounds with fun social events like costume balls at students' favorite haunts.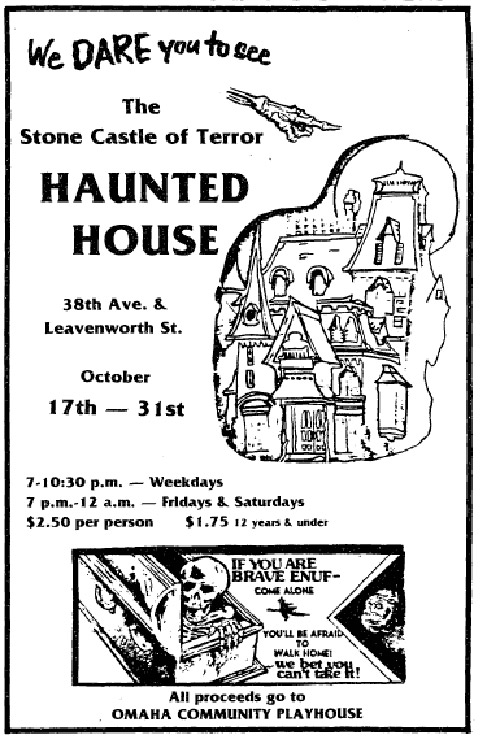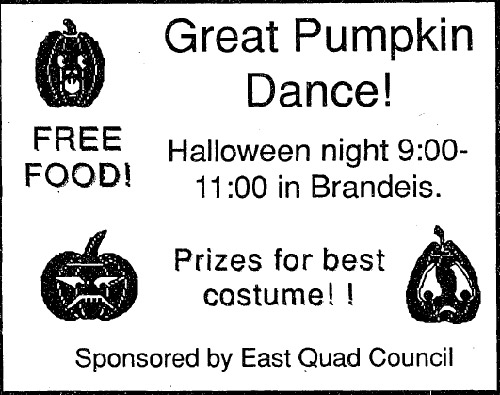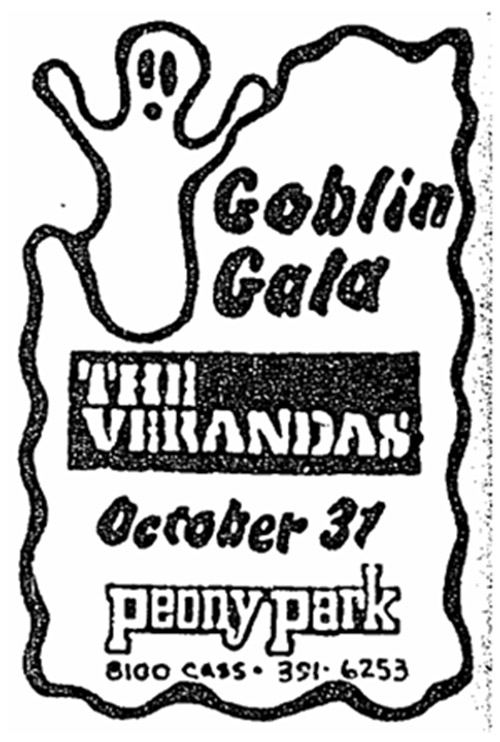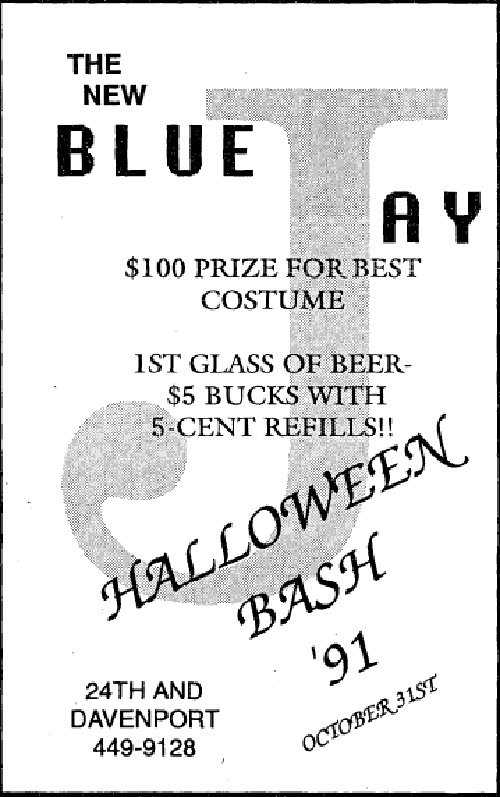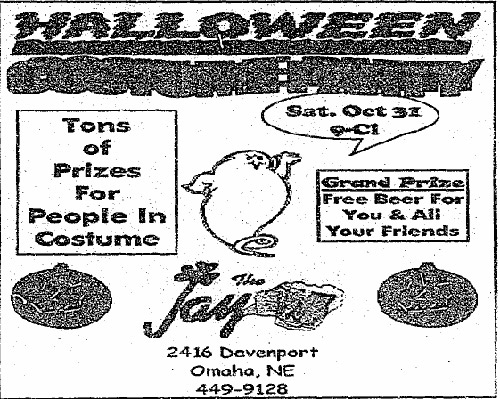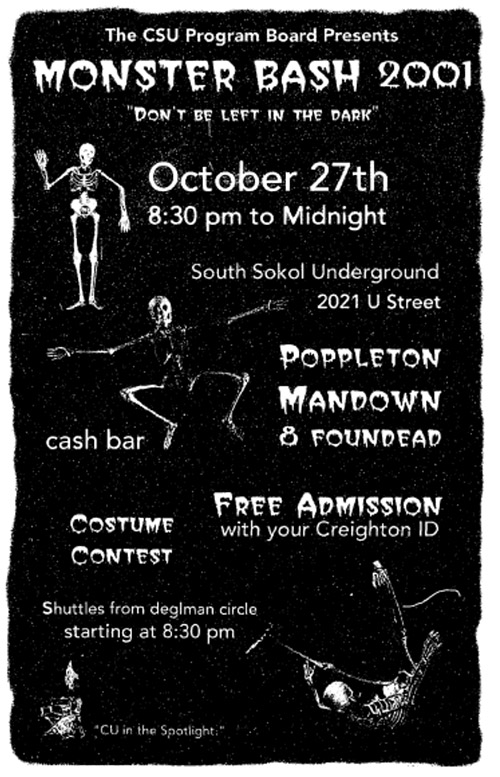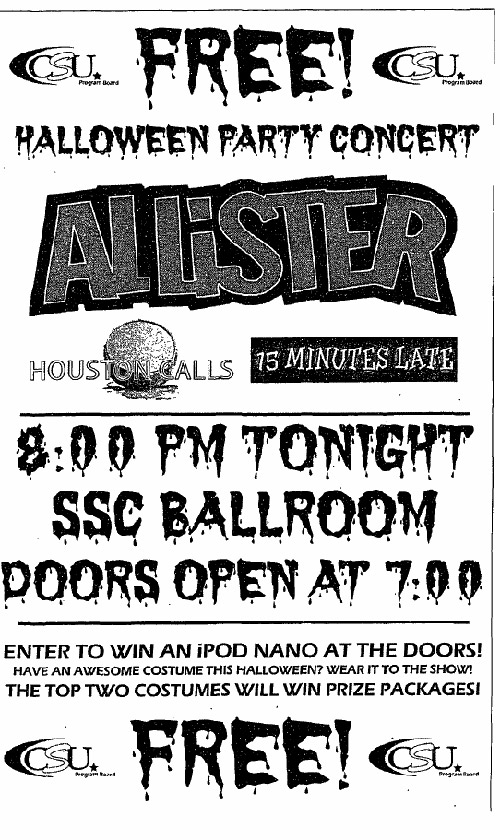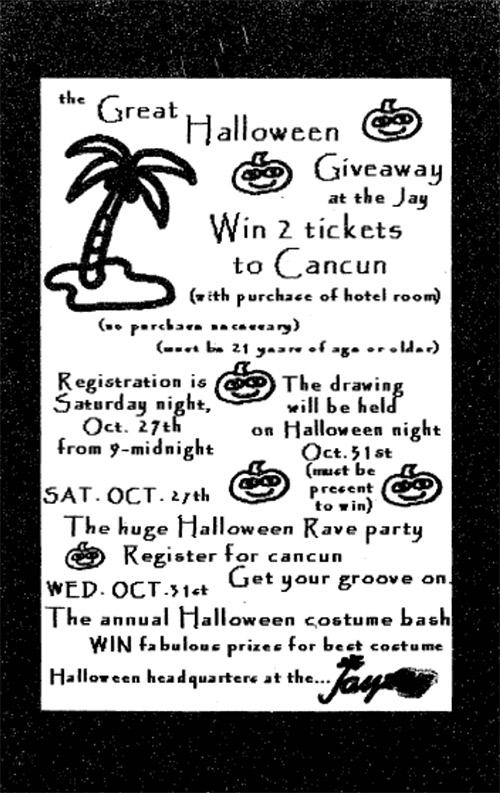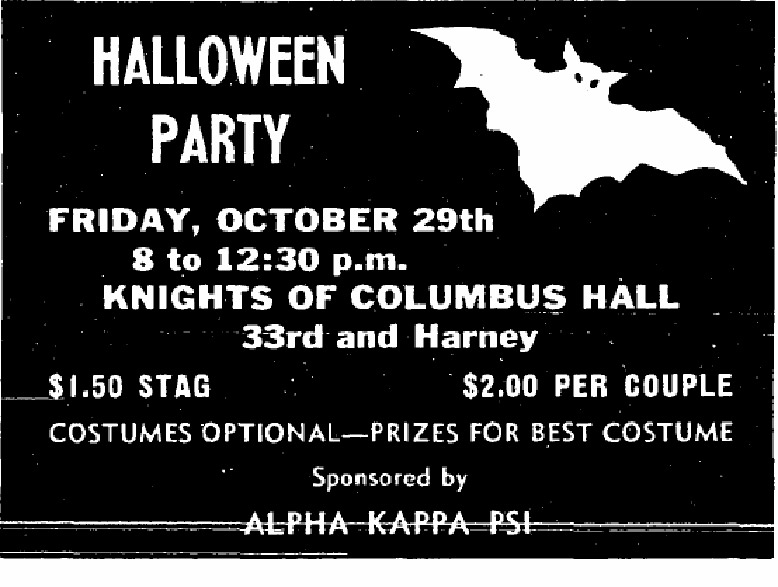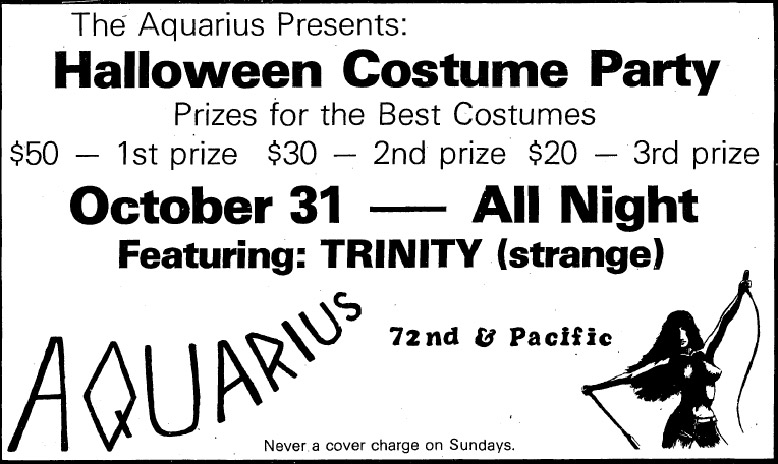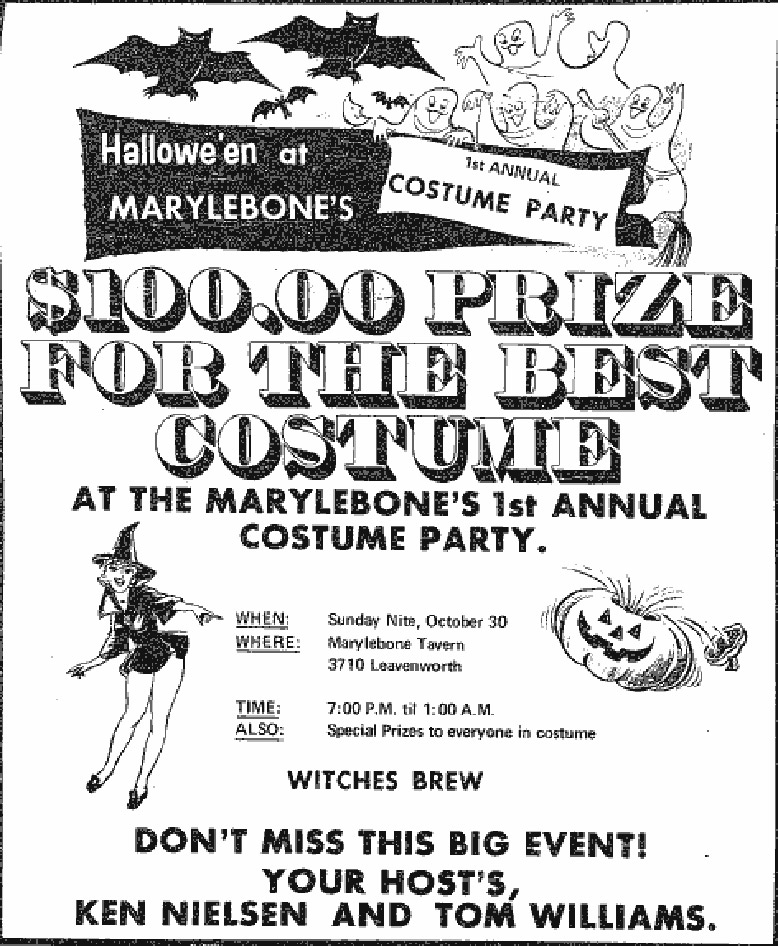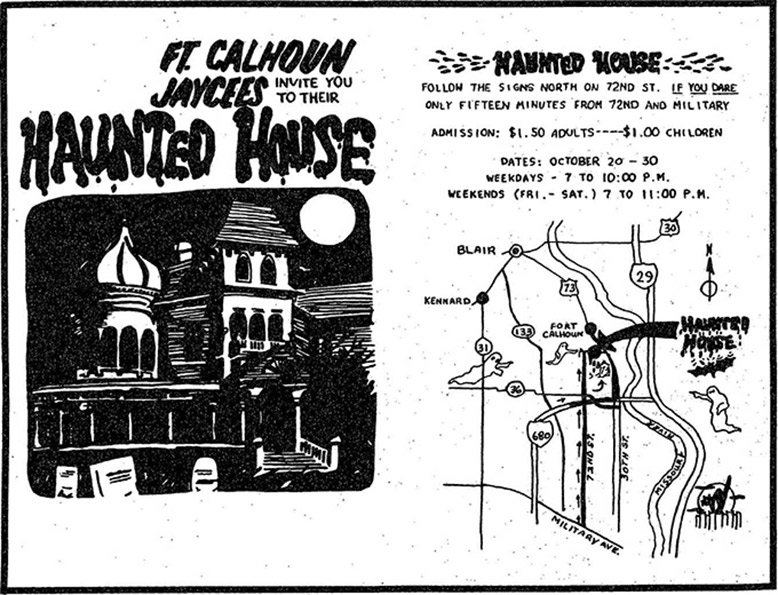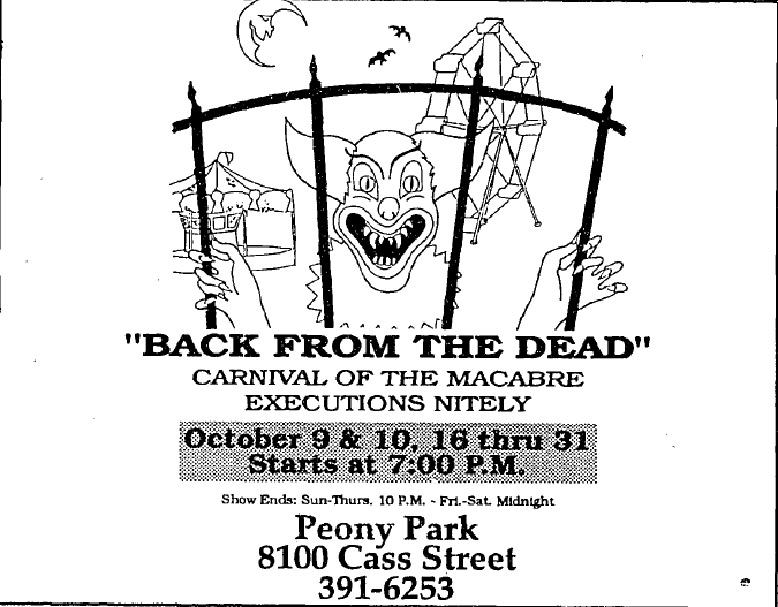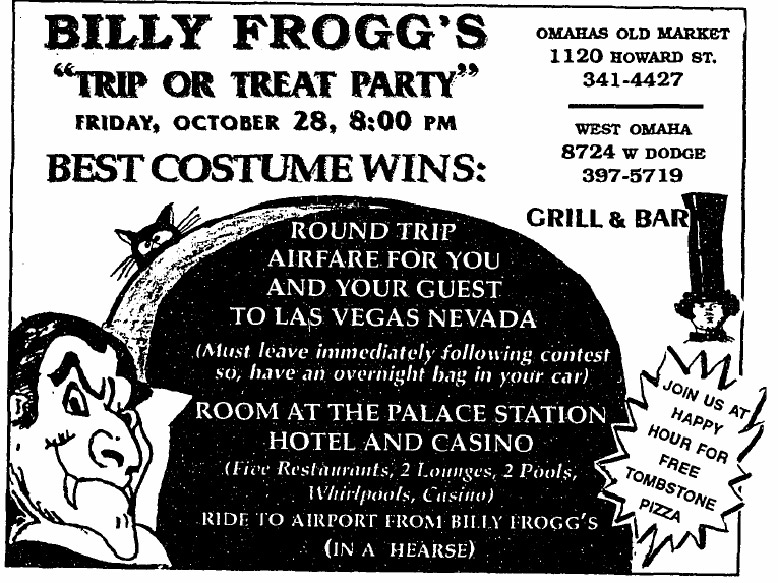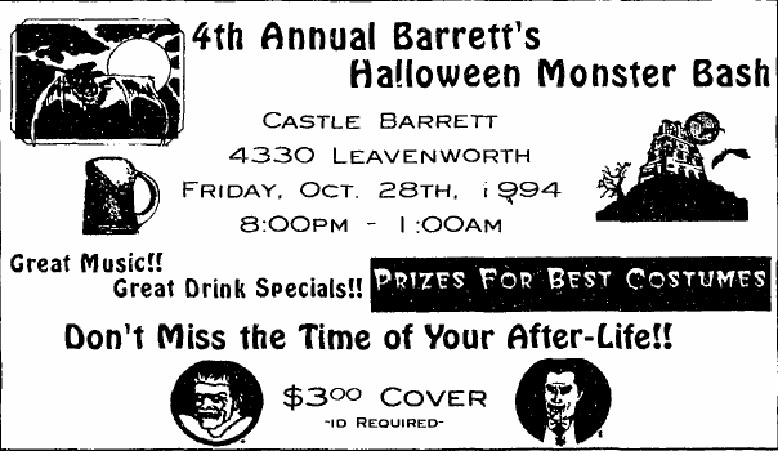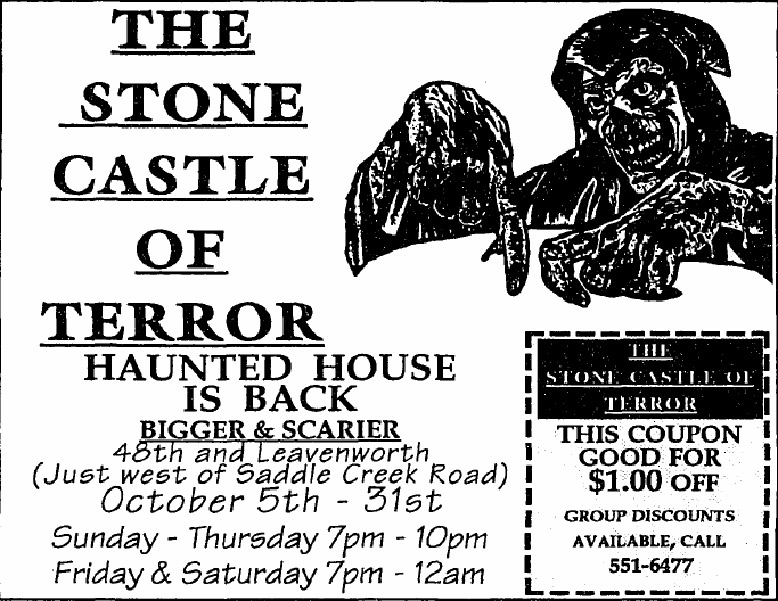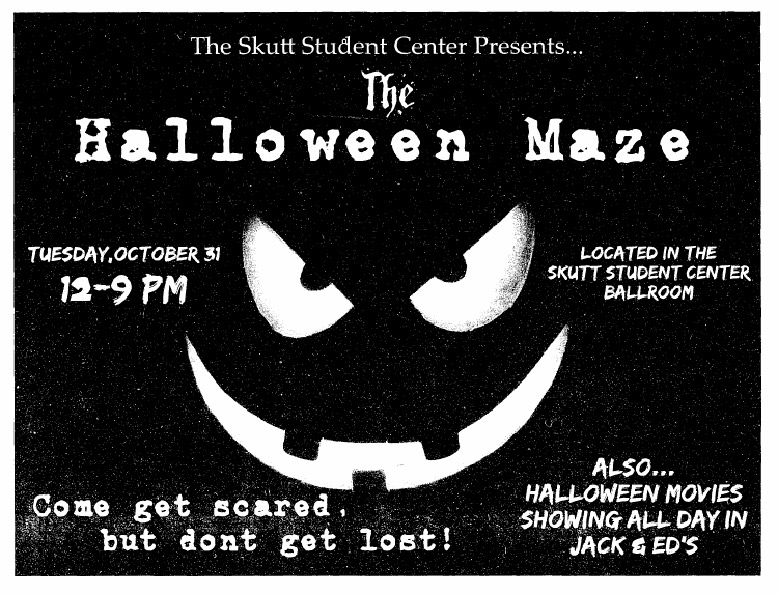 Happy Halloween, Creighton!