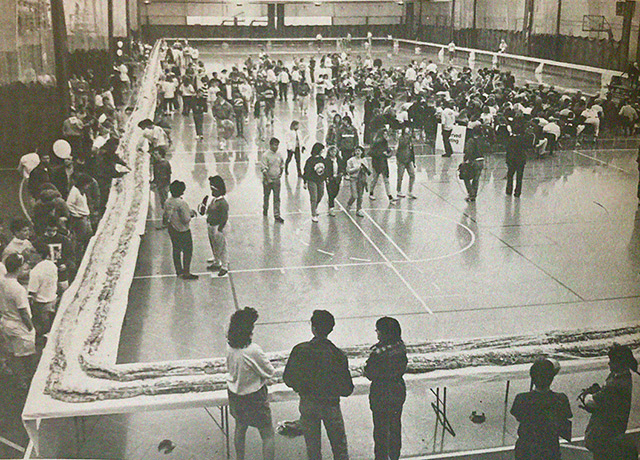 That time high winds foiled Creighton's attempt to make the world's longest sandwich.
Saturday night outside the Hixson-Lied Science Building, Creighton President the Rev. Daniel S. Hendrickson, SJ, PhD, publicly launched the largest and most comprehensive fundraising campaign in the University's history.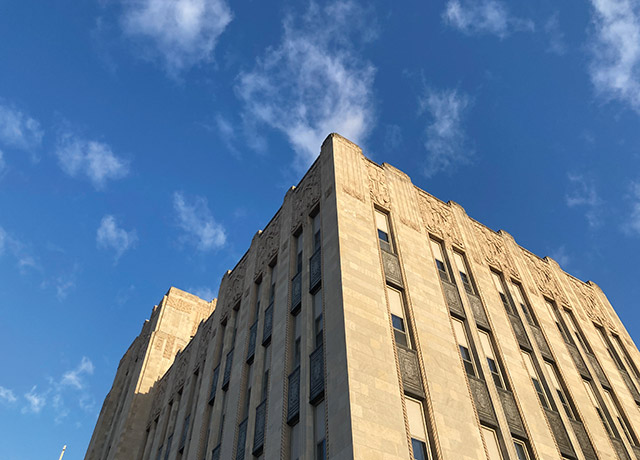 The Forward Blue campaign comes at a time of significant growth and progress for Creighton University.